Dishwashers
Smart Home Tech Is Smarter in Europe
Smart fridges can do more than tweet—they can help wash your dishes.

Credit:
In the U.S., an appliance that's "smart" usually has a touchscreen and an internet connection, but that connectivity rarely adds any performance improvement.
In Europe, however, smart appliances are headed in a different direction. Sure, there are plenty of ovens that play music off a smartphone, and touchscreens are just as prevalent as knobs at the high end.
But there's also a movement toward appliances that take advantage of wireless connectivity and advanced sensor technology in order to make cooking and cleaning easier.
Take, for example, new European ovens that add steam during baking. A lot of home chefs may not know exactly how to change an existing recipe to account for steam, so new steam ovens from nearly every European brand feature pre-programmed recipes for hundreds of kinds of foods. Sensors automatically adjust time and temperature, and the interface guides the user through multiple steps of a recipe.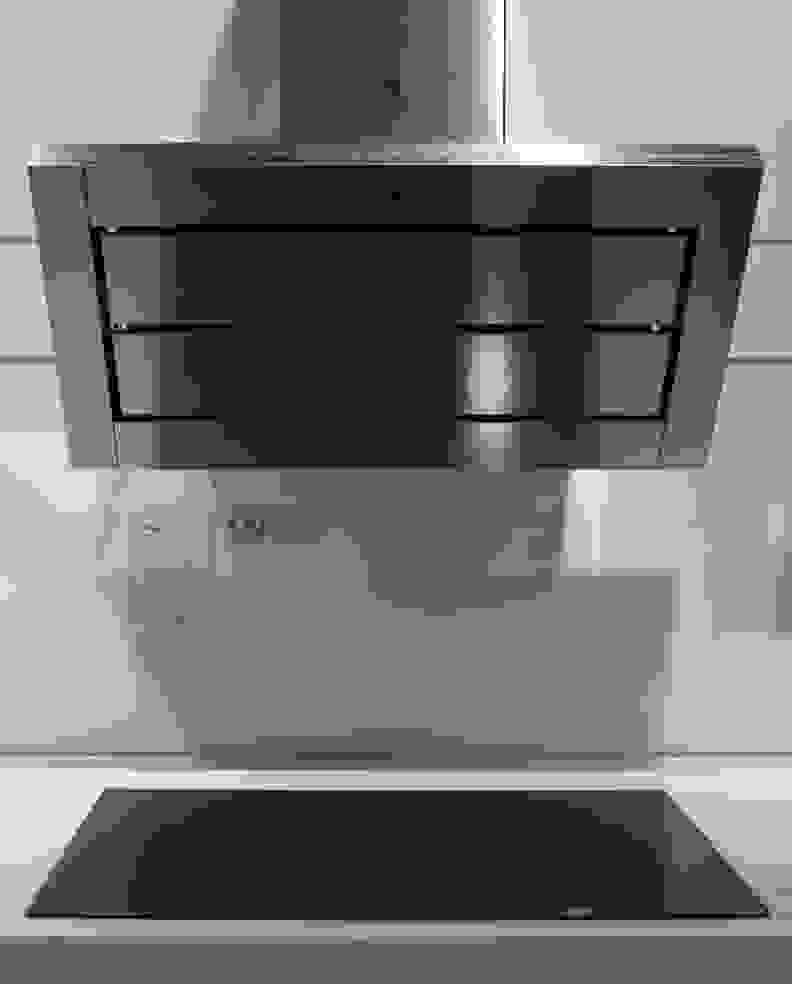 Similarly, Miele, Electrolux, and plenty of other competitors offer range hoods that pair with cooktops, cleaning air based on how much the cooktop is used. Such smart cooktops tell the vents when water is boiling or when a user has selected a high temperature, so fans can run at higher speeds to remove steam and smoke.
Whirlpool's suite of smart appliances goes a bit further. It can still automatically control the ventilation hood, but it can also send you a smartphone alert when water has started to boil.
Interestingly, Whirlpool's smart refrigerator can actually make it easier to wash dishes. As long as the fridge and dishwasher are installed within six feet of each other, the refrigerator's evaporator can preheat hot water that can be used to wash dishes. The evaporator is what exhausts hot air out of a cold fridge, and that heat is usually blown into the kitchen and wasted. Now, it can be reused to save energy.