Dishwashers
We Wish We Could Buy These Cool New Grundig Appliances
Automatic, antimicrobial, and totally awesome
Credit:
One of the most memorable parts of attending IFA is seeing the interesting home appliances that'll never make it to the US. Case in point: the everyday innovations that Grundig showed off at its press conference.
The Turkish-owned German brand may be best known for radios and televisions, but it's made a huge push into home appliances in recent years. According to CEO Murat Şahin, a transition from radios and TVs to washers and refrigerators has helped Grundig weather economic storms in Europe. "We used to be a consumer electronics company, and we have become a home electronics company," he said through a translator.
That transition was readily apparent at IFA, where Grundig debuted some pretty cool machines.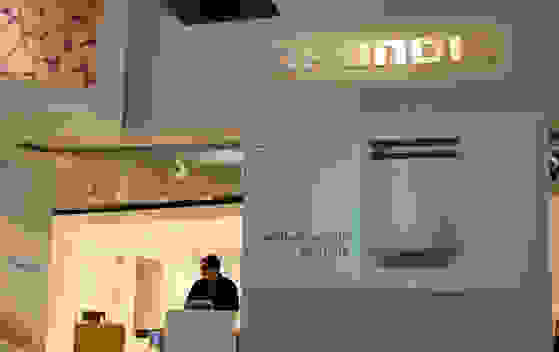 First and foremost was a lineup of dishwashers with antimicrobial gaskets and filters. They're made of special materials that are supposed to keep bacteria from growing in places where water and food waste could accumulate, and might even prevent funky smells.
To save energy on drying, some Grundig dishwashers have a door that automatically opens when a cycle is complete. Called DoorMatic, it's based on a principle known as flash drying. With air freely circulating through the machine, the relatively dry air outside the dishwasher pulls the moisture from the warm dishes. That allows them to dry without the need for a heater.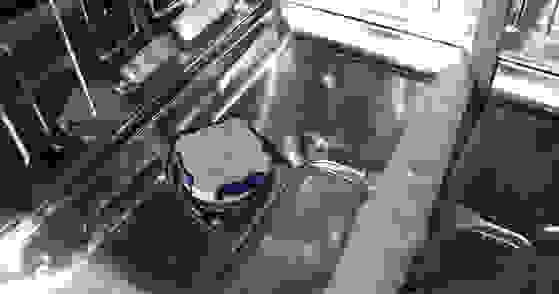 The dishwashers also feature automatic water softeners. Hard water can make dishes look cloudy and damage glassware, so Grundig's new dishwashers with Shinematic have water softeners at the base of the tub. In the US, only the highest-end machines from the likes of Miele and Bosch have a similar feature.
In addition to dishwashers, Grundig debuted a 24-inch, mirror-finish wall oven with 52 automatic cooking programs and a wire basket for cooking French fries without oil—plus a sleek induction cooktop with a flexible zone for pots and pans of many sizes.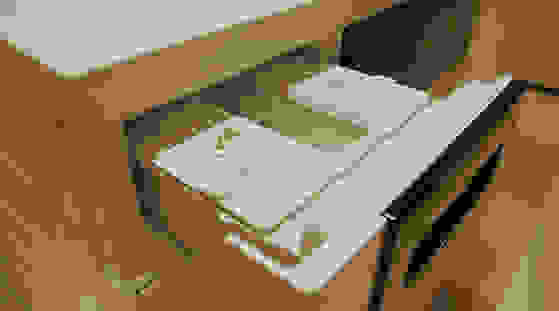 Grundig also showed off an attractive new washing machine that, like so many other washers on display here, has an automatic detergent dispenser. The company's latest washing machine can hold enough detergent to last the average family two months. As long as you're using one of the machine's automatic cycles, all you have to do is load the laundry.