After many longs days und nights in Berlin, we're finally able to look back at the 2013 IFA show and reminisce. Once again, it's been an amazing event, and not just because a bunch of really cool/beautiful/silly products were announced. I'm reminded at each turn that even though the halls of Messe Berlin are populated by large international brands, IFA is a very Euro-centric show. For some categories, like electronics, the differences tend to be minor, but in appliances, Europe and America seem much further apart than the mere width of the Atlantic.
Then there's the attendees. Unlike the CES show in Las Vegas, IFA is open to the public. Maybe it's simply that Americans have never been given the opportunity, but short of paying them, I can't see a horde of U.S. citizens standing in line to watch a vacuum demonstration. And yet that's exactly the crowd I had to fight through each time I wanted to pass the Dirt Devil and Vax booths. From my vantage point, it seems that Europeans are genuinely more interested in the goods that go into their homes, from high-end ovens down to the lowly vacuum cleaner.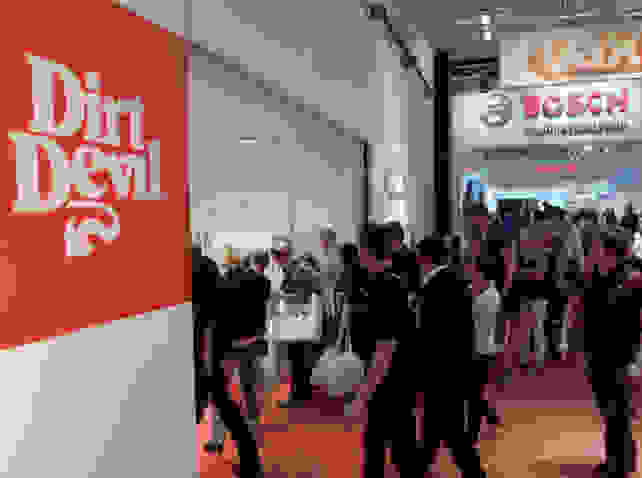 Trends
The big trends this year, on the whole, were the same trends as last year. That may sound boring, but the trends continue because genuine progress is being made. This isn't just an industry casting about for the next big thing.
4K and OLED televisions made significant headway, with Panasonic, Samsung, LG, and Sony all releasing or teasing new products. The twin paths of progress appear to be converging quickly into TVs that are both 4K and OLED, although we'll be waiting a while longer until they actually hit shelves.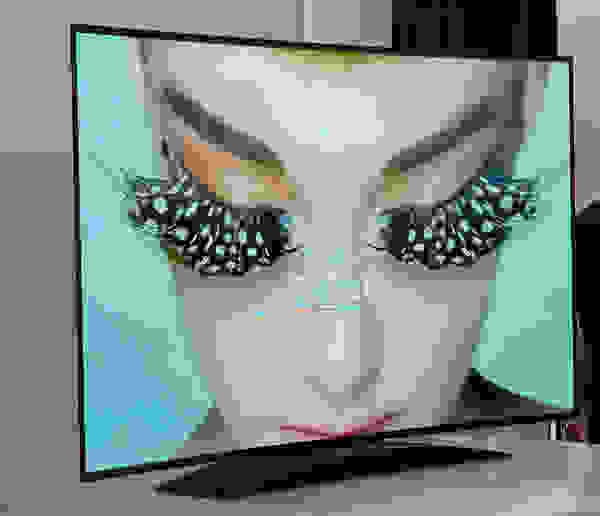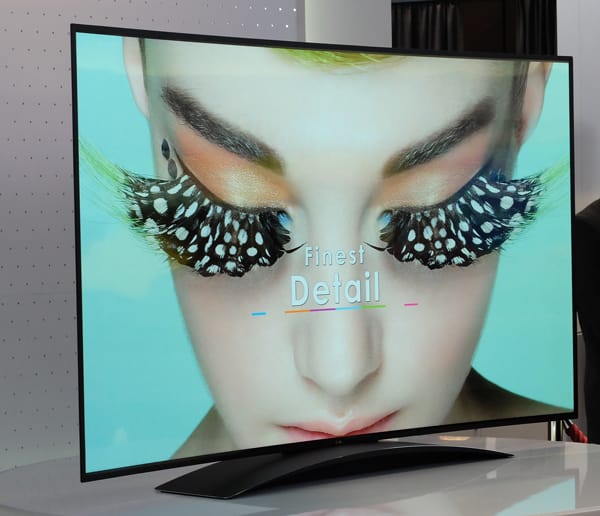 In appliances, the smarthome remains the dream, but is little more than a dream for the time being. Every significant appliance maker is inching towards an integrated kitchen, but major obstacles have yet to be overcome. For instance, a refrigerator that knows what's inside of it has dozens of practical utilities, but how do you tell the fridge in the first place? Nevertheless, appliances are already starting to exhibit the ability to self-diagnose malfunctions and contact repair services without you, which is a fairly Jetsons sort of trait.
Who Watches the Watches? Everybody, Apparently.
The Samsung Galaxy Gear smart watch made the most noise by far, but seemed to receive a certain amount of backlash in the tech community. (i.e. The Verge, Bloomberg) We were on-hand for the bombastic stage presentation by Samsung mobile, where product reps spoke at length about the bold new future of our wrists.
Our short take on it: pretty cool… for a watch.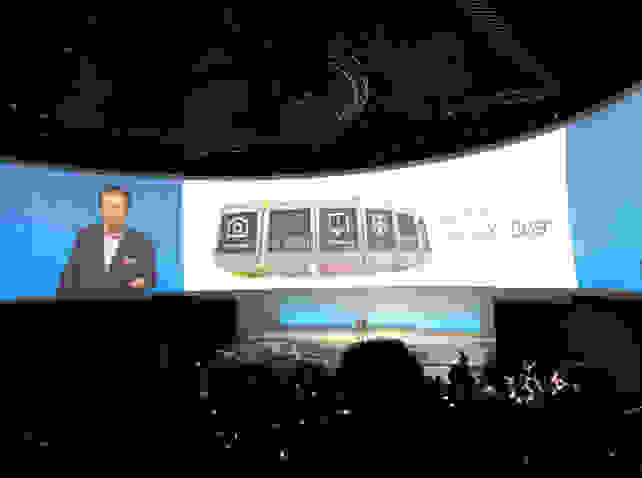 My Favorite Stories
All told, we produced nearly 80 articles, reviews, and videos. Here are some of my favorites.
What I Learned at IFA: Vestel Is Huge (And Americans Know Nothing About It)



Europe's Appliances Are Cooler, Prettier, and More Popular



Ricoh Theta First Impressions Review



Testing out a phone call in the Samsung Galaxy Gear smart watch (video):
A simple explainer of 4K televisions (video):
And the Rest...
Sometimes you come across items at a tradeshow that don't merit their own articles, but have a certain noteworthy charm. So let's raise our glasses to the also-rans:
Like a train that never comes into the station, some manufacturers are still betting on virtual reality goggles despite years of failure. Oddly enough, Sony was one of them with its Personal 3D Viewer.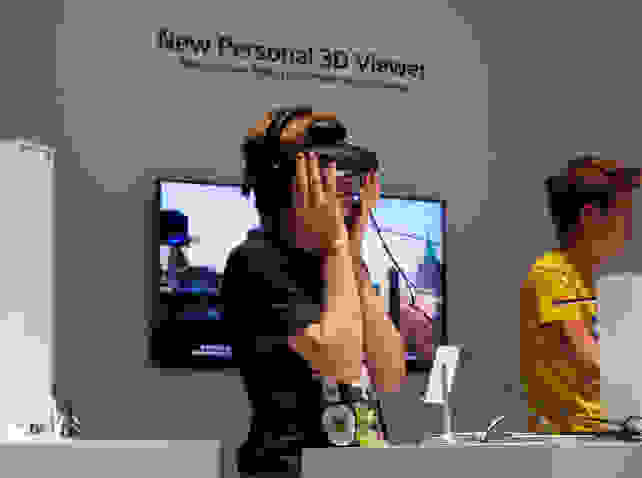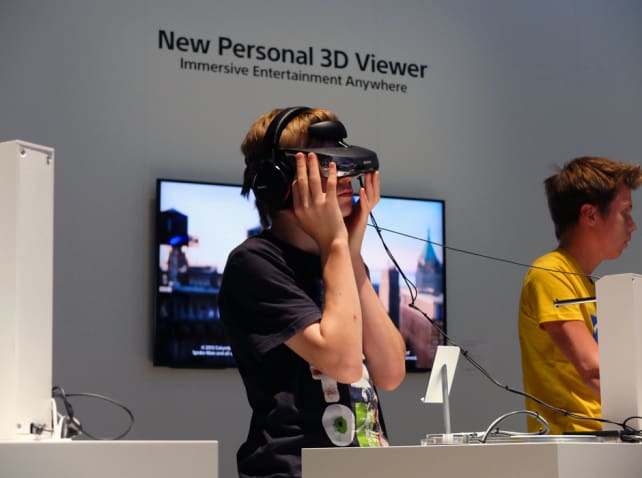 On a much bigger scale from a much smaller company, Sonic Chair answers the question nobody asked: "What if we put virtual reality goggles… in half a hard-boiled egg??"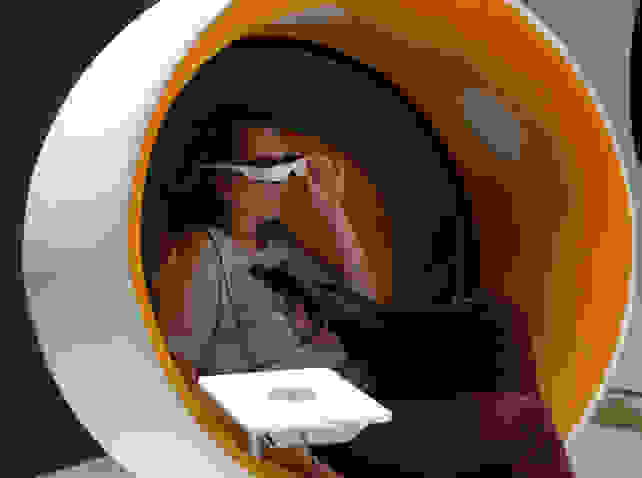 There were also multiple instances of products that we high-flying tech journalists had considered dead and buried. Braun was showing off some calculators. Calculators! Or take, for instance, the landline phones from Philips. For a technology that is by all accounts atrophying, we have to admit that's a beautiful design.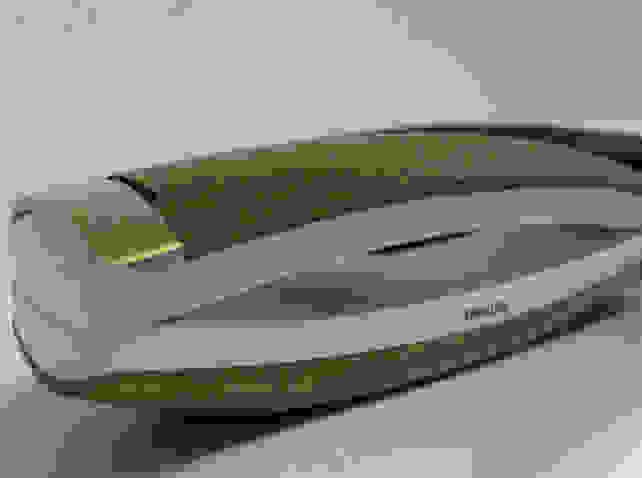 The show is over, and our whole team is exhausted, so until then, we'll see you next September, Berlin. Danke shoen.
Our editors review and recommend products to help you buy the stuff you need. If you make a purchase by clicking one of our links, we may earn a small share of the revenue. Our picks and opinions are independent from any business incentives.