What if booking an appointment with a doctor was as simple as making a restaurant reservation on OpenTable? UnitedHealthcare's MyEasyBook, which debuted at CES 2014, aims to do exactly that.
Most interestingly, it offers discounts to users who have a high-deductible health plan when they book a last-minute doctor's appointment. It's a unique way of encouraging people to use their health coverage by making it easier to schedule care—and more affordable, too.
But in order to take off, it's got to be easy to use. We got a step-by-step walkthrough of MyEasyBook, and can say the experience was reminiscent of online shopping, except we were booking check-ups and tooth fillings rather than ordering iPads.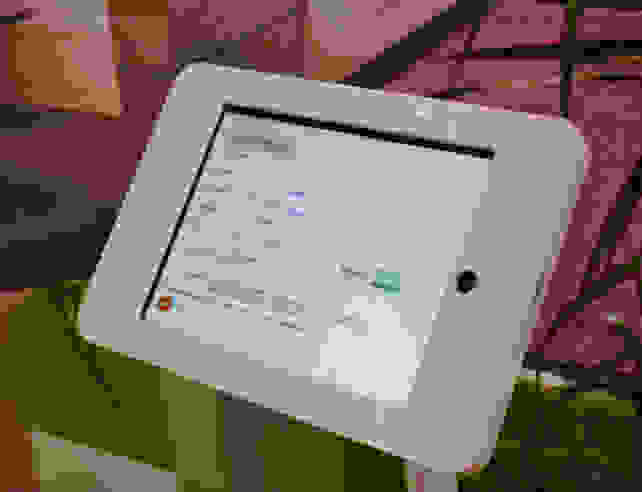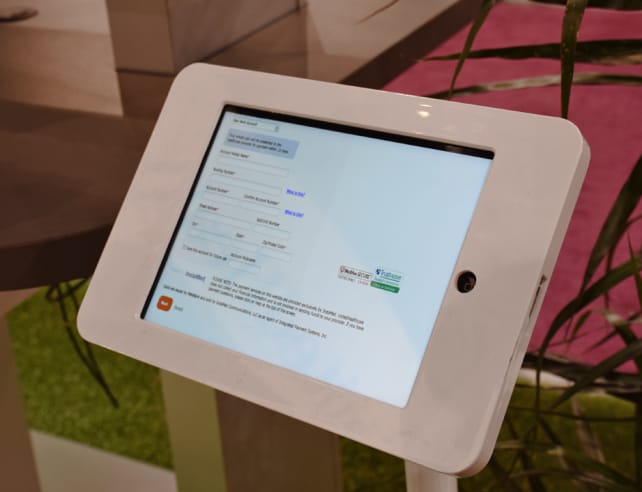 Log onto the site and you'll encounter a portal that reminds you if you need a flu shot or have an appointment already scheduled. There's also a spot to search for an appointment by date, location, or specialty. When we searched, a list of available appointments appeared alongside clearly-displayed prices—out-of-pocket costs that apply against a user's deductible. Selecting an appointment took us to a checkout page, which will also display your remaining unpaid insurance deductible and other discounts being applied to the posted price. Making the payment books the appointment, and completes the transaction.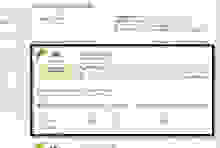 There are some major advantages to this shop-like system: A user is able to quickly find and book same-day appointments, which can otherwise be hard to get. Since a user is not bound to any one provider, they are free to comparison-shop, as well. Payment is made at the time of booking instead of after the visit, so no more surprise invoices in the mail.
There are some major advantages for providers, as well. Health care professionals who post appointments on MyEasyBook are able to attract new customers and fill gaps in daily schedules. They are also able to set their own prices for the services they provide, allowing them to offer discounts to stay competitive, and they get paid up-front, eliminating the need to chase down non-paying customers.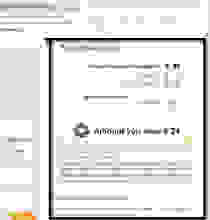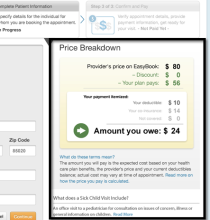 MyEasyBook is only available to certain individuals covered by UnitedHealthcare, and currently only works in Phoenix, AZ. UnitedHealthcare plans to roll the service out to more markets throughout 2014, and we wouldn't be surprised if more insurers follow suit.
Health insurance is a foreign language to many consumers, but MyEasyBook helps to translate it, making primary care access simpler, cheaper, and more accessible. That's deserving of praise, which is why UnitedHealthcare's MyEasyBook is a CES Editors' Choice winner.
Our editors review and recommend products to help you buy the stuff you need. If you make a purchase by clicking one of our links, we may earn a small share of the revenue. Our picks and opinions are independent from any business incentives.