Reviewed
Inside the Artisan's Asylum
We take a closer look at one of America's biggest makerspaces.
Credit:
Spanning more than 40,000 square feet, the Artisan's Asylum in Somerville, Massachusetts, is one of the biggest makerspaces in America.
At any given time, the place is swarming with all manner of artists, engineers, entrepreneurs, and hobbyists. And it's home to some nifty projects, from the enormously successful, like the 3Doodler 3D printer, to the utterly bizzare, like a 10-foot, six-legged vehicular hexapod.
Regardless of what these cutting-edge innovators are inventing, the question that drives all their projects is the same: Why not?
We had the opportunity to swing by the facility last week while researching our weekly column for USA Today, and we wound up with tons of outtakes and extra shots we were dying to share. So, without further ado, here's a deeper look inside the Asylum.
---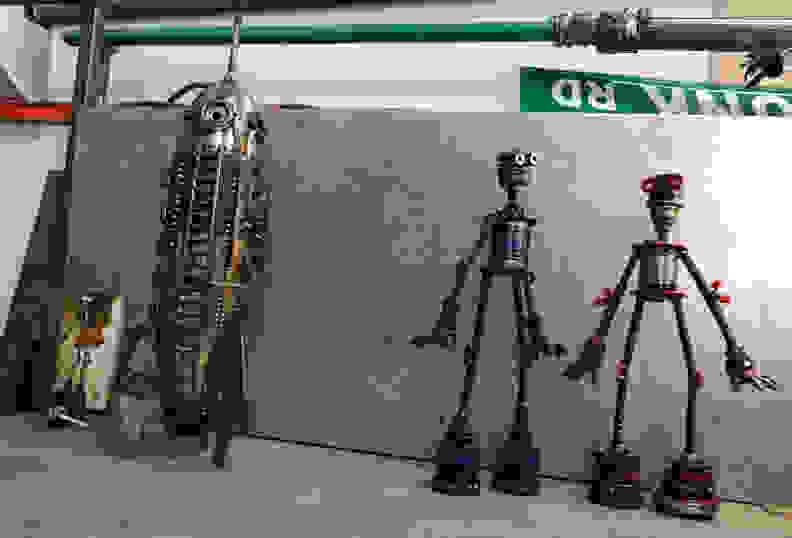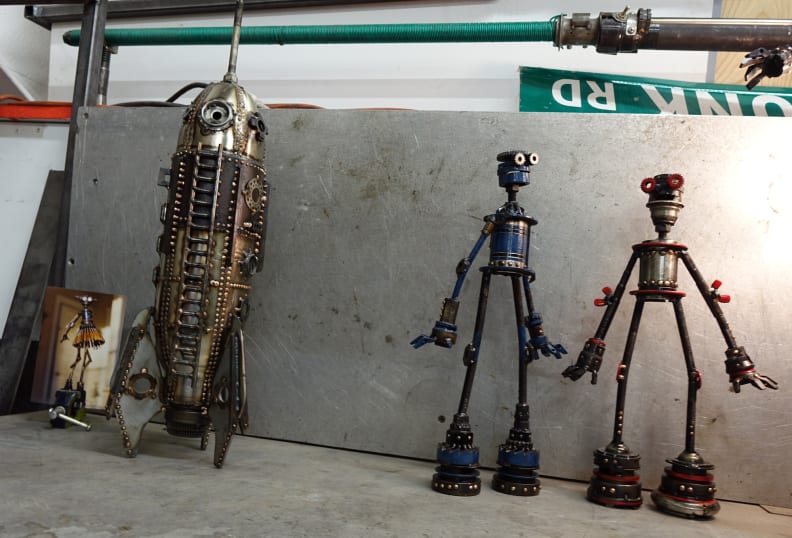 ---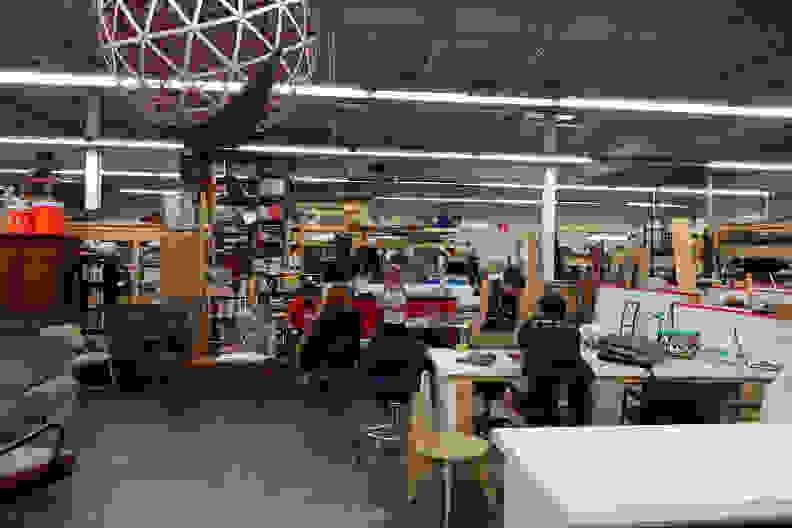 ---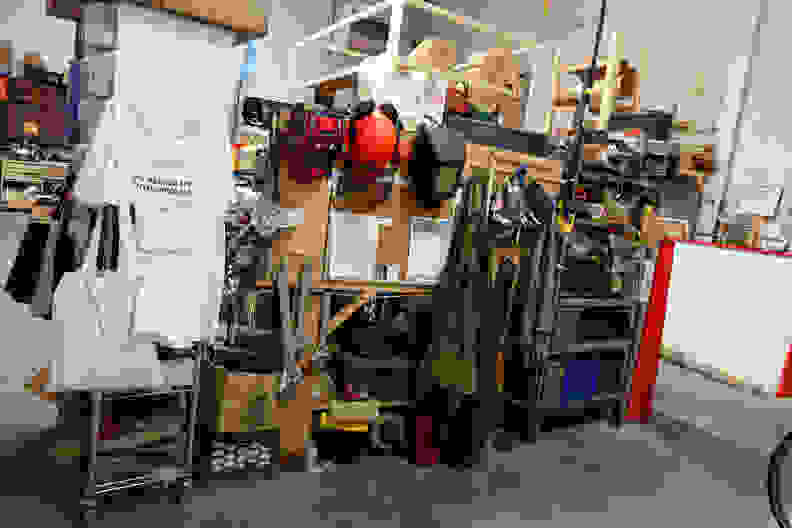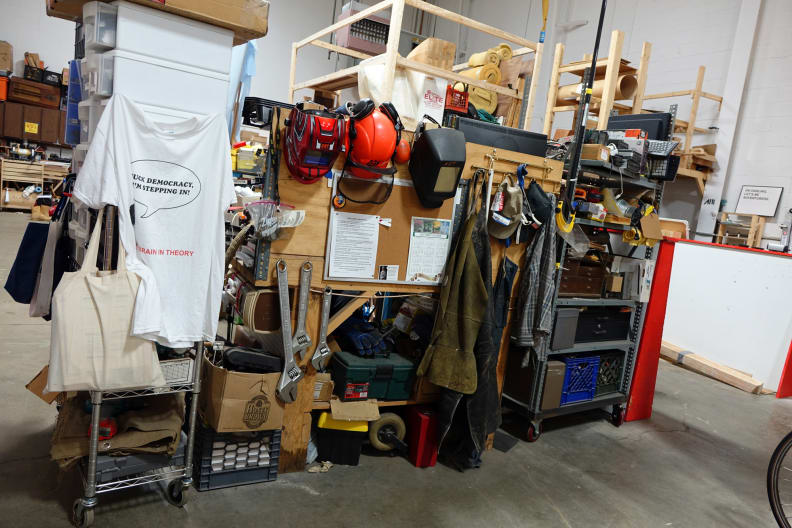 ---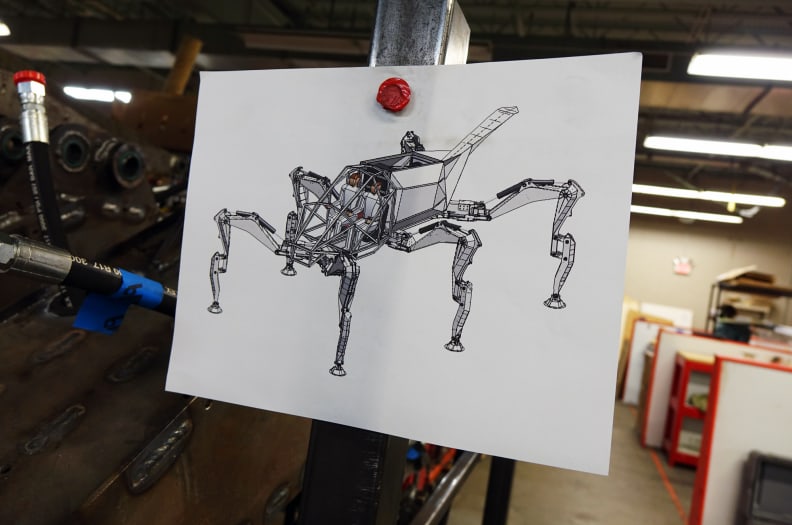 ---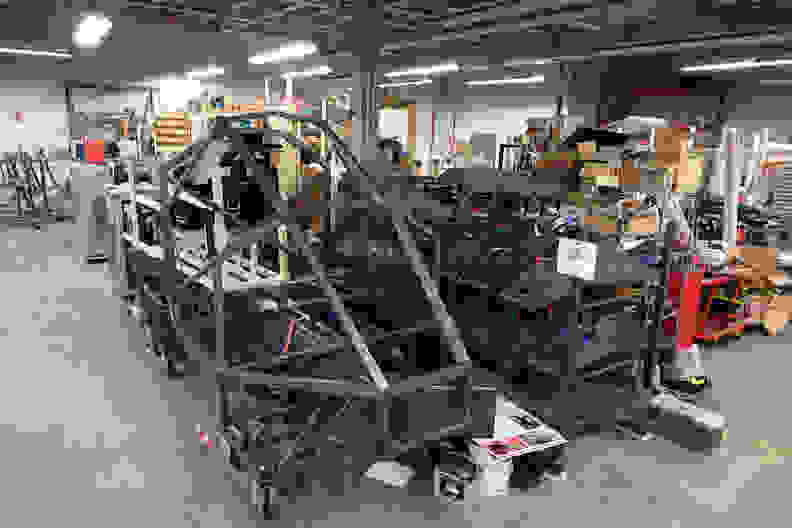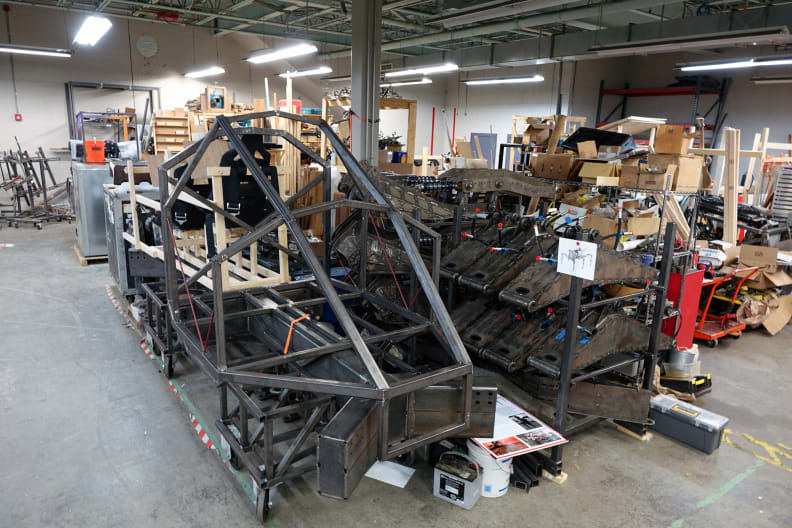 ---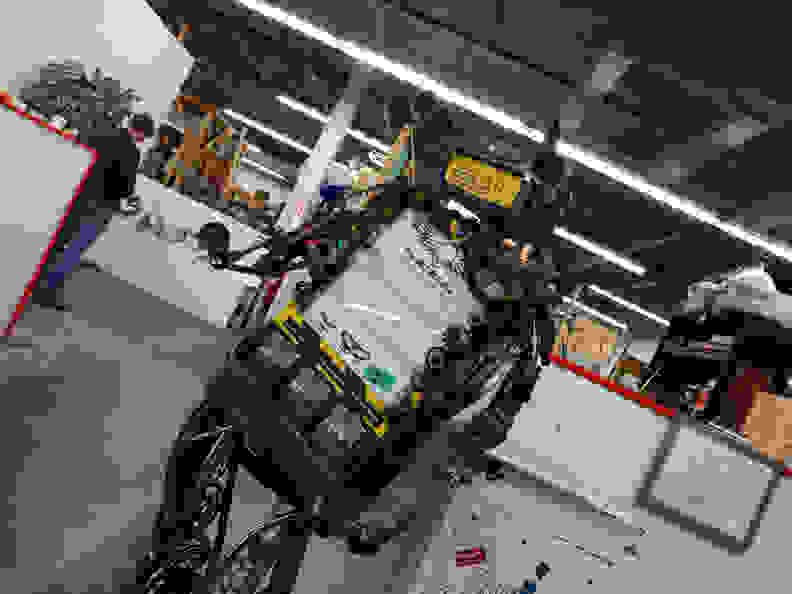 ---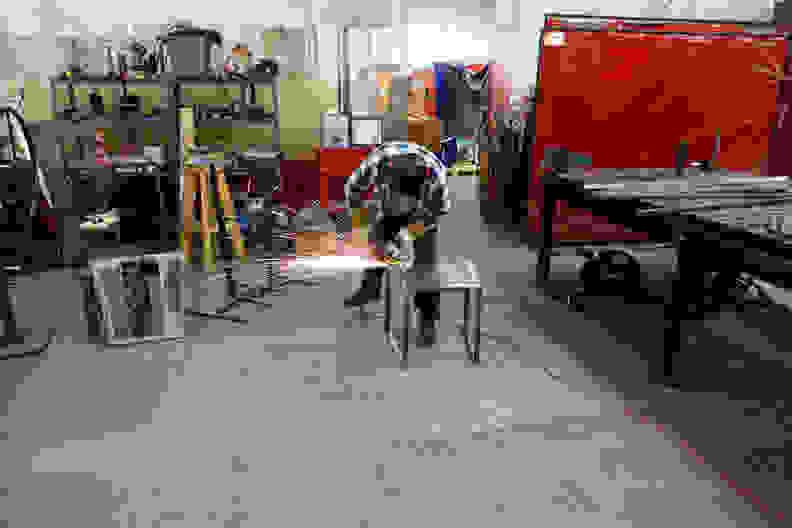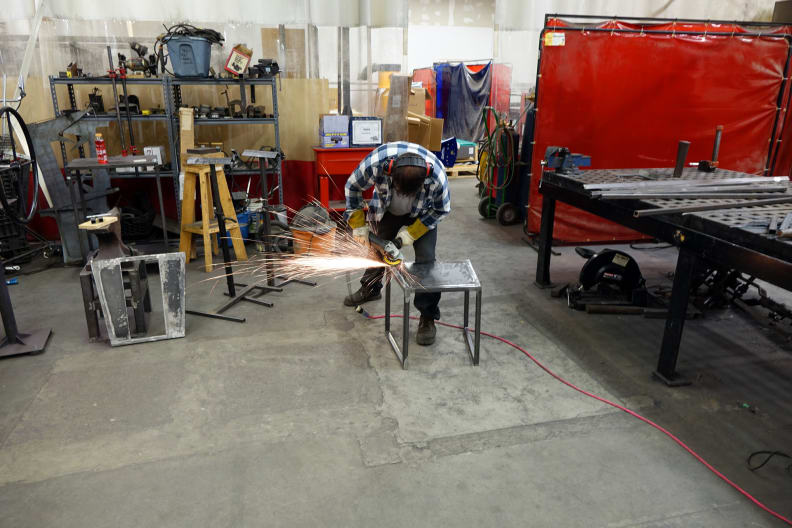 ---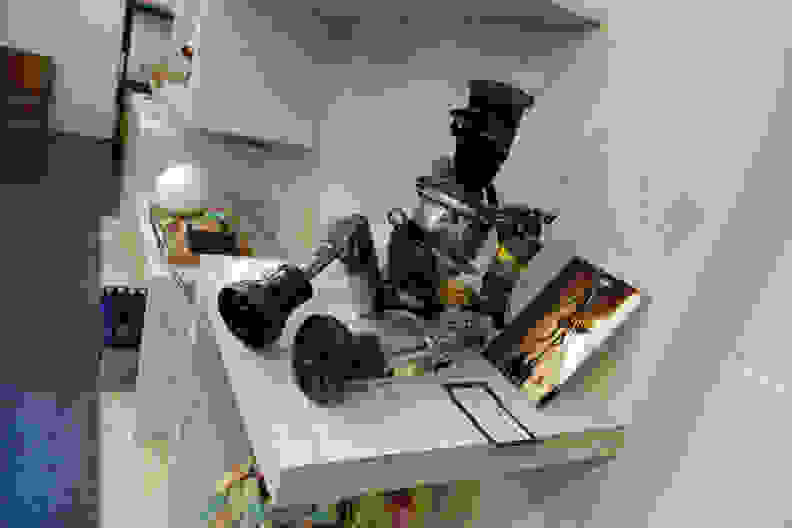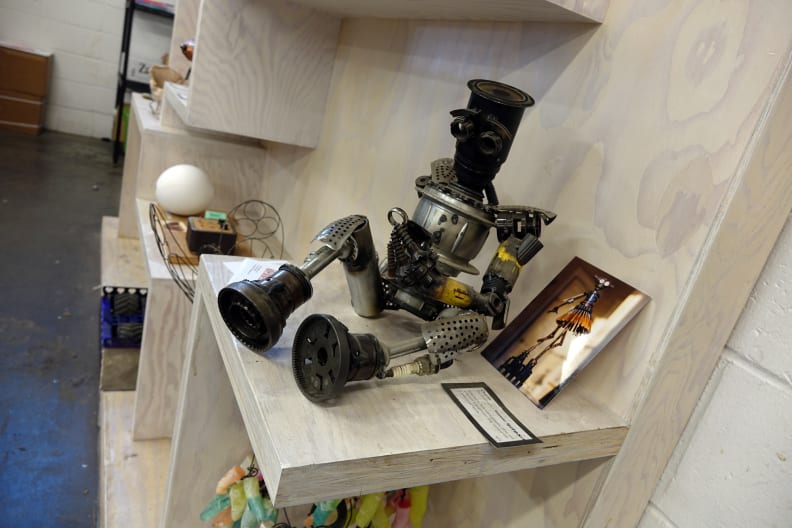 ---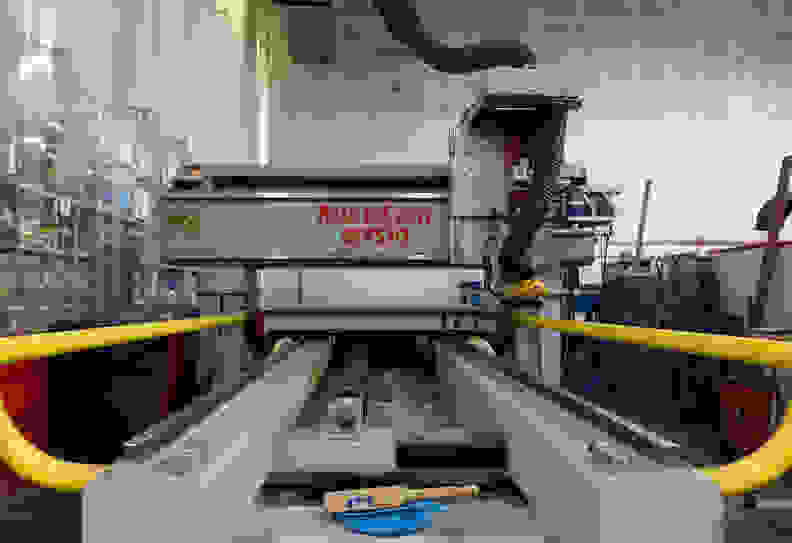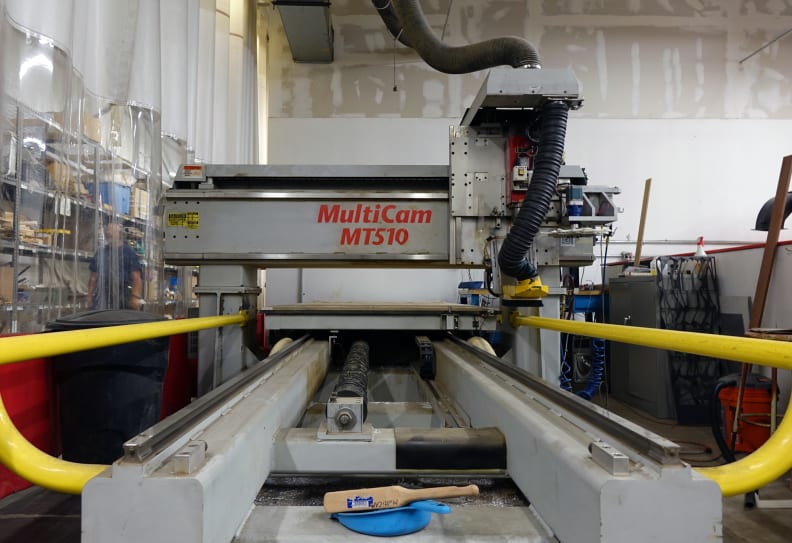 ---
---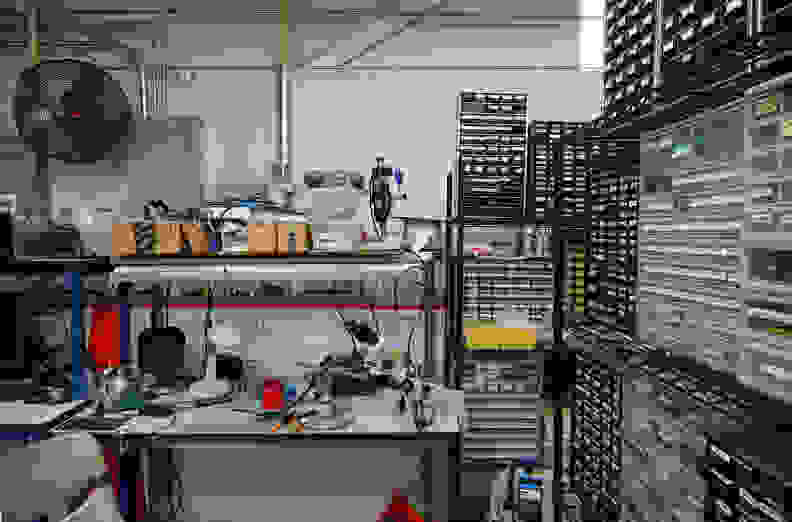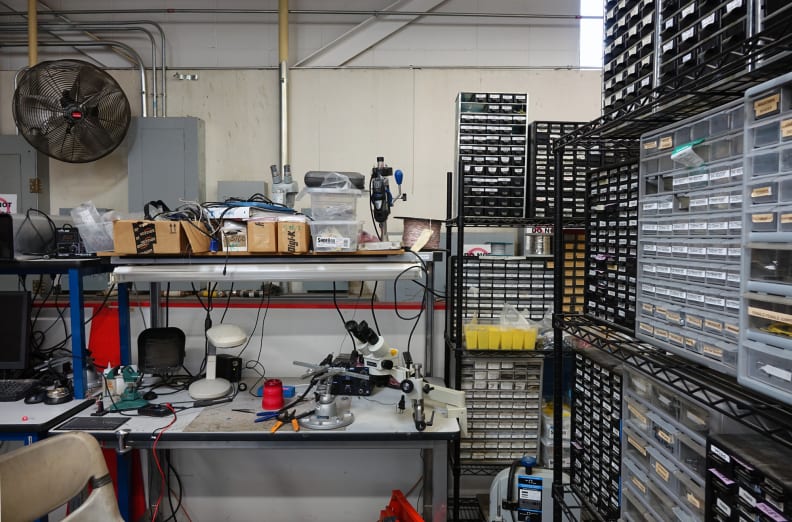 ---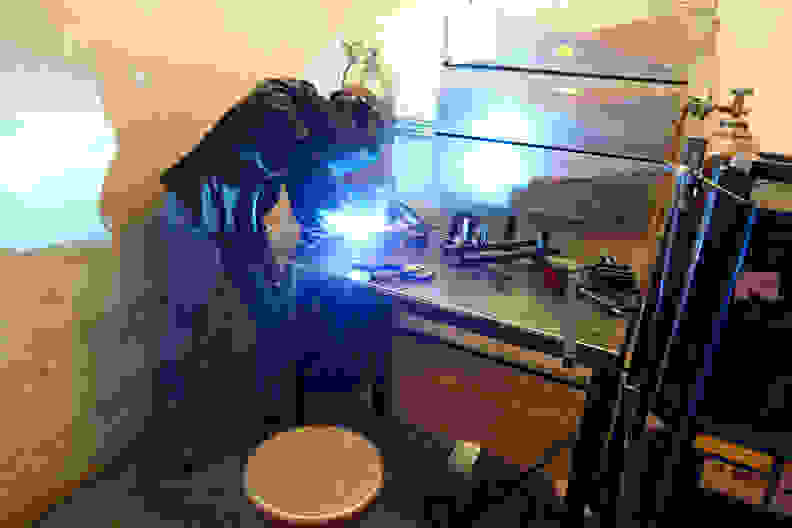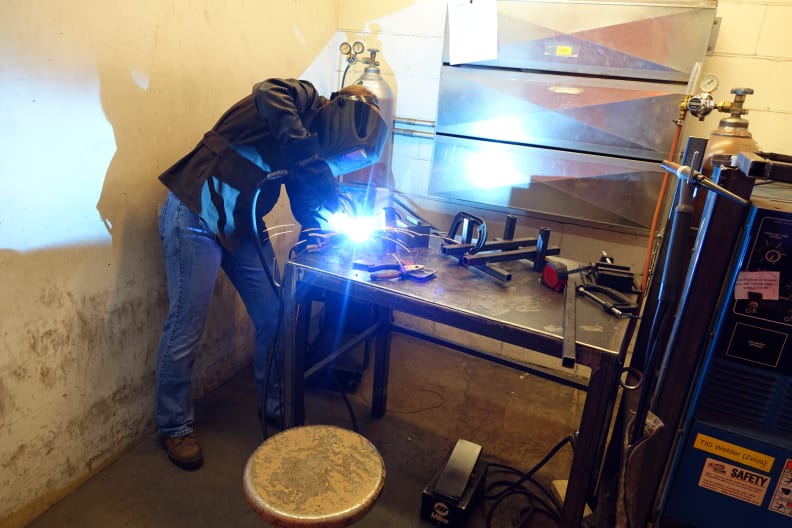 ---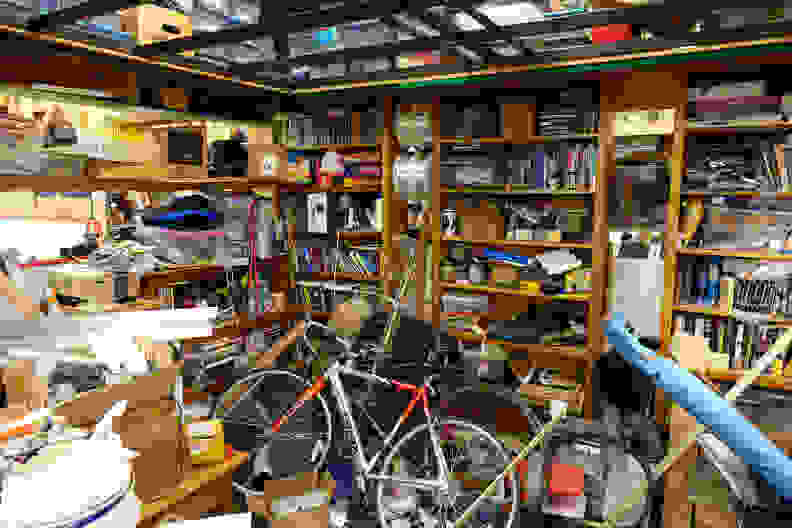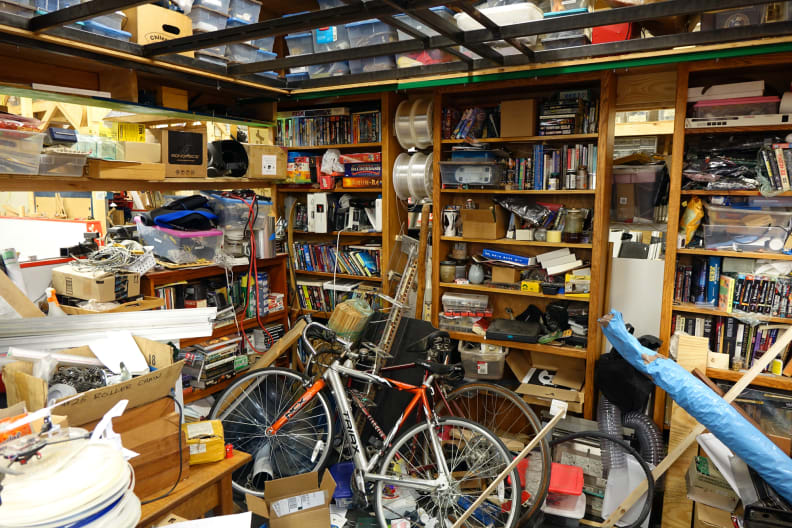 ---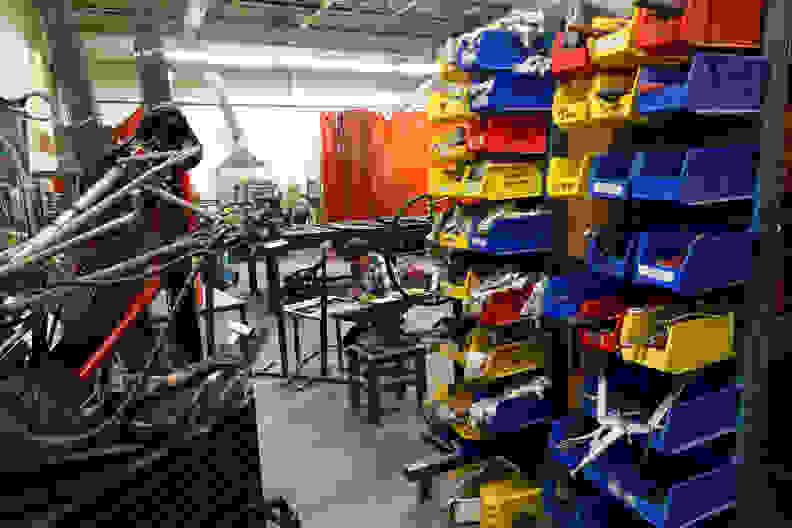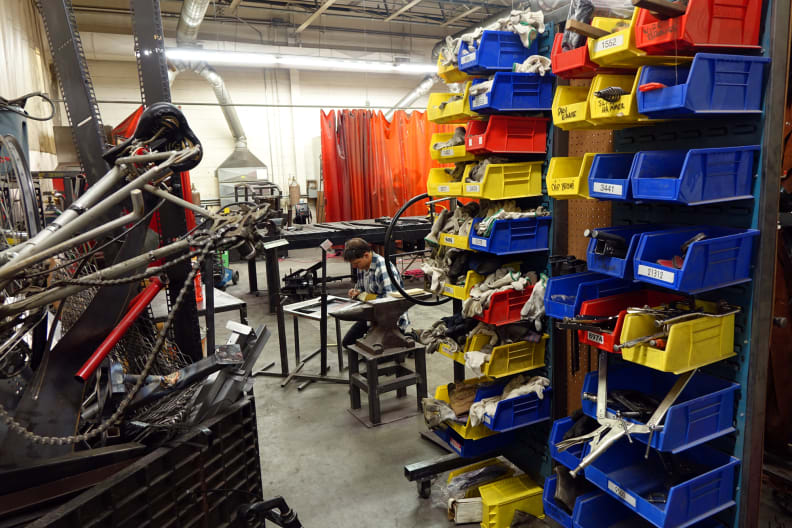 ---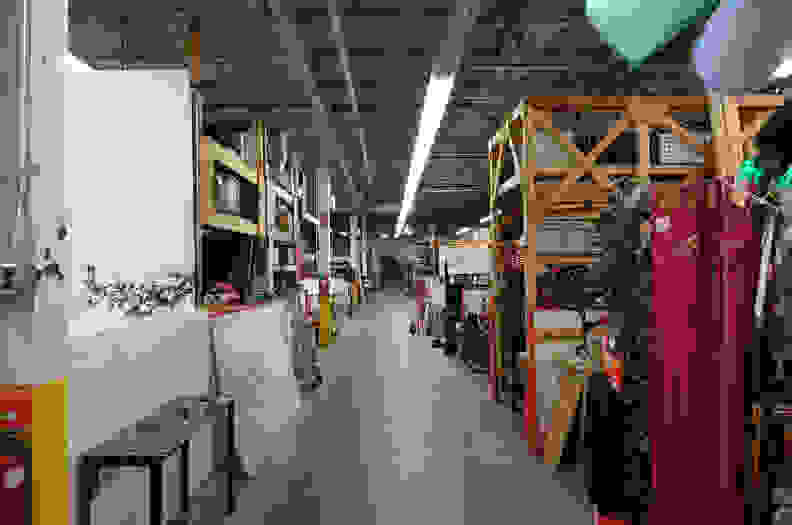 ---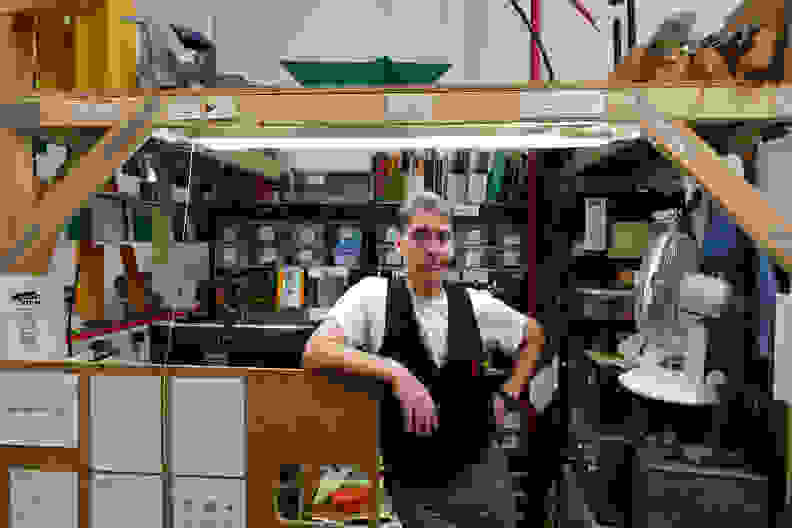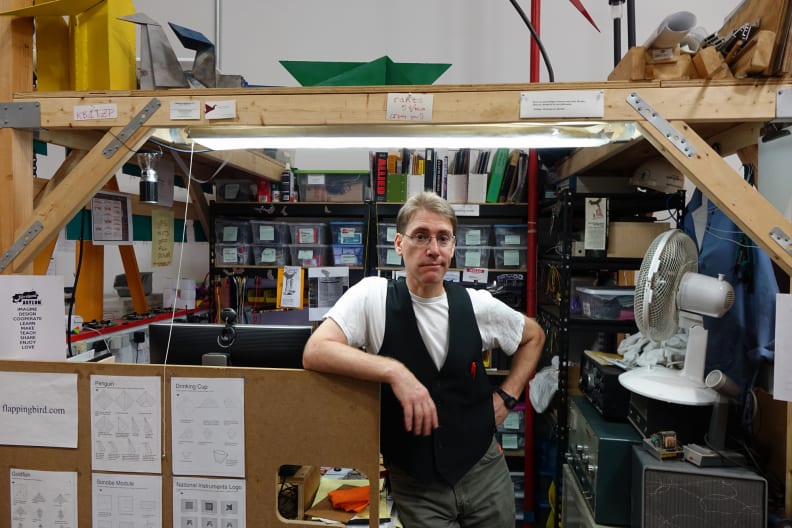 ---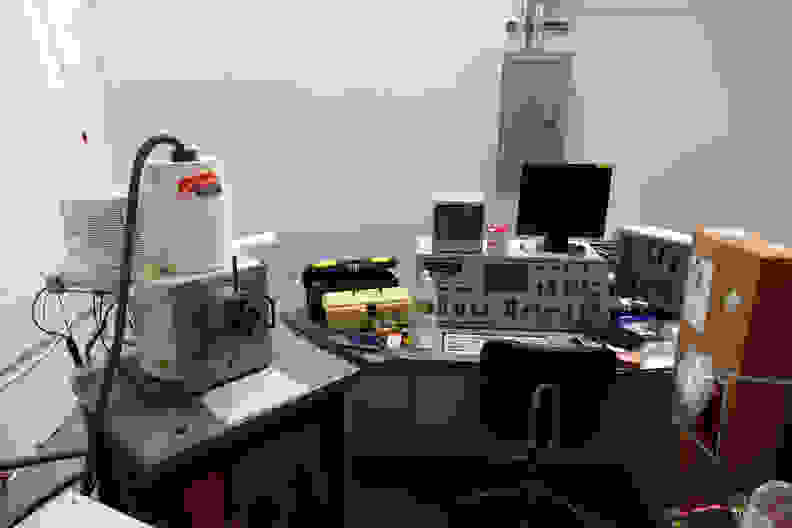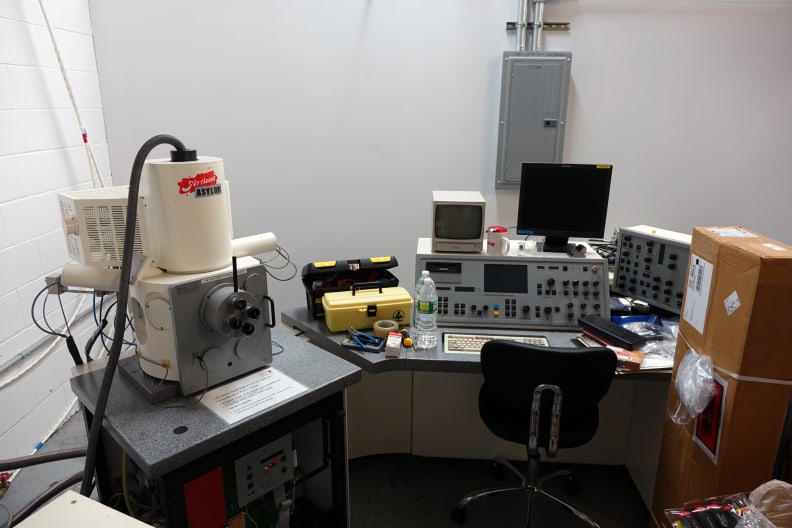 ---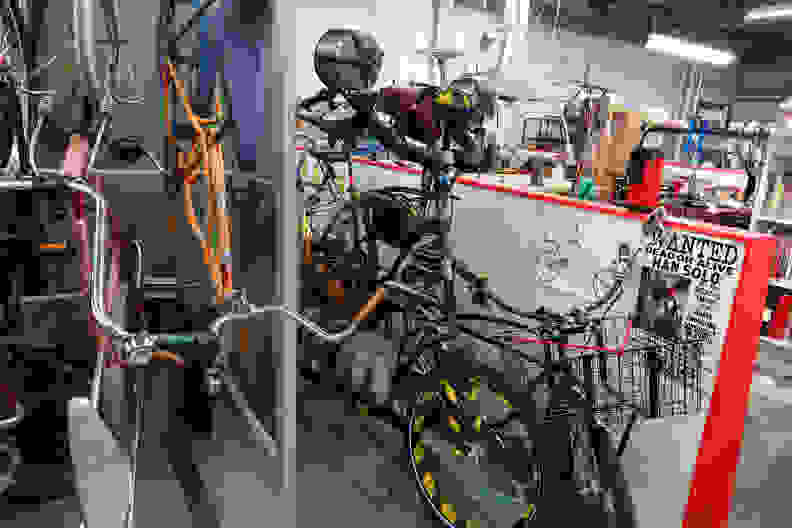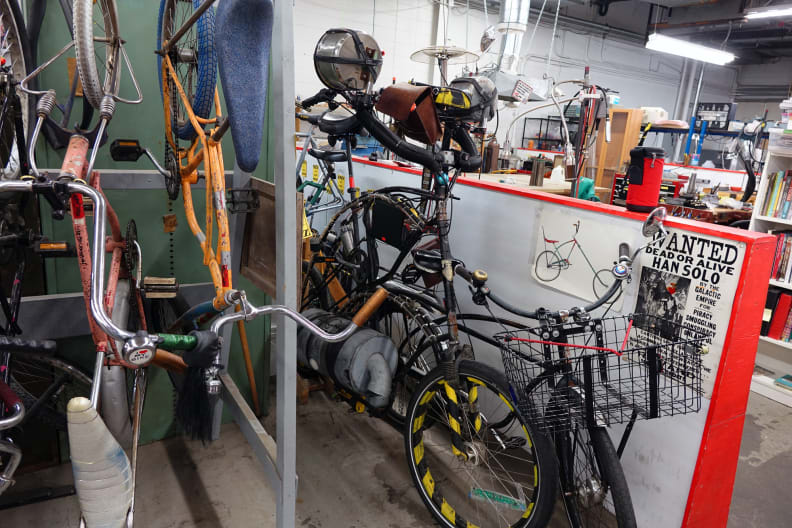 ---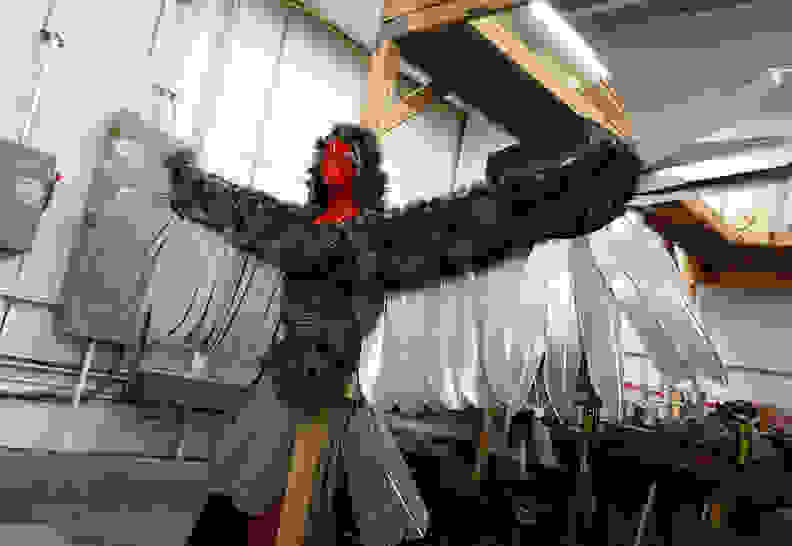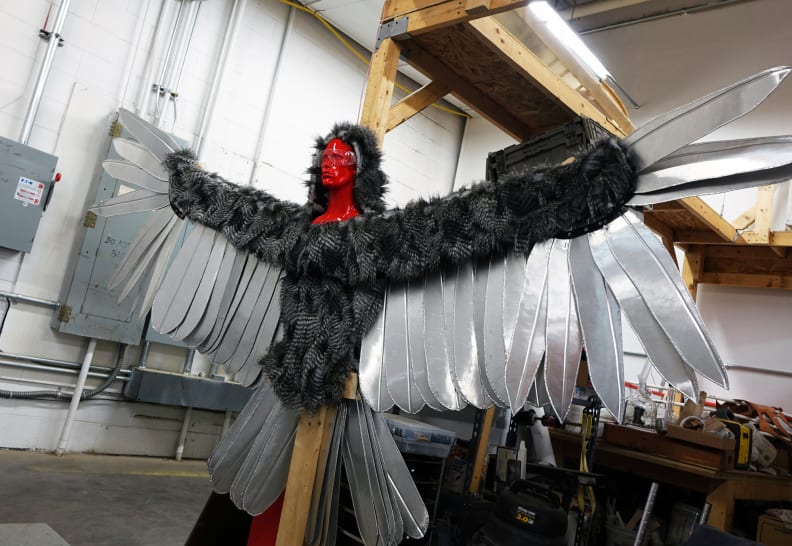 ---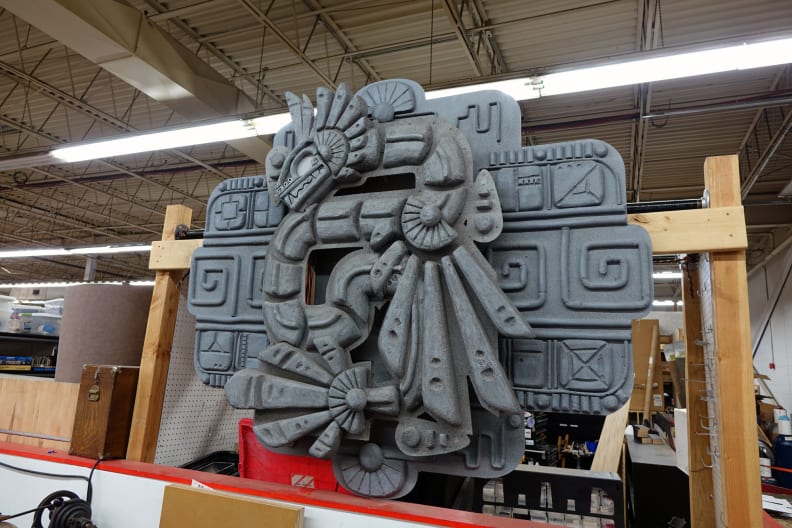 ---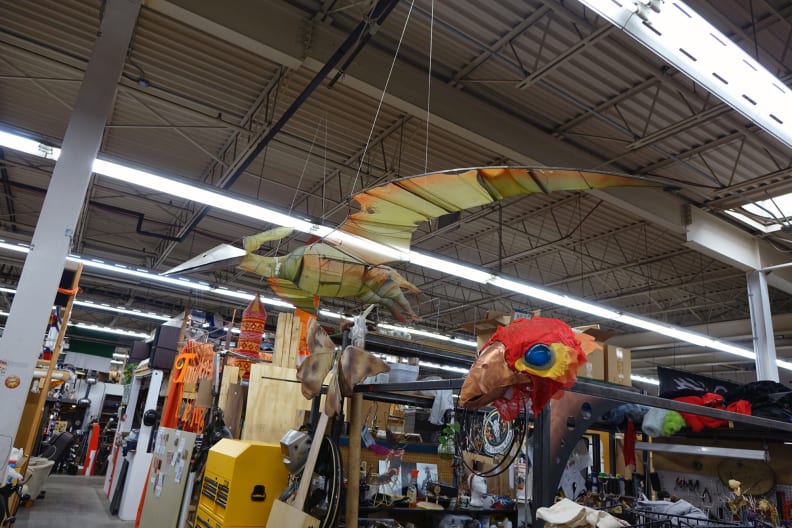 ---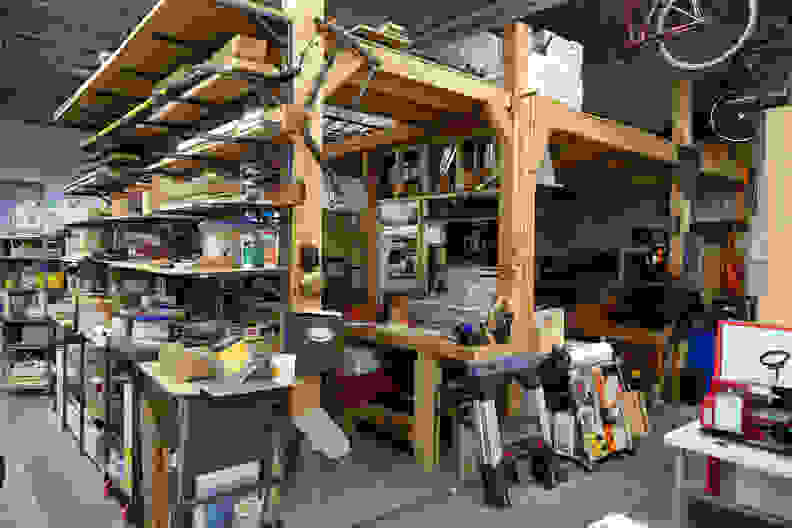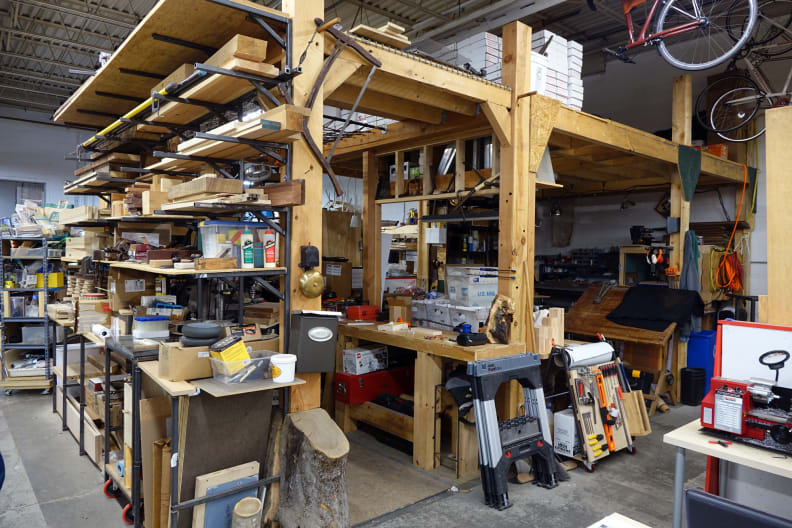 ---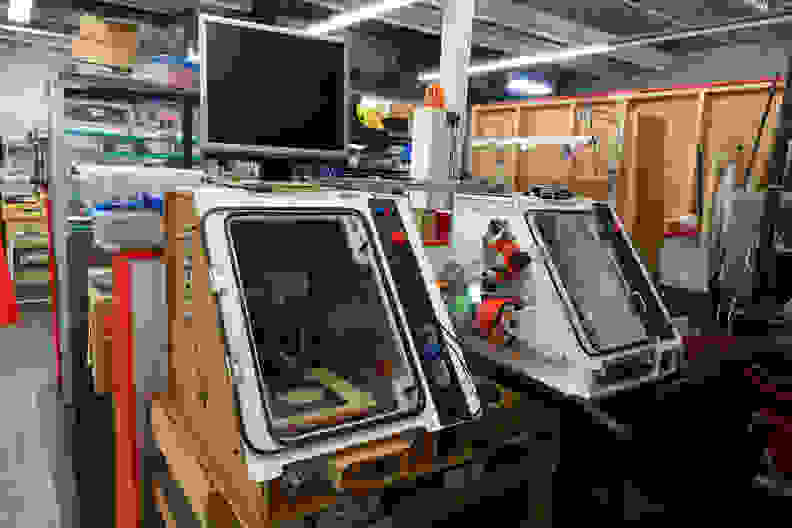 ---