For over 10 years, Reviewed.com has put thousands of products to the test, all for the sake of the informed purchase. Here's what we've been up to this week.
Nikon D600 Digital Camera Review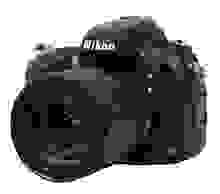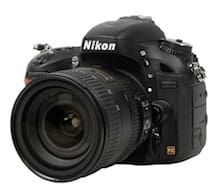 To cap off a busy year of high-profile product announcements, Nikon released the **D600**, their first "affordable" full-frame DSLR. At a smooth $2,099, it really isn't very cheap—but for non-professionals who want the excellent photo quality offered by a huge sensor, the D600 looks a lot more palatable than the D800 at $2,999. The D600 is a fantastic camera, and it doesn't feel like Nikon cut any corners to get the price down.
Samsung Galaxy Tab 2 10.1 Tablet Review
Mostly forgotten due to a wave of high-profile tablet releases over the past several months, the latest full-size Galaxy tablet is firmly in the second-tier of its category. With a lower-resolution screen than most of its competitors, unimpressive battery life, and "meh" controls, this awkwardly named tablet will probably find itself on the discount racks for last minute holiday shoppers. It's fine if you can find it for a deal, but you might be better off getting a great 7-inch tablet, like the Google Nexus 7, for just $199.
Great Camcorders for Sports and Action
When it comes to capturing sports and action on video, there are a few qualities that are particularly important in a camcorder. We've rounded up some of our favorite models that offer long zoom lenses, smooth action, and sharp detail. Coaches and parents of athletes should take note.
Essential Blogs for Beginner Cooks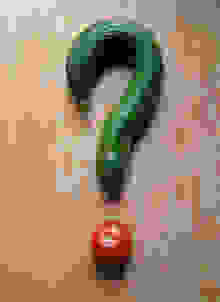 You can't (or shouldn't) eat ramen noodles and Easy Mac forever. But where do you even start? We've rounded up a handful of our favorite recipe blogs to help you begin your culinary journey away from the land of packaged, processed foods.
The Personal Printing Revolution That Never Happened
At the dawn of the internet age, it was a widely held belief that personal printers would be a major part of any connected home. We explore why the personal printing revolution never happened, and how home printers are headed toward irrelevance.
And that's all for 2012 folks! Happy holidays, and see you all in 2013!
Our editors review and recommend products to help you buy the stuff you need. If you make a purchase by clicking one of our links, we may earn a small share of the revenue. Our picks and opinions are independent from any business incentives.