For over 10 years, Reviewed.com has put thousands of products to the test, all for the sake of the informed purchase and love of human progress. Here's what we've been up to this week.
Samsung Galaxy Camera Review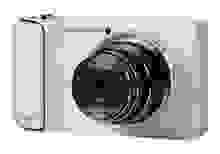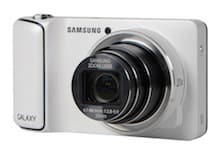 Cameras with wireless connectivity have been generally unimpressive and rarely useful up until now. But thanks to a 4G data connection (no hotspot needed) and real-deal Android 4.1 "Jelly Bean," the Samsung Galaxy Camera is the first connected compact camera worth a serious look. It feels like a true hybrid of a Samsung smartphone and camera, complete with a 21x zoom lens. At $500, this is for early adopters only, but we hope it's a sign of things to come.
LG 84LM9600 Ultra High-Definition TV Preview
We got a peek at LG's new 84-inch Ultra High-Definition TV, which offers four times the resolution of a "regular" 1080p HDTV. The improvement in picture quality is striking—a bit shy of the jump from standard-def to high-def, but it's an obvious change for the better. The TV costs $20,000, though, and there's barely any Ultra HD content to watch. The tech will start to make a splash in a few years.
Affordable Cameras for Aspiring Photographers
Ready to ditch your point-and-shoot? You have more ways to step up to serious photography than ever before. We've rounded up a handful of our favorite entry-level system cameras, including a few mirrorless models and a weather-resistant DSLR—each for under $1,000.
Potent Portables: Compact Dishwashers For Small Kitchens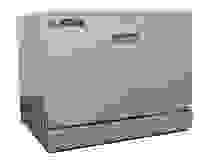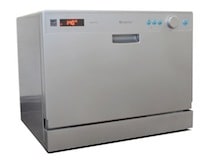 Do you live in a small home, cramped apartment, or just have a weird old kitchen with no space by the sink? We've rounded up our favorite compact and portable dishwashers into one convenient buying guide. You might be surprised at how affordable they all are, too.
Has Streaming Video Killed Physical Media Yet?
Netflix and other streaming movie services are taking a big bite out of the sales of physical video discs. That's no surprise, but just how bad is the damage? We take a look at the data, and wonder if the film industry is hurting itself by resisting the shift to a disc-free future.
Our editors review and recommend products to help you buy the stuff you need. If you make a purchase by clicking one of our links, we may earn a small share of the revenue. Our picks and opinions are independent from any business incentives.