For nearly 15 years, Reviewed.com has tested thousands of products all to help consumers buy, use, and understand electronics and appliances. Here's what we were up to this past week.
Sony Bravia W900A LED TV Review
Sony's latest flagship TV, the W900A (MSRP $3,299), is one of the pricier sets to come out this year. Despite the sticker shock, it isn't among our highest-rated sets, mostly due to Sony's uninspired smart TV features. But man, it looks good, in terms of both picture quality and physical design. Colors are spot on, and motion performance is nearly perfect when it's tweaked properly. You'll probably pay big (we've seen some steeply discounted street prices), but the W900A is going to look pretty snazzy mounted on your wall.
Canon EOS 70D DSLR First Impressions Review
Photography's biggest brand continues to shift its focus toward video. Canon announced the EOS 70D this week, featuring a brand-new autofocus system that promises to be incredibly smooth and accurate while shooting movie clips—something that DSLRs have always struggled with. Paired with an articulating 3-inch touchscreen LCD and a microphone input (though no headphone jack), it should appeal to video enthusiasts who don't have the money to shell out for the Canon 5D Mk. III, which costs thousands more. As a stills camera...well, there are more exciting products, but it looks like it'll be perfectly competent. Check out Jefferson Graham's early look at the 70D, too.
Skullcandy Navigator Headphone Review
Skullcandy headphones are all about looks, and that's what you'll get from the Navigators (MSRP $99). They offer up a pseudo-industrial design with see-through plastic ear cups, shaped sort of like a set of sunglasses. Audio performance is unremarkable, and extended listening sessions might make your head hurt, but hey, you can choose from like five different colors, so that's worth it, right?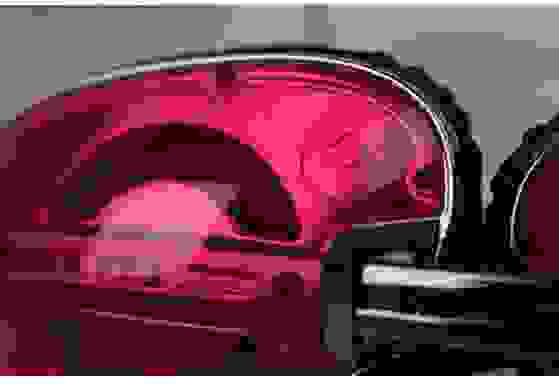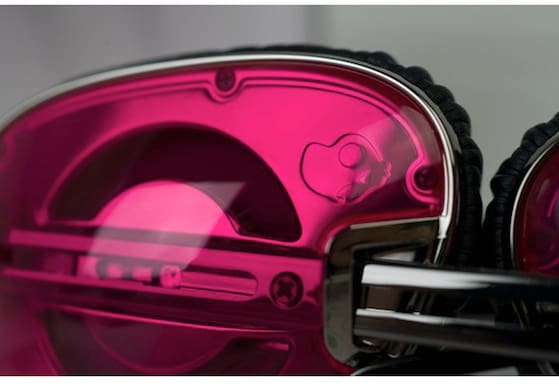 Thermador CIT304KB Induction Cooktop Review
Induction is the best way to cook, period, and performance is pretty consistent from cooker to cooker. So what makes this $2,500 Thermador induction cooktop special? Well, name brand, if you're into that kind of thing, and its modern European looks.
Canon PowerShot N Digital Camera Review
The Canon PowerShot N (MSRP $299) gets a few brownie points for at least looking different than the hundreds of point-and-shoot clones released over the past decade. But it's really just an ELPH crammed into a square, mostly buttonless body with a hinged touchscreen LCD. It's a nice try, but there's absolutely nothing here that makes us miss the tried-and-true camera designs of the past 50 years or so.
Our editors review and recommend products to help you buy the stuff you need. If you make a purchase by clicking one of our links, we may earn a small share of the revenue. Our picks and opinions are independent from any business incentives.