For nearly 15 years, Reviewed.com has tested thousands of products all to help consumers buy, use, and understand electronics, appliances, and now cars. Here's what we tested this week.
Google Nexus 7 (Gen 2) Tablet Review
The latest version of the Google Nexus 7 (MSRP $229.99) just made it through our labs, and aced our tests with flying colors—it's the best tablet we've reviewed to date. Compared to every other slate out there, it has the best screen resolution, the best processor by far, the most RAM, and newest Android operating system. There's something here for everybody, and all at a much more affordable price than the iPad Mini. We highly recommend the new Nexus 7, and happily give it our Editor's Choice award.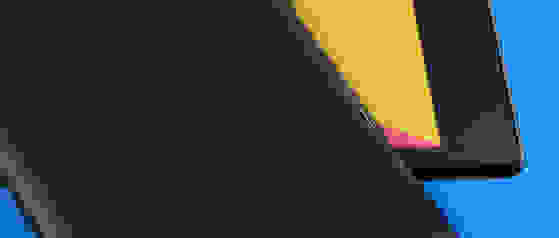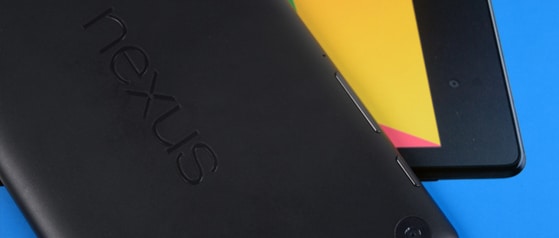 Nikon Coolpix P330 Digital Camera Review
Canon versus Nikon is one of the all-time great rivalries of the world, and everyone wins when these high-profile adversaries try to outdo each other. But most of the innovation over the past few years has come from second-tier camera makers, and the Big Two look like they're afraid to try anything new. The Nikon Coolpix P330 (MSRP $379.95) is a perfect example of the stagnant state of affairs. It's a lazy copy of the Canon PowerShot S series, bringing absolutely nothing new to the table. It can take some great pictures and did fine in our lab tests, but with a short zoom and super-sluggish performance, it isn't even a useful substitute for a smartphone camera. Pass.
Seiki SE50UY04 4K TV Review
The first wave of 4K ultra-high definition TVs has just arrived, yet Seiki is already selling one of these next-gen displays at a very reasonable price: The Seiki SE50UY04 costs just $1,499—cheaper than plenty of other "regular HD" 50-inchers. You won't get any fancy special features, which won't bother most viewers, but you won't be able to watch much 4K content either, because not much of it exists. The set automatically upscales your non-4K content, which sounds fine but actually makes the picture look rough and grainy at times. This is not a wise purchase.
2014 Ford Fiesta Car Review
Ford made some great improvements to the 2014 version of its Fiesta subcompact sedan, inside and out. For starters, it finally has the characteristic trapezoidal Ford grill design found on the Taurus, Focus, and Fusion—perhaps a hint that it's ready to be taken seriously? It also sports the new and improved MyFord Touch infotainment system as an optional add-on, offering touch-based navigation and music control. Engineers also vastly improved the PowerShift dual-clutch transmission, working out all the weird lurching that early versions of the system caused. It's a smooth, responsive drive around town. Starting at $15,000 and maxing out at $22,000 (for the Titanium package), we'd definitely recommend a test drive to anyone in the market for an entry-level car.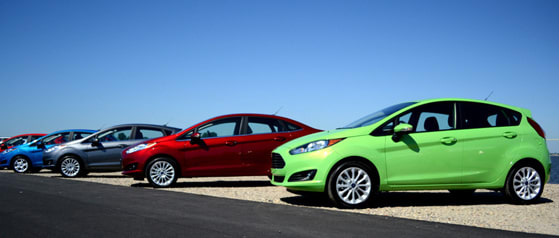 GE GFDR485EFRR Dryer Review
GE puts its top-of-the-line GFDR485EFRR (MSRP $1,499.99) dryer on a pedestal—it actually comes standard with a riser, so that loading and unloading are easier on your back. It's also great for drying large loads and bulky items like comforters—it gets really hot, and runs long cycles. Our lab tests reward dryers that use as little heat as possible to dry their contents, so it didn't earn a particularly great review score. But if you have a huge family or unconventional laundry habits, this might be the high-end dryer for you. It's made in America, too.
Our editors review and recommend products to help you buy the stuff you need. If you make a purchase by clicking one of our links, we may earn a small share of the revenue. Our picks and opinions are independent from any business incentives.