For nearly 15 years, Reviewed.com has tested thousands of products all to help consumers buy, use, and understand electronics and appliances. Here's what we were up to this past week.
Sony Bravia XBR-55X900A 4K TV Review
We've finally reached the next generation: Welcome to the wonderful world of ultra high definition. Since the tech is in its first generation, there's a shortage of actual movies, TV shows, or any kind of content to actually watch on it, rendering the TV's astronomical pixel count moot for now. We tested the 55-inch version of the Sony X900A 4K TV (MSRP $4,999.99) anyway, and as far as pure television performance goes, it's excellent. We tested superbly accurate colors and good contrast, not to mention freakishly good audio quality. And we did get to watch The Amazing Spiderman in 4K, and it looked amazing.
Panasonic Lumix LF1 Digital Camera Review
The Panasonic Lumix LF1 (MSRP $499.99) is a travel-friendly compact camera with solid imaging specs, stuffing an optically stabilized 7.1x zoom lens, an electronic viewfinder, and a reasonable assortment of manual shooting controls into a body that's remarkably small. It also comes equipped with some of the features that make smartphone cameras appealing, like WiFi and NFC connectivity. In short, it's a lot of camera in very little space—a device that is just as pocketable as your smartphone, but a far more flexible photographic tool.
Kenmore Intuition Vacuum Cleaner Review
As the flagship of Kenmore's canister vacuum lineup, the Intuition 28014 (MSRP $599) doesn't get any breaks. It's not visually distinctive from its lower-priced counterparts, and the differences are limited to a trick floor brush and electronic controls. Those are nice touches, but they don't help improve the vacuum's core performance. It's a good vacuum, just too expensive.
Hisense Sero 7 Pro Tablet Review
It may not look like much, but the Hisense Sero 7 Pro (MSRP $149.99) is a decent deal for the price. It won't make you forget about the top-rated brand-name tablets out there, but it will work well for tasks that don't require much processing power, like serving as an eReader, video player, or just something you browse the web on while you're watching TV. You can even find them at WalMart.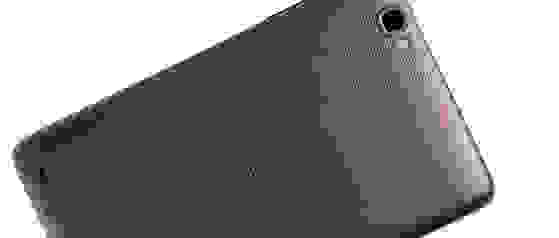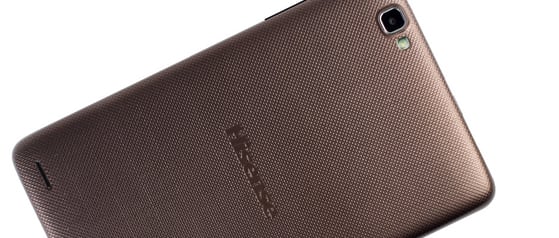 Sol Republic Tracks HD Headphone Review
While customizable, durable, and great looking, the Sol Republic Tracks HD (MSRP $129.99) fail to back that up, offering mediocre sound quality and an uncomfortable fit. Your piggy bank does not deserve to die for the Tracks HD. You can do better. What if they go on sale? That's probably just a sign that other headphones are doing better.
Our editors review and recommend products to help you buy the stuff you need. If you make a purchase by clicking one of our links, we may earn a small share of the revenue. Our picks and opinions are independent from any business incentives.