This week we wrapped up our coverage from the EuroCucina kitchen show in Milan, where opulence and innovation continued to wow us in equal measure. The $10,000 foosball table was one thing, and the completely transparent glass toaster another. We also looked at an interesting DIY project that turns a washing machine drum into a firepit for just $10.
As for reviews, we examined some laptops, some appliances, and some headphones, many of which received our coveted Editors' Choice award. Among them: the single best monitor we've ever tested.
Check back daily for more reviews, news, features, and videos about consumer tech from Reviewed.com.
---
Teckell is an Italian manufacturer of luxury foosball and billiards tables. That's right: "luxury foosball tables." They may not be designed for high-intensity play, but they'll certainly look nice in just about any location imaginable.
---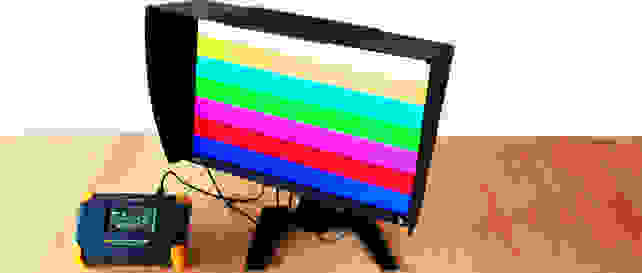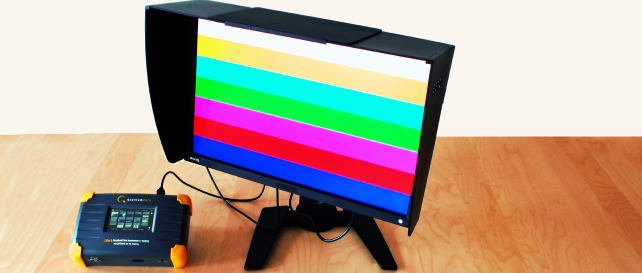 A clear Editors' Choice and by far the best monitor we've ever tested, the BenQ PG2401PT (MSRP $999) is a master of color. It's perfect for pros including designers, print artists, and anyone else that needs grade-A color performance from their display. And the kicker? Though $1,000 might seem like a lot to spend on a monitor, it's actually a lot less than many of its inferior rivals demand.
---


According to our comments sections, it seems like everyone has an opinion about stainless steel. Oddly enough, it's one of the most talked-about topics in contemporary appliance design. At last week's EuroCucina, Alpes Inox showed off a concept kitchen decked entirely in stainless steel. It sure is shiny, but does it make sense for the average homeowner?
---

If you've ever uttered the phrase "granite is so passé" with a straight face, you're probably an interior designer—or looking to remodel your kitchen. Lucky for you, there are plenty of alternative countertop finishes out there, and we saw a lot of them in Milan. Our favorites—like tempered glass, ceramics, and even stainless steel—provide great looks and impressive durability without the stale sense of luxury that granite imparts.
---


The Lenovo IdeaPad Y510p (MSRP $1,599) is a solid option for hardcore gamers on a budget. It can be found for as low as $1,200 online, and includes parts powerful enough to run the latest games—just don't expect them to run smoothly at max settings. But that's a trade-off you have to expect given the more than reasonable price, which helped this IdeaPad earn our Editors' Choice award.
---
We've covered other glass-walled toasters here at Reviewed.com, but this one from Bugatti could go down as a landmark in the toasting genre. The company spent more than two years developing a layer of transparent semiconductor heating elements, which allows the "Noun" toaster to cook not only bread, but meat and veggies as well. At an asking price of $1,000, this is definitely a luxury item, but it might be worth it to tell your friends you cooked steak in a toaster.
---


On Monday, SpaceX—Elon Musk's private space venture that has contracted supply missions to the International Space Station—scrubbed a rocket launch that would have brought lettuce seeds into space. But cheer up, folks: Once the helium leak that grounded the spacecraft is fixed, the universe will be one step closer to space veggies.
---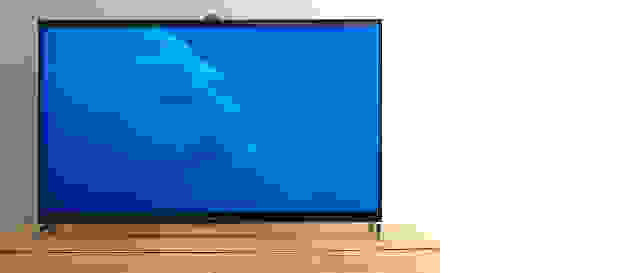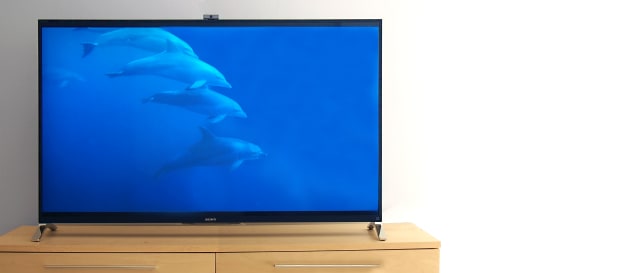 The KDL-55W950B (MSRP $1,999.99) is Sony's new flagship LED TV, and it's not difficult to see why. The W950B is sleekly designed, and provides solid color accuracy and a host of snappy smart features. That $2K price tag is a bit of a drag, but not enough to prevent it from winning an Editors' Choice award.
---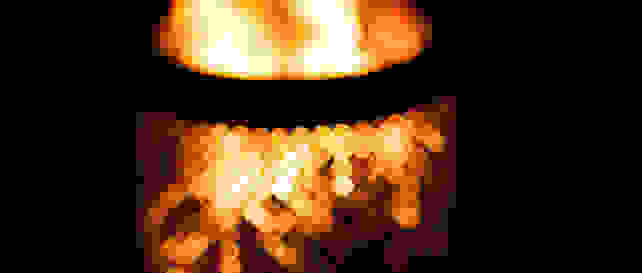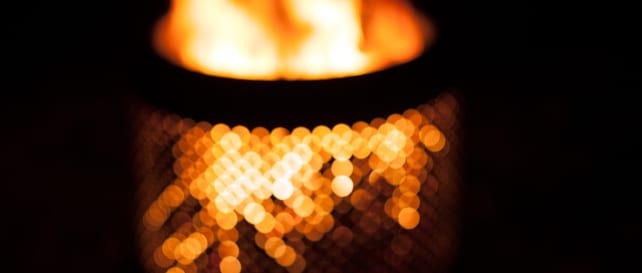 DIY projects are as much about resourcefulness as they are craftsmanship, and nothing exemplifies that happy union like this firepit made from a discarded washing machine drum. It's quite simple, actually. All you need is a few tools, some elbow grease, and a free afternoon.
---
Nobody likes talking about the future more than appliance manufacturers. (Except maybe Elon Musk.) At EuroCucina in Milan, Electrolux pulled all the stops with its own vision of the kitchen of the future. Along for the ride: built-in herb gardens, rising dishwasher racks, and rotating gas burners. Oh my!
---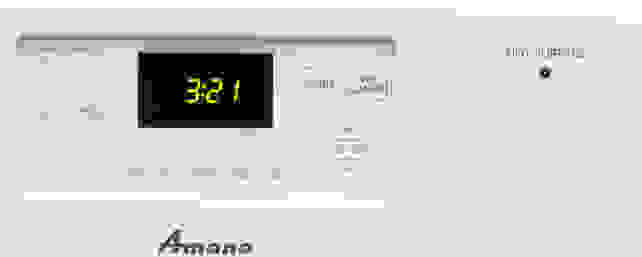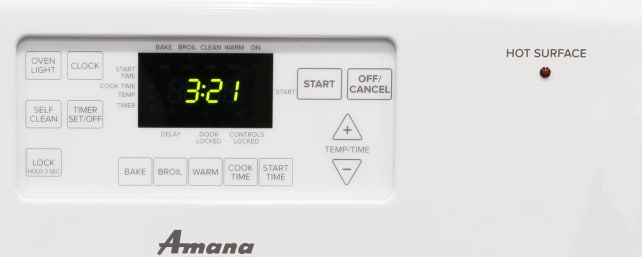 Another Editors' Choice winner (the hits just keep coming!), the Amana AER5630BAW (MSRP $549.00) is as impressive as it is affordable. It may not be the prettiest oven we've tested, but its quality certainly outshines its low price.
---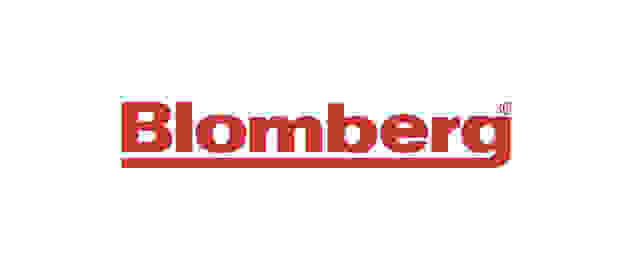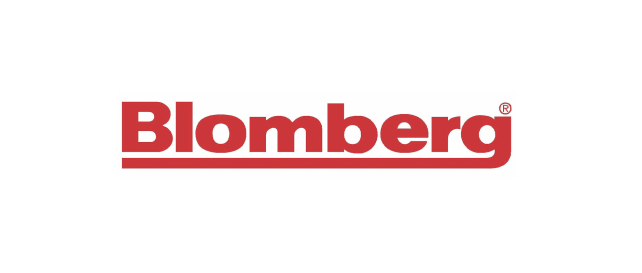 Blomberg is one of the most interesting entrants to the U.S. appliance market, in part because of the wares it's selling and in part because of the unique way it's trying to gain a foothold on our shores. Right now, the Turkish brand is looking to elbow its way into the American market by equipping high-end Manhattan condos with its compact appliances. But will the strategy pay off?
---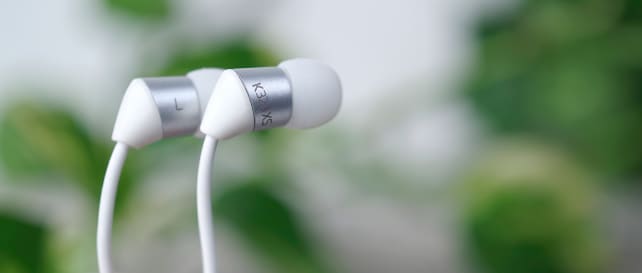 The AKG K323 XS in-ear headphones (MSRP $59.95) are perfect for pretty much any use—commuting, exercise, or just casual listening. They're also top performers and quite affordable—found online for as low as $40. A clear Editors' Choice winner.
---


GE has always been a forward-thinking company, and now the tech giant is thinking about the future of manufacturing. With the launch of a partnership with Local Motors—a hardware development lab—GE is opening a "microfactory" in Louisville, Kentucky. The two companies both hope to facilitate innovation in the appliance and hardware markets.
---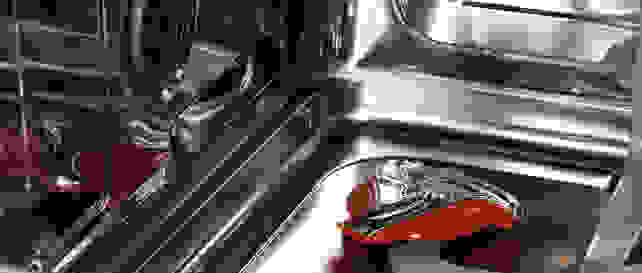 The Samsung DW80F800UWS (MSRP $799) offers sleek, high-end design that is unfortunately only supported by mid-range performance. It includes a fancy phantom display and Storm Wash high-intensity spray jets, and can be found for less than $600. But a little more money can get you a lot better washing chops.
Our editors review and recommend products to help you buy the stuff you need. If you make a purchase by clicking one of our links, we may earn a small share of the revenue. Our picks and opinions are independent from any business incentives.