This week we published reviews of a lot of high-end products. Among them were a $2,449 Alienware 17 laptop, a $3,200 LG fridge, and Sony's $1,300 ultimate point-and-shoot. Oh, and we checked out a robot that cleans your grill. Seriously.
But it wasn't all hefty price tags and frivolous smart tech. We also took a look a close look at how "miracle materials" can be made in your kitchen, a space heater that (kind of) looks like a cat, and a regulatory proposal by the FDA that could jack up the price of your favorite beer.
Of course, that's not all. Check back daily for more reviews, news, features, and videos about consumer tech from Reviewed.com.
---
The Leica T is something truly new from the industry's most traditionalist brand. It's a fully modern system camera with interchangeable lenses, a huge touchscreen, and a great DSLR-sized sensor. But it's the gorgeously designed milled aluminum body and intuitive smartphone-style controls that really set it apart from the competition. Image quality is certainly great too, but like with most Leica shooters, it all comes down to price—and at $1,850 body-only, the T asks a lot.
---

It's a nightmare scenario for small business owners and consumers alike: A perfectly harmonious relationship between brewers and livestock farmers could be destroyed by new federal regulations, raising prices on beer, milk, and beef in the process. How? Why? When? What the? Read our story on the ongoing debate to find out.
---

With an MSRP of $1,449.99, the Samsung UN48H6400 is as pricey as it gets for midrange LED TVs. But on the other hand, it's loaded with optimal specs including a brand-new smart TV platform, four HDMI inputs, a 120Hz refresh rate, and Samsung's stylish trademark X-shaped base. But is all that worth the hefty price tag? Read our review to find out.
---


Graphene is a so-called supermaterial that could revolutionize many corners of the consumer tech landscape—from batteries to water desalination. So far, it's been expensive to produce on a large scale, but that could be set to change. This week, researchers in the U.K. and Ireland demonstrated a unique method of producing graphene using nothing but common household ingredients and devices. Intrigued? You should be.
---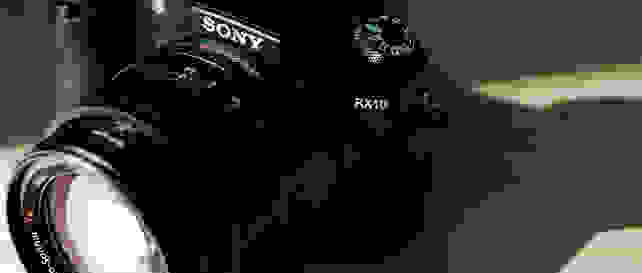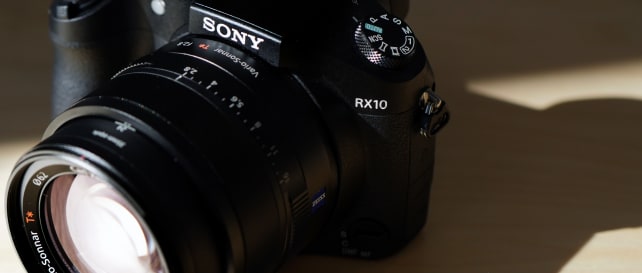 The Cyber-shot RX10 (MSRP $1,299.99) is a unicorn of a camera: bar none the best-performing point-and-shoot cameras we've ever tested. With a high-performance 1-inch sensor and a bright f/2.8 lens that goes from 24–200mm, this is a camera that can pretty much do it all. But that performance and versatility comes at an unusually steep price—one that puts the camera well into mid-range DSLR and high-end mirrorless territory.
---

Recently, a study commissioned by the Chinese government revealed that nearly 20 percent of China's farmland is dangerously polluted with heavy metals. At first glance, that sounds like a strictly Chinese problem. But the problem, which is only getting worse, actually affects the global food supply chain—including the U.S., which imports large quantities of largely unregulated food from Chinese farms.
---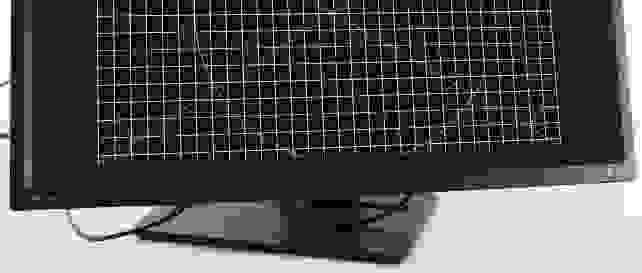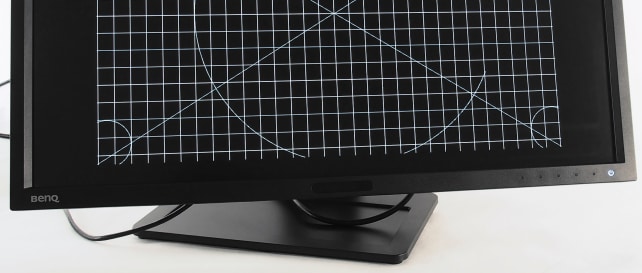 The BenQ BL2710PT (MSRP $599.99) is not exactly a mainstream computer monitor—it was designed with CAD/CAM professionals in mind. The high 2560x1440–pixel native resolution is a testament to that fact. But if you're a designer or architect, this kind of display could prove invaluable. Check out our full lab review for more details.
---


The Kangeri Nomadic Radiator is a mobile space heater with an unusual focus on elegant design. Created by renowned Indian architect and designer Satyendra Pakhalé, the Kangeri is meant to bring "back poetic imagination to an object of utility." For the most part, that seems to mean that it looks a bit like a headless cat loaf.
---

The Alienware 17 (MSRP $2,449) is a spectacle of gaming prowess. It includes a top-of-the-line mobile video card, a 2.4GHz quad-core Intel i7-4700MQ processor, a whopping 16GB of RAM, 1TB of storage, and plenty of other cutting-edge specs. If you're a hardcore gamer, you can't go wrong with this machine. (As long as your wallet can accommodate it, anyway.)
---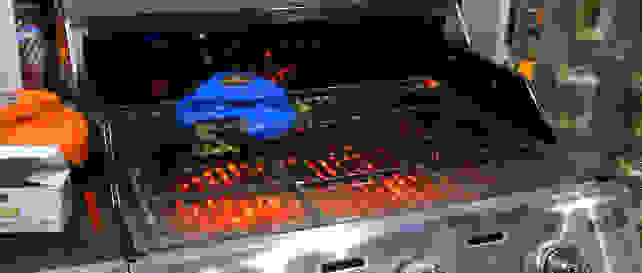 Sitting in your cubicle at work, the Grillbot might seem like a frivolous waste of technology. But at the end of a long summer day flipping burgers, basting ribs, and downing cold ones, you might be singing a different tune. Some people use a simple brush to clean their grills, but if you're willing to drop $129.95, you could let a robot do that for you. It's like a Roomba for your grill! Enough said.
---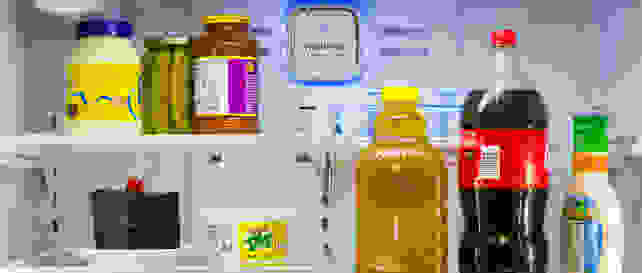 The LG LFX29945ST (MSRP $3,199.99) is on the highest end of the company's fridge range. Yes, it's expensive, but it's powerful, spacious, and versatile as well. If you're in the market for an icebox with all the bells and whistles, a stylish stainless-steel finish, and absolutely top-notch performance, the LFX29945ST will deliver.
---

Google announced this week that it is partnering with solar panel manufacturer SunPower to make renewable energy more financially viable for consumers. Together, the two companies are pooling an impressive $250 million to buy solar panels and lease them to homeowners at prices typically lower than their traditional electric bills. And that's just one of the eco-conscious stories coming out of Silicon Valley this week. In our report, we take a look at some of the other green trends in the industry.
Our editors review and recommend products to help you buy the stuff you need. If you make a purchase by clicking one of our links, we may earn a small share of the revenue. Our picks and opinions are independent from any business incentives.