For nearly 15 years, Reviewed.com has tested thousands of products, all to help consumers buy, use, and understand electronics, appliances, and now cars.
This week we reviewed the latest hybrid laptop from Sony, Bose's SIE2i exercise headphones, and a highly affordable French-door fridge from Kenmore. We also launched a new interview series, and were live from Japan with in-depth coverage of the CP+ photography show.
Sony Vaio Flip 11a Laptop Review
Sony's latest hybrid laptop, the Vaio Flip 11a (MSRP $799), features a brand new processor, tablet functionality, and sleek metal design. While the cost is certainly reasonable, we expected a bit more in terms of battery life and processing power. The 11a includes Intel's latest low-powered, quad-core processor—which is a step down from processors found on larger models—as well as 4GB of RAM, a 128GB solid-state drive, and a 1080p touchscreen display (all running on Windows 8.1).
But none of that was enough to convince us of the value of this package, especially with such dismal battery performance.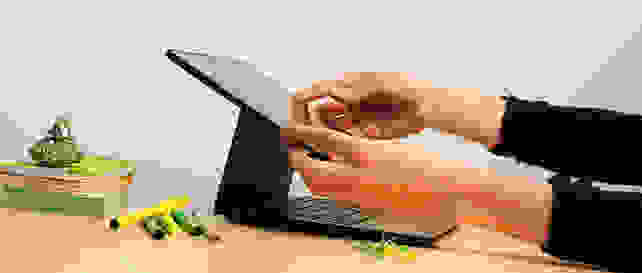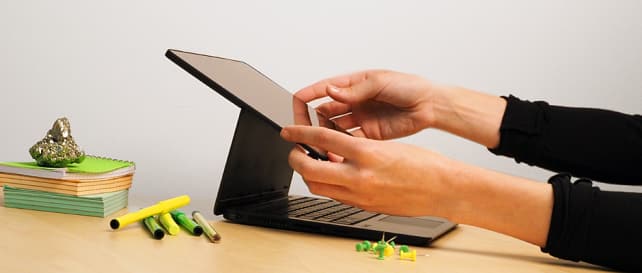 Kenmore 70313 Refrigerator Review
With an MSRP $2,599.99, the Kenmore 70313 doesn't scream value, but that price is actually one of the lowest in the French-door category, especially among those featuring through-the-door ice and water dispensing (it can be found for as low as $2,079). In fact, that price is so cheap for the category that you're likely to find it a bit too cheap.
For instance, the shelves and drawers feel somewhat flimsy and shoddily designed. The machine's overall performance also suffers from a few shortcomings. It passed most of our performance tests, but there was nothing that wowed us. To be clear, the 70313 is a decent bargain, but if you're looking for high-end style and performance you may want to look elsewhere.
Bose SIE2i Review
The Bose SIE2i ear buds (MSRP $149.95) are "engineered for exercise." They include a Reebok armband and even look like a pair of running shoes. As effective as they are for exercise, they're not very versatile—meaning you shouldn't expect to enjoy them much outside of the gym.
That said, the sound is consumer-friendly, with healthy bass support that doesn't overdo it, and solid emphasis on the mid/high range. Compared to other exercise headphones in the same range—such as Monster's iSport Victory (MSRP $169) and the Westone Adventure Series (MSRP $199)—this one's a competitive offering. Just be sure of your intent.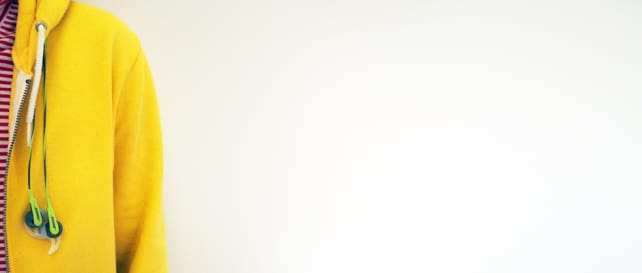 This week we were live from Yokohama, Japan, to cover the annual CP+ show—one of the biggest in the industry. This year, Canon unveiled seven new cameras to its lineup, including new G1 X, Rebel, and PowerShot shooters; Olympus announced plans for a series of new high-end lenses; and more. We also delivered some First Impression reviews of the Sigma DP2 Quattro, Sony Alpha A6000, and Canon PowerShot G1 X Mark II.


This week we launched the first in a series of interviews with working photographers. The inaugural post features an interview with Houston-based photographer Kevin McCauley, whose automobile-themed images have made the rounds through many distinguished culture blogs and publications. McCauley discusses the equipment he uses, his favorites images, his favorite photographers, and his road trip through the southwest.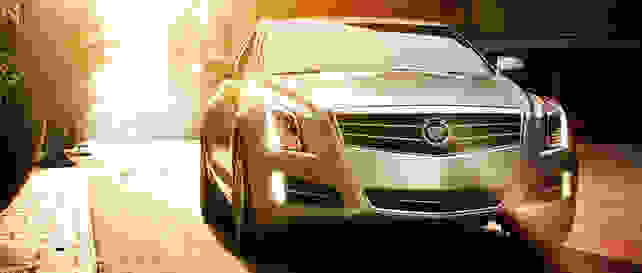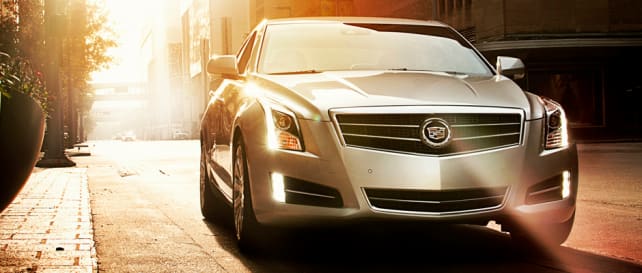 Our editors review and recommend products to help you buy the stuff you need. If you make a purchase by clicking one of our links, we may earn a small share of the revenue. Our picks and opinions are independent from any business incentives.