For nearly 15 years, Reviewed.com has tested thousands of products, all to help consumers buy, use, and understand electronics, appliances, and now cars.
This week we reviewed the dual-OS Asus Transformer Book Trio, the entry-level Sony Alpha A3000, the Phiaton Bridge MS 500 headphones, and more. We also had in-depth coverage from the Kitchen and Bath Industry Show (KBIS) and the International Builders Show.
Phiaton Bridge MS 500 Review
The Phiaton Bridge MS 500s (MSRP $299) are the kind of headphones you'll want to try before buying—and it all comes down to price. If you're only interested in sound quality you may have trouble justifying the cost, but even with perfect pitch you'd be challenged to discern the high notes and overtones that are lost in these headphones.
That said, the design and handling of the MS 500s seem to make up for the mostly negligible audio shortcomings. Not everyone will like the peculiar red-and-black design, but the phones are well crafted and durable. While users can find similar audio quality for a lower cost in models from Beyerdynamic and V-Moda, the Bridge MS 500s offer that rare combination of good looks and commendable audio.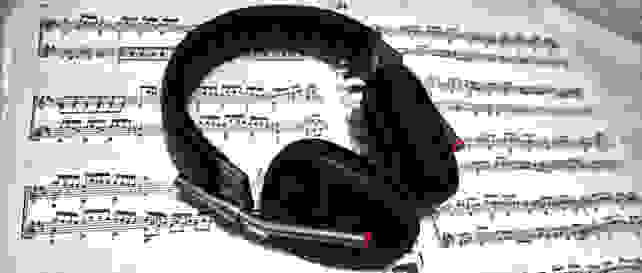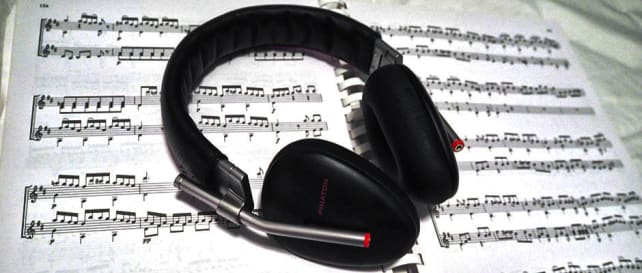 Asus Transformer Book Trio Laptop Review
The Asus Transformer Book Trio (MSRP $1499.99) takes the concept of the hybrid computer to new lengths—employing two operating systems (Windows and Android) depending on use. As a laptop, the Trio features Windows 8.1, a fourth-gen Intel i7 processor clocked at 1.8GHz, 4GB of RAM, and a 500GB hard drive. Engage the tablet function on the 1080p touchscreen display and you switch over to Android 4.2 with an Intel Atom processor, 2GB of RAM, and 16GB of flash storage.
Why would you want two operating systems on one device? Well, we're still trying to answer that ourselves. To be clear, the Trio is a solid, versatile, and (of course) unique computer, but does it really solve any problems? Or is it just innovation for the sake of innovation? The Lenovo Yoga 2 Pro has slightly better specs, can be used as a tablet (on the same OS), and retails for about $300 less ($1,200). Sometimes it's best to stick with what you know.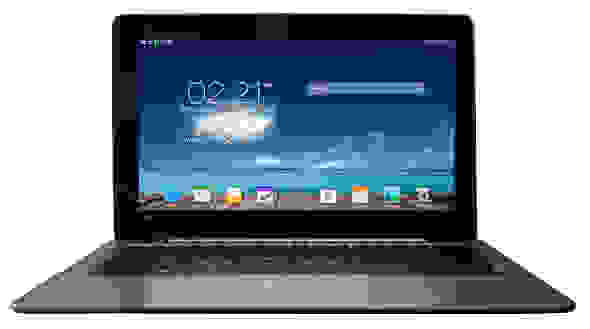 Sony Alpha A3000 Digital Camera Review
The Sony Alpha A3000 (MSRP $399.99) is a bulky mirrorless camera that thinks it's a DSLR. The body is large and sturdy and very reminiscent of the DSLRs many American consumers (mistakenly) equate with quality. Unfortunately, the A3000 also feels kind of cheap, and as far as features and performance go it was equally unimpressive. But one thing is certain: A $400 price tag on an entry-level interchangeable lens camera is a great deal.
In that price range, the cut corners, lackluster video capabilities, and passable image quality are all more or less excusable. Prospective buyers will have to think carefully about their photographic ambitions, mainly by getting comfortable with the substantial dock in quality brought by the A3000's low cost.

---
In-Depth Coverage from KBIS/IBS 2014
Reviewed.com was in Las Vegas this week covering Design and Construction Week—a massive event that combines two of the largest home shows of the year—the Kitchen and Bath Industry Show (KBIS) and the International Builders Show (IBS)—into one. With plenty to do and see, we took a look at some fancy new ovens and a high-end booze fridge, interviewed design guru Nate Berkus, took a look at some modular homes built in seven days, and more. You can check out the National Kitchen & Bath Association's KBIS Best of Show awards to get a feel for some of the key attractions at this year's show.
2014 Shaping to be Formative Year for U.S. Appliance Market
The U.S. market for home appliances is changing dramatically, but it's not so simple a change as "growth." Although the industry is expanding, economic and technological forces are shaping both consumers and appliances into something wholly different than what we're used to. In this feature, we take a look at the year to come in home appliances.
The Finalists for Sony's World Photography Awards 2014 Are Unreal
This week, Sony unveiled the shortlist for the 2014 Sony World Photography Awards. Whittled down from an entry pool of some 139,000 photos, these are some of the best amateur and professional photos taken in the past year. In this feature, we compiled some of our favorites.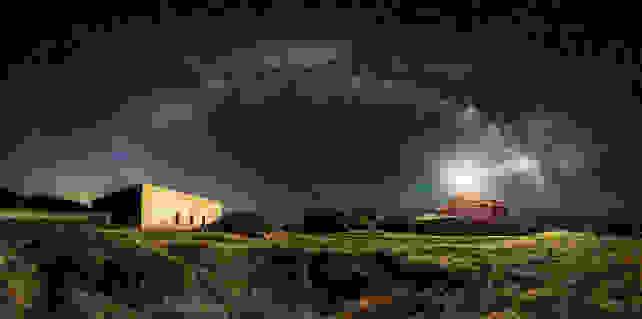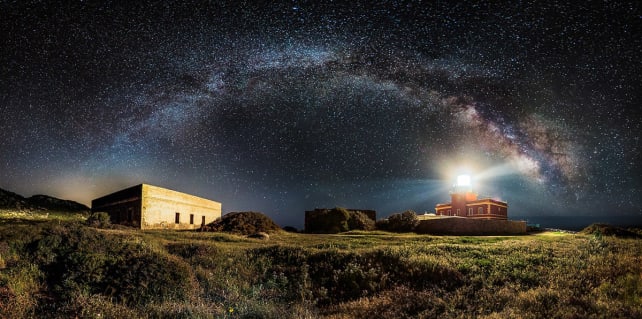 Our editors review and recommend products to help you buy the stuff you need. If you make a purchase by clicking one of our links, we may earn a small share of the revenue. Our picks and opinions are independent from any business incentives.