Reviewed
Reviewed.com Weekly Tech Roundup: July 18, 2014
The coolest cooler ever, spectacular fridges, and the stupidity of tablet photography: this week at Reviewed.

Credit:
In the last few days, we got the chance to try out a slew of cool gadgets. Among them: a waterproof toughcam worthy of the "toughcam" name and a headset perfect for gamers. We also shined a light on a stellar dishwasher and two very impressive fridges—all three earned our coveted Editor's Choice award.
Speaking of devices that keep their cool, our news and features team looked at a new cooler that blazed its way into the Kickstarter record books. They also gave some tough but fair advice on tablet photos, and went hunting for the next "superfood" superstar.
Check back daily for more reviews, news, features, and videos about consumer tech from Reviewed.com.
---

You might've thought coolers could only do one thing: Keep things cold. But The Coolest thinks outside the box. It adds in a USB charger, a Bluetooth speaker, and even a blender—nifty bonuses that helped it raise millions on Kickstarter in just days. It's easily the coolest cooler ever, and perfect for a chill weekend at the beach.
---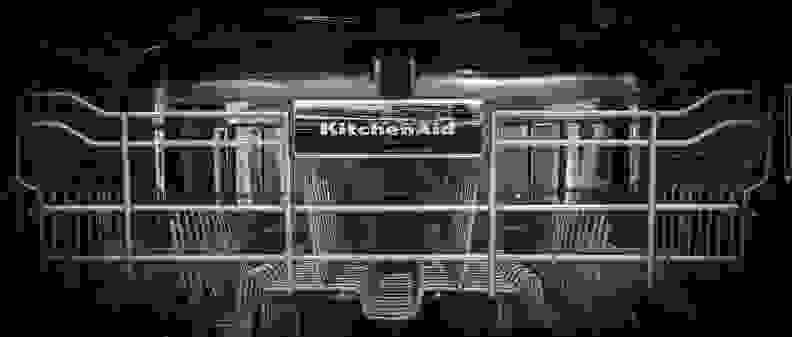 "Smooth" isn't a word we usually associate with dishwashers, but KitchenAid's graceful new model has added it to our repertoire. Its ProFilter system is especially nice, as it continually removes food particles from the wash water, preventing dirty water from being sprayed on clean dishes.
---

Look, we get that tablets are ridiculously fun little gadgets. You can do lots of fun things with them, including, yes, shooting photos. But just because you can take pictures with them doesn't mean you should. We explain why tablet pictures aren't just a bad idea—they're downright rude.
---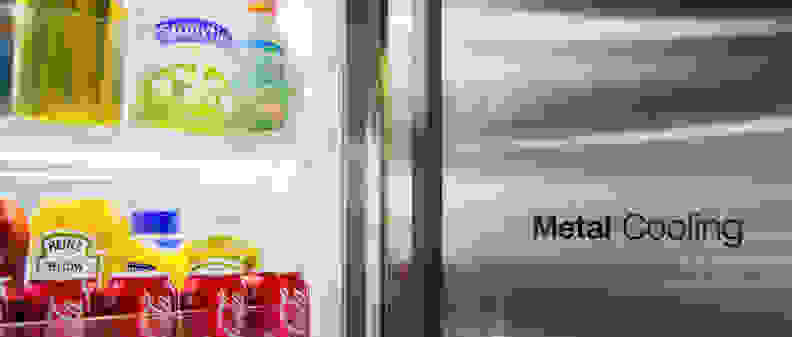 Earlier this year, Samsung rolled out a lavish marketing campaign for its new RH29H9000SR fridge, touting it as the next big thing in food storage. And after trying it out, we can say that it really does live up to the hype. In particular, its door-in-door compartment system—which might have been a gimmick—turns out to be very effective.
---
The Hollywood Reporter announced its list of the 100 best movies recently, and it offers a unique twist: it polls industry insiders rather than average moviegoers or highbrow critics. But the list mostly favors recent popcorn fare over film classics, which heralds bad news for the future of cinema—according to our writer, at least.
---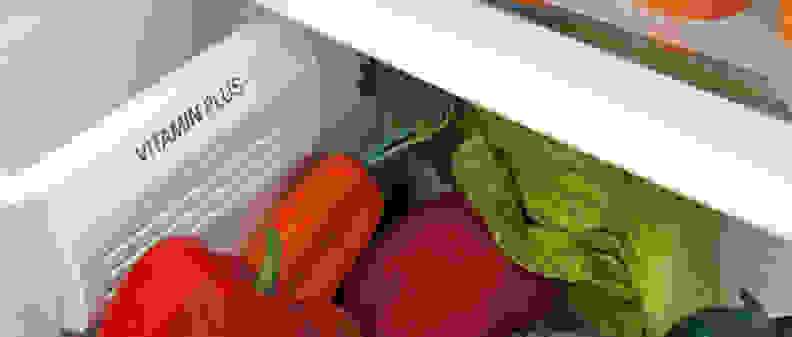 Another fridge cooled our food and warmed our hearts this week: The LG LBN10551PV Apartment Fridge. Most compact fridges are either great but expensive or overpriced and ineffective. This tiny new fridge, however, manages the rare feat of offering excellent performance at an affordable price. It's great both for those on a budget and those who live in cramped spaces.
---

Internet startups are a dime a dozen these days, but a few still manage to stand out. Sometimes it's for doing something noble, but other times it's for being so disastrously terrible that it can't help but cause a stir. ReservationHop falls into the latter camp. It lets you make restaurant reservations online—for a price. As you might expect, it quickly earned the internet's wrath.
---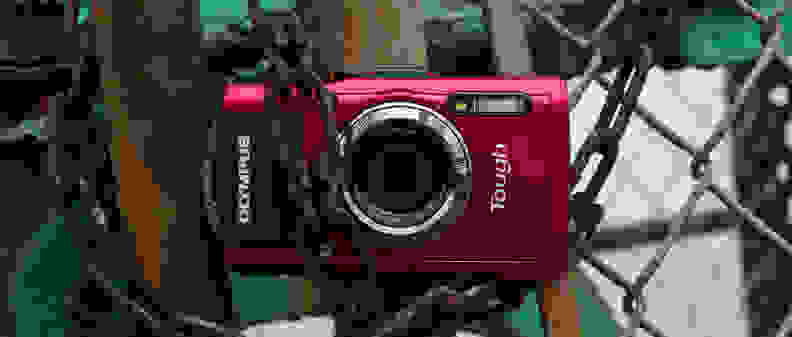 For the adventurous photographer, the new Olympus TG-3 waterproof toughcam is both tough and tough to beat. It can survive 220 pounds of crushing force, temperatures as low as 14 degrees, and 50 feet of water. Oh, and it also offers excellent performance and features for a camera in its price bracket. If you're ready for adventure, this camera is ready for the ride.
---

In the last couple years, the quinoa has come out of nowhere to become a "superfood" juggernaut. Thanks to its stellar nutritional value and sustainable qualities, foodies and environmentalists alike have sung the crop's praises. Now, the search is on for the next ancient grain that shares quinoa's profile. Don't be surprised if you get an earful about teff or fonio soon from your hippie friend.
---
For hardcore gamers, finding a versatile headset that can offer both excellent sound and high-end gaming functionality can be tougher than playing a game on Legendary mode. Fortunately, the new headset from Audio-Technica is one of the best headsets specifically for gamers out there. While it won't satisfy a more general crowd, it's a great fit for the gaming audience.
Up next
Get Reviewed email alerts.
Sign up for our newsletter to get real advice from real experts.