This week we reviewed quite a few appliances—including two washing machines, two ovens, and a dishwasher. We also reviewed the $6,500 imaging masterpiece that is the Nikon D4S, plus some versatile in-ear headphones from JBL.
In addition to the reviews we published this week, we took a look at Facebook's new facial recognition software, the compact new Vitamix blender, and a vaporizer that lets you inhale alcohol. Also: Can Tetris help you quit smoking?
Check back daily for more reviews, news, features, and videos about consumer tech.
---
The Nikon D4S is a juggernaut of photographic power and multimedia capabilities—and the price (MSRP $6,499.95) reflects that. Despite its prohibitive cost, the D4S is one of the finest cameras we've ever gotten our hands on. It doesn't improve much upon on 2012's D4, but that's because there was very little room for improvement. So if you took issue with the D4's clunky menu and two-handed control scheme, you're not likely to find reprieve with the D4S.
The Nikon D4S is a juggernaut of photographic power and multimedia capabilities.
Clearly designed for professionals, the D4S has an absurdly high max ISO of 409,600, which pretty much allows you to shoot video in the dark. It also features smaller RAW files, improved battery performance, and a faster shooting while tracking moving subjects. But the appeal behind the D4S is not its high-end, next-gen features, but rather its consistently high level of performance designed to satisfy even the most demanding professional news and sports photojournalists.
---
Vaporized alcohol is a low-calorie, potentially dangerous method of consuming alcohol, and we the opportunity of doing it at the recent International Home and Housewares Show in Chicago. The Vaportini claims to be a healthier method of alcohol inhalation, due to its confined container and low heat evaporation. Check out our feature and decide if you agree.
---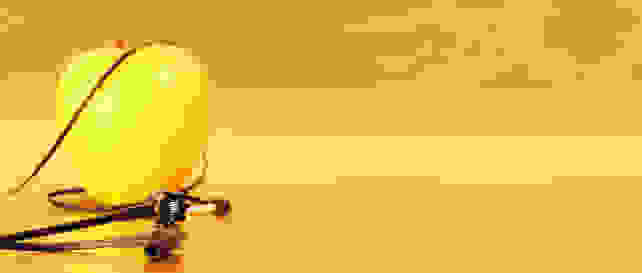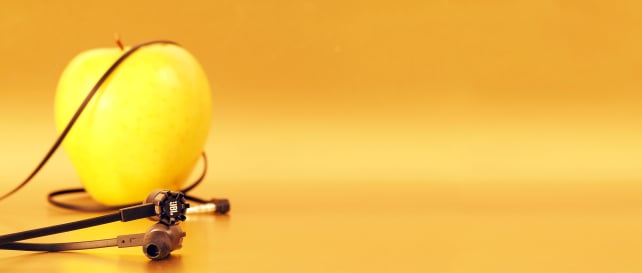 The JBL Synchros S200i (MSRP $129.95) work for a variety of purposes—a trait that seems to be lacking in today's market for function-specific headphones (e.g. work, fitness, exercise, audio production, commuting, etc.). These JBL's are not only well designed—with unique, spoke-shaped speaker backs—they tested more or less perfectly in our sound tests. Audio output was balanced nicely across the entire frequency spectrum, without too much emphasis on any one band.
These JBL's tested more or less perfectly in our sound tests.
We did notice a slight disparity in the stereo image—it seemed to favor the right channel a bit too much. Aside from that, the S200i's biggest drawback is its price, which certainly isn't outrageous—but for a set of in-ears you might expect something a bit more affordable.
---


We at Reviewed love science so much that we want everyone to know our opinion about it, specifically our opinions on the greatest science shows of all time. Using an informal in-office poll, we ranked 17 shows from the past few decades, taking into consideration cultural impact, scientific merit, and, of course, childhood nostalgia.
---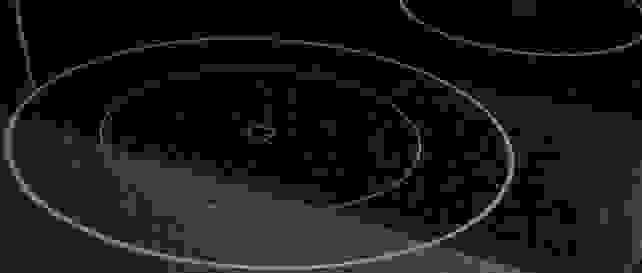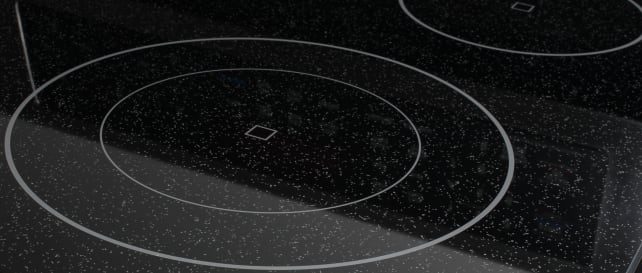 The LG LRE3085ST (MSRP $1,299.99) is certainly not the prettiest electric range we've tested, but it's a solid performer with a solidly reasonable price tag. The burner controls are situated on a read panel, which means you have to reach over the stove to adjust them, and the overall aesthetic is thoroughly archaic. The extra features are also few and far between, and there's no resounding "wow" factor—for anything.
Certainly not the prettiest electric range we've tested.
That said, the LRE3085ST performs well. It features a 6.3-cubic-foot oven cavity, which is quite spacious and adequate for most large dishes, and both the oven and cooktop got quite hot, even if they were a bit slow. All-in-all, this LG range holds its own, especially compared to similarly priced models.
---


Yes, you read that correctly. A new study by researchers in the U.K. has found the visual distraction of video games may help reduce cravings of cigarettes, food, coffee, or other addictive substances. While it'd be a stretch to supplant your typical cessation strategies with an abundant dose of Candy Crush, it's an interesting discovery. Read about the rest of the findings and their implications here.
---
It's safe to say Vitamix has the most loyal following of all kitchen blenders, and a new model may bring the convenience of a compact design to fans of the original. The Vitamix S30 personal blender (MSRP $399) certainly isn't cheap, but it includes a small, on-the-go container intended for smoothies, soups, shakes, or even dips. Fans of Vitamix are sure to appreciate it—fitness gurus and mobile individuals even more so.
---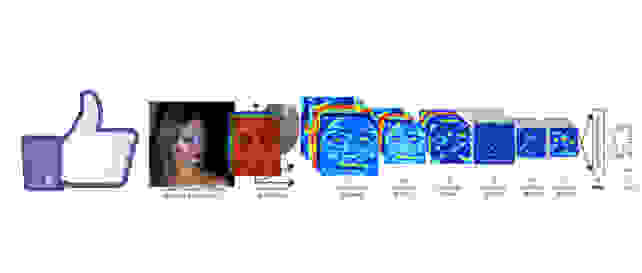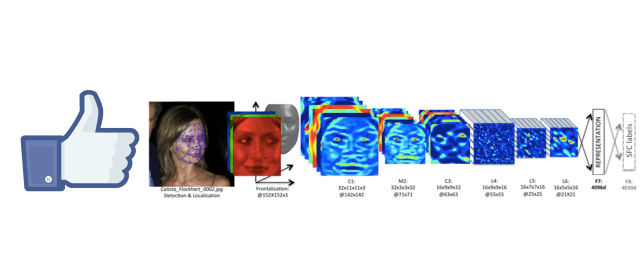 Facebook unveiled new software this week that can identify faces in photographs to a level of accuracy that is only a smidgen below humans. The software, comically titled "DeepFace," can identify and match photographs of individuals with 97.25 percent accuracy, compared to the average 97.53 exhibited by humans. Read our coverage of this story to learn why this is important, and what it could mean for your Facebook profile.
---

Mass connectivity, home automation, the Internet of Things—these things are inevitable, even if many people don't knwo what they are. If you find yourself perpetually confused when you hear the term "internet of things," just take a look at this product from GE and Quirky: It's mobile-controlled, automated window AC unit that learns and adapts to your lifestyle. Read our coverage to learn more.
---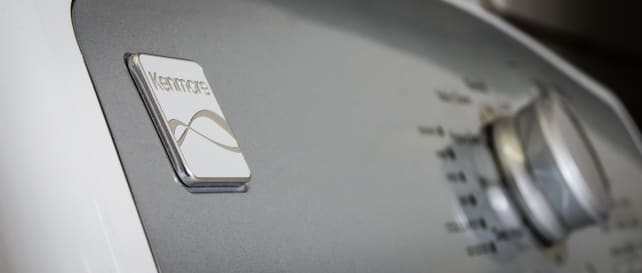 The Kenmore 27102 (MSRP $769.99) doesn't mess around. It's minimal to the core, but that translates to an extremely affordable washing machine. Found for as low as $540, the 27102 is small (3.8 cu. ft.), has no quick cycle, and consumes an above average volume of water. However, the Normal cycle is more than effective and actually quite speedy. The overall machine is easy to use and, once again, you can't beat that price. It's an easy recommendation for folks in the market for a compact, no-frills, low-cost washing machine.
Our editors review and recommend products to help you buy the stuff you need. If you make a purchase by clicking one of our links, we may earn a small share of the revenue. Our picks and opinions are independent from any business incentives.