This week the product specialists at Reviewed.com trudged through testing a few mediocre products, including a lackluster LED TV from Toshiba and a middling pair of active noise-canceling headphones from Audio-Technica. However, we also reviewed the 4K-equipped Panasonic GH4 camera—the best hybrid stills/video camera to date. And oh yeah, we also reviewed a very solid dishwasher from GE.
On the features front, we learned that an Iowa distiller is trying to raise pigs to taste like whiskey. Meanwhile, we took an in-depth look at the new Energy Star specs for fridges, and what they mean for efficiency trends. And for the vintage photographers in the audience, we picked out our favorite classic cameras of all time.
Check back daily for more reviews, news, features, and videos from Reviewed.com.
---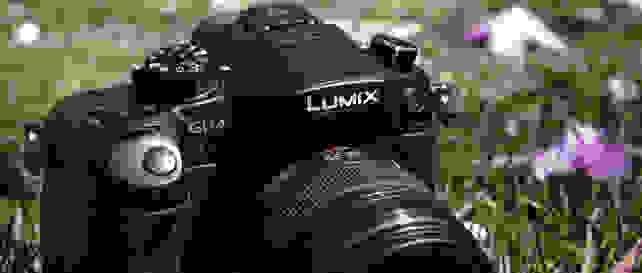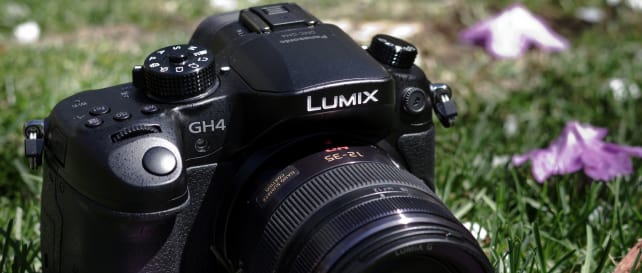 The new Panasonic Lumix GH4 (MSRP $1,699.99) is the sequel to 2012's landmark GH3, and it's every bit as important a camera as its predecessor. With 4K shooting and an impressive array of video features, the GH4 is the best video/stills hybrid camera to date—a clear choice for our Editors' Choice award. But let's repeat that: This is a video/stills hybrid camera. If you need just one or the other, you money might be better spent elsewhere.
---
Retro design is all the rage these days, especially in the camera market. Sometimes, though, it's best to take a walk down memory lane and take a look at the originals that inspired today's throwback designs. So join us for a tour of our favorite cameras of yesteryear. From professional workhorses like the original Nikon F to oddballs like the legendary Zenit Photosniper, the classics are all here.
---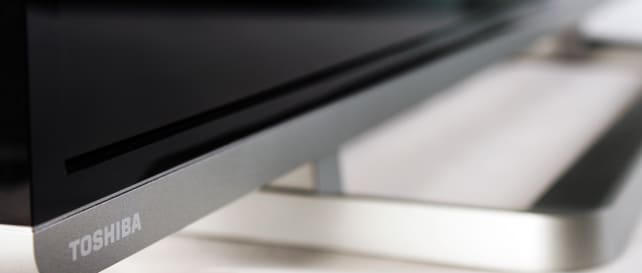 The best thing the Toshiba 40L3400U (MSRP $499.99) has going for it is its price. It's a 40-inch Full HD (1080p) display with smart connectivity—or so it says. The "smart" functionality is actually marginal at best, and the performance is disappointing, to say the least. If you're really pinching your pennies and can find it at an extremely low sale price, it may be worth the investment—but probably not. Read our full review to find out why.
---


Later this year, all refrigerators sold in the U.S. will have to meet a new set of federal efficiency standards. But to really get noticed, they'll also need to clear a second, tougher bar—one that will get them a coveted Energy Star badge. But why are the regulations changing now? The reasons are as complicated as the industry they address. But do they work?
---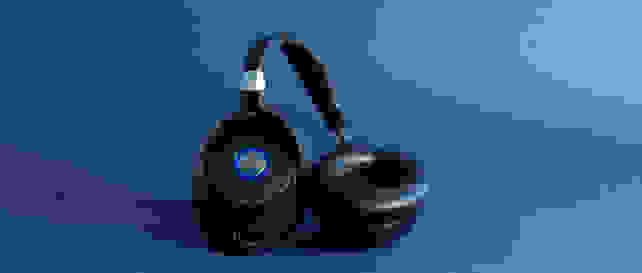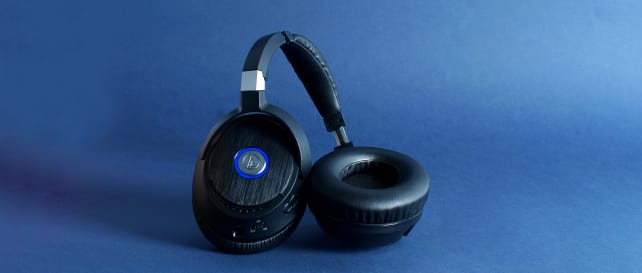 Audio-Technica's ATH-ANC70 QuietPoint headphones (MSRP $199.95) improve considerably over their predecessor, the ATH-ANC7b, but they're still far from the best-performing cans around. These phones feature active noise-canceling tech, but as with most noise-cancelers, the feature seems to correspond to sub-optimal sound quality—not to mention an elevated price.
---


Well, probably not—but that's not stopping one distillery in Templeton, Iowa, from trying. The folks at Templeton Rye Whiskey have embarked on an ambitious project to raise a group of pigs to taste like their favorite spirit. How do they plan to do this? Well, that's a great question.
---
The GE Monogram ZDT800SSFSS (MSRP $1,599) is a technological gem of a dishwasher, even if it is on the pricey end of the spectrum. It features a full-color LCD screen, a sleek stainless-steel exterior, and strong lab testing performance. Extra features are in short supply—especially for a washer at this price point—but this is a shining example of what a modern dishwasher can be.
---


Have you ever had a golden egg? No? Well, it's an egg that's been scrambled in its shell and then hard-boiled. They're a delicacy, but notoriously difficult to make. Now a new Kickstarter project wants to make it as easy as spinning a rope—and they've blown past their original funding goal.
---

This week, Samsung unveiled a brand new mid-tier camera to replace the aging NX2000. The NX3000 offers a more or less familiar shooting experience within an affordable, well-designed package. The new camera will start at $479.99, and go up against some stiff competition from Olympus, Sony, and Nikon.
---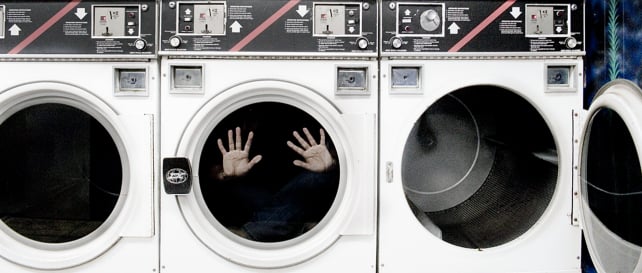 Since 1925, Davidson College in North Carolina has been offering free, full-service laundry to its students. Last week, however, the school announced it will no longer employ a dedicated laundry staff on campus, much to the chagrin of spoiled college students. Looks like they'll have to learn to do the wash themselves.
Our editors review and recommend products to help you buy the stuff you need. If you make a purchase by clicking one of our links, we may earn a small share of the revenue. Our picks and opinions are independent from any business incentives.