This week we treated our ears to some new headphones from Sony and Panasonic, gave our hearts (and an Editors' Choice Award) to a door-in-door LG fridge, and tested a solid if pricey Kenmore oven.
But that's not all we did. Do you know what a cheese utility belt is? We didn't either, until we interviewed some guys who have dedicated their entire lives to dairy. We also checked out a juicing tool that makes a notoriously difficult superfood simple. Then we were surprised to find that Fiestware has made a move into the bedroom. And heck, did you know you can make precision microscope lenses with some liquid polymer and an oven?
Check back daily for more reviews, news, features, and videos about consumer tech from Reviewed.com.
---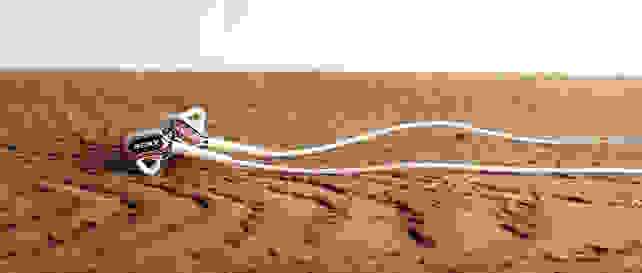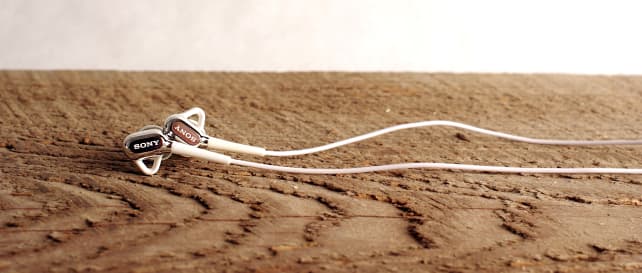 The Sony XBA-C10IP in-ear headphones ($69.95) really deliver when it comes to sound quality, but not enough to put them head and shoulders above the competition. Other 'phones, like AKG's K323 XS and Panasonic's ErgoFit RP-TCM125 offer comparable or superior sound quality at a lower price. But if you're a Sony loyalist, you can't go wrong with these.
---


Researchers in Australia have demonstrated a remarkably clever method of making microscope lenses, and the best part is, they cost less than a penny each to produce. How, exactly, is this done? Well, it involves an oven and the same stuff contact lenses are made from.
---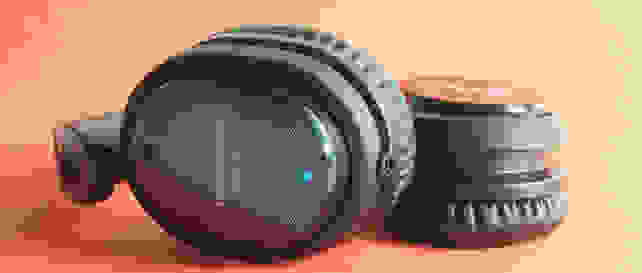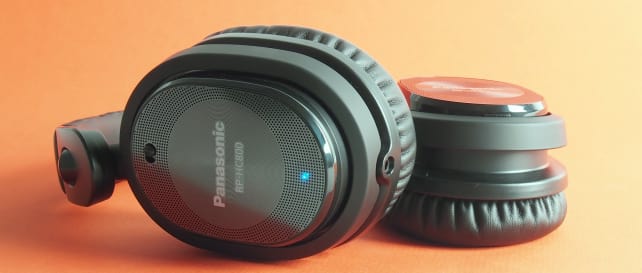 If you're looking for a pair of over-ear headphones that will effectively block out noise, Panasonic's RP-HC800 (MSRP $229.99) are worth your consideration. That being said, they fail to deliver the premium sound quality you should expect from a $200 pair of headphones. How, exactly, do they fall short? Read our review to find out.
---
Everyone loves cheese, but not everyone realizes just how complex the world of cheese really is—how many kinds there are, how they can best be paired with beer and wine, or what kinds of tools are available for serving and cutting the cheese. (Oh, grow up.) Join us for an eye-opening journey into the wild world of cheese enthusiasts.
---
LG's LFX32945ST refrigerator (MSRP $3,699.99) is a 33-cubic-foot, door-in-door, stainless-steel behemoth. It also won our coveted Editors' Choice award. Why? Well, it combines three important qualities many shoppers are looking for when buying a fridge: capacity, performance, and features. Its only shortcoming is affordability.
---

The future is 3D-printed. Don't believe me? Check out this company that is literally printing homes in Shanghai—sometimes up to ten in a single day. They're not the most stylish homes you've ever seen, but they cost as much as a second-hand Subaru—and they're 3D-printed!
---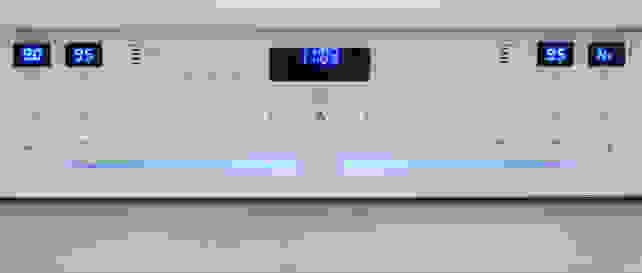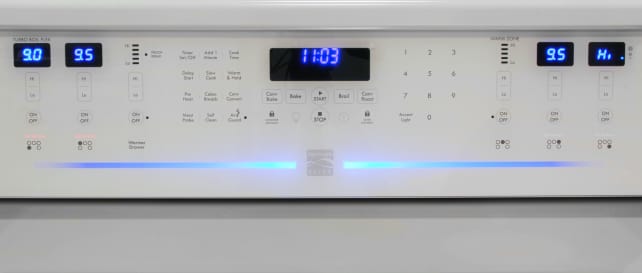 The Kenmore Elite 95062 (MSRP $2,199.99) is a bit pricey for an electric range, but its red-hot performance does much to recommend it. The unit is also pretty feature-packed—but even so, that price tag is hard to justify. Even if you manage to find one on sale for $1,500, there are competing models that perform better and cost less.
---

There's a lot of misinformation out there about which foods you should refrigerate and which you shouldn't. The default mentality seems to be: If you're unsure, just chuck it in the icebox. But in many cases, that's a mistake. For example, did you know coffee should not be refrigerated? Nor should condiments, apples, or peanut butter. What else in on the list? Read on to find out.
---

Looks the affluent are finally ready to splurge again. A new survey from the American Affluence Research Center (yep, that's a real thing) reveals spending attitudes among the wealthy have returned to pre-recession levels. Apparently, 55% of households with net worths of $800,000 or more are ready to make "large purchases" in 2014. But really, what exactly is a "large purchase?"
---


Believe it or not, olive oil fraud is a serious problem. According to one European anti-fraud investigator, the profits from the trade are "comparable to cocaine trafficking, with none of the risks." To combat this scourge of oily chicanery, researchers have demonstrated a novel method for "proofing" oil using synthetic, magnetized DNA. That's right: In the future, you may be able to DNA-test your olive oil to guarantee it's the real thing.
---

In case you hadn't realized, Cinco de Mayo is coming up this Monday. Why not celebrate with a margarita? Better yet, if you have a spare $325,000 lying around, why not celebrate with the most expensive margarita you could possibly make? Take a look at some of the real, actual products that could be used in this hypothetical mega-margarita. Any thirsty billionaires out there?
---


Fiesta Dinnerware has been a staple in American kitchens for decades, but it may come as a surprise that the old company is introducing a line of bedding and bath products. They feature the same bright array of colors often associated with Fiesta, and are sure to appeal to collectors.
---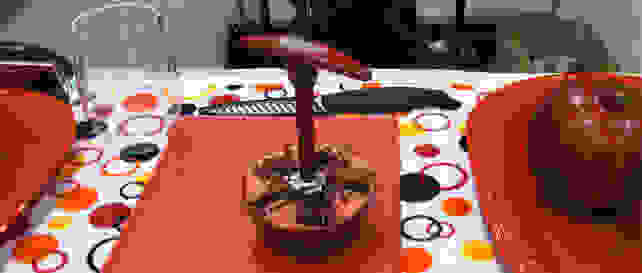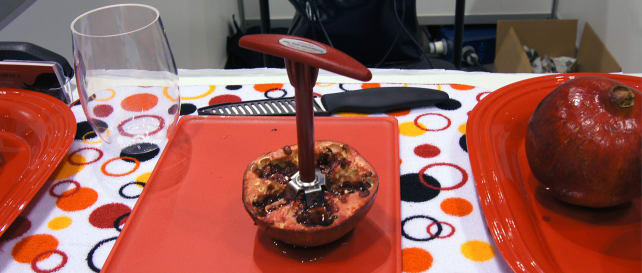 Authentic pomegranate juice is a sticky subject—so much so that POM Wonderful and Coca Cola are fighting over it in the Supreme Court. But for your average superfood fanatic, the biggest challenge is in extracting the juice from the inedible pulp. Well, no worries: Here's a $20 tool that makes the process as easy as cake. Bonus: It's all-American!
Our editors review and recommend products to help you buy the stuff you need. If you make a purchase by clicking one of our links, we may earn a small share of the revenue. Our picks and opinions are independent from any business incentives.