We published a lot of important reviews this week, many for products that received a coveted Editors' Choice award. Microsoft's much-anticipated Surface Pro 3 wowed pretty much everyone, as did Samsung's new flagship 4K TV and MSI's ultimate portable gaming laptop. But this Frigidaire Affinity dryer? Not so much.
We also took a trip to Tennessee and had a chat with the King of Memphis BBQ, Jim Neely. On the other end of the technology spectrum, we talked to Ed Drew, who's been shooting tintype portraits of soldiers serving in Afghanistan—the first of their kind since the Civil War.
Check back daily for more reviews, news, features, and videos from Reviewed.com.
---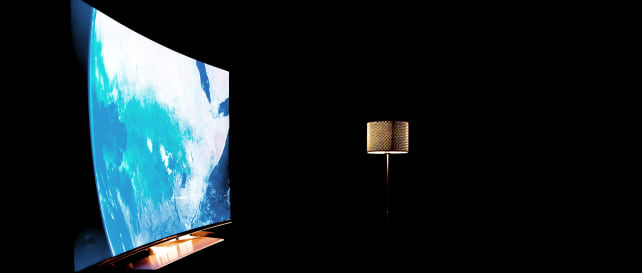 The UN65HU9000 (MSRP $5,999) is Samsung's flagship 4K TV for 2014, and one of the leaders in its small but rapidly growing category. There's a lot of new competition (and thus a lot of other TVs for us to review), but the UN65HU9000 improves on Samsung's expensive 2013 UHD TVs and throws in a whole host of awesome smart features. It's not perfect, but it's the UHD TV to beat right now.
---
BBQ is perhaps the most distinctive American contribution to global cuisine, but it's far less monolithic than that makes it sound. There are a hundred varieties, each fervently adored by a specific regional fanbase. Memphis BBQ is certainly one of the most famous of these BBQ subcultures, and perhaps no one represents it better than Jim Neely—founder of Interstate Bar-B-Q. We had a chance to talk to Jim about what the life and times of his craft and business.
---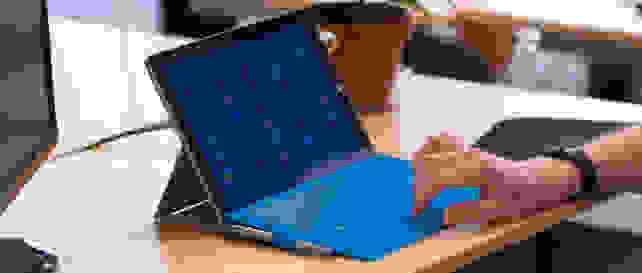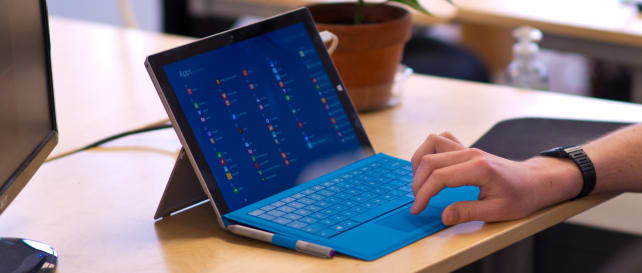 Another Editors' Choice winner, Microsoft's brand new Surface Pro 3 (MSRP $799.99 and up) is a highly sophisticated device, and your best bet to date for replacing a laptop with a tablet. Really, this thing is powerful enough to compete with most non-gaming laptops and more portable than anything but a MacBook Air. If anything, it's too powerful, given the way most people use tablets these days.
---


Artist and Air National Guard veteran Ed Drew is doing something unique in the world of photography: He's using 19th century technology to capture images of modern soldiers. Specifically, Drew used the tintype method to create fascinating portraits of men and women serving in Afghanistan. We had a chance to talk to him about his technique, his inspirations, and what it was like to capture the first tintype photographs from a combat zone since the Civil War.
---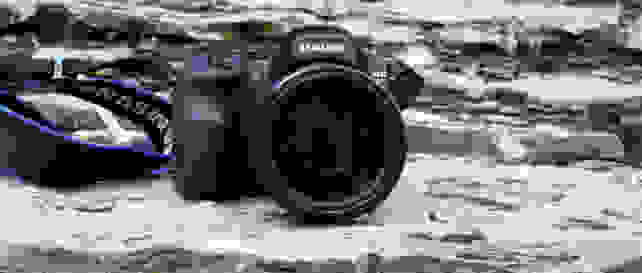 On its own, the Samsung NX30 (MSRP $999.99) is an impressive feat of engineering. It features a telescoping electronic viewfinder, a 20-megapixel CMOS sensor with on-sensor phase detection, solid imaging performance, nifty WiFi tricks, and a refreshingly simple interface. It also received our coveted Editors' Choice award. But when compared to others in the same price range—like the Panasonic Lumix GX7, Olympus OM-D, and even Samsung's own Galaxy NX—the NX30 becomes a tougher sell.
---

Everyone loves barbecue—everyone who loves meat, that is. But it's a remarkably diverse cuisine that can vary dramatically from region to region. It's not just a question of Memphis ribs versus South Carolina pulled pork—BBQ is a global phenomenon, and here we take a look at the best sauces from Africa, Asia, the Caribbean, and, yes, the United States.
---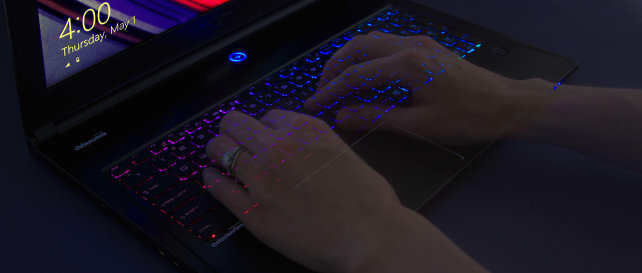 Put simply, the MSI GS60 Ghost (MSRP $1,699) is the ideal machine for gamers on the go. The 15.6-inch rig includes a Nvidia GeForce GTX 860M graphics card, an Intel Core i7-4700HQ quad-core processor, and 16GB of RAM. Okay, so the asking price of $1,700 is pretty steep, but if you can swing it, the Ghost's power and portability are hard to beat. A clear Editors' Choice winner.
---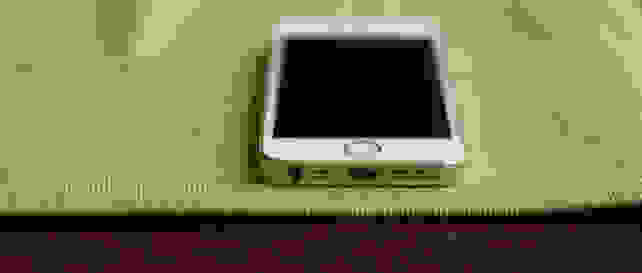 The Financial Times reported this week that Apple may be set to unveil a new smart home control system. Most of the speculation thus far has been about what sort of products Apple might launch. But we don't think that's the biggest question. We want to know how the famously standoffish company is going to get along with the many makers of large and small appliances—allies it's going to need to get its smart home solution off the ground.
---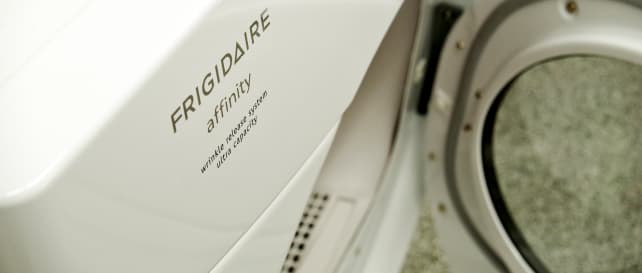 To be blunt, the Frigidaire Affinity FAQE7111LW dryer (MSRP $799) didn't shine in our tests. It didn't excel in any of our tests, it doesn't look very pretty, and it doesn't offer any unique extras. The FAQE7111LW's only stand-out feature is its price, which runs as low as $480 on sale. That makes it the cheapest stackable dryer on the market.
---

Sometimes a viral hit takes a few years to take off. Case in point: the wacky self-portraits of photographer Kaija Straumanis. All of Kaija's images depict the photographer getting bonked in the head with random objects—a kickball, a book, a shoe, etc. So you might be asking yourself... how exactly did she capture these images?
---

We love everything that comes out of MIT's Media Lab—especially camera tech. This project, dubbed "Tesseract," may change how we approach photography as a whole. Much like the commercially available Lytro camera, it can refocus shots after you've shot them. Unlike the Lytro, it can do so while retaining full resolution. Oh yeah, it can do nifty green screen and depth of field effects, too—even with smartphones. Impressive stuff.
---


Yes, this is true: Japanese beverage-maker Otsuka Pharmaceutical is collaborating with SpaceX to ship a one-kilogram titanium can partially filled with Pocari Sweat into space. The plan is to have the beverage hitchhike on a planned private moon landing late next year. The company also wants to fill the can in question with the dreams of children. No, that's not creepy at all.
---

Last month, two students found a digital camera buried in the sea floor off the coast of Vancouver Island. Despite the fact that "animals were growing on it," the students were able to pry apart the insides and remove the memory card. Lo and behold, it still worked. But what did they find?
Our editors review and recommend products to help you buy the stuff you need. If you make a purchase by clicking one of our links, we may earn a small share of the revenue. Our picks and opinions are independent from any business incentives.