Reviewed
Sign up for Chef's Course by Reviewed
Get exclusive access to hot cooking tips and recipes right in your inbox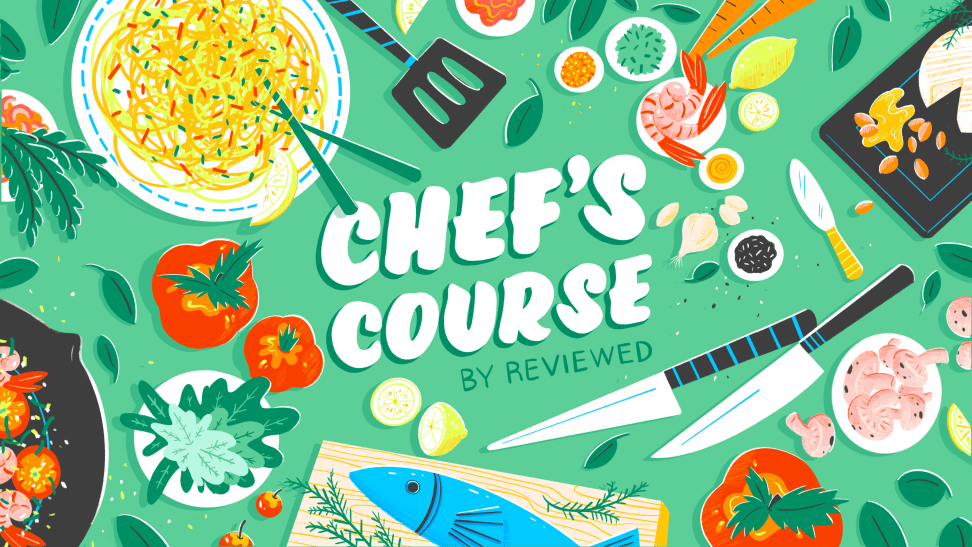 Credit: Reviewed / Tara Jacoby
Every month we introduce you to a new chef who will introduce you to hot tips, tools, and recipes. Each week features an exclusive recipe highlighting a different kitchen tool.
We're between semesters right now, but that doesn't mean you can't enroll. Sign up here or at the form below and we'll start sending you the first semester from the beginning. That's six months and 24 recipes worth of cooking lessons. For free. And you don't even have to leave your home.
And, of course, you can always sign up for the second semester.