Reviewed
Sign up for Chef's Course by Reviewed
Get exclusive access to hot cooking tips and recipes right in your inbox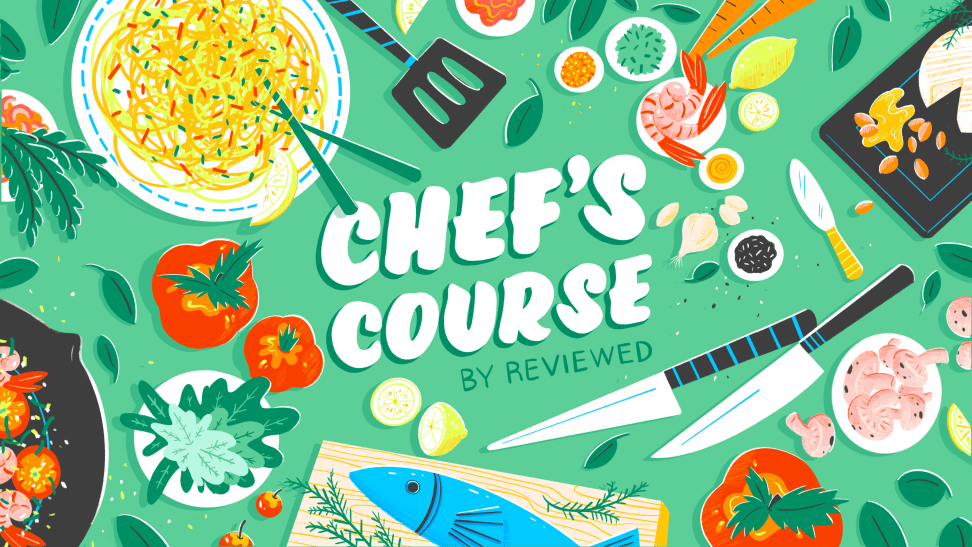 Credit: Reviewed / Tara Jacoby
Ready to get cooking? Every month, we introduce you to a new chef who shares hot tips, tools, and recipes. Each week, we feature an exclusive recipe highlighting a different kitchen tool.
We're giving you six months and 24 recipes worth of cooking lessons. For free. And you don't even have to leave your home.
It's been going strong since August, but don't worry—you can catch up on everything you've missed. Follow the series here and make sure to sign up for the newsletter for early access to recipes before they go live on the site.
You can sign up for Chef's Course by Reviewed using the form below or by visiting our sign-up page.