Audiofly has long been a leader in professional-grade in-ear headphones—but there's always room for improvement! To that note, Audiofly debuted its new AF1120 in-ear headphones (MSPR $700) at CES 2016.
The AF1120 are the latest iteration of the company's product and their most powerful monitors to date. Six balanced armature drivers in each ear make for full, clear sound—all in a snugly-fitting, comfortable package.
Design & Usability
Small in-ears with pro power
Black and sleek, the AF1120s are an attractive pair of headphones. But don't be fooled by their compact design—these in-ears pack a lot of power. They're designed specifically for professional musicians and hardcore audiophiles, so you know the sound quality is top notch.
One of the reasons for this is great fit, achieved by tips that must be gently compressed before inserting them into your ear. Once in, they expand back to their normal size, but do not cause uncomfortable pressure, instead simply filling the space and blocking out external noise.
It takes some adjustment if you're used to other types of in-ears, but I found them very comfortable.
The cord feels rugged yet flexible—more like a thin rope than your typical plastic-coated headphone wire. A slider allows you to pull it tight under your chin or around the back of your head—especially important if you're a musician and need to keep the cord out of the way of your guitar or drumsticks.
The combination of the snug-fitting in-ear portion of the headphones and the adjustable slider means the AF1120s really stay put. I put them to the test with some Jimi Hendrix and Jay-Z and couldn't shake them loose no matter how vigorously I nodded my head to the beat. And trust me, I was not gentle.
Features
Four drivers not enough? How about six?

The main selling point of the AF1120s is the six balanced armature drivers in each ear, an improvement over the previous AF180 model. Audiofly claims that with these balanced armature drivers arranged in a dual low, mid, and high configuration, the three-way crossover creates a significant sense of space and clarity.
The additional drivers allow for a wider range of sound. They are situated around the earpieces with each aimed toward the middle, where they come together to form a complete sound—much like the Death Star's weapon brings smaller beams together at a point to form the full planet-destroying laser.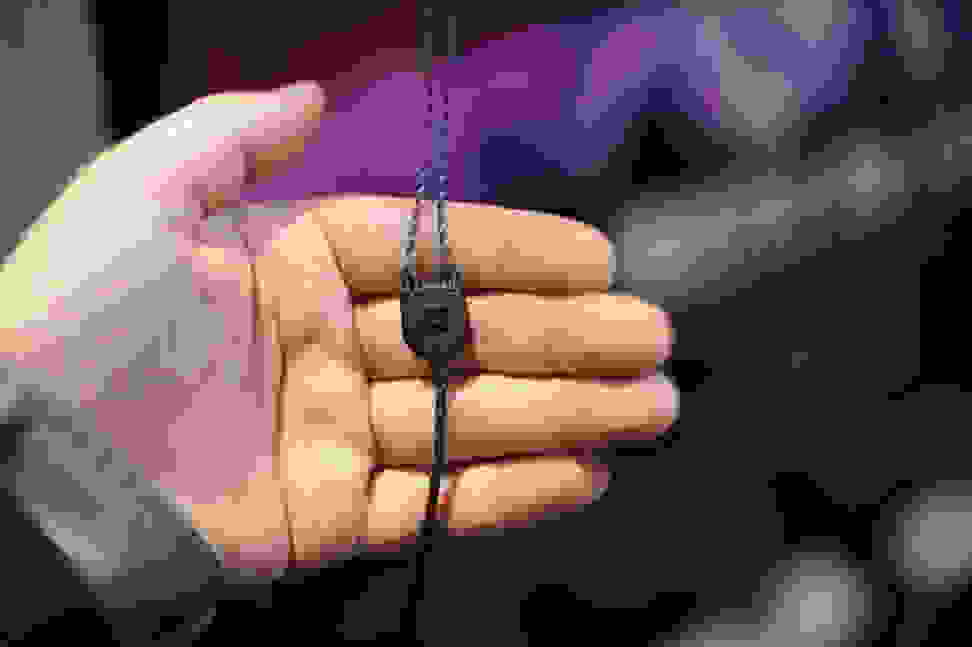 The result is a clear, well-rounded soundstage that provides a full bass without fuzzing or losing any of the treble peaks. Ambient noise isn't an issue either, as the AF1120s also did a great job blocking out the inherent hustle and bustle of the busy show floor. You might as well be listening to the master recording or through the soundboard at a show, because with these in-ears in ear, you hear everything.
Conclusion
Impressive, but pricey
With a suggested price of $699, the Audiofly AF1120s in-ears probably won't be the headphones of choice for most people—a fact of which Audiofly is well aware. That's why the company is also offering the single-driver AF100s for a much more affordable $99. I wasn't able to test the cheaper design, but it's pretty safe to assume that they don't sound nearly as good as the six-driver AF1120s.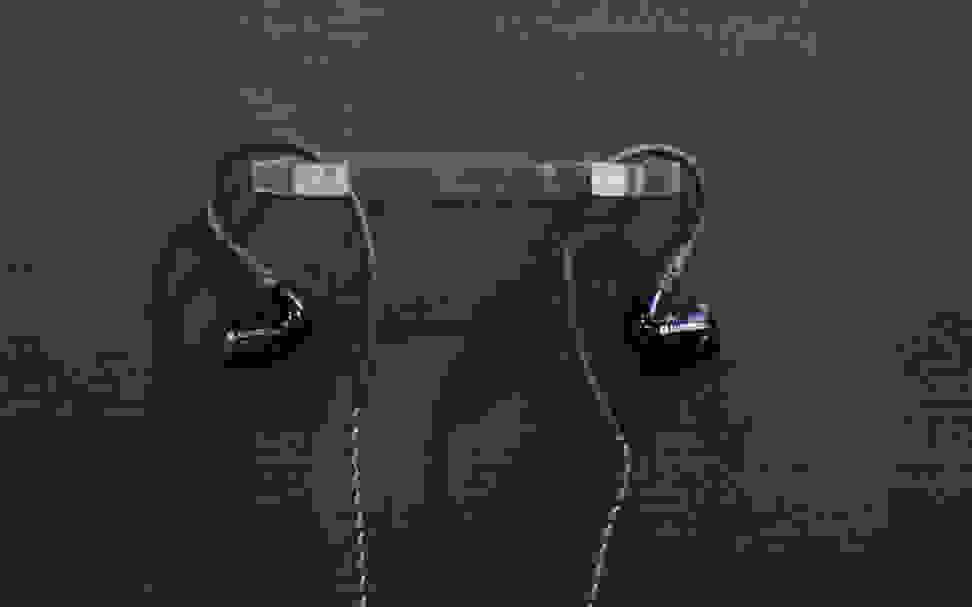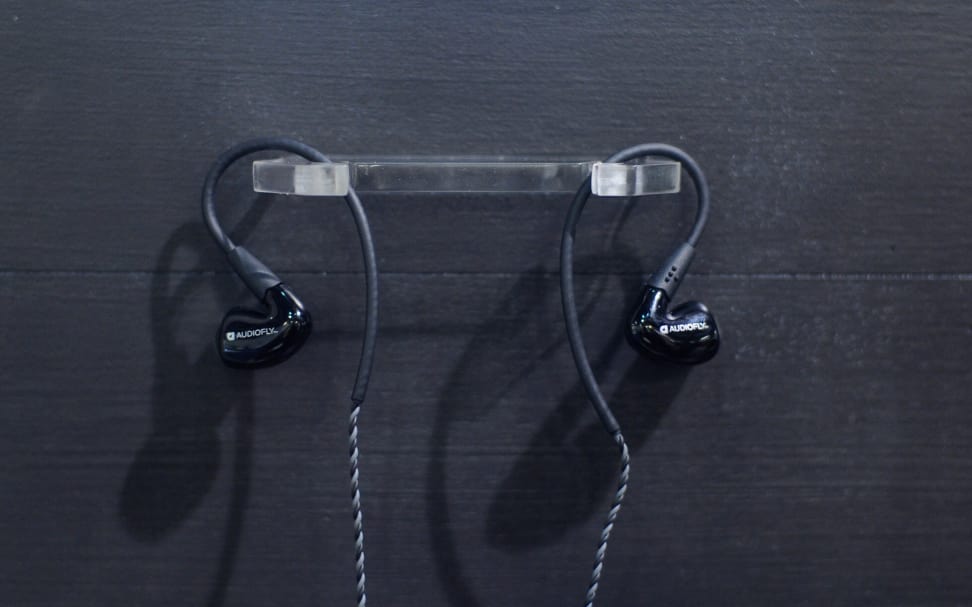 That said, Audiofly certainly knows what it's doing. We'd venture a bet that for the more casual listener, the AF100s may at least be worth the cost of admission.
As for the AF1120s, sure, they're not for the average music-streamer or podcast-listener. But if you're an audiophile or musician in need of good in-ear monitors, you'll appreciate their high quality and snug fit.
Related Video
Our editors review and recommend products to help you buy the stuff you need. If you make a purchase by clicking one of our links, we may earn a small share of the revenue. Our picks and opinions are independent from any business incentives.