Headphones
Newcomer Phaz Brings Phone-Charging Headphones to CES
Ready to challenge the heavy hitters with fancy battery tech
Credit: Reviewed.com / Kyle Looney
CES is an important opportunity for new companies to make a name for themselves on an international stage, and startup Phaz is set to make a splash in the headphone market with their P2. It's a wireless over-ear with a built-in battery that can also charge your phone.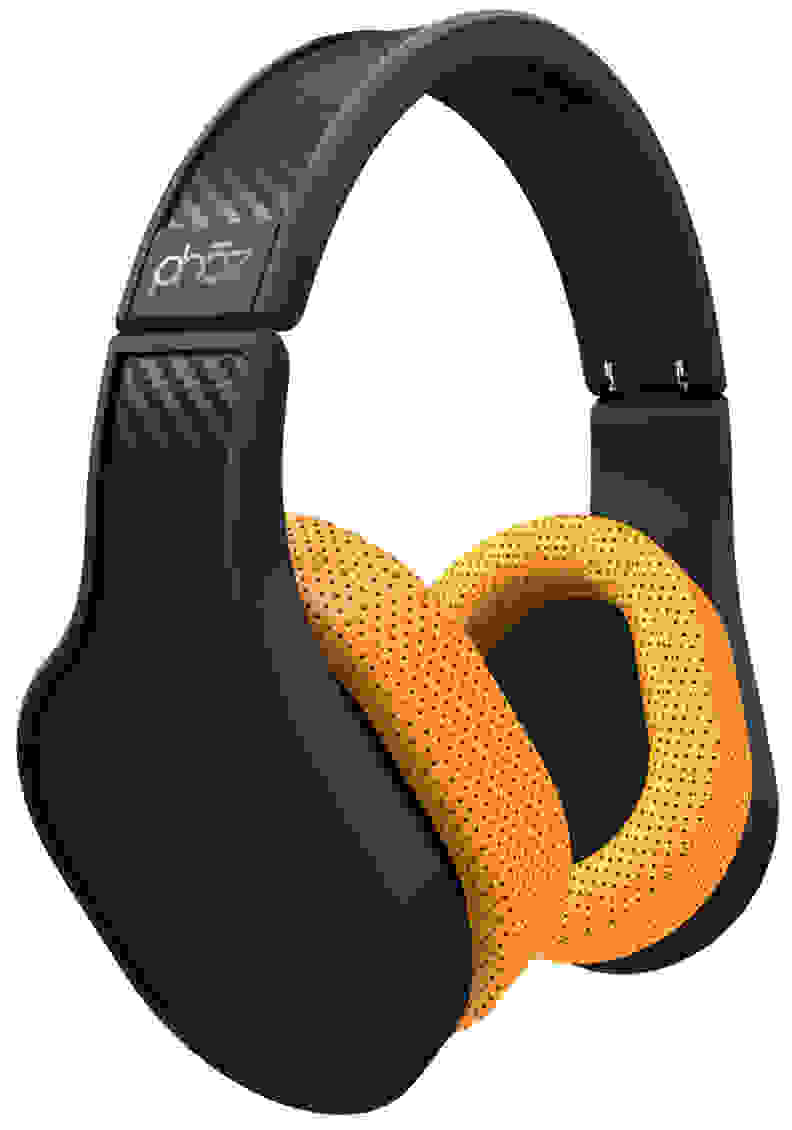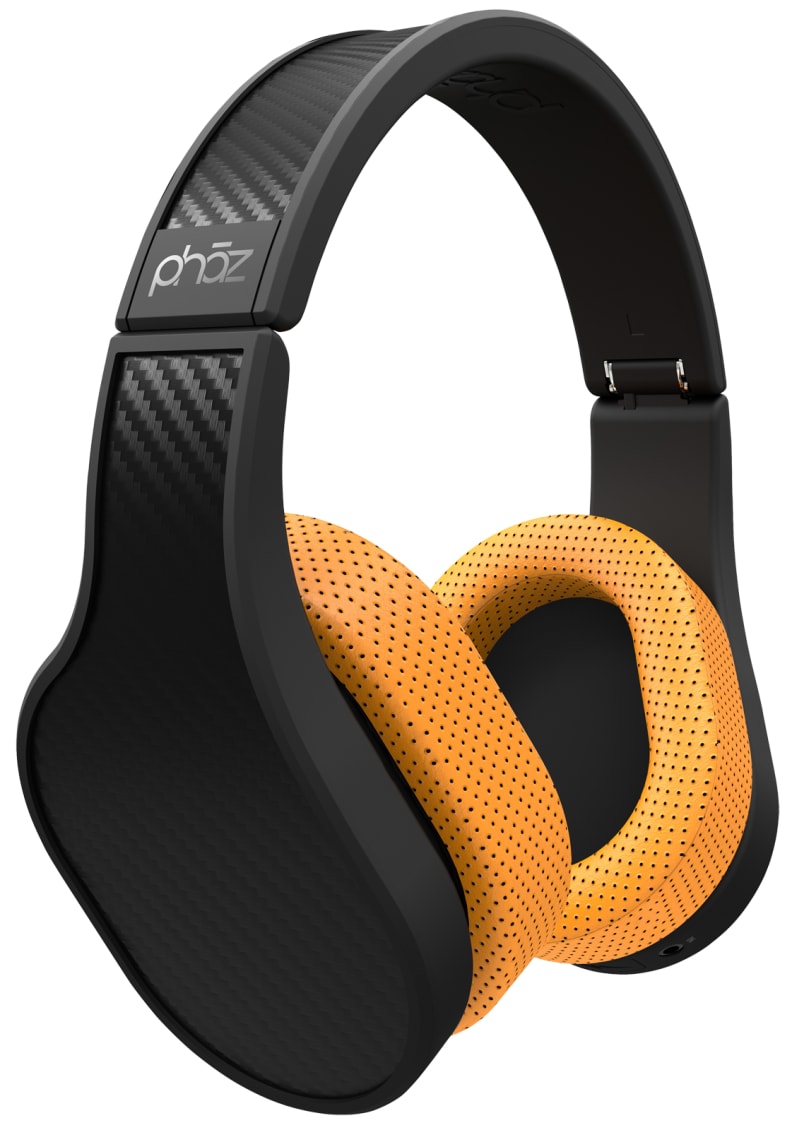 Using patented power transferring technology, the 1050mAh Li-ion rechargeable battery can channel power to your mobile device through a micro USB port built into the earcup. An LED indicator will shine red while charging and green once fully charged.
The P2s aren't all about fancy new tech, they also have plenty of features meant to challenge the reigning headphone champions, including an onboard HD audio amplifier and a 15dB bass boost for plenty of thumps and bumps. No need to worry if the battery runs dry, the then-passive headphones will still be able to play non-amplified sound.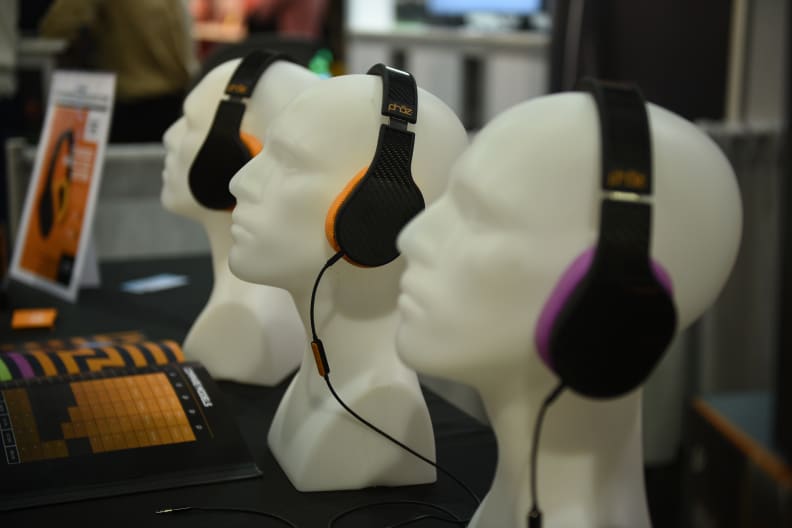 ×
Phaz Headphones
Built with carbon fiber and stainless steel hinges, the P2s will be lightweight and foldable for easy transportation. The perforated, removable ear cups will come in four color options for a more personal touch. And for those of you that like to listen to your music with a friend, they also have a 3.5mm audio output jack to daisy chain another pair of headphones.
Stay tuned to Reviewed.com as we learn more about Phaz and other upcoming headphone tech at 2015 International CES.