Headphones
Our favorite Xbox gaming headphones are at the lowest price ever right now
These headphones let you enjoy every decibel without waking your neighbors.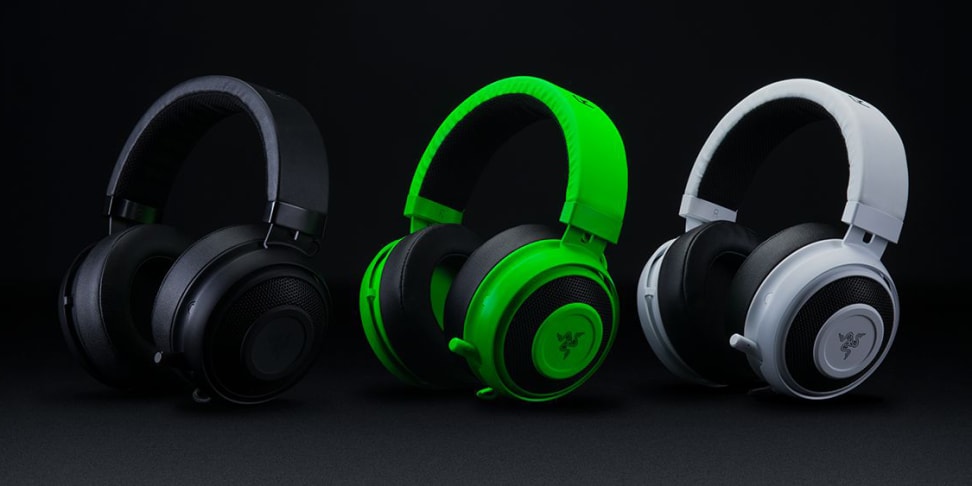 Credit: Razer
A good gaming headset is a must for any avid gamer, and right now one of our all-time favorite pairs is on sale at a new low price. The Razer Kraken Pro V2 gaming headphones are our #1 choice for Xbox gameplay, an Editors' Choice pick, and in our top five overall favorites.
They typically costs $80, but right now the black headphones are only $62.99. This 20% discount is the lowest we've ever seen the Kraken Pro V2s go for, making it a great opportunity to get yourself a pair.
It's important to note that these are our top pick for Xbox gamers because they strike the perfect balance of quality and price. With other pairs going for hundreds of dollars, the Razer headset gives you everything you want and leaves extra money leftover to spend on actual games. And if you're a PC gamer or devoted to your Playstation 4, these headphones were a top contender in our overall favorites and our third favorite PS4 headset.
We love the Kraken Pro V2's minimalist styling in black, but you can get them in white ($69.99) or neon green ($76.92) if you want something more eye-catching. They are not over-designed and don't look like "gaming headphones" from a distance, they're among the more comfortable sets we tried, and the mic retracts if you don't feel like chatting with your teammates. If you do use the mic, we found it delivers clear, quality audio that fellow players can actually understand.
Prices are accurate at the time this article was published, but may change over time.