Headphones
Sol Republic Launches Relays In-Ear Headphones
A new universal fit device highlights the first new headphones to hit CES.

Credit:
Sol Republic is kicking off the 2014 International CES with a new set of in-ear headphones: the Relays. Built with a new kind of universal fit mechanism, these entry-level in-ears come in several colors—including black-and-white, lemon-lime, and "horizon blue."
The company is touting its "FreeFlex" universal fit technology, which claims to prevent the Relays from coming out of your ear canals even while running or biking. Essentially, it's a malleable spoked ring around the earbud itself, which aims to give each bud little better grip.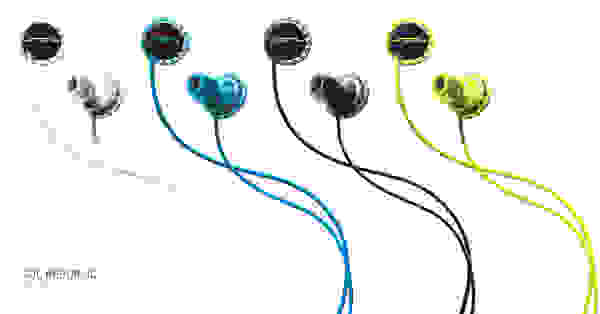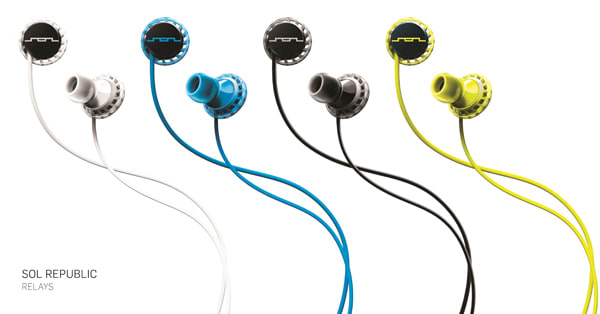 The Relays will be available online and at Verizon Wireless right away, at an asking price of $79.99. They should make their way to the other retailers by February 2014.
Up next