Headphones
The best wireless Beats are at a new low price on Amazon
The Powerbeats 3 have never been cheaper than they are right now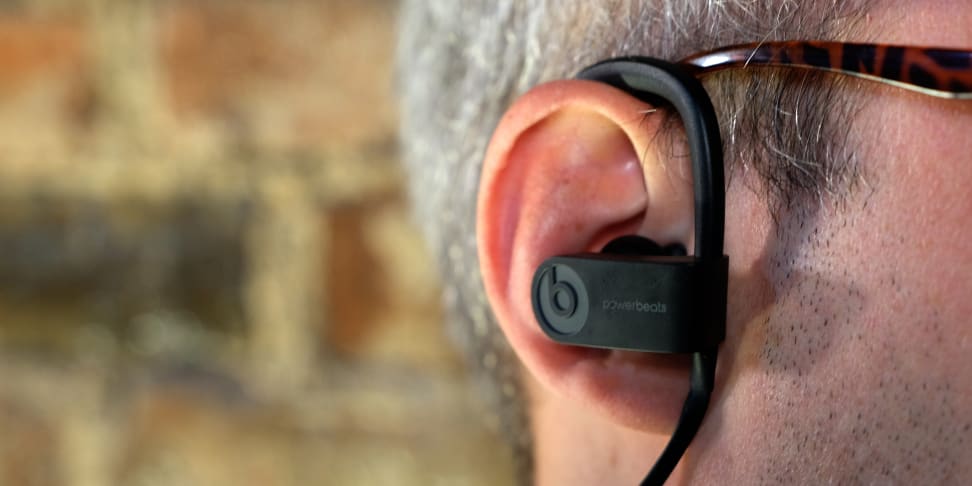 Credit: Reviewed.com / TJ Donegan
When we compiled our list of the best wireless headphones for running recently, the Powerbeats 3 by Beats came out on top. Now, you can enjoy the lowest price they've ever seen and nab a pair for just $149.99 from Amazon.
What makes the Powerbeats 3 so worthy of praise? For one thing, they sound spectacular. Listeners can expect Beats's signature, full-bodied bass along with rich response in the mids and the highs. As with most in-ears, getting a proper fit is critical. Fortunately the Powerbeats 3 have an ear-hook design that ensure stability whether you're jogging, lifting, or hitting the treadmill.
For around $150, you'll be getting a heck of a lot of value.
We were also astounded by both the wireless range and the battery life, which are unparalleled in this class of headphones. Thanks to top-shelf engineering, users can squeeze an hour of playback out of just a 5-minute charge. On a full charge, the Powerbeats 3 offer about 12 hours of continuous playback.
If you've previously been hesitant to pull the trigger on the Powerbeats 3 because of their $200 price tag, now's the time to take the plunge. For around $150, you'll be getting a heck of a lot of value out of some of the best wireless in-ears we've ever tested. This deal only applies to the black variant, however—every other color variant is still listed at full price.
Related Video