The Best Bookcases You Can Buy Online and Assemble Yourself
By Kevin Oliver
Whether you're moving into a new place or adding additional storage, ready-to-assemble bookshelves are essential for organization.
But with hundreds of build-it-yourself bookshelves on the market, how do you know which is best for your home? Luckily, we've done the leg work for you. After extensive research—including weight tests and timed assembly—we whittled to the seven distinct bookshelves on the market today. Our top pick is the IKEA Brusali (available at Ikea for $89.99) due to its simplicity and good looks. But there were some other standouts as well that may find a way into your home.
Updated November 18, 2018
Advertisement - Continue Reading Below
How We Tested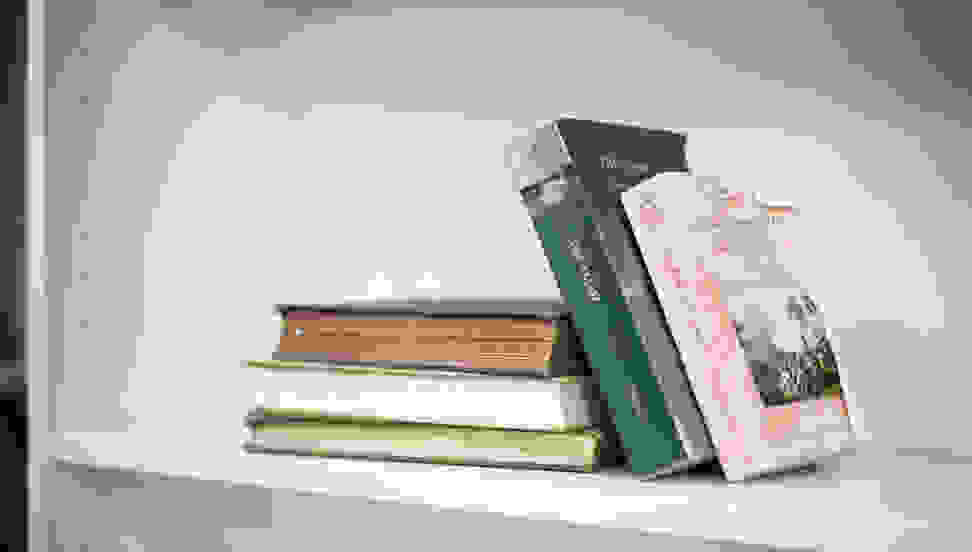 Over the course of a few weeks, we put each bookcase through its paces, beginning with careful analysis of the manufacturer's packaging and parts organization.
Once the box was opened, we started the timer to determine how time and labor intensive the assembly process would be for the average customer, timing how long it took for one person to build each bookcase.
While we put the bookshelves together, we made note of the feel and design of the raw materials to judge their quality. After all, assembly furniture can only be as good as the parts that make it.
After the shelves were completely assembled, we used weights to test the manufacturer-stated limits on each shelf, leaving them on for two hours to ensure there was no potential bowing or compromise to worry about. Finally, we used books of all shapes and sizes to test the balance and efficiency of each bookcase.
---
Advertisement - Continue Reading Below