The Best Food Storage Containers on Amazon of 2019
By Christopher Snow, February 22, 2017, Updated January 02, 2019
Do you cook or eat food? If so, you probably need reusable food storage containers.
With literally thousands on the market, choosing which containers to buy can be overwhelming. Glass is heavier and more expensive, but you can cook with it. Plastic is lighter and stacks more efficiently, but can't go in an oven and sometimes adds an odd taste to food. Where's a buyer to begin?
Amazon, probably. So that's what the product testing experts at Reviewed.com did. We ordered the best-selling plastic and glass food storage containers on Amazon, then evaluated them to find out if popularity equals quality. We dropped them onto a linoleum floor, froze them, microwaved them, stained them, pried them apart, stacked them back together, and lots more.
The Glasslock Assorted Container Set (available at Amazon for $39.99) performed the best in our tests, but there are plenty of options to choose from if you prefer plastic sets or different sizes. Here are the best food storage containers on Amazon.
Updated January 02, 2019
Advertisement - Continue Reading Below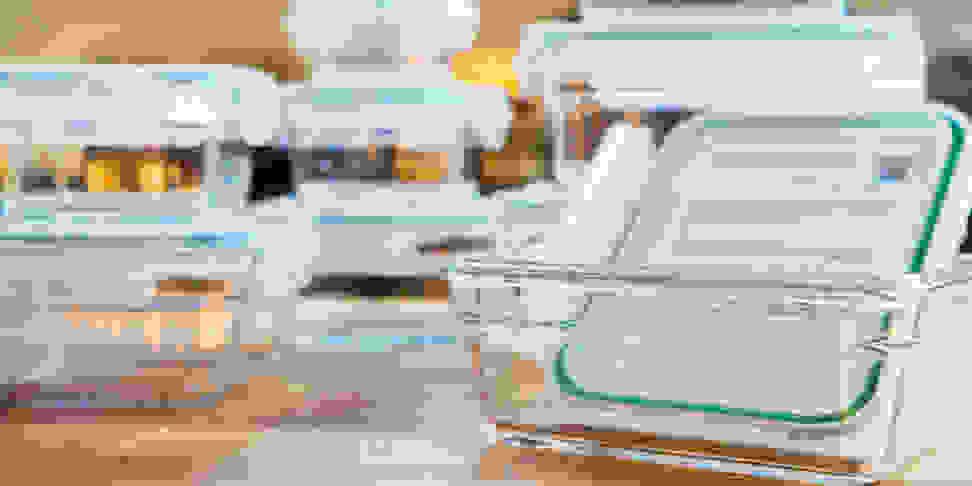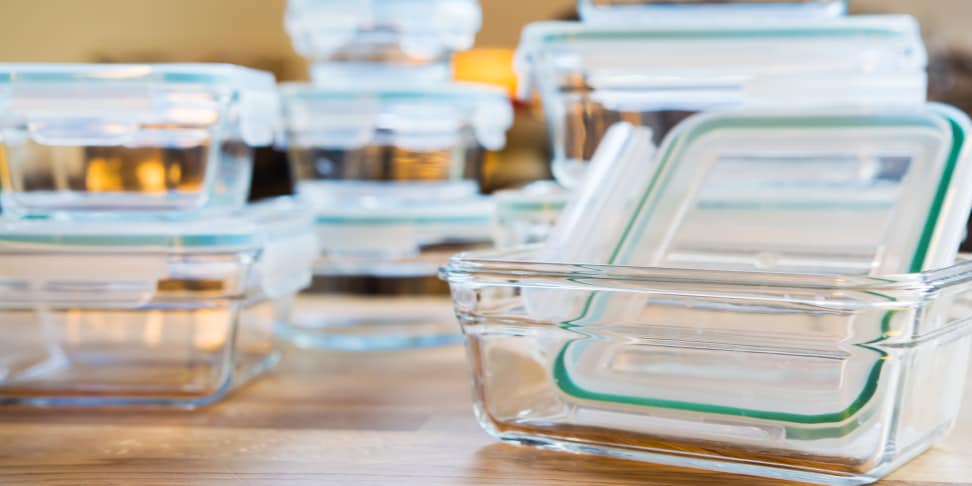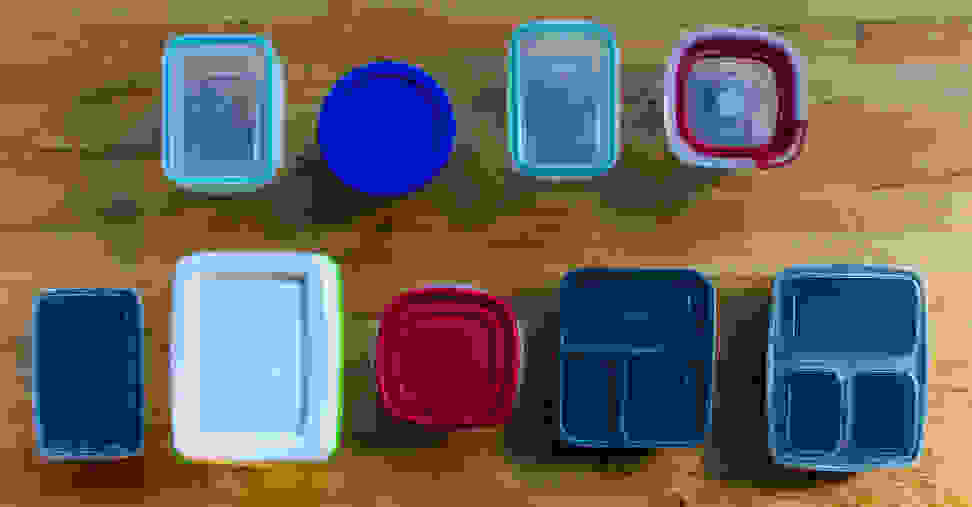 Other Products We Tested
Rubbermaid Easy Find Lids Glass Food Storage Container
Rubbermaid also makes a glass variant of its plastic Easy Find Lids storage container system. Unfortunately, these press-and-seal lids pop off far too easily.
LIFT Certified BPA-Free Reusable Microwavable Meal Prep Containers with Lids
This is the top-selling reusable food storage container set on Amazon, plastic or glass. It's a good product, and really very similar to the other meal-prep containers on offer. However, LIFT didn't make the top five because we could detect a strong plasticky smell from our reheated food.
Meal Prep Haven 3 Compartment Food Containers
A very similar product to the California Home Goods Bento, this bento leaked much more severely in our simple agitation test, and contents were more thoroughly commingled between compartments.
Advertisement - Continue Reading Below