The Best Trash Bags of 2019
By Kevin Oliver, May 15, 2018, Updated January 02, 2019
It's easy to underestimate the value of a great trash bag—that is, until you have to take out the trash with a weak, leaky bag. But even if you're sold on the necessity of a good trash bag, it's tough to know which ones are actually good. They don't come in sample sizes and it can take months to use up an entire box of whatever you bought.
Not to worry. We're here to help.
After hours of researching and testing trash bags from some of the most popular brands on the market, as well as some notable store brands, we're confident we've found the best that money can buy. Our favorite Glad ForceFlex Plus Advanced Protection bags (available at Amazon for $18.99) are strong and flexible, making them perfect for hauling around a big pile of garbage. However, they're not the only option that can get the job done. These are our favorite trash bags, in order:
Glad ForceFlex Plus Advanced Protection
Hefty Ultra Strong
Great Value Strong Flex
Glad ForceFlex Plus
Kirkland Signature Flex-Tech
Hefty Strong
Up & Up FlexGuard
Glad Guaranteed Strong
365 Everyday Value
Updated January 02, 2019
Advertisement - Continue Reading Below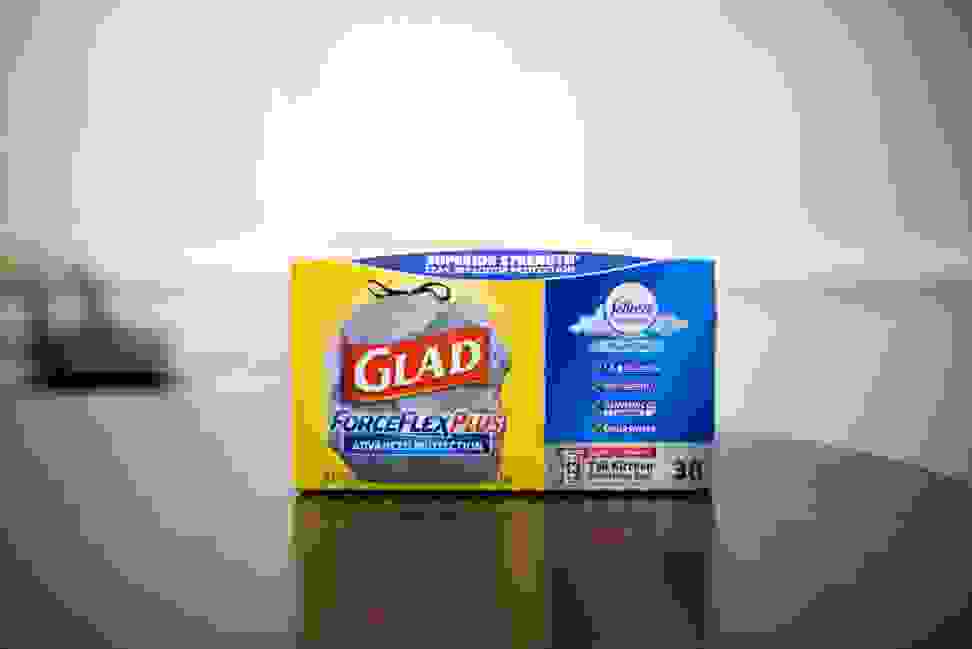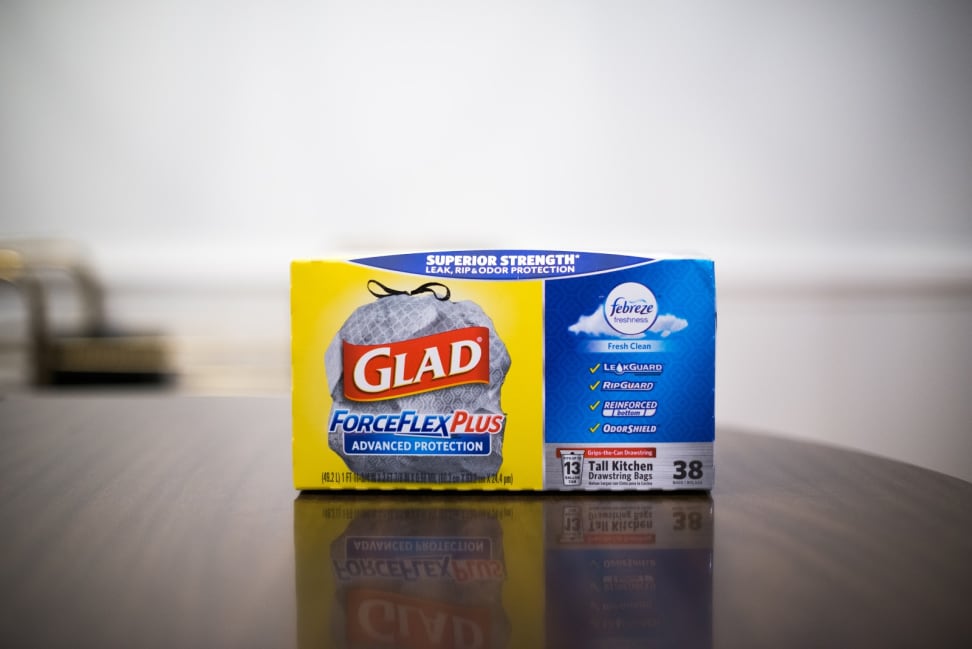 How We Tested
Hi, I'm Kevin Oliver. For several years, I've tested and reviewed all sorts of products for sites like Reviewed, BGR, Freshome, and TechRadar.
To find the best of the best in trash bags, we put each product through its paces in a series of practical tests. For starters, we used each trash bag in a real-life setting by putting it inside a 13-gallon trash can and using it throughout the week. We paid special attention to how easily the bag fit into the can, how it behaved when trash was piled into it, and how easy it was to tie up and take out.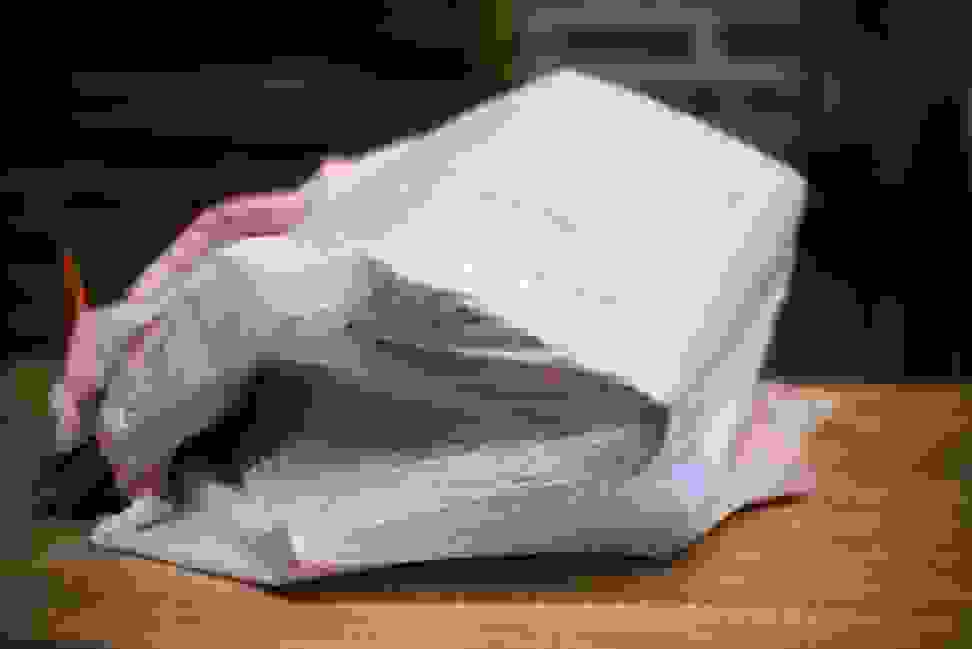 To determine the relative strength of each bag, we designed two tests to push the limits of each bag until it broke. Our first test was to place circular weights in the base of each bag and lift the bag after every five pounds of added weight, noting how much weight we were able to add before breakage. For our second test, we put large books, many of which were hardcover, in the bag and weighed it until bag failure. This test allowed us to see how flexible each bag could be under pressure while we kept a careful lookout for any cuts or punctures caused by the books' sharp corners.
Finally, we filled each bag with 16 ounces of water to see if it could handle a reasonable amount of liquid without leaking. All of the products on our list passed this test.
---
Other Trash Bags We Tested
Advertisement - Continue Reading Below