Home & Garden
10 things cereal lovers didn't know they needed
For serious cereal-lovers only
Credit: Getty Images
Cereal is just about the most humble meal you can have, but somehow it carries this ultimate combo of joy and nostalgia. When I was a kid, I'd eat Lucky Charms about three times a year, bowls and bowls of it, while my family was on vacation. I'd save the marshmallows for last, letting them soften in the rapidly-coloring milk. At home, where sugar was more strictly controlled, I ate Cheerios and Kix, bowls of yogurt mixed with Grapenuts, granola, and fruit. I snuck Cinnamon Toast Crunch into the shopping cart once in a while and savored spoonfuls of sugary spiced milk. Even now, I'm prone to pouring myself a bowl of Honey Nut Cheerios and calling it dinner. (Sorry, Mom!)
It's National Cereal Day, and we should treat it with proper reverence
My point is this: It's National Cereal Day, and I think we should treat it with proper reverence. Pour yourself a bowl of Chex, my lovelies. Crunch on something that makes you think of childhood. Revel in the sweet chorus of snap, crackle, pop. And take a look at the sweet cereal gadgets and gear I've unearthed from the deepest corners of (the) Amazon. Any real cereal lover will understand why they're so completely necessary.
1. This bowl that keeps your cereal from getting soggy
We have a debate going in my office. My coworker thinks that cereal should never sit in milk for so long, lest it get soggy. I think some cereals are hearty enough to handle it—and the others (I'm looking at you, Cinnamon Chex!) just require you to eat them quickly.
This cereal bowl is the solution to our dispute. You pour the milk in one side, and the cereal in the other, gliding a spoonful of cereal down the slide that leads the cereal compartment to the milk compartment. Because you're dipping the cereal, it never gets soggy, but you can totally let it sit in the milk for longer if you want. Important.
2. These amazing space-saving cereal dispensers
If you're serious about your cereal, these wall-mounted dispensers are a must-have. They pull triple duty, saving valuable cabinet or counter space, keeping your cereal fresh, and serving as a joyful reminder of dining hall cereal for those of us who gorged on the stuff in college. Plus, they're super classy—and so are you!
3. This cereal lip balm collection
Uh, how did I not know this existed before now? I want my lips to smell and taste like Cocoa Puffs all the time, please. Be right back, buying like five tins of these.
4. These awesome cereal books
There's more to cereal than meets the, er, bowl? Mouth? Anyway, my point is, if you're a true cereal fan, your interest probably extends beyond the mere act of eating cereal. Maybe you want to read it about it! The Great American Cereal Book details the crazy history of all your favorite cereals, while Raisin Bran and Other Cereal Wars: 30 Years of Lobbying for the Most Famous Tiger in the World draws a connection between cereal, business, lobbying, and politics. Isn't that just nuts? Or if you're looking for a lighter read, the Cereal Killer Cafe Cookbook promises "inventive cereal recipes, great cereal stories, nostalgia, party facts, games, and humor." It's also written by Irish identical twin brothers who own a cereal cafe in London, which is kind of amazing.
5. These portable cereal containers
Cereal is best when you have time to sit down, turn on the TV, and really enjoy it. But we're busy people! Sometimes we need to eat on the go.
That's why these portable cereal containers are The Best. They keep your milk and cereal separate until you're ready to eat, and a little freezer compartment even keeps your milk nice and cold. The link to the right is for a single container, but to be honest I think we all need at least a 4-pack.
6. Two words: bulk marshmallows
If the marshmallows are your favorite part of Lucky Charms cereal, you NEED these. (And if they aren't your favorite part, why are you even eating Lucky Charms?)
Sure, you can pick out the marshmallows from your Lucky Charms, or leave them for last, but why bother when you can buy a one-pound bag of those magically crunchy, sugary miracles? The Internet is truly a magical marketplace, friends. These are special times.
7. The Serial Podcast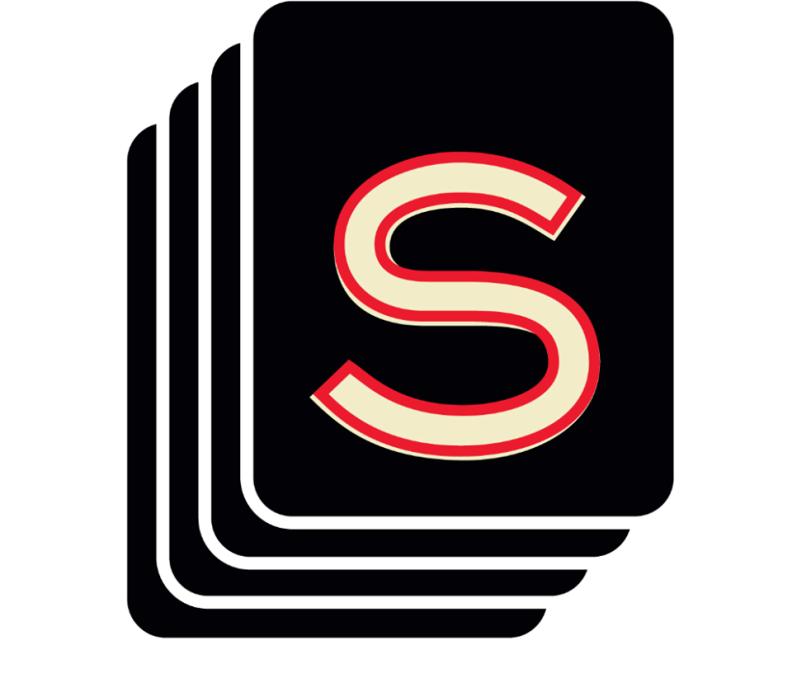 Okay, this one's a freebie and I'm including it partially because the concept made me laugh. But guys, isn't a Serial & Cereal club like the best idea? Let's start one right now. I'll bring the podcast, you bring the cereal.
8. These Sip-A-Bowls for cereal milk fans
Cereal milk—you can love it or hate it, but if you're reading this article, you probably love it. Me too! High five!
The problem with loving cereal milk is that sometimes it can be tough to get those last spoonfuls of the stuff from the bottom of the bowl. No longer! Use the straw built into these bowls to slurp it right up, you cereal monster, you!
9. This adorable cereal-themed phone case
Show your cereal lover status by decking your phone out with this adorable cereal-themed phone case.
Or don't. But it's really cute, so I think you should just go for it. It is National Cereal Day after all.
10. These ridiculous Fruit Loop leggings
Guys, I'm not going to make a case for buying these leggings. They're silly. They have Fruit Loops printed all over them. They'd probably keep your legs warm and be extra-comfy for lounging around eating Cap'n Crunch and watching cartoons. If you wore them outside, people would probably compliment them, or at least recognize you as a fellow cereal lover and make you feel welcomed by a community of cereal-eaters.
Oh, who am I kidding. I must have these.
Related Video