Home & Garden
10 things we love at Ikea that are perfect for college students
Furnish your room in high style at a low price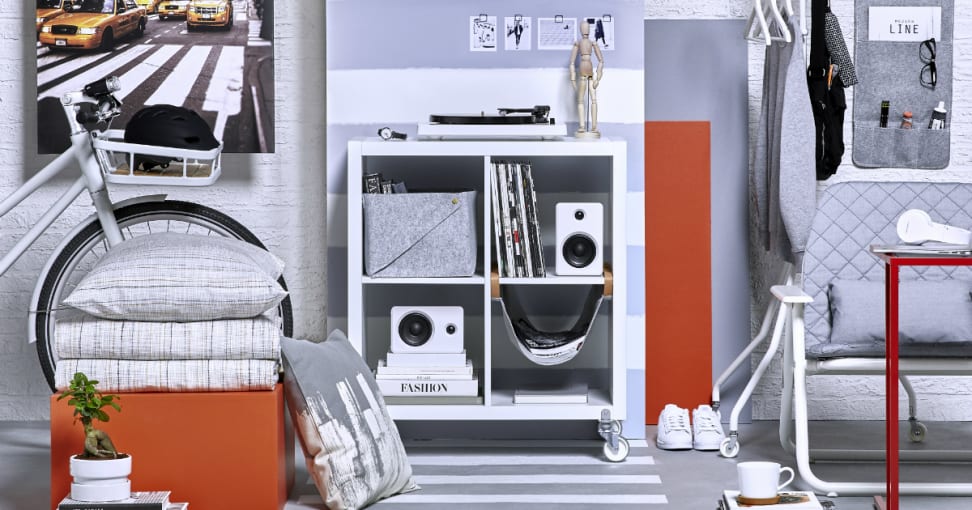 Credit: Ikea
Half the fun of setting up your place at school is furnishing it. You may not be able to afford high-end stuff, but you really don't need it to have a stylish room. Ikea has some sweet things that will make your room look amazing, and most of them are very moderately priced.
We've done the legwork for you—bring these things to school, and all you'll need to do is throw a soft comforter on the bed, string up some twinkle lights, and get ready for a great semester.
Versatile bookshelf, $69.99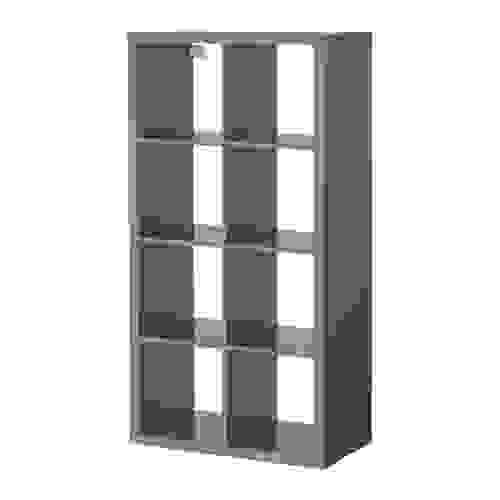 The Kallax shelf unit is ideal. You can use it vertically or horizontally, depending on how much floor space you have, and if you have some room left in it after you've shelved your textbooks, you can pop in some storage baskets to hide all those random items you have no place else for.
Design-your-own desk, $55.99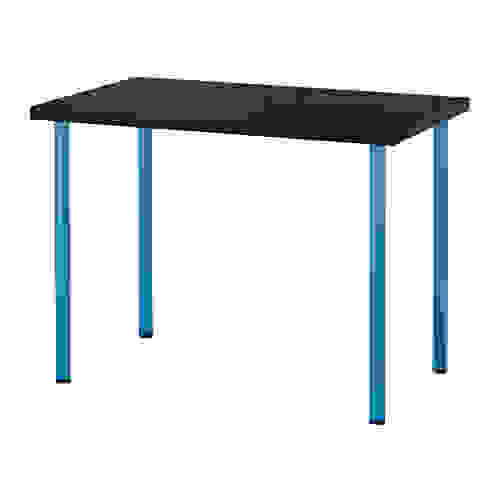 An office table is very practical to use as a desk, and the Linnmon/Adils table comes with pre-drilled holes for the legs, so it's easy to put together. The black one with blue legs would look great in almost any style room, but there are several combinations of tops and legs, so you can customize.
Swivel chair, $44.99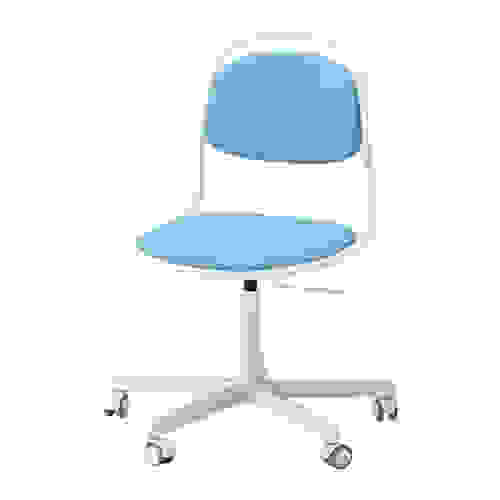 Pull a modern swivel chair up to your desk. An Orfjall/Sporren chair rolls on casters, and its pressure-sensitive brakes keep it stable. The foam seat should keep you comfortable for a long time, and you can choose one in black, gray, blue or green to match your room.
Work lamp, from $19.99
You'll need a desk lamp to light your study space. Although you could get a really cheap one, when you have a lot to read, you'll be happy you got a better one. The sturdy, bright Format work lamp looks classic, and the head and arm are adjustable, so you can direct light wherever you need it.
Charging station nightstand, from $29.99
You need a place to charge your phone while you sleep. The Selje nightstand can be your own personal charging station, since it lets you run cables through the back drawer to plug into an outlet. Aside from being practical, this nightstand has an interesting angular shape, comes in red or white, and assembles without screws.
Slim TV unit, from $14.99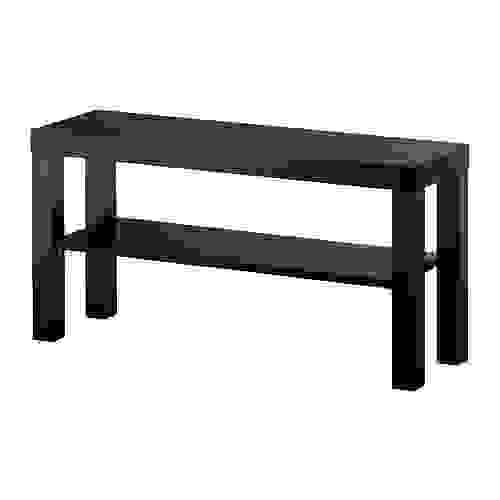 Sure, you could put the TV on your dresser, but it will just get in your way there. A Lack TV unit is a better idea, because it gives your TV a surface to stand on, and it helps you organize the cables. It's so skinny (10¼ inches) that it practically disappears against the wall. Put it on the wall opposite your bed, so you can watch Game of Thrones in comfort.
Portable clothes rack, $44.99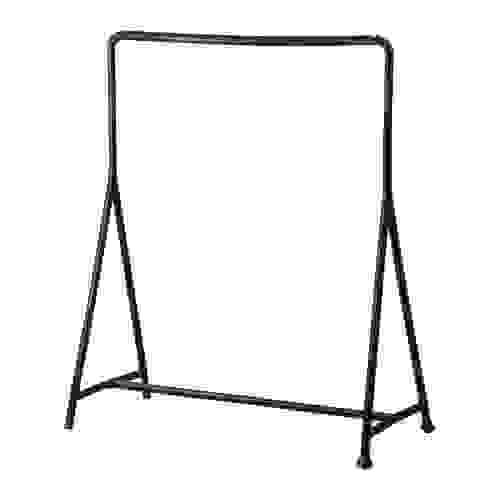 Not enough closet space? That's typical of a college pad. The Turbo clothes rack is a problem solver. It has enough room for your entire hanging wardrobe, and its simple design is unobtrusive.
Solid wood 3-drawer dresser, $99.00
Ikea's solid wood Tarva dresser is affordable, and you can hack it in a thousand ways, using paint, stain, or even wallpaper. (Check Pinterest for ideas.) Then, switch out the drawer pulls in favor of inexpensive metal or leather handles, and you've created a piece to hold your clothes that's truly unique.
Full-length mirror, $59.99
It's important to be able to check your look before you leave for class in the morning, and before you go out at night. The Karmsund floor mirror gives you hooks and a rail behind the mirror, so you can hang the next day's outfit there.
Glass-topped coffee table, $49.99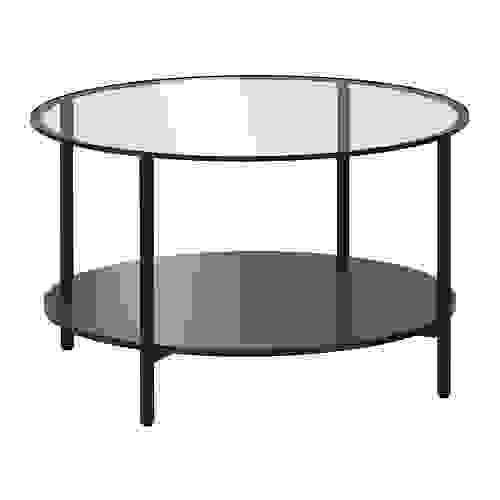 Because socializing is as vital as studying, you'll want a Vittsjo coffee table in your common space, so you can hang out there and chill with your roommates. This oval table is a great value and its glass top is stain-resistant and easy to clean.