Home & Garden
10 things you need to stay cool during your summer workouts
Step up your workout game, even during a heat wave.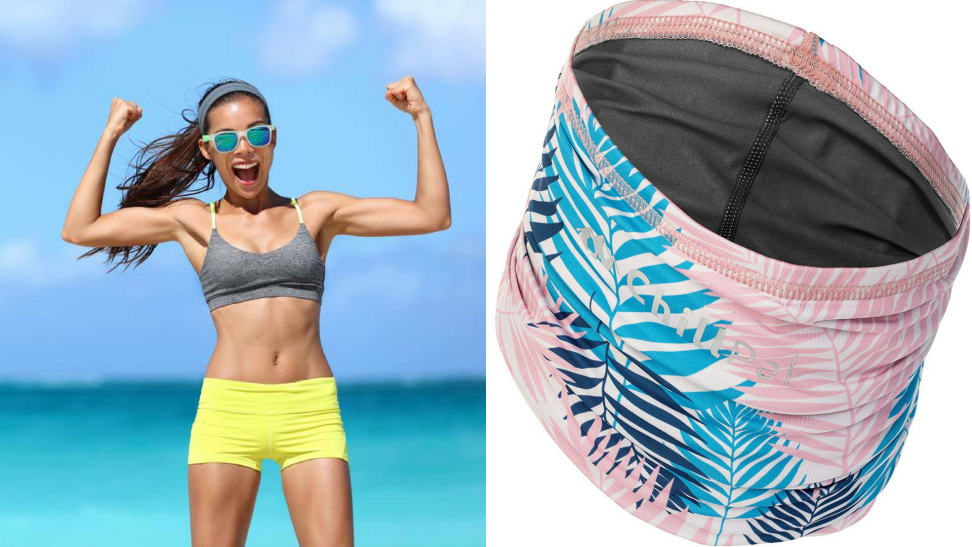 Credit: Ocean Potion / Chill Pal
If you're passionate about health, fitness, and exercise, you're going to try to get your workout in no matter the weather. But once temperatures start dipping into the 80s, 90s, or even 100s, you may be more tempted to sit inside on the couch than go out for a run.
Heatstroke is no joke—and neither is dehydration or pushing your body too far. Thankfully, there are plenty of life-saving cooling products out that not only make it more comfortable to be outside but can make it safer to work out on the hot days.
These products will have you feeling refreshed in no time. Whether you're running, walking, hiking, kayaking, or paddle boarding, these items are here to cool off your sizzling summer workouts.
1. A best-selling water bottle so you can meet your hydration quota for the day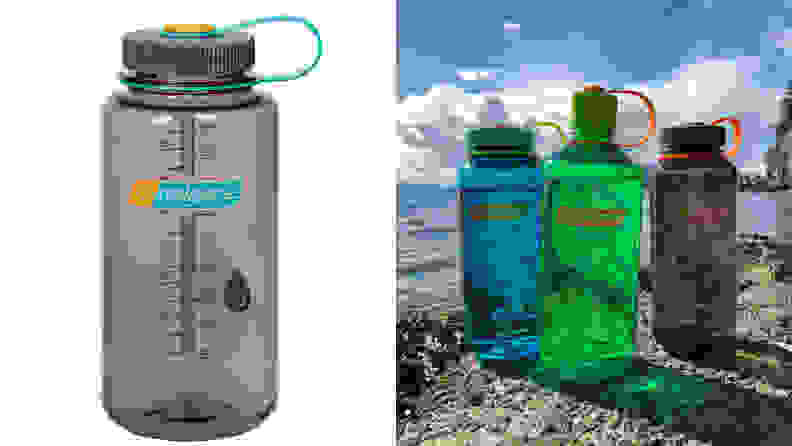 You can't ever go wrong with a Nalgene water bottle. As one of the best-selling water bottles on Amazon (with more than 6,000 reviews and a 4.7 rating), devotees purchase Nalgene bottles time and time again because they're durable, keep water cold for hours, and are BPA-free. Always remember to hydrate before and after your workouts.
Get the Nalgene Tritan 32oz Water Bottle on Amazon for $10.77
2. A workout shirt actually breathes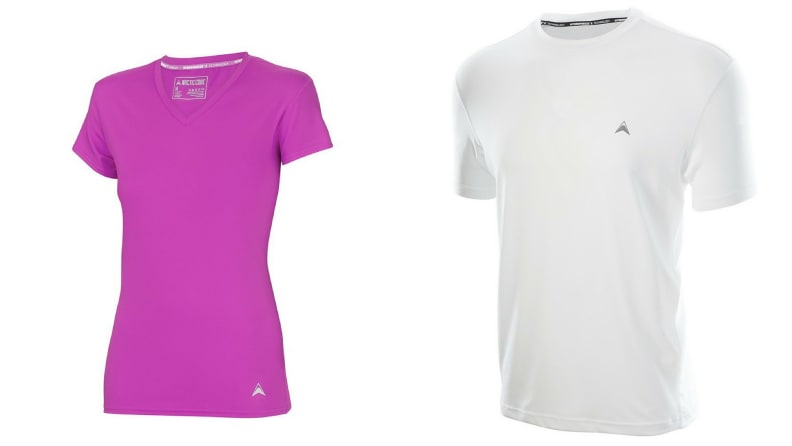 Arctic Cool is a revolutionary brand that sells innovative cooling shirts specifically built for warmer workouts. Using something called HydroFreeze X Technology, these shirts are the real deal—the fabric keeps you cool, sweat seems to evaporate instantly, and moisture is wicked away, so your skin stays surprisingly dry. Bonus: these shirts also offer UPF 50+ sun protection.
3. A towel to cool off before, during, and after your workout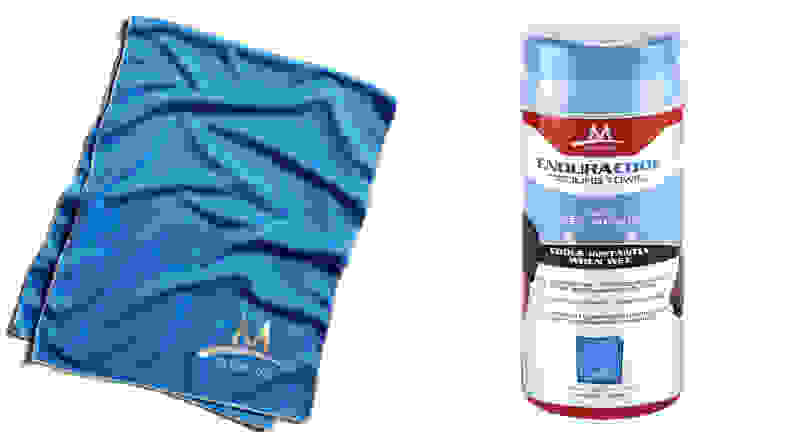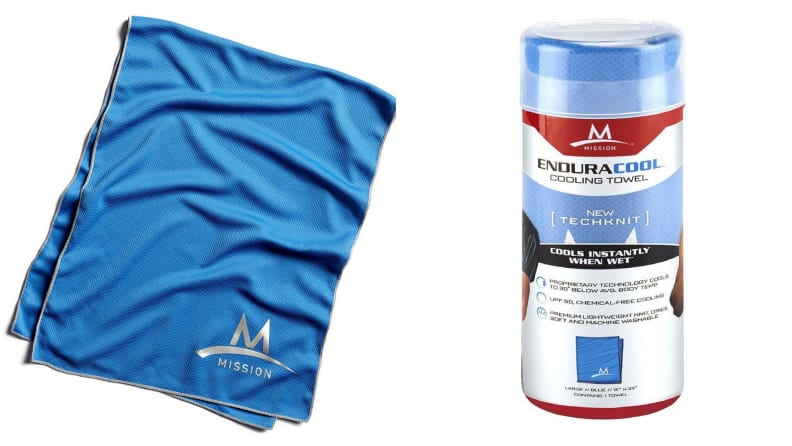 When you work out you sweat. And when you work out in the summer you sweat a lot. The Mission Enduracool Techknit towel can be used wet to cool your body 30 degrees below its average temperature. Or use can just use it dry to soak up sweat. Towel off before your warm-up or after your cool-down, or roll it up and take it with you to use mid-workout.
Get the Mission Enduracool Techknit Cooling Towel on Amazon Starting at $4.95
4. A pair of socks in a breezy, moisture-wicking material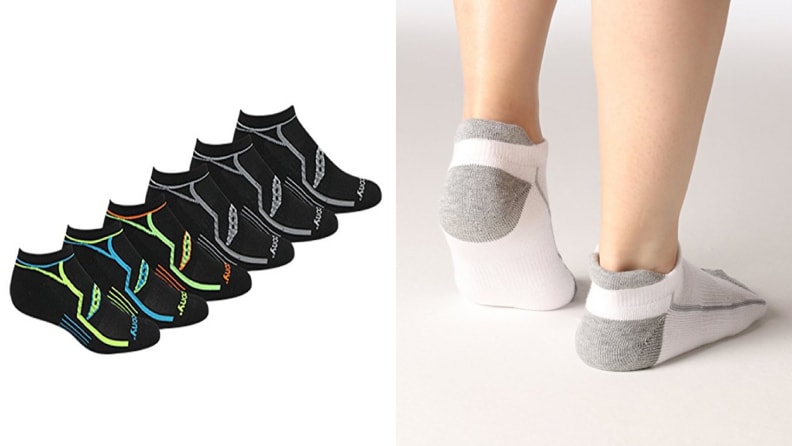 As any runner will tell you, a pair of socks can make or break your run. If they get too sweaty, say hello to blisters and a lot of them. When the temperatures rise, seek out socks that sit low, are made of wicking fibers, and include ventilation, just like these ones for men and women.
5. A hydration backpack so you can drink water on the go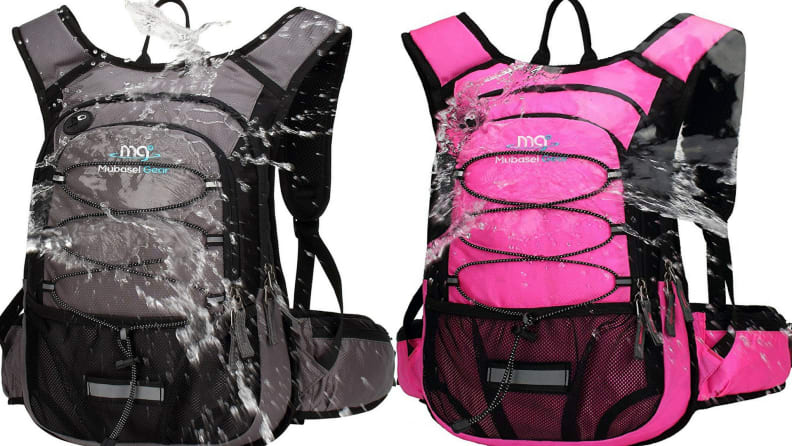 Hydration backpacks can be pretty pricey (some can run you up to $230), but they are certainly convenient. On a hot day, being able to take a hands-free drink during your run or bike ride makes your workout way easier. Luckily, there are lower-priced options out there that are still high-quality—like this one from Mubasel.
Get the Mubasel Gear Insulated Hydration Backpack on Amazon for $31.99
6. A pair of breathable running shoes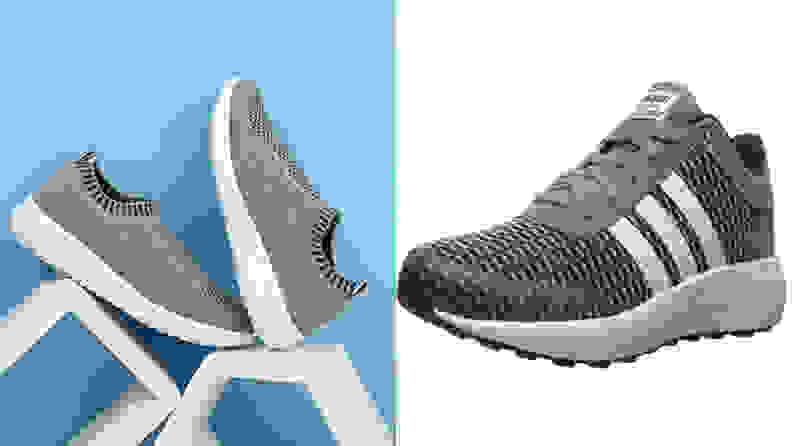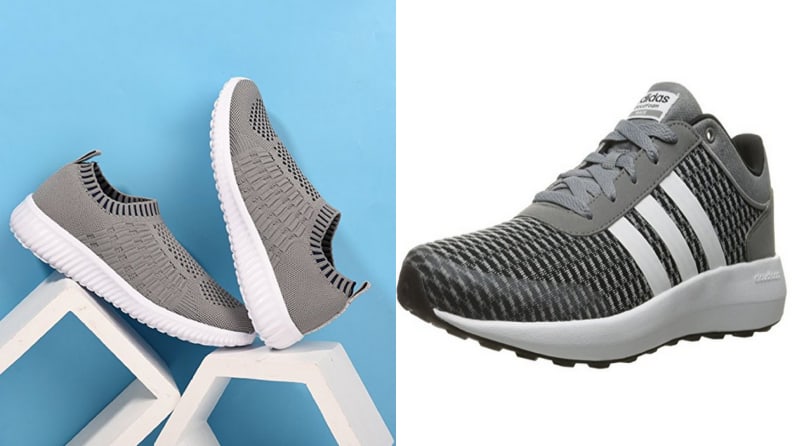 Wearing a pair of hot and heavy running shoes during the summer can feel as if you're running through cement. Instead, switch to a pair of airy shoes and feel the breeze through the vents as you log your miles. The Tiosebon Women's Athletic Shoes and Adidas Neo Men's Cloudfoam Race Running Shoes both fit the bill, with breathable mesh and lightweight soles.
7. A headband and wristbands to bring your body down a few degrees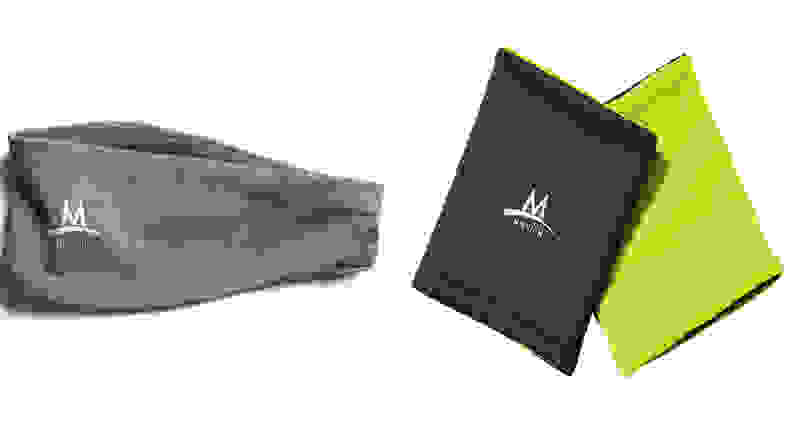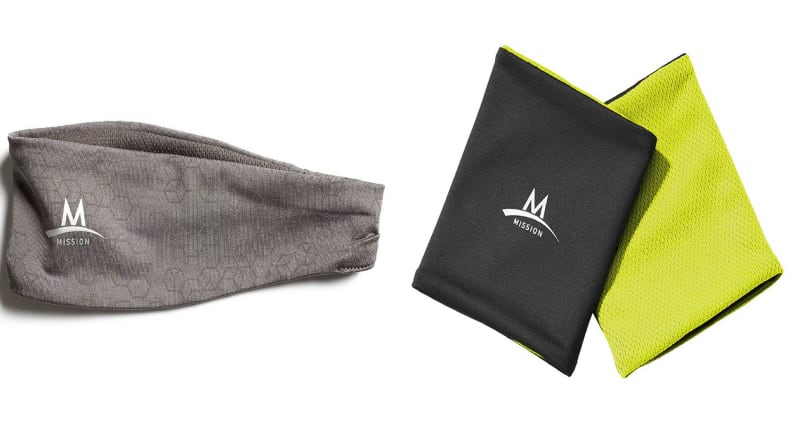 When wet, these two athletic accessories can stay cool for hours. Whether you choose to wear the reflective headband that will make you visible on hot summer nights or the bands on your wrists, you can wet them, wring them out, and hit the road.
8. A sport sunscreen that protects and cools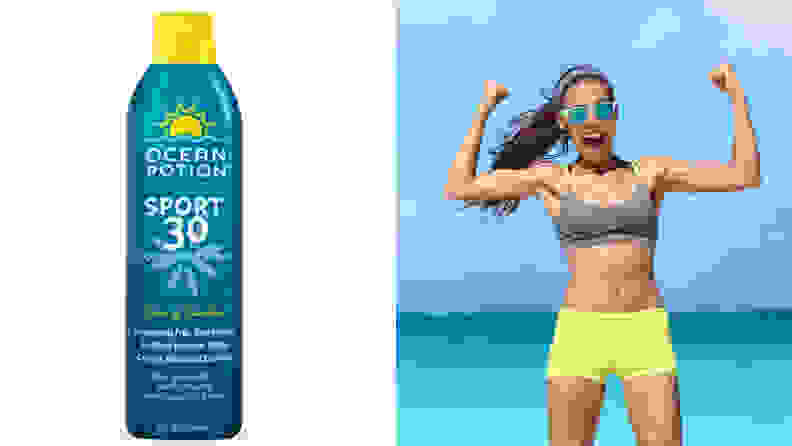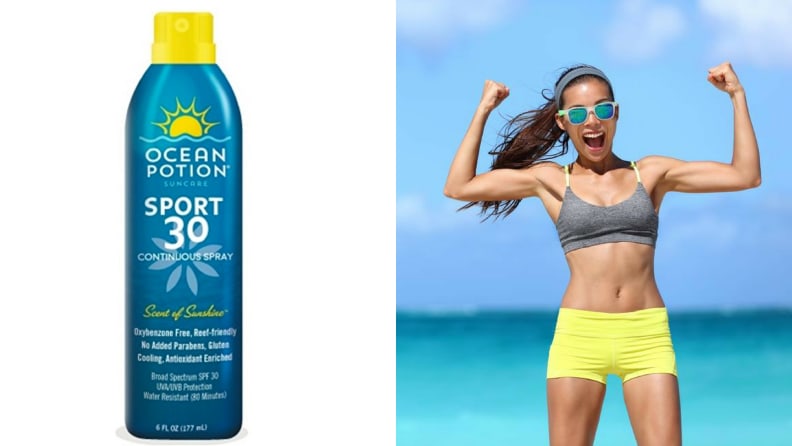 Most sunscreen seems to wash away as soon as you start sweating and leaves you feeling hot and sticky. But this sunscreen from Ocean Potion is made with an oil-free formula that is guaranteed to last and contains oh-so-cooling menthol for a refreshing workout ahead.
Get the Ocean Potion Sport Cooling Sunscreen Spray on Amazon for $10.98
9. A cooling band that can be worn 12 different ways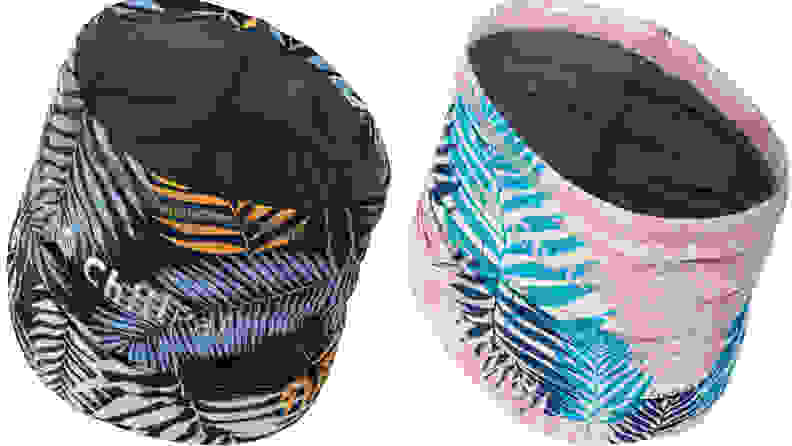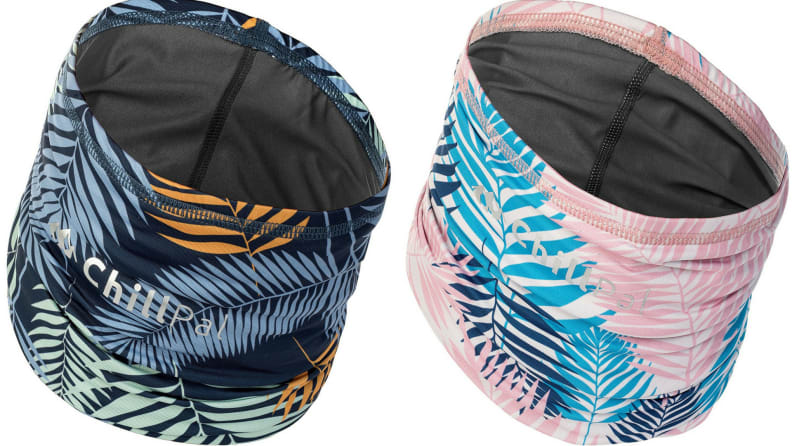 If you're particular about the items you wear during a workout, the Chill Pal is likely the perfect option for you. After you soak it in cold water and wring it out, it can be worn 12 different ways—around your neck, as a bandana, as a headband, and so on. With its versatility and stylish patterns, you may find yourself wearing your Chill Pal to non-workout summer events as well.
Get the Chill Pal Multi Style Cooling Band on Amazon for $14.97
10. An athletic hat that breathes and dries quickly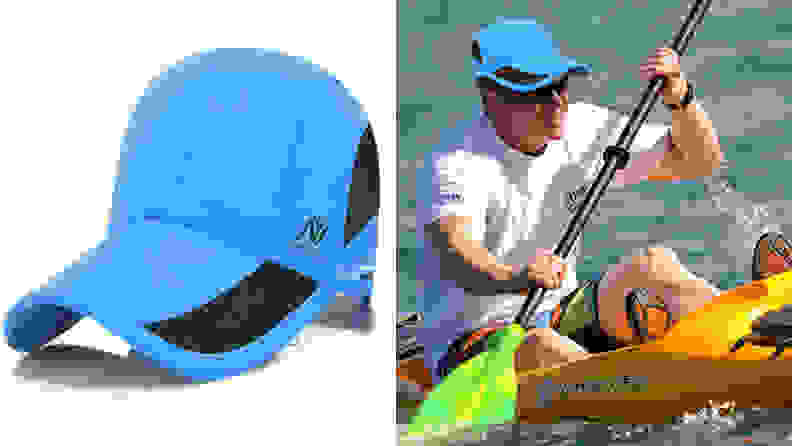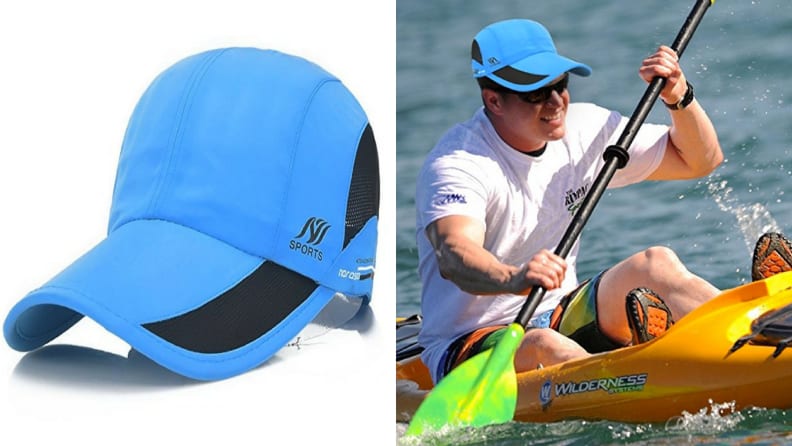 To avoid a sunburned face, you may be sporting a trusty baseball cap all summer long. This hat takes it up another level. It not only features UV protection, but it also has breathable vents and is made up of a water-resistant material that makes it perfect for any outdoor workout.
Get the Auoon Sport Cap on Amazon for $7.99
Prices are accurate at the time this article was published, but may change over time.