Home & Garden
11 thoughtful gifts for book lovers
Make your favorite bookworm smile.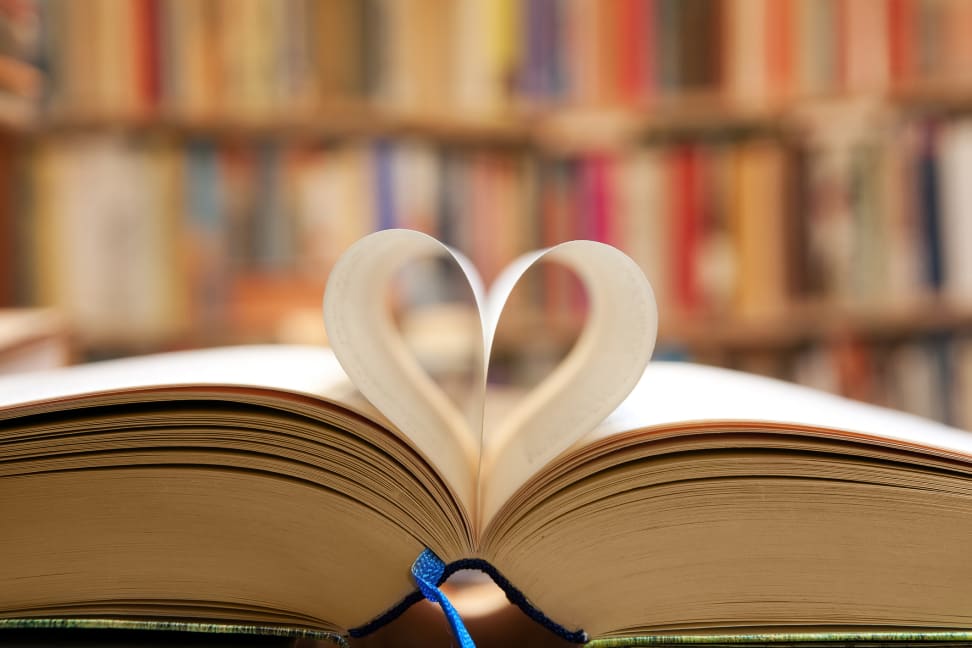 Credit: Getty Images / yuelan
Everyone knows at least one person who always has their nose in a book. But it's hard to buy a book for someone who already owns a huge library, and there are only so many bookmarks you can give someone before it gets ridiculous.
Not to fear! Here are 11 great gift options that the bookworm in your life will love.
1. Novel Teas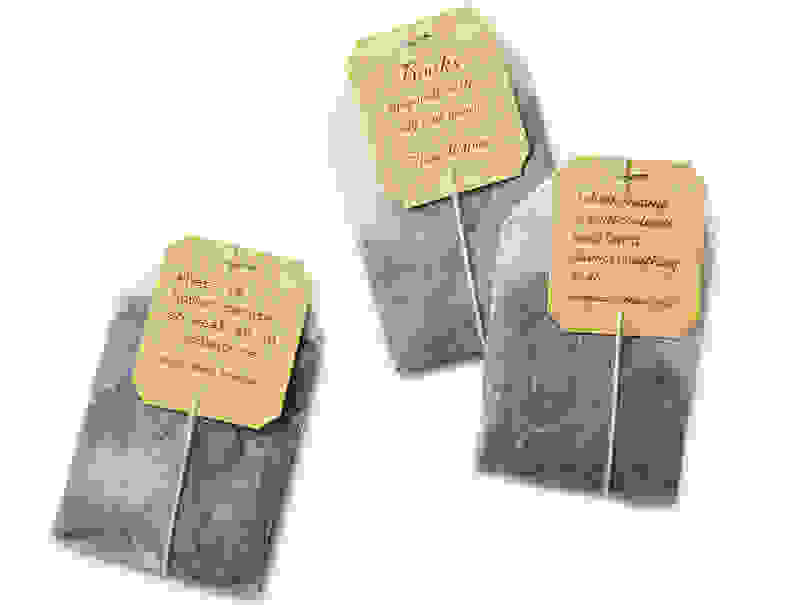 Book lovers know there's nothing better than curling up with a good book—except for curling up with a good book and a mug of tea. Your friend will love these adorable Novel Teas, which tag English Breakfast tea bags with quotes from beloved authors.
2. Amazon Kindle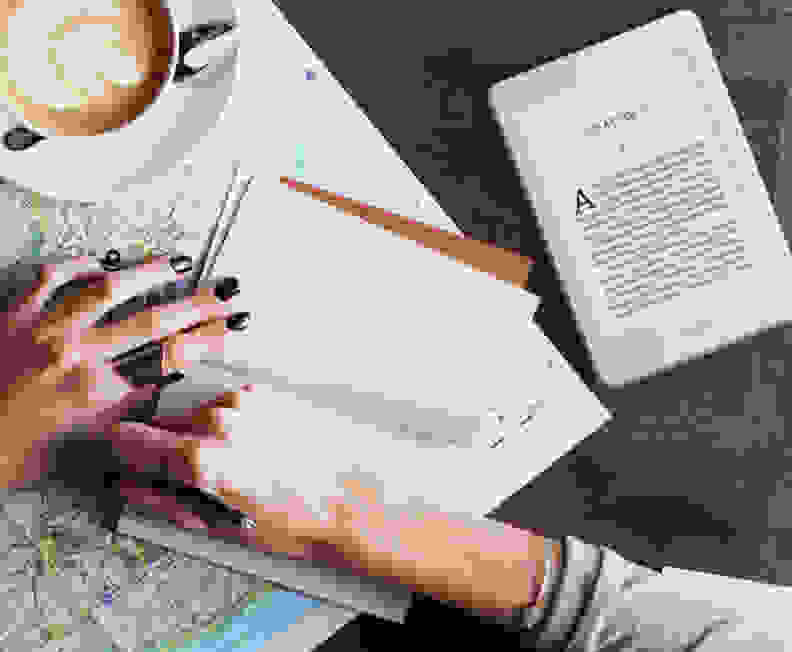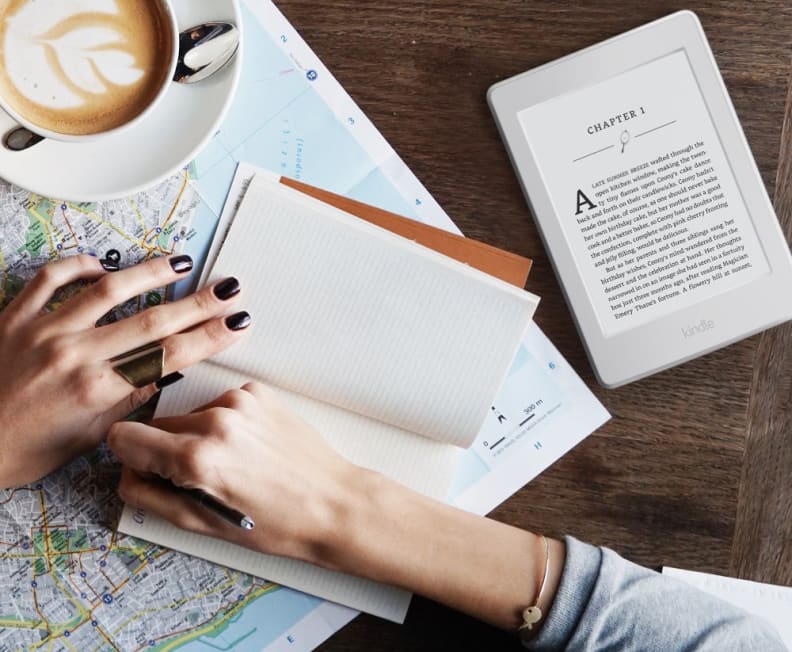 If your favorite book lover doesn't have an e-reader yet, be their favorite person and get 'em one! Amazon sells versions of its popular Kindle e-reader to suit many preferences and price points—from the bare bones All-New Kindle (from $79.99), to the bestselling backlit Kindle Paperwhite (from $119.99), to the Kindle Oasis (from $289.99), which is thinner, lighter, and has an extremely long-lasting battery.
3. Kindle Unlimited subscription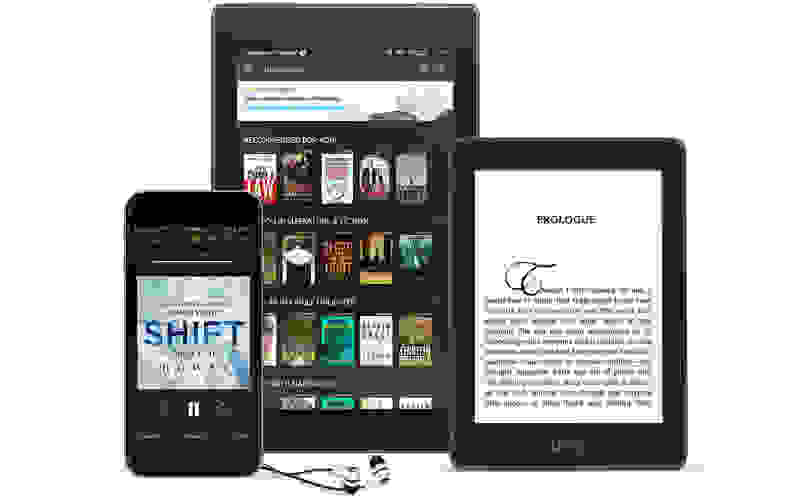 If the bookish recipient of your holiday gift already owns a Kindle, they'll love a subscription to Kindle Unlimited, which gives them access to over a million books, thousands of audiobooks, and current magazines. For $9.99 a month, it's a reasonably-priced way to give books to someone when you're not sure what they like to read or which books they already own.
4. Olde Book pillow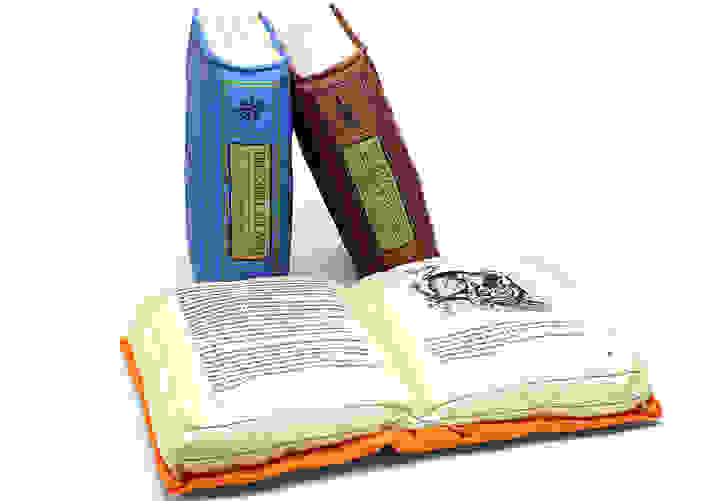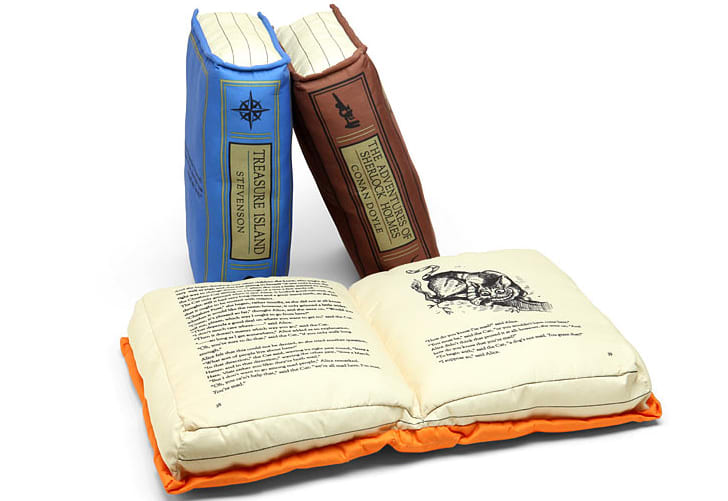 The bookworm in your life has no doubt fallen asleep reading countless times. And while books are great, they're not particularly comfortable to sleep on. Give your pal a cozier book to sleep on with these book pillows from ThinkGeek. Between Treasure Island, Alice in Wonderland, and Sherlock Holmes versions, there's no better place for a person to lay their head.
5. Out of Print literary T shirt

A book T shirt is never a bad gift idea. Choose from all kinds of classics like A Wrinkle in Time, Fear & Loathing in Las Vegas, Charlotte's Web, Pride & Prejudice, and The Little Prince, and let your favorite bookworm display their literary preferences through style. It's like a band t-shirt, but for introverts!
6. Vintage library wall decals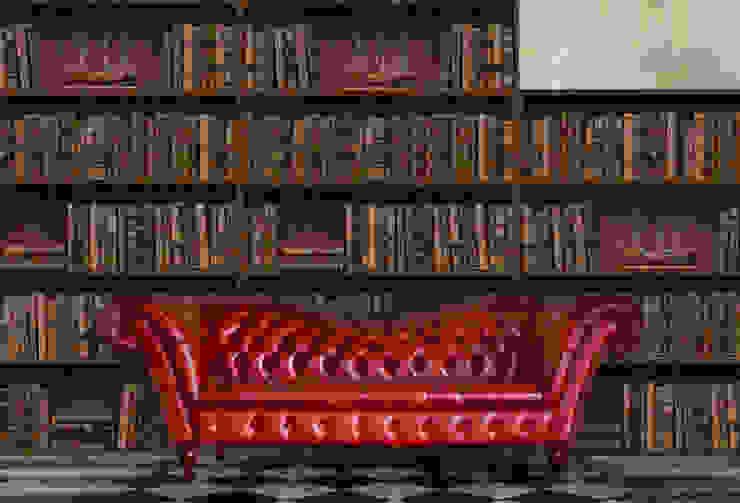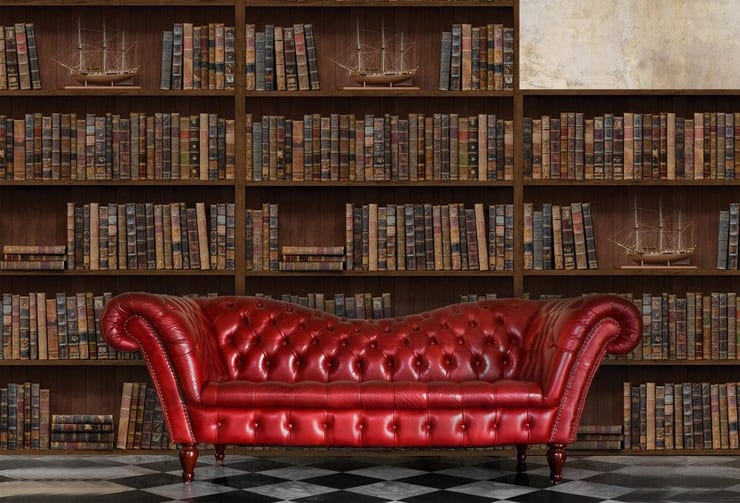 The ultimate dream of any avid reader is a personal library, filled floor-to-ceiling with literary favorites. Until they can reach that dream, make them smile with these library wall decals, which can give any room the appearance of being lined with bookshelves, dusty tomes, and the occasional model ship.
7. Tequila Mockingbird: Cocktails with a Literary Twist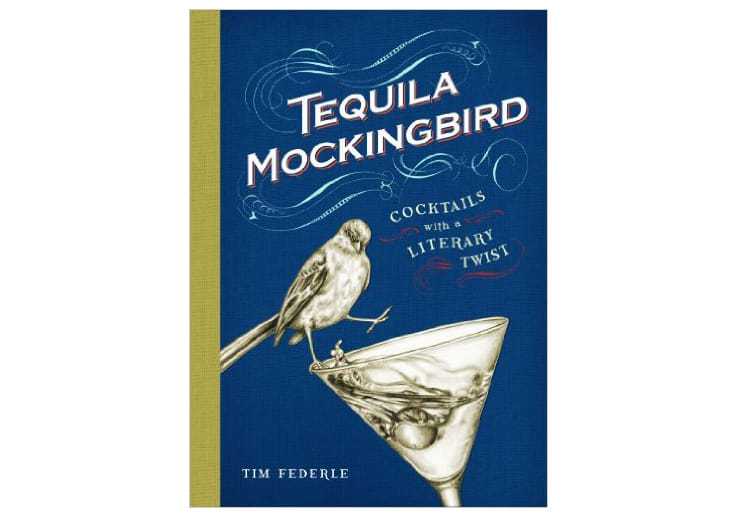 The safest book to buy someone who owns a vast amount of literature might be a book about books—in particular, this one about literature-inspired cocktails. Classic novels become delicious drinks, with recipes for cocktails like "The Last of the Mojitos", "A Rum of One's Own", and "Romeo and Julep."
8. Giraffe book lover tote bag
Looking for the perfect gift for a pal who tends to carry books with them everywhere? Do them a favor and give them this adorable tote. It's the perfect place to carry a particularly good library haul—or just a wallet, keys, phone, and novel.
9. Knock Knock personal library kit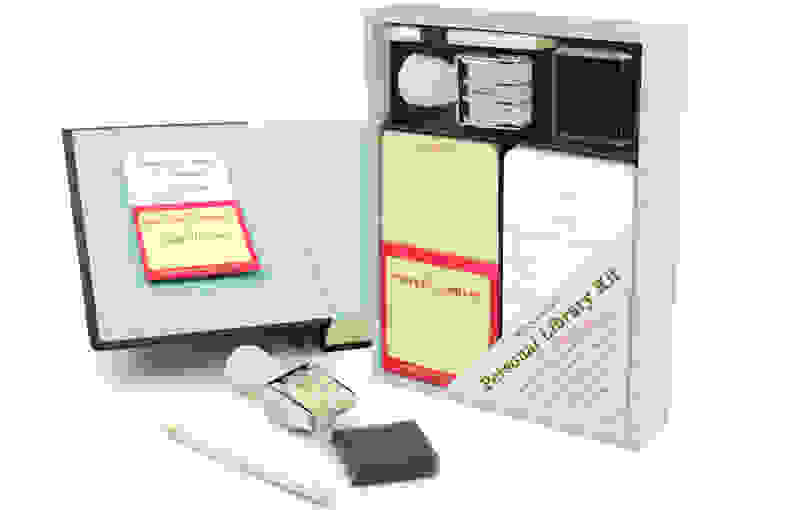 Bibliophiles tend to have large home libraries, but loaning books to friends can be a heartbreak waiting to happen. Who among us hasn't lent a book out, only to lose it forever? Save your friend from that pain with this personal library kit, which comes with a due date stamp, book plates, and everything they need to track any borrowed books.
10. Book-themed wall clocks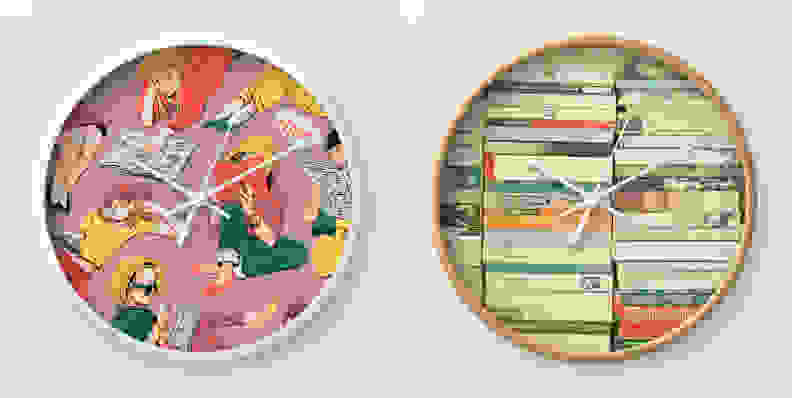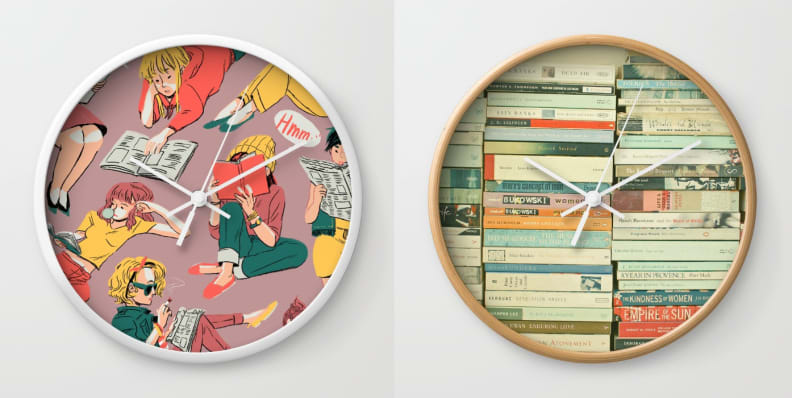 When your beloved bookworm isn't getting lost in a wordy tome, they might want to glance at a clock to check the time. Society 6 has wall clocks that would look excellent in any space—whether they'd prefer one printed with stacked-up books or images of girls reading.
11. A really great book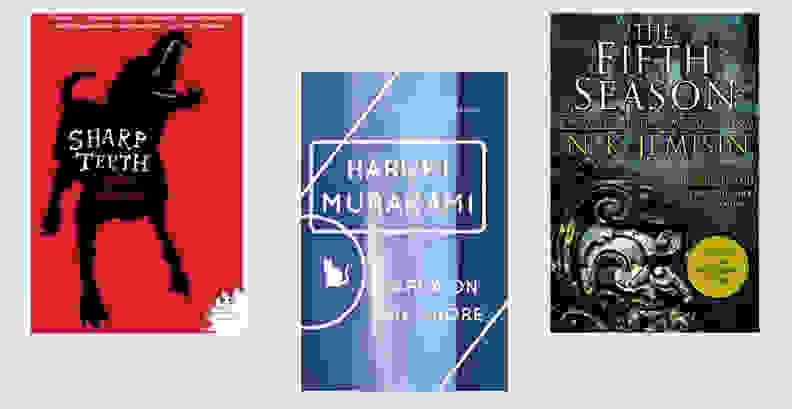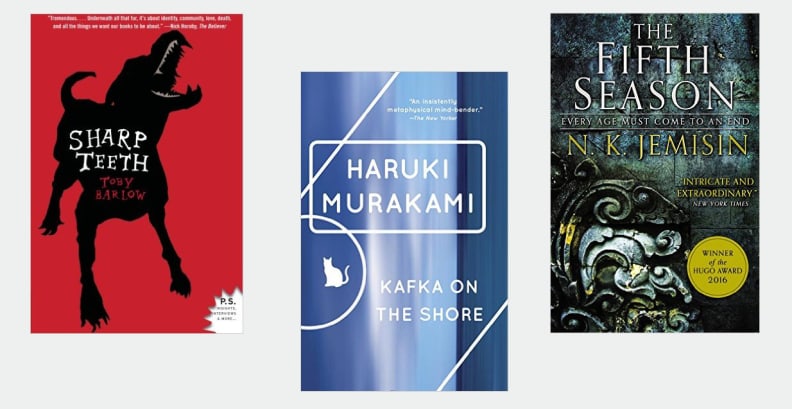 While it's tough to predict what your pal would most enjoy reading—or to guess what they haven't read yet—there's no gift like a good book.
The Fifth Season by N.K. Jemisin
Fans of fantasy, science fiction, or just really well-crafted novels will love author N.K. Jemisin's extraordinary The Fifth Season. The book, which won the Hugo Award for Best Novel, tells the tale of a world falling apart at the seams, a society formed around the expectation of catastrophe, and those who can wield the power of the earth itself.
Kafka on the Shore by Haruki Murakami
Beloved Japanese novelist Haruki Murakami has written a slew of amazing books your bookworm friend will want to get their hands on. Kafka on the Shore is a personal favorite that weaves together the story of a teenage runaway, a man who can talk to cats, an oedipal prophecy, a murder case, and an abstract construct that appears in the guise of Colonel Sanders. Weird and wonderful, this book's a must-read.
Sharp Teeth by Toby Barlow
Seeking something a little more off the beaten path? Sharp Teeth by Toby Barlow is a worthwhile oddity—a gritty horror thriller that follows warring packs of werewolves living in LA. Oh, and did I mention it's written in epic verse? With werewolf hit men, mysterious murders, and ill-advised love between dogcatcher and lycanthrope, this book draws in even those who might consider themselves reluctant when it comes to poetry. The bibliophile in your life will be charmed and intrigued—as will you, if you dare to read it.
Related Video