On Giving Tuesday, after Black Friday, Cyber Weekend, and Cyber Monday shopping, we're supposed to take a break from our consumer frenzy to give back by donating money or time to charity organizations. It's a great thing to do—but what if you're just not quite done buying gifts for everyone on your list?
If you're not yet ready to stop gift shopping, but still want to participate in Giving Tuesday, you're in luck. There are plenty of gifts you can buy from companies that do good in the world, and many that will make donations on your behalf when you buy one of their products. Sound good? Here are the best gifts you can buy that also give back.
Editor's Note: Reviewed.com does not earn any revenue from the links posted in this article.
1. This amazingly sparkly wine that helps end child hunger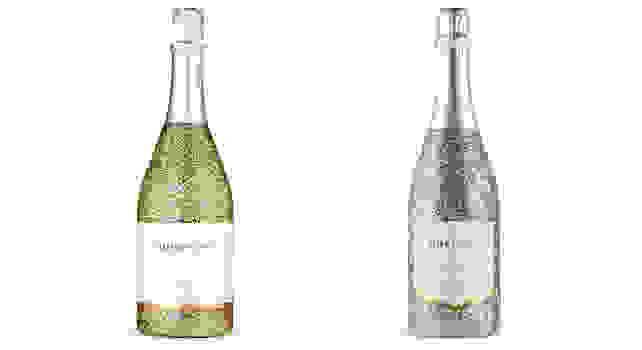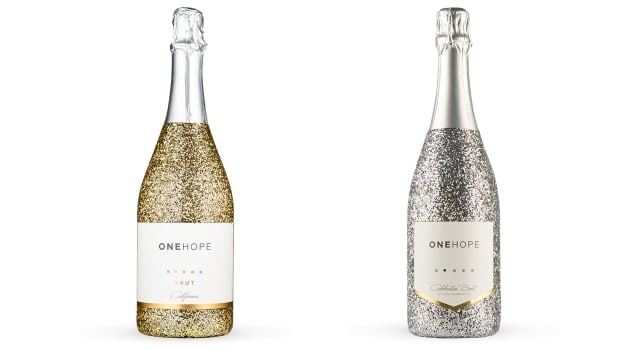 Um, what better gift for the holidays than a bottle of sparkling wine in a glittery bottle? Yes please! Even better, each bottle you purchase from One Hope provides 15 meals to a child in need. Does the concept of buying wine to help children feel a little weird? Kind of, but who cares! So long as the adults are the ones who are doing the drinking.
If you don't like sparkling wine, want to support other causes, or are aiming for something a little less (or more) pricy, One Hope also offers merlots, chardonnays, and rosés for as low as $20 that support causes like the environment, animals, and the fight against breast cancer.
Price: $59
Company: One Hope
Donation: 15 meals per bottle
Buy California Brut Sparkling Wine (Gold Glitter Edition) from One Hope for $59
2. This incredible corgi calendar that helps rescue pets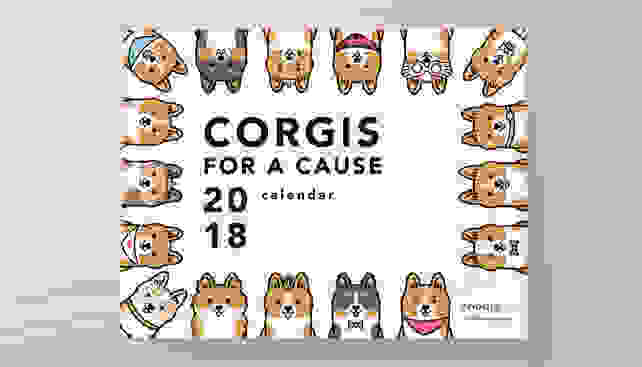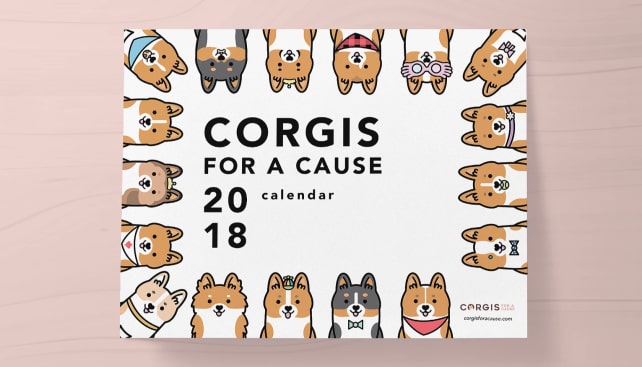 Look at this excellent calendar for a sec, will you? Everyone needs one. Featuring 14 months of photos of some of the best corgis on Instagram, the Corgis for a Cause calendar is an A+ gift for any Good Boy or Girl in your life. All proceeds will go to a well-established pet rescue and rehabilitation charity.
Price: $20
Company: Corgis for a Cause
Donation: 100% of proceeds
Buy the 2018 Corgis for a Cause Calendar for $20
3. This gift pack of nourishing soaps that help provide water and sanitation to children in need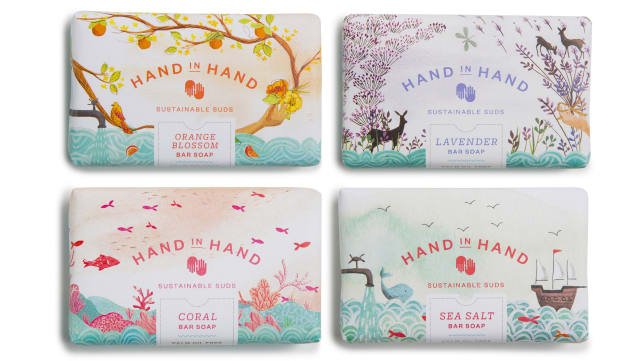 Hand in Hand's 4-pack of cute, scented soaps will do more than just keep you clean—For each bar of soap you purchase, the company donates one bar of soap and one month of clean water to a child in need. The company founders say they were horrified when they learned that 5 million children die from water-related each year, and that 45% of these deaths could be prevented by simple hand-washing alone. That's where the soap donations come in. Through a partnership with world-wide child advocacy group My Neighbor's Children, Hand in Hand currently focuses 100% of their donations on Haiti.
Price: $20
Company: Hand in Hand
Donation: One bar of soap and one month of clean water per soap purchased
Buy this 4-pack of assorted soaps from Hand in Hand for $20
4. This cozy winter hat that supports the fight against pediatric cancer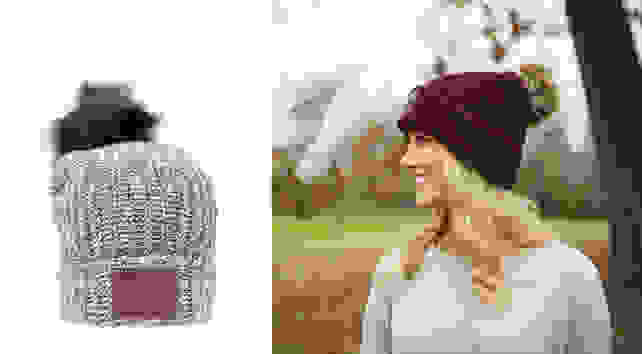 Reviewers say these knit hats with detachable faux fur poms are soft and warm. Half their profit goes toward the company's nonprofit partners, which help fund cancer research and support the families of children who are battling cancer.
Price: $45
Company: Love Your Melon
Donation: 50% of purchase price
Buy the Love Your Melon Pom Beanie at Love Your Melon for $45
5. This stylish backpack that gives tools for success to children who need them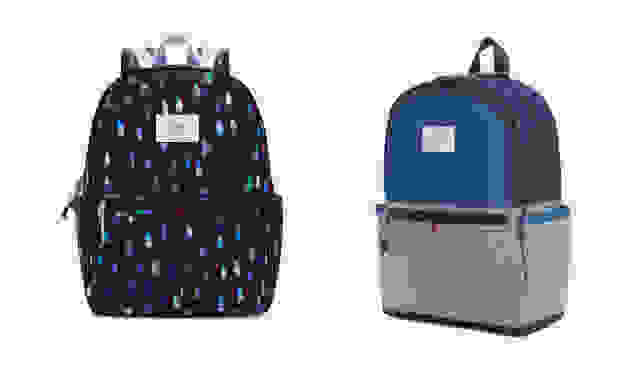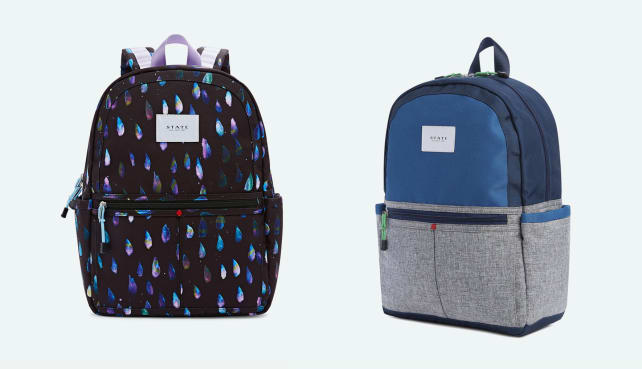 State offers a selection of cool backpacks for kids and adults. Better yet, for every State bag purchased, the company hand-delivers a backpack full of "essential tools for success" to an American child in need.
Price: $70
Company: State
Donation: One backpack full of tools for success per bag purchased
Buy the State Cane Backpack from State for $70
6. This adorable stuffed animal that combats world hunger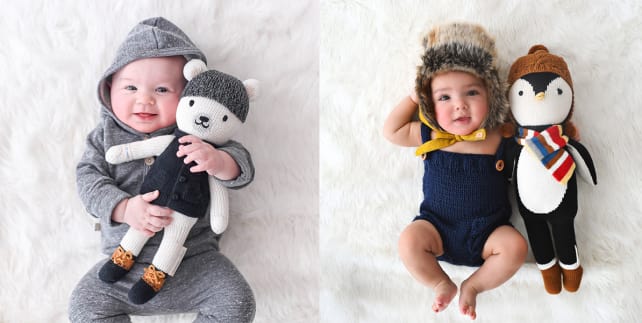 Hudson the Polar Bear and any number of sweet, stuffed friends are perfect for little ones who need a pal to snuggle. Cuddle and Kind also provides 10 meals to children in need every time you purchase one of these fair trade, handmade toys.
Price: $48
Company: Cuddle and Kind
Donation: 10 meals per item purchased
Buy Hudson the Polar Bear from Cuddle and Kind for $48
7. This statement necklace that empowers survivors of modern day slavery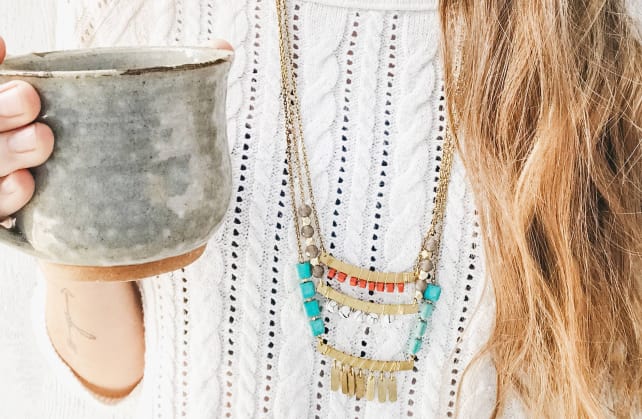 This beautifully-beaded necklace is just one of many pieces of jewelry you can buy from Purpose, a company that seeks to empower women who have suffered from human trafficking. Each piece is handcrafted by a survivor of modern-day slavery, and 100% of proceeds go toward supporting these artisans, who are paid a fair wage and taught the craft of jewelry-making. Purpose's non-profit, International Sanctuary, offers holistic care for these women that includes education, health care, and counseling.
Price: $38
Company: Purpose
Donation: 100% of proceeds
Buy the Maya Necklace from Purpose for $38
8. A four-month coffee subscription that aids dog rescue organizations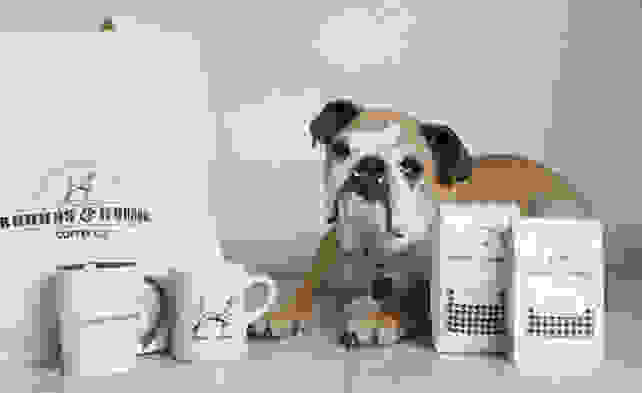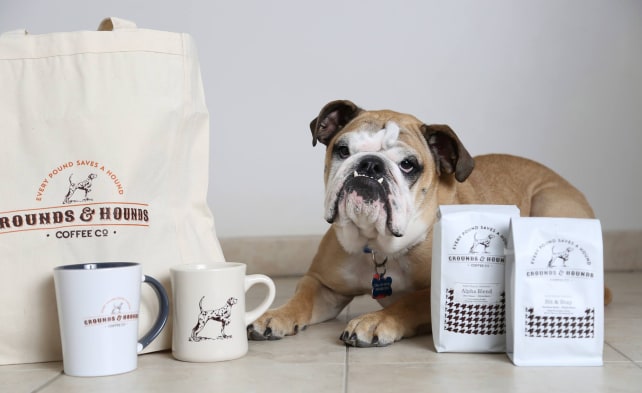 Coffee is amazing. Dogs are even more amazing. That's why Grounds & Hounds provides pretty much the perfect gifts—for each purchase of their freshly-roasted coffee blends, Grounds & Hounds donates 20% of proceeds to their canine rescue partner located closest to the recipient. A four-month gift subscription will make your loved ones very happy—and very caffeinated. Choose from blends with names like "Sit & Stay" and "Morning Walk."
Price: $14/month
Company: Grounds & Hounds
Donation: 20% of proceeds
Buy a four-month coffee gift subscription from Grounds & Hounds for $14/month
9. This Insta-ready mug that helps hydrate the world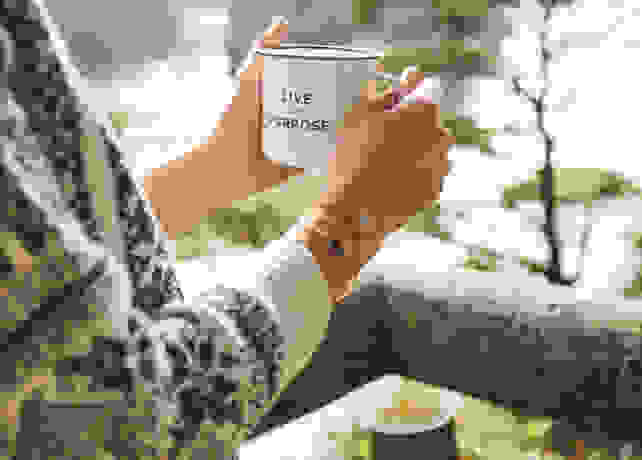 Hydration is important! Help your friends and family stay hydrated by gifting them this super-cute enameled mug with a mindful (and slightly bossy, to be honest) message. This gift will help others stay hydrated as well—The Created donates 10% of net profits to help build wells that bring clean water to those who need it.
Price: $16.95
Company: The Created
Donation: 10% of net profits
Buy the Live With Purpose mug from The Created for $16.95.
10. A great book that will further the cause of literacy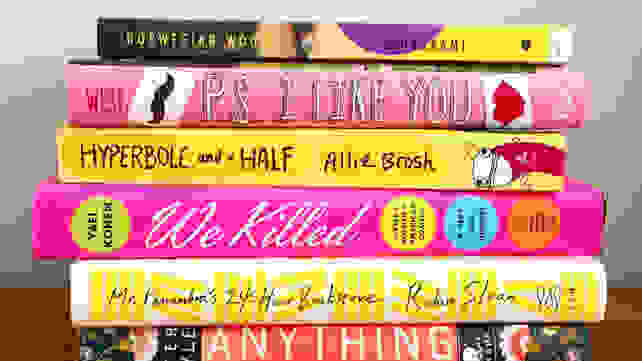 I'm a big fan of giving and receiving books for the holidays, but this year, it might be nice if we all purchased our literary presents from Better World Books instead of Amazon. The company donates one book to a person in need through programs like Books for Africa and Room to Read for each book you purchase. The online bookseller ships worldwide and offers both used and new titles, so you're sure to find the right gift for each person on your list.
Price: Variable
Company: Better World Books
Donation: One book per book purchased
11. This sweet-smelling sugar scrub that provides joy for sick kids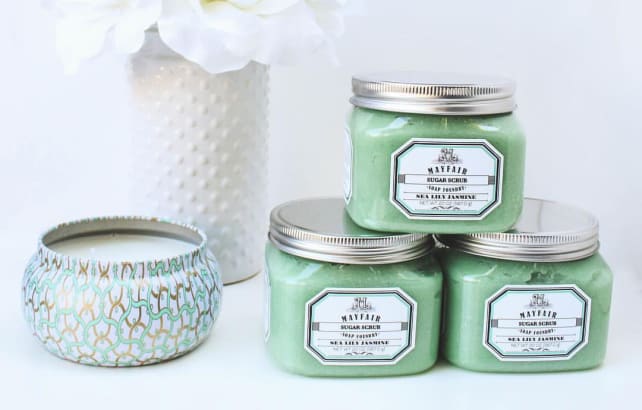 Mayfair Soap Foundry's Sea Lily Jasmine Sugar Scrub is beautiful in color, cute in packaging, and will help exfoliate a loved one's dry winter skin. Through a partnership with the Starlight Foundation, Mayfair helps provide "moments of joy and normalcy" for kids suffering from chronic or terminal illnesses. You'll probably want to buy a bunch of their products to gift, though, as the company only donates 10 cents to Starlight per item purchased. Luckily their products are inexpensive, so it's easy to scoop up more than one!
Price: $8.99
Company: Mayfair Soap Foundry
Donation: 10 cents per item purchased
Buy the Mayfair Soap Foundry Sea Lily Jasmine Sugar Scrub at Target for $8.99
Prices are accurate at the time of publication, but may change over time.
Our editors review and recommend products to help you buy the stuff you need. If you make a purchase by clicking one of our links, we may earn a small share of the revenue. Our picks and opinions are independent from any business incentives.