Home & Garden
15 perfect gifts under $50 recommended by our editors
We give you... the gift of gift ideas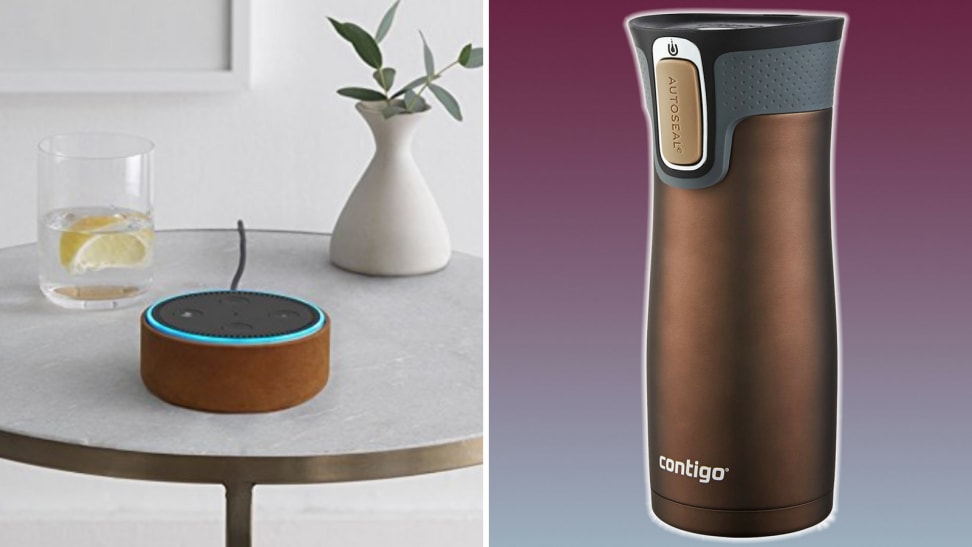 Credit: Amazon
Gift shopping is never easy. Not only are you expected to spend your own money on someone else without knowing if they'll actually like what you give them, but you have to decide how much money to spend on people.
There is honestly nothing more awkward than spending less money on a gift for someone than they spent on you. The same goes for if you spend too much. Are you trying too hard? Are you showing off? Did you waste your money? Were you too cheap? The gift giving season anxiety is real and it's here and it's taking over.
Even if you're part of a Secret Santa and someone sets the price, there's always those people who spend way over the budget—and the people who spend way under. It's like why can't we all just stick to one price this year to make the season less awkward?
The gift giving range I've always found the most luck with is the 'under $50' range. It's not too much, it's not too little, it's just right. At Reviewed, we have lots of opinions on gifts, but these are our staff recommendations for gifts under $50 this year.
Prices are accurate at the time of publication, but may change over time.
1. Adorable PyroPet candles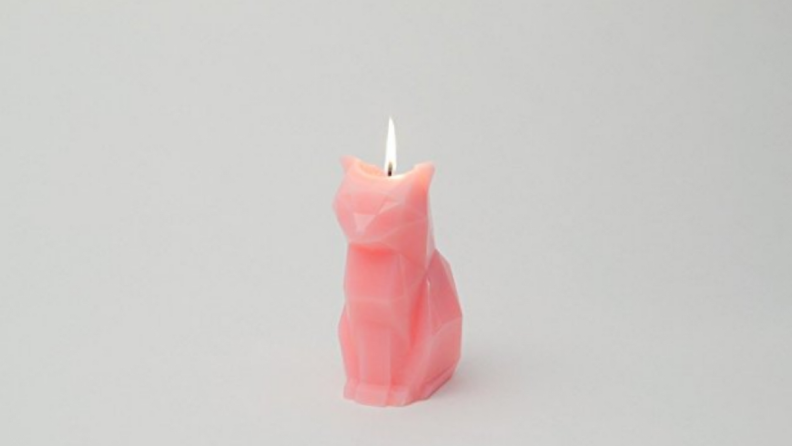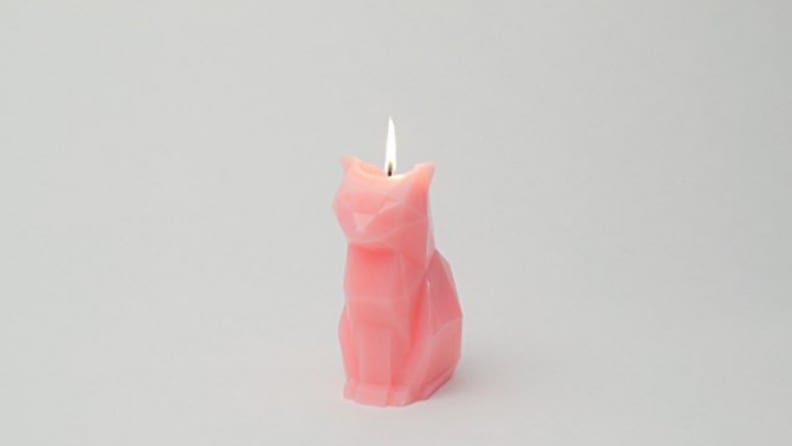 "I'd recommend PyroPet Candles. Not only do they smell nice, they have cool metal skeletons inside them. The cat one is about $30 or so." –Ashley Barry
Buy PyroPet Candles on Amazon for $33.99
2. Stonewall Kitchen Wild Maine Blueberry Jam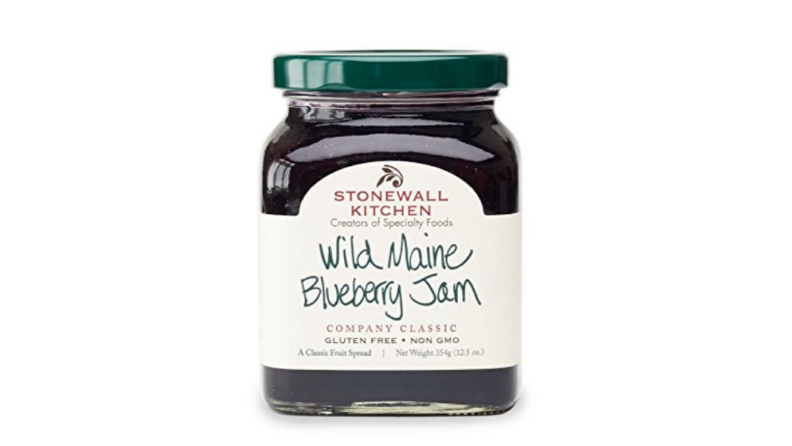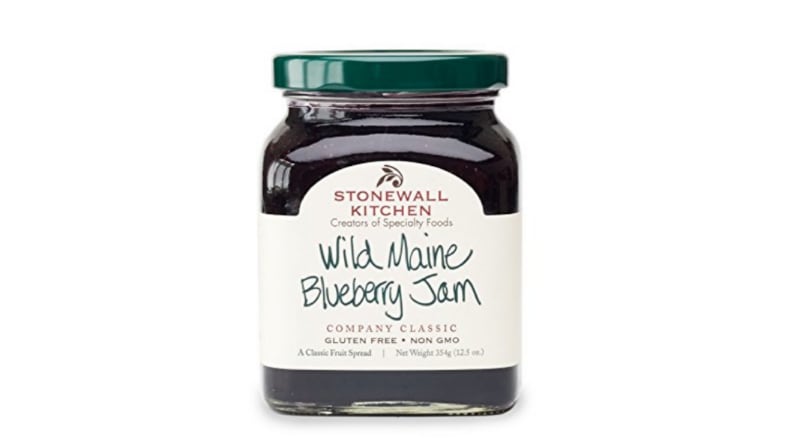 "I'd recommend this as an excellent hostess gift: Stonewall Kitchen Wild Maine Blueberry Jam. I recommend purchasing them in bulk, and bringing one whenever you're invited to someone's home. I'm from New England. 'Nuff said." –Cindy Bailen
Buy Stonewall Kitchen Wild Maine Blueberry Jam on Amazon for $13.79
3. Hydro Flask Water Bottle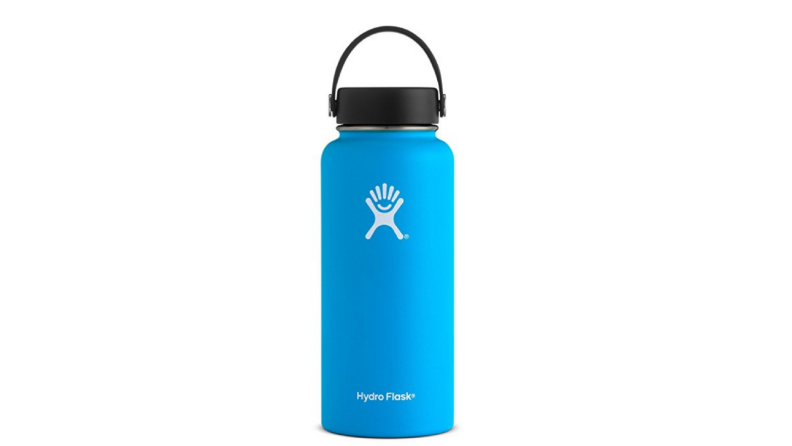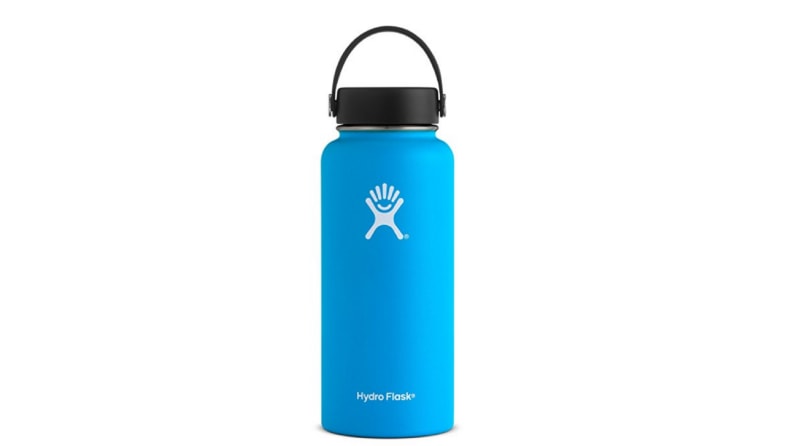 "I drink a lot of water at my desk every day. In order to make this easy, I like to have a large bottle so I don't have to run back and forth to the faucet. I have gone through a ton of water bottles, but I haven't been happy until I got this Hydro Flask. It holds a ton of water, and more important than anything else, it keeps water cold for hours." –Sunil Doshi
Buy the Hydro Flask Water Bottle on Amazon for $42.95
4. "The Book with No Pictures"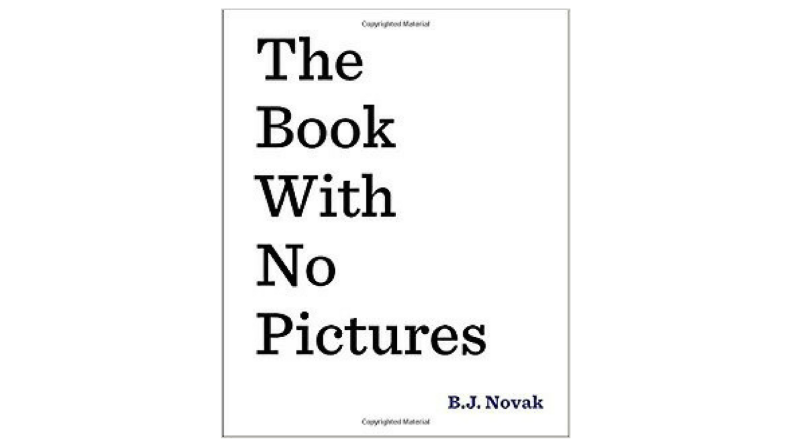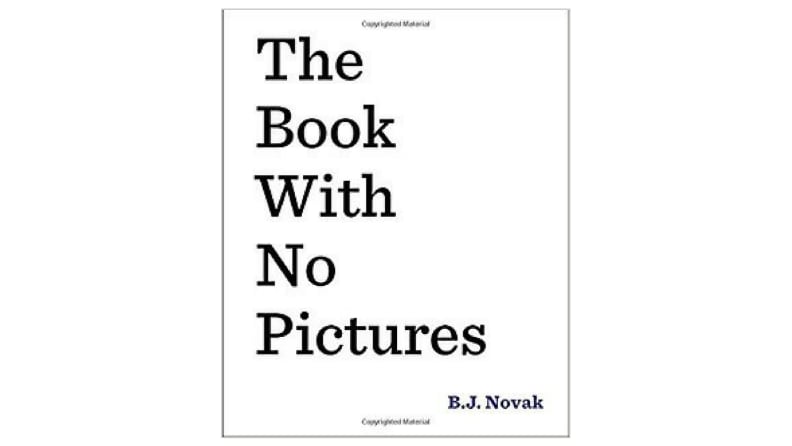 "If you have kids, you have to get this book. It really has no pictures, but it makes kids laugh constantly. Even my 10 year old still pulls it out at bedtime every now and then." –Sunil Doshi
Buy 'The Book with No Pictures' on Amazon for $15.19
5. Socks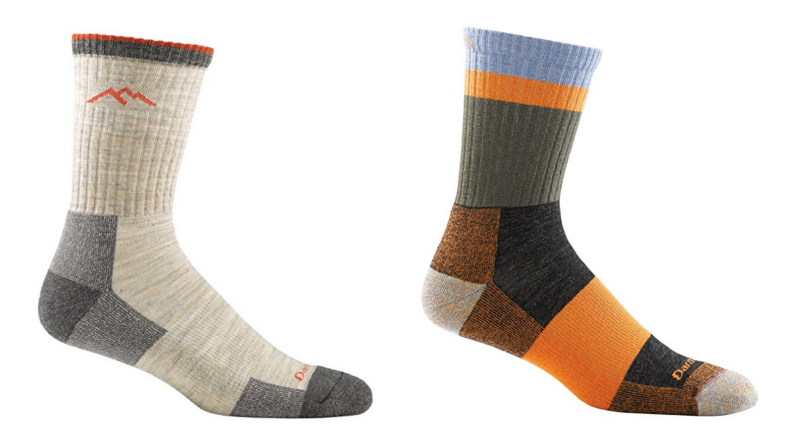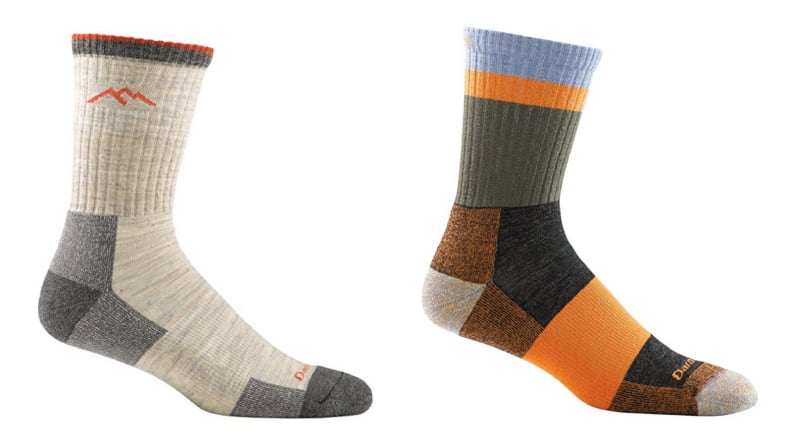 "When I was a kid, tearing open my gifts on Christmas morning, I never understood why grown-ups got so excited about socks. Now that I'm older, socks are the only gift I ever want. Darn Tough socks are made in Vermont and come with a lifetime warranty—and a pun in their name! Men's and women's sizes are available, and there's a large variety of styles." –Keith Barry
Buy Darn Tough socks on Amazon
6. This furry llama pillow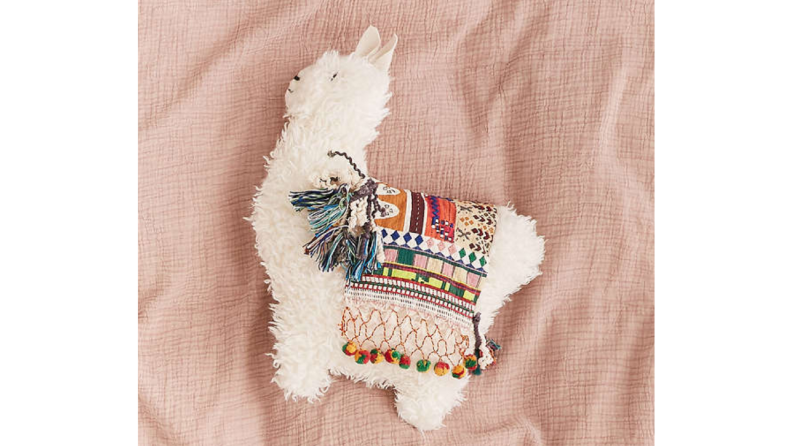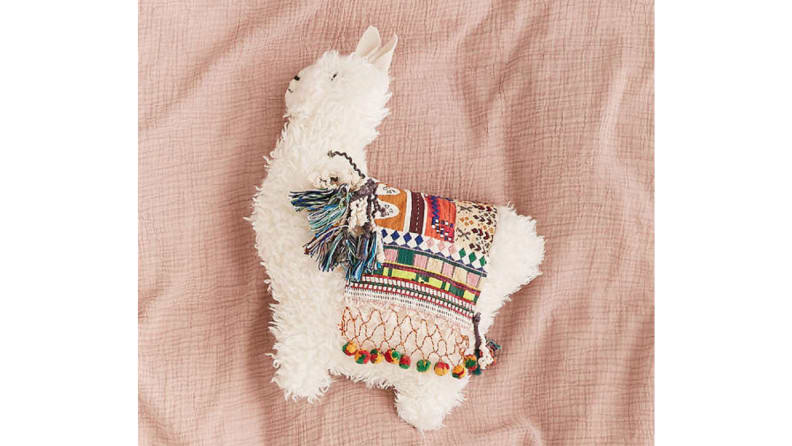 "I love llamas so this pillow immediately caught my eye. The reviews are good, too. Both good as in people like the product, and good as in 'that was a good read.' Make my day—I mean make someone else's day and buy them this pillow." –Samantha Matt
Buy the Furry Llama Pillow at Urban Outfitters for $49
7. A stainless steel travel mug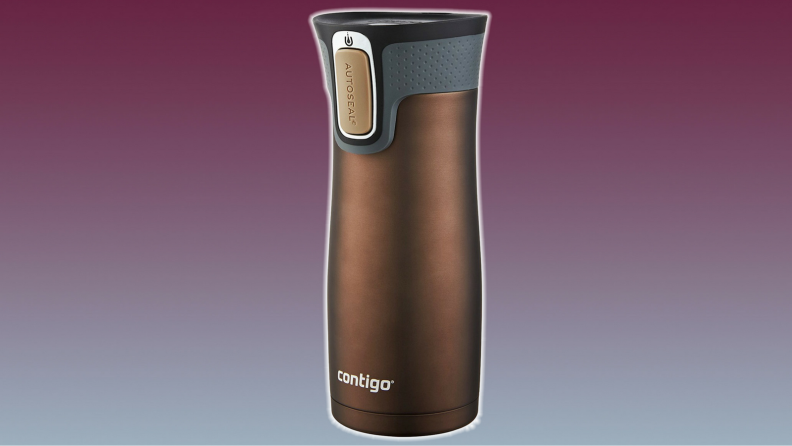 "I've had great success recommending people the Contigo stainless steel travel mug. Not only is it available in a ridiculous amount of color options, but it's easily the best travel thermos I've ever used. The design is so thoughtful (operation is as simple as pushing a button) you'll probably end up wondering how you spent so much of your life using inferior mugs. For wintertime, I can't live without it anymore." –Michael Desjardin
Buy the Contigo stainless steel travel mug on Amazon for $19.95
8. The video game Horizon Zero Dawn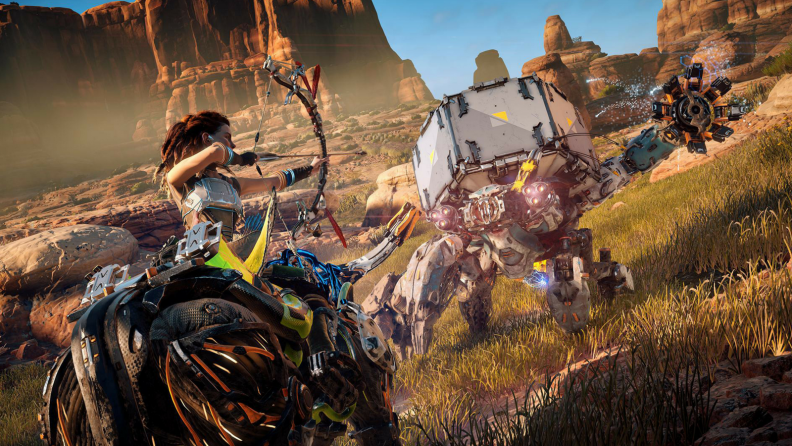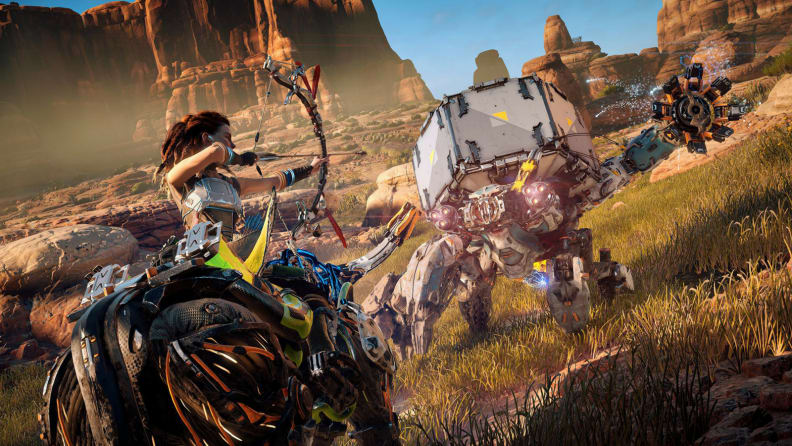 "While it has one of the silliest names I've ever countered, Horizon Zero Dawn is on my top ten list for greatest video games of all time. For anyone in your life that owns a PS4, Horizon is a must-have for their collection." –Jon Chan
Buy the Horizon Zero Dawn – PlayStation 4 on Amazon for $19.99
9. The Amazon Echo Dot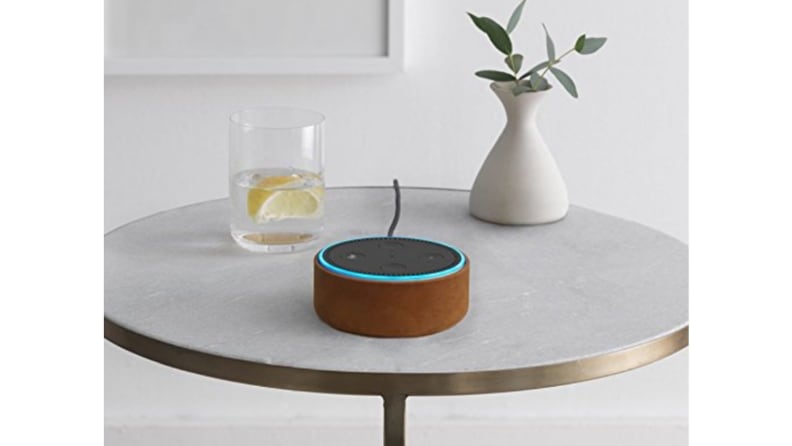 "My girlfriend recently bought us three echo dots and they are awesome. We use them to play music when doing chores, tell us the morning news/weather, and much more!" –Kyle Hamilton
Buy the Echo Dot (2nd Generation) on Amazon for $49.99
10. An adult coloring book with gel pens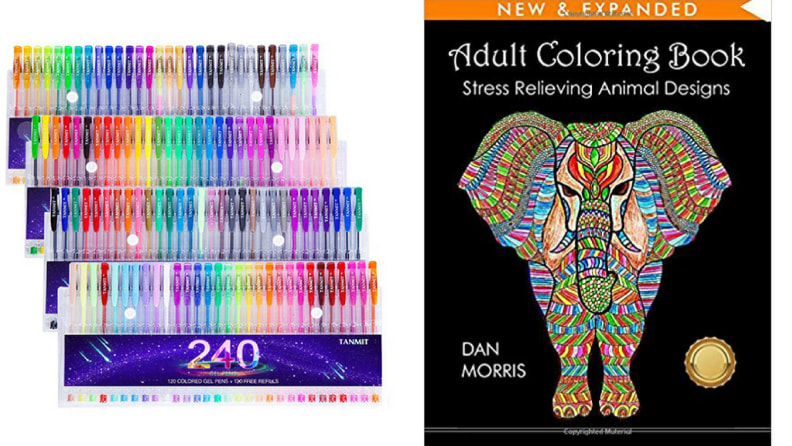 "I got this gel pen set on a whim last month. I wanted to doodle, and I wanted more colors than i could ever need. So I gifted my inner pre-teen with a massive collection of gel pens and I've never been so happy. Not only do you get a great variety in the 120-pen set, but it comes with refills for each one. I tested every color and only one out of 120 gave me trouble. Coloring, jotting notes, writing letters, doodling, etc.—it's all better with gel pens. Throw in a coloring book like the #1 best seller on Amazon (only $5, I might add) and you've got a perfect gift set to give virtually any millennial on your list." –Samantha Gordon
Buy the Tanmit Set of 120 gel pens (plus 120 refills) on Amazon for $19.99
Buy the Adult Coloring Book: Stress Relieving Animal Designs on Amazon for $4.99
11. This comfy hooded fleece robe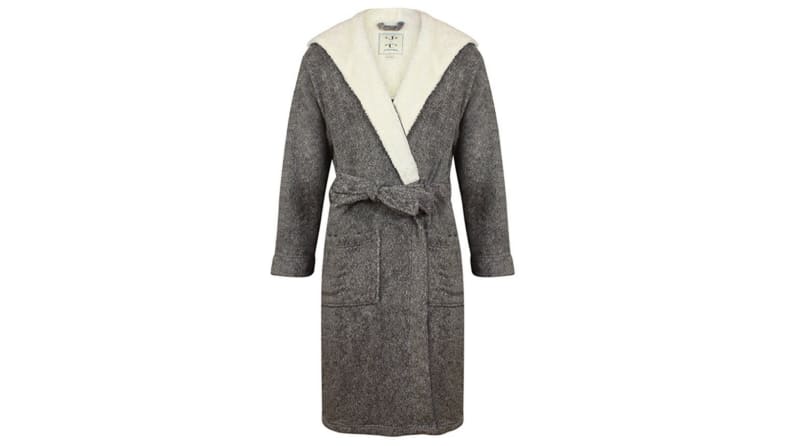 "I've been in love with this hooded fleece robe since I bought it. It says it's a "men's" robe, but I haven't noticed anything particular gendered about it. What I have noticed is that it's the plushiest, softest, most wonderful thing I've ever wrapped myself in. It's perfect for winter months, but honestly I bought it in July and have worn it almost every day since." –Lee Neikirk
Buy the Men's Hooded Fleece Robe by John Christian on Amazon for $42.99
12. The #1 selling Crock-Pot on Amazon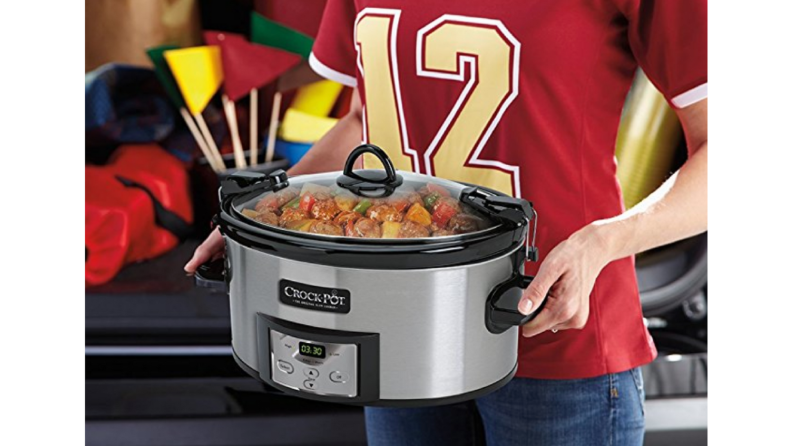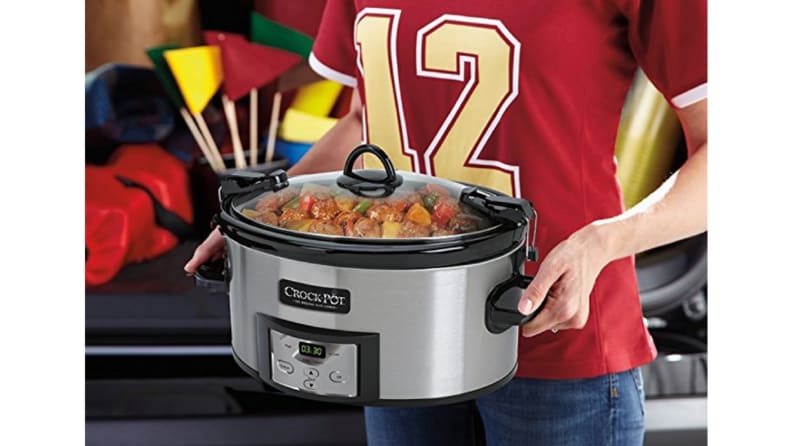 "For a present that's under $50 and will get a lot of use depending on the person, I'd recommend really any kind of crock pot but this is the one I have. I like having the timer so if I forget when I put whatever I'm making in, I can check to see how long is left. Also, if I'm out/the meal is done but I want to keep it warm, it automatically shifts to warm mode when the timer is up so nothing gets overcooked or cold. They can run even cheaper if you don't need the digital timer too." –Connor Whooley
Buy the Crock-Pot 6-Quart Cook & Carry Slow Cooker in Stainless Steel on Amazon for $36.94
13. Craft beer glasses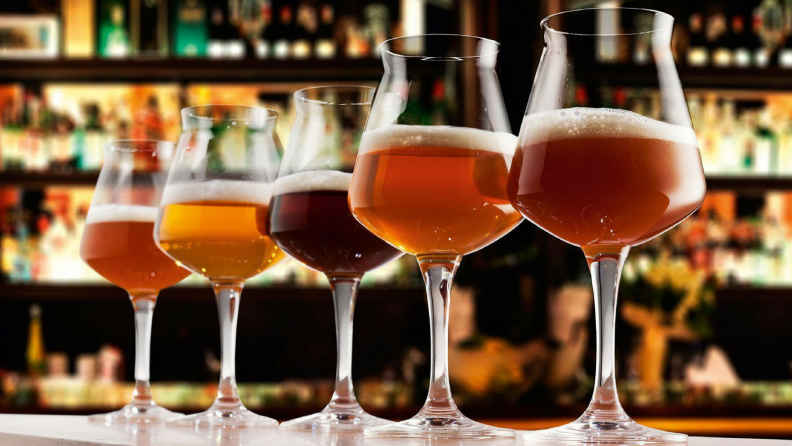 "If you're into good beer and you don't own a Teku glass, then you're really missing out. The original Teku from Rastal is a gorgeous glass, with a nice long stem that's great for drinking any kind of beer (or even wine!). This box of six glasses makes a great gift on it's own, but here's my pro tip: Break open the box and pair each glass with a special beer, thus turning the single box into six unique gifts!" –Jeremy Stamas
Buy the Teku Craft Beer Tasting Glasses, Set of 6, on Amazon for $67.95
14. A fire extinguisher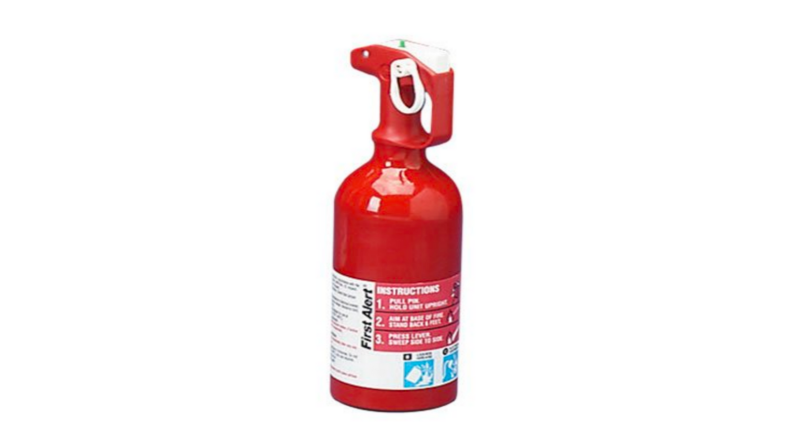 "I bought vehicle fire extinguishers for my entire family because I am paranoid. They're rated for grease, electrical, oil, and gasoline fires, which is perfect combination for putting out car fires. A practical but boring gift, you can definitely enjoy the same look of bemusement, colored by vague stupefaction, that I did when my parents opened these up on Christmas morning." –Julia MacDougall
Buy the First Alert Fire Extinguisher on Amazon for $15.89
15. The fun game Betrayal At House On The Hill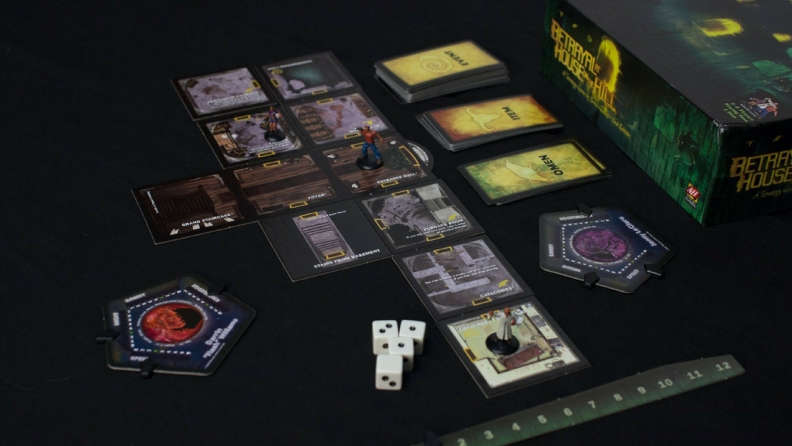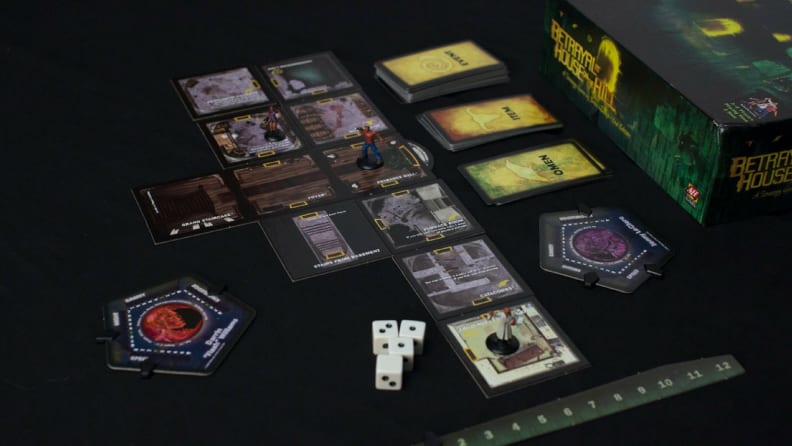 "Betrayal at House on the Hill is a ridiculous game my friends and I have been obsessed with for years. The scenario is this: Each player plays a character who is trapped in a haunted house. For the first half of the game, everyone explores the house, uncovering new rooms as they go and encountering such wonders as ghostly groundskeepers and underground lakes. Then, partway through gameplay, one of the players is revealed as a traitor, and suddenly the rest of the players must cooperate to defeat them in one of 50+ spooky scenarios." –Kori Perten