Home & Garden
18 things that will make you wish it was already fall
Cue happy dance because it's almost autumn.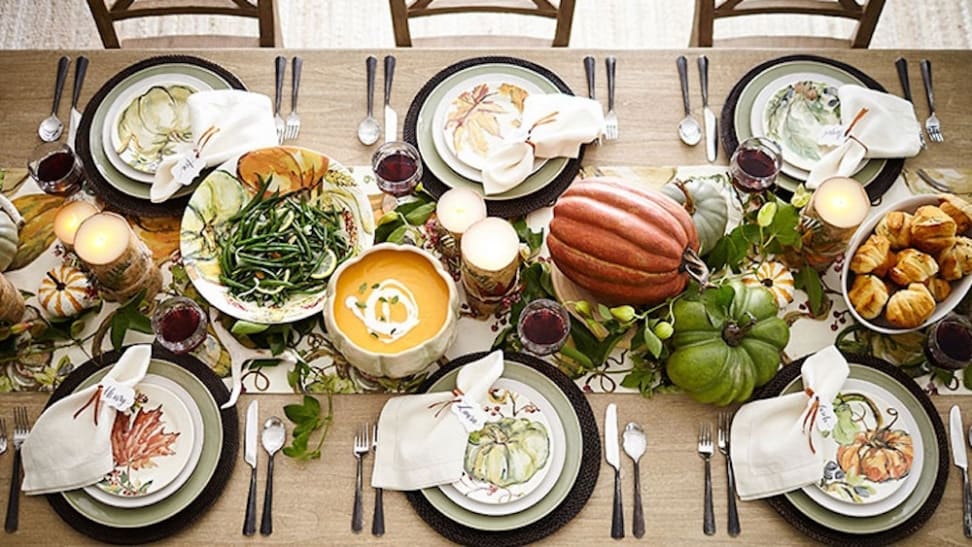 Credit: Pottery Barn
Current thoughts at large:
When will the humidity stop?
It would be nice to sleep without sweating.
Hopefully it'll be possible soon—after all, it's almost September.
OMG, that means it's almost fall.
Is it too early to order a pumpkin spice latte?
Summer is nice and all that, but fall is definitely my favorite, especially because I live in New England. Nothing beats autumn in New England.
If you're on the fall train too, you're going to love what comes next. Even if you're clinging to the last few beach days of summer, you're still going to love it. Here are 18 must-have items that will make you wish it was already autumn.
1. First and foremost, at-home PSLs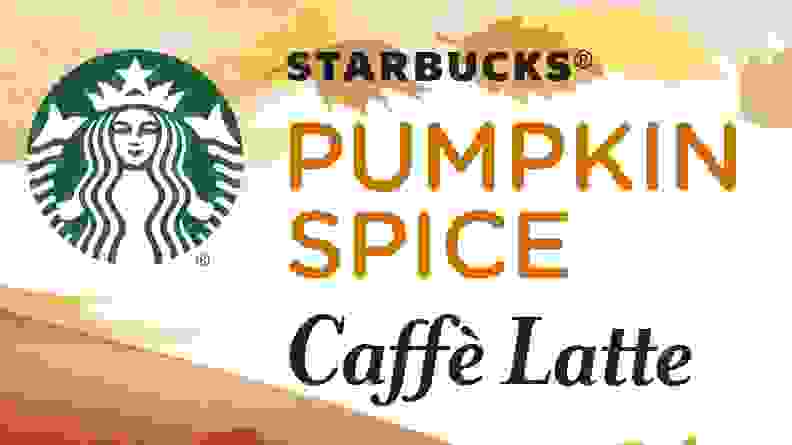 It's not fall without pumpkin spice. There's nothing like a warm latte on a crisp autumn day, so stock up on everyone's favorite seasonal coffee from Starbucks—in K-cup form.
Get Starbucks Pumpkin Spice Caffe Latte Single-Cup Coffee from Walmart for $10.98
2. Chic throw pillow covers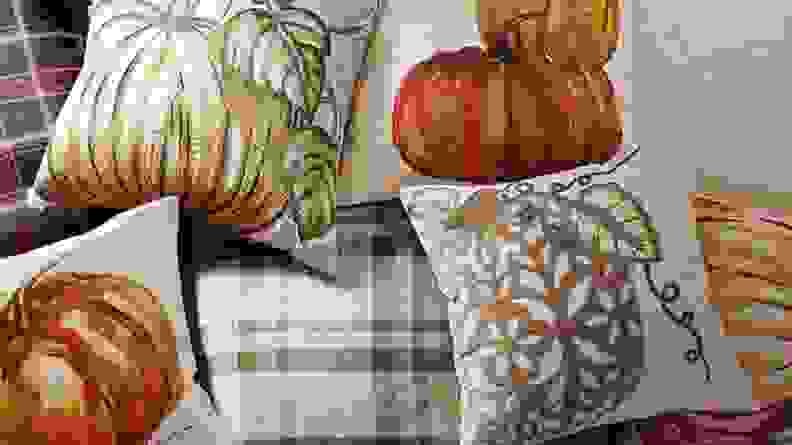 Even if you're not one for seasonal decor, you won't be able to resist these darling pumpkin-themed pillow covers from Pottery Barn. They're understated, yet still festive. Plus, they're easy to store in the off-season since they're only covers.
Get the Velvet Pumpkin Applique Pillow Cover from Pottery Barn for $48
3. Super cozy fall plaid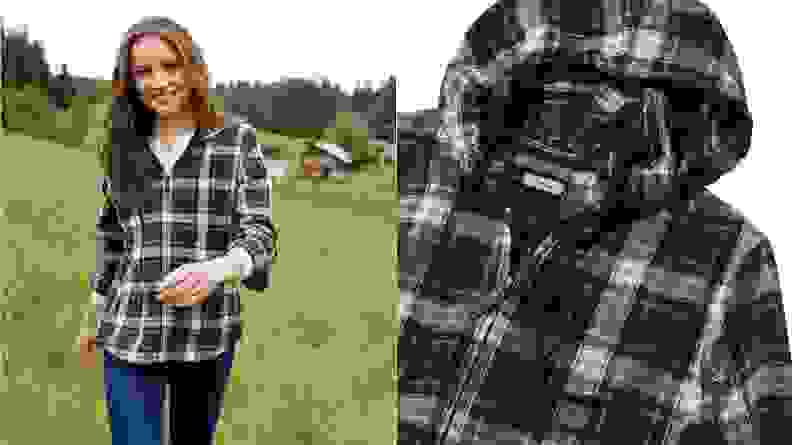 Fall means apple picking and you're going to want to look trendy for that fire Instagram. This zip hoodie makes for the perfect outfit. The cool plaid print will earn you tons of compliments, and the relaxed fit just looks so darn comfy.
Get the Scotch Plaid Shirt, Relaxed Zip Hoodie from L.L. Bean for $49.99-$59.95
4. Our favorite travel mug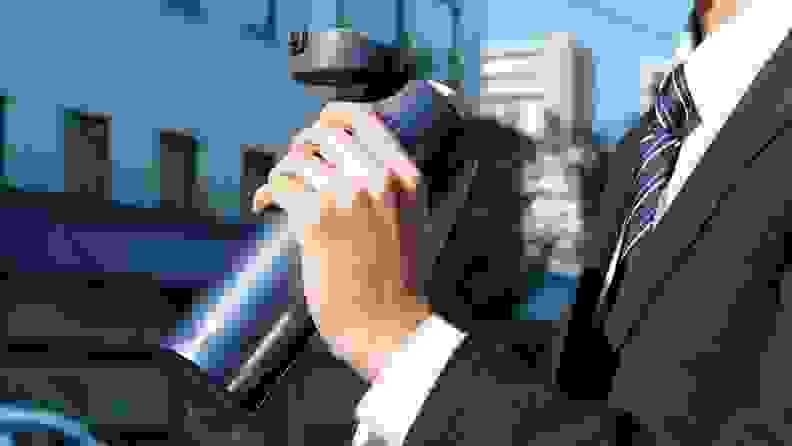 How are you going to take your PSL to work without a great to-go mug? We tested some of the top travel mugs out there, and our favorite was this one from Zojirushi. It's insulates, spill-proof, and will help you bring a warm cup of coffee on all yoru fall adventures.
Get the Zojirushi Stainless Steel Mug from Amazon for $24.48
5. An autumn candle and holder
Make your home smell like fall with this cute Yankee Candle gift set. The Autumn Wreath-scented candle fits perfectly into the leaf-themed holder, creating a lovely display for your mantle.
Get the Yankee Candle Linear Leaves Gift Set from Amazon for $19.99
6. Beautiful glass pumpkins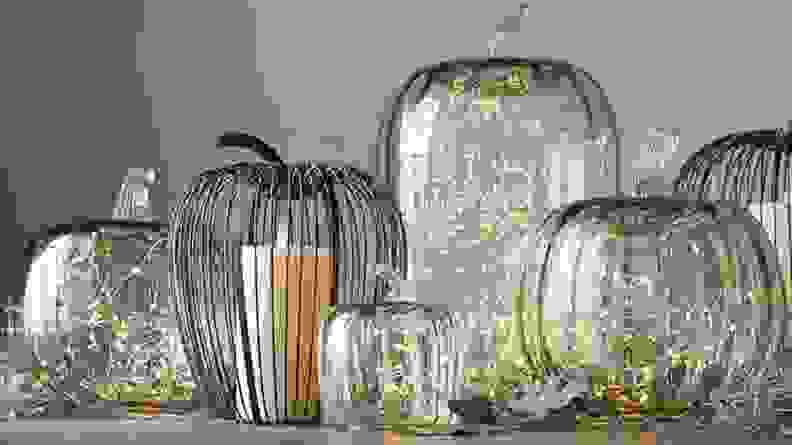 These glass pumpkin cloches make the perfect fall centerpiece. Simply put a candle or a string of LED lights inside them for a magical display.
Get the Recycled Glass Pumpkin Cloches from Pottery Barn for $19.50–$69
7. The cult-favorite kitchen appliance
The past few years have been all about the Instant Pot—and the craze is still going strong. If you haven't already splurged on one of these multi-purpose appliances, now's the time. There are dozens of Instant Pot recipes that are perfect for fall and the upcoming holidays.
Get the Instant Pot DUO 6 Qt 7-in-1 from Amazon for $99.95
8. A cozy scarf to wrap up in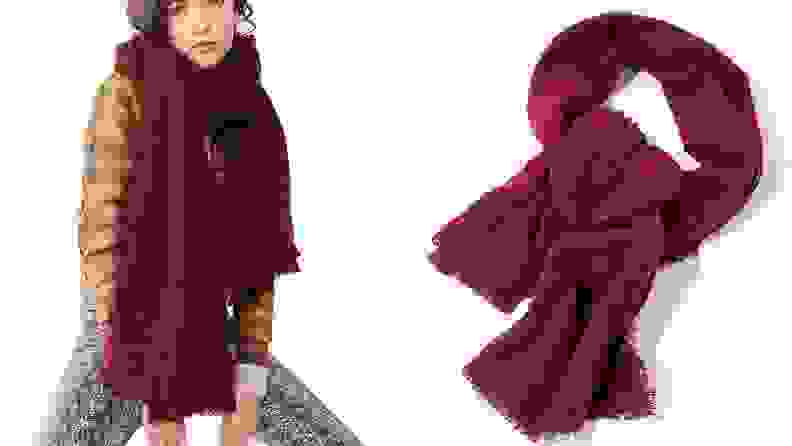 One of the best parts about autumn is the uber-cozy fall fashions. Case in point: Chunky scarves that you can wrap yourself up in on cool days.
Get the Nubby Blanket Scarf from Urban Outfitters for $34
9. Vibrant dish towels with a pie motif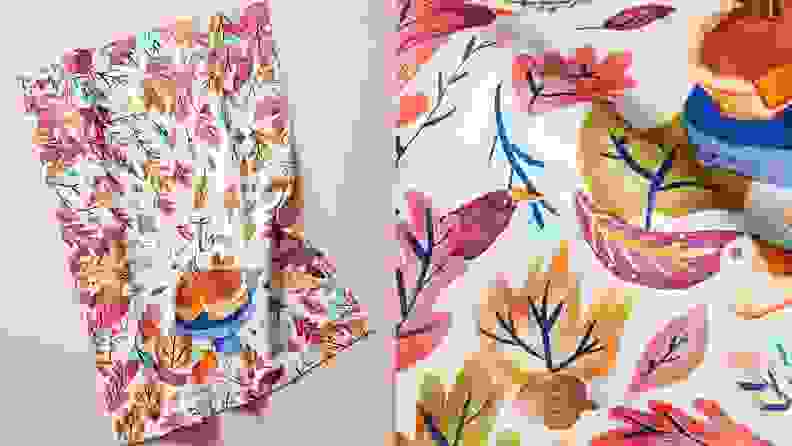 Fall is arguably the best season for pies. There's apple pie, pumpkin pie, pecan pie—the list goes on. You can bring the wonder of autumn pies to your kitchen with these cute dish towels.
Get the Pie Time Dish Towel from Anthropologie for $20
10. A foolproof apple pie kit
Speaking of pies. This comprehensive apple pie making kit provides everything you need to make a mouthwatering seasonal dessert. It even comes with a cute wooden crate that you can transport your finished creation in.
Get the Apple Pie Kit from Neiman Marcus for $65
11. Adorable Halloween tableware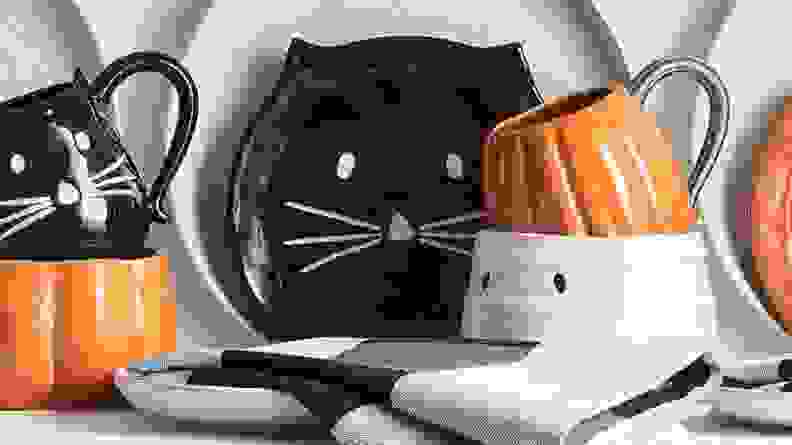 How sweet are these Halloween cups and plates? You can choose from a variety of spooky styles, including black cats, ghosts, pumpkins, and more to get your home in the spirit for the holiday.
12. The second best fall drink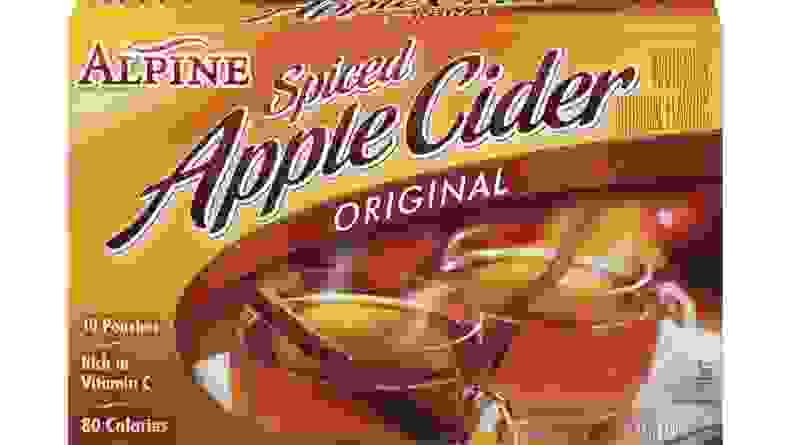 After the pumpkin spice latte, the next best seasonal drink has to be spiced apple cider. Luckily, you can scoop up several packets of hot apple cider mix for just a few dollars. We'll take two, please!
Get the Alpine Spiced Cider Instant Drink Mix Original Apple Flavor from Target for $2.09
13. A spooky kitty candle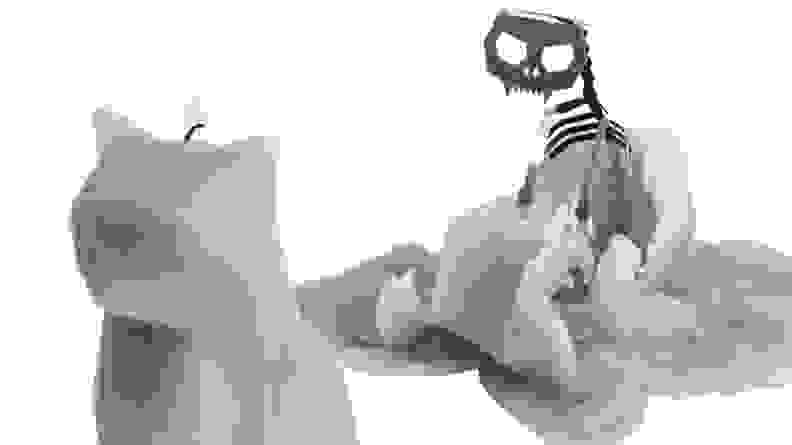 These candles are pretty nifty. They start out as an innocent-looking cat, but as it melts, a creepy skeleton is revealed. They make for the perfect Halloween decorations.
Get the PyroPet Candles Kisa Candle from Amazon for $34
14. The No. 1 tailgating essential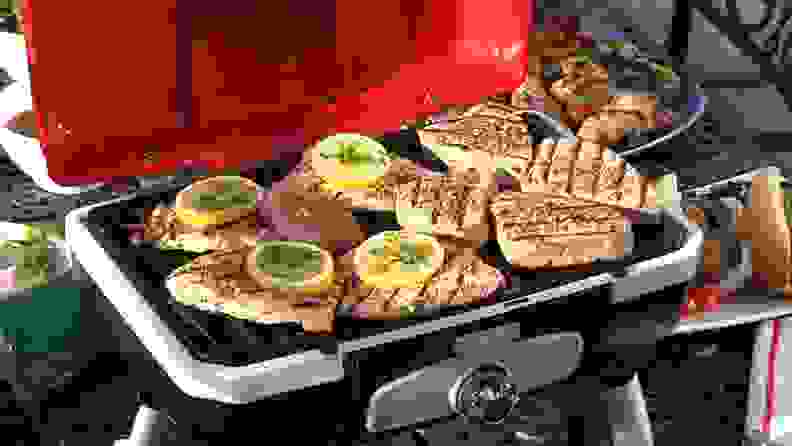 It's pretty much a crime to go tailgating without a high-quality grill. Luckily, we tested out some of the top options for you and found the best portable grill we've ever tested. You're welcome.
Get the Cuisinart Petit Gourmet Portable Gas Grill from Amazon for $116.07
15. A lovely throw blanket to keep you warm
'Tis the season to stock up on throw blankets. There's nothing as relaxing as curling up with a good book and cup of apple cide in the fall, and you'll be plenty warm under this beautiful blanket.
Get the Marled Basketweave Throw from West Elm for $79
16. A special mug to transport your soup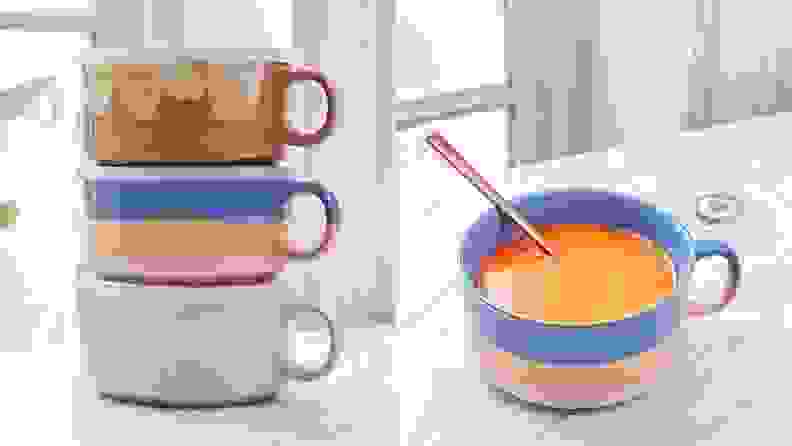 Chances are you'll be making lots of seasonal soups in the coming months, so you'll probably need a thermos to transport it in. These souper cool mugs let you bring your favorite creations to work without spilling a drop.
Get the Souper Mug from Urban Outfitters for $10
17. A chic accessory for your pooch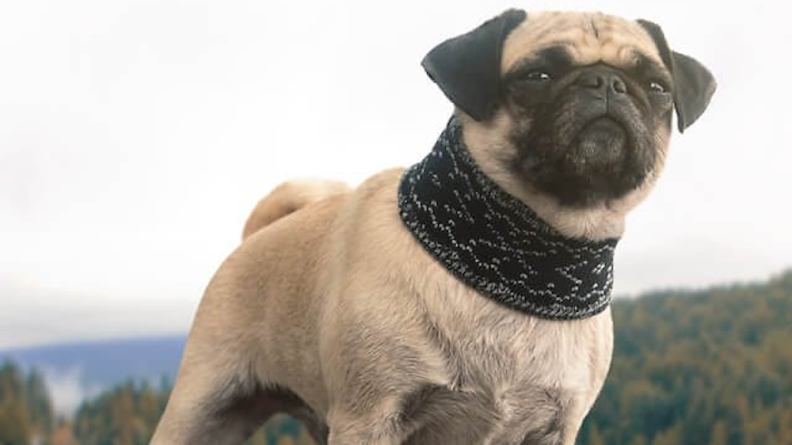 Dogs love autumn, but they also get chilly, too. Keep your furry friend warm and stylish as the cool weather rolls around with this adorable cowl-neck scarf. They'll surely be the best-looking pooch on the block.
Get the Canada Pooch Cowl Dog Scarf, Black Pepper from Chewy for $15
18. Festive cookie cutters
I don't know about you, but fall always makes me want to bake. You can make beautiful sugar cookies this year with the help of these seasonal cookie cutters, which include a pumpkin, leaf, football, and more.
Get the Fall Thanksgiving Cookie Cutter Set from Amazon for $12.99
Prices are accurate at the time this article was published, but may change over time.