Home & Garden
20 coffee mugs perfect for 20 different types of people
No matter what you like, or who you're buying a gift for, there's a mug for everyone.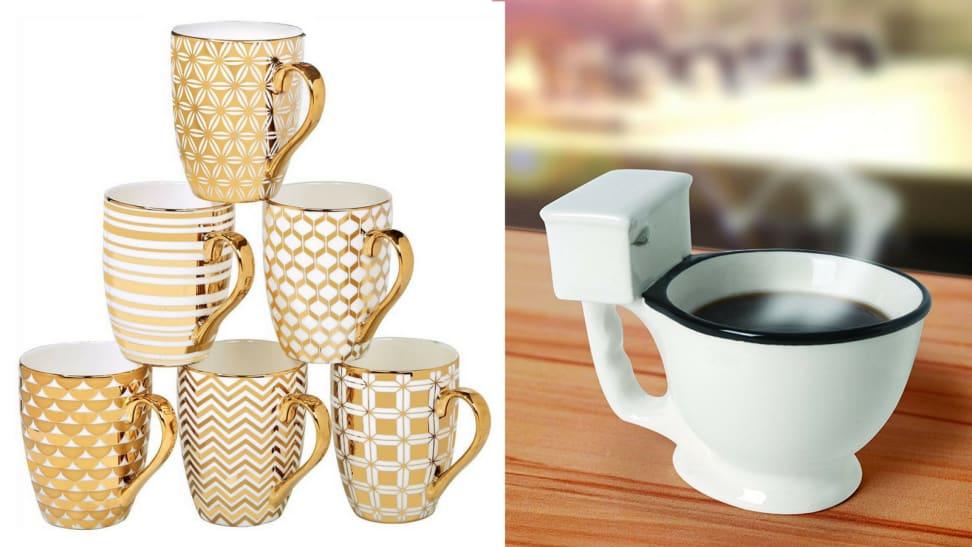 Credit: Target / Amazon
For many of us, a good cup of coffee is essential to start your day. It all starts with a good coffee maker like one of the best drip coffee makers or pod coffee makers available. But the mug you choose makes a splash in your day too.
I've always considered picking out the right cup in the morning much like picking out my outfit for the day. Sometimes you want a plain average Joe (no pun intended). Other times maybe you're like me and need a quote to get motivated or something artful to quiet your mind while sipping your morning brew.
We rounded up 20 unique mugs that each bring something unique to the table. Whether you're looking to mix up your morning routine or just want to give someone you love a fun, simple gift, you're sure to find something you love.
1. For those extra chilly mornings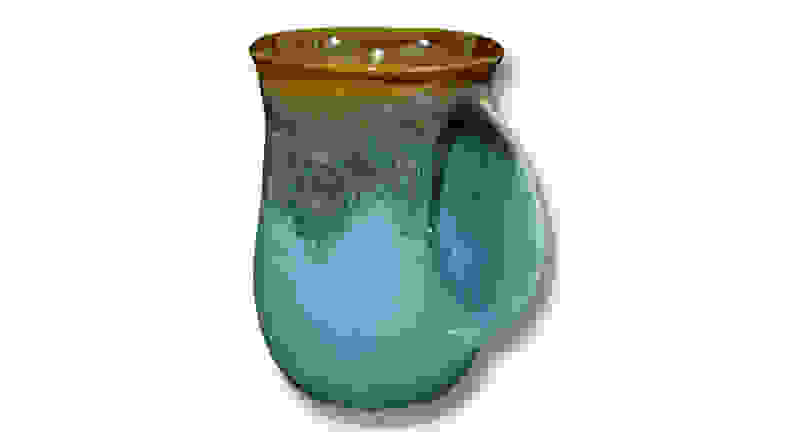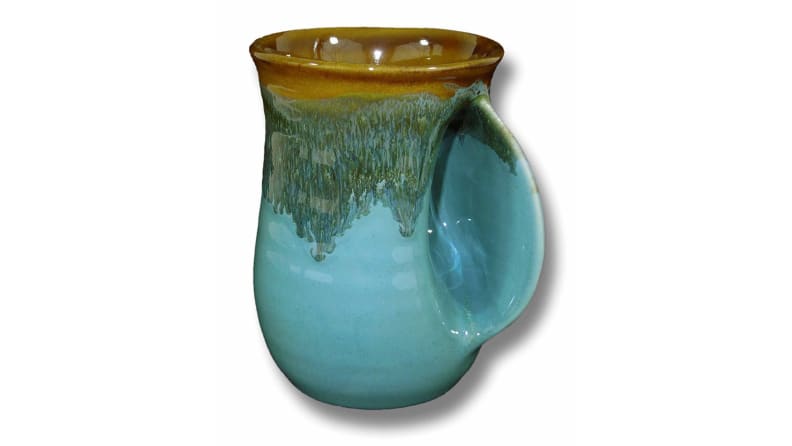 Keeping your hands warm while you caffeinate on a cold morning? Count me in with this beautiful piece of pottery!
Get the Clay in Motion Handwarmer Mug on Amazon for $25.99
2. For the universe enthusiast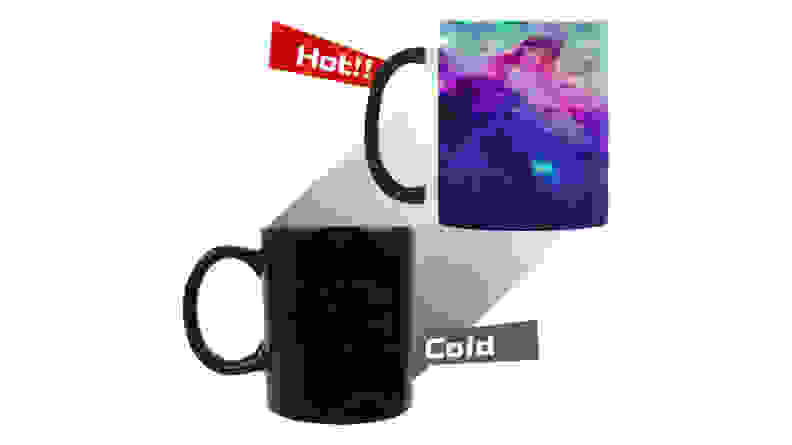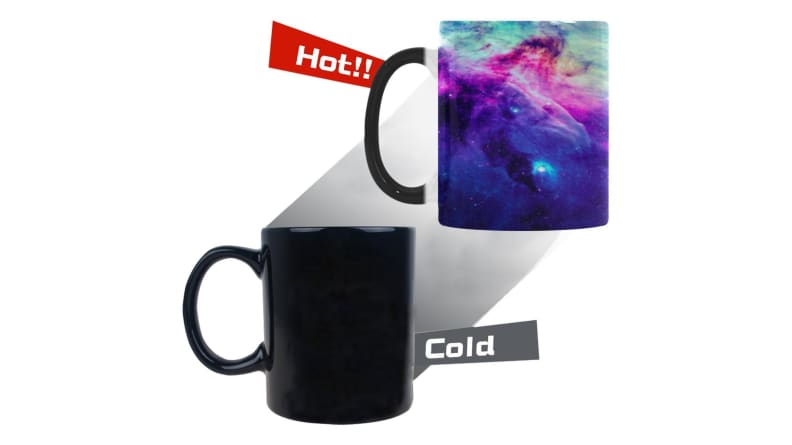 Mix this mug in with your other plain mugs and surprise yourself with a galactic cup of coffee when it reacts to the heat.
Get the InterestPrint Galaxy COlor-Changing Mug on Amazon for $15.99
3. For the nature lover
Want to feel zen and one with nature? A bamboo travel mug designed to transition from home to on-the-go is perfect.
Get the Bluelime Bamboo Travel Coffee Mug on Amazon for $16.59
4. For the morning multi-tasker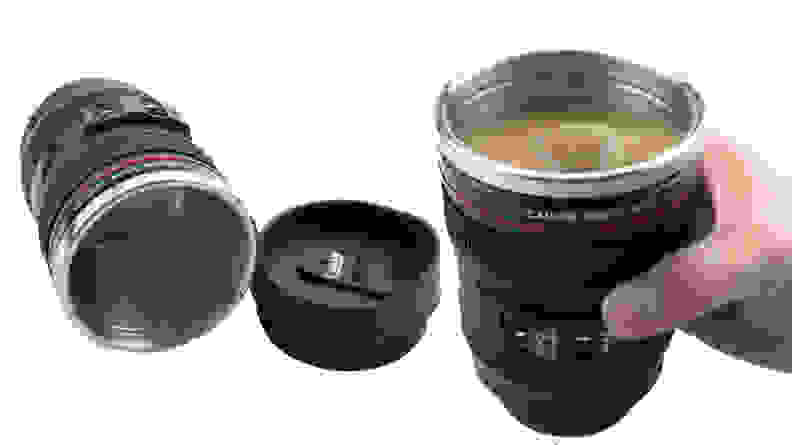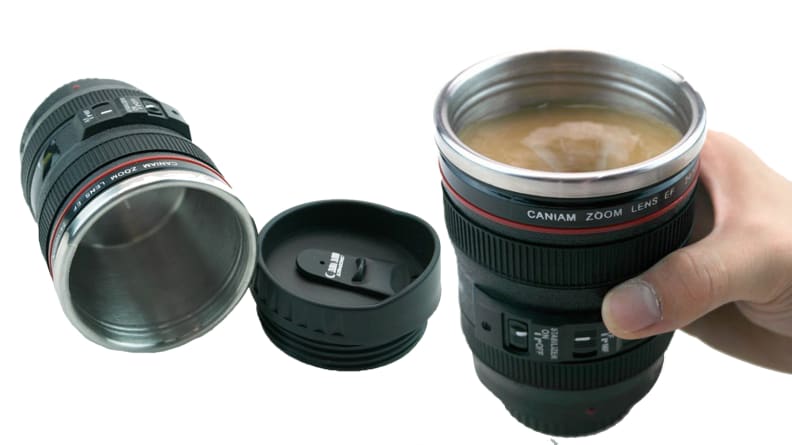 Hate dirtying a spoon just to stir your coffee? This travel mug lets you mix in your favorite creamer at the press of a button, and it's perfect for anyone with a love of photography.
Get the ColorshowDesign self-stirring mug on Amazon for $13.89
5. For the sweet tooth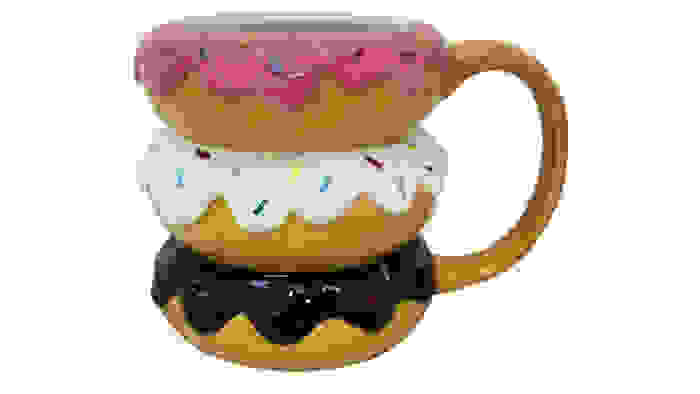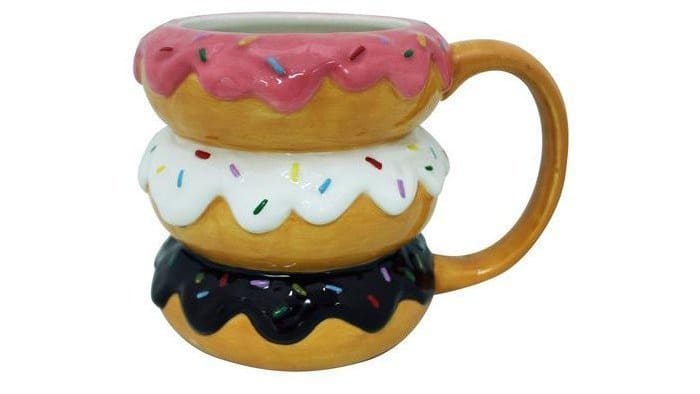 When I pretend I donut eat donuts, I use this mug and all my cravings go away. Ok, not really, but a girl can dream.
Get the JUST FUNKY Donuts Mug on Amazon for $13.95
6. For the flannel fan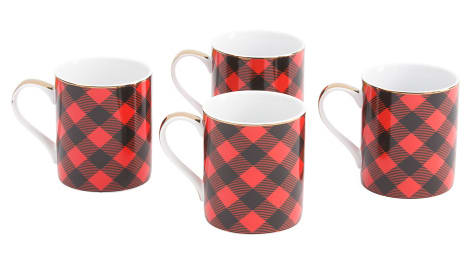 Grab your flannel, three friends, and your favorite fall drink to savor the flavor of the season together.
Get the Ten Strawberry Street Buffalo Plaid Mug set of 4 from TJ Maxx for $15 (save $4.99)
7. For the cat lover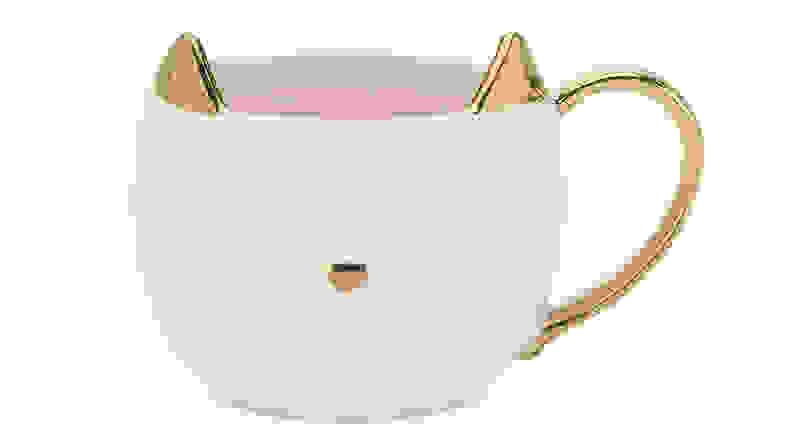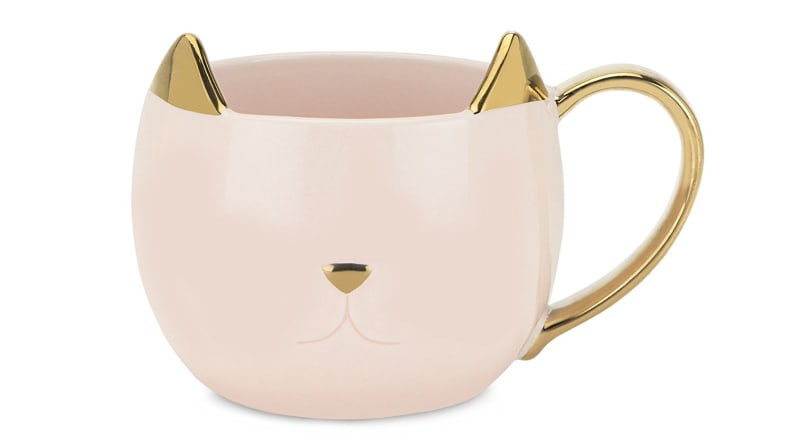 If this cup came to life it would surely only eat Fancy Feast. Who knew a cat mug could be so elegant?
Get the Pinky Up Chloe Cat Mug on Amazon for $16.99
8. For a daily dose of inspiration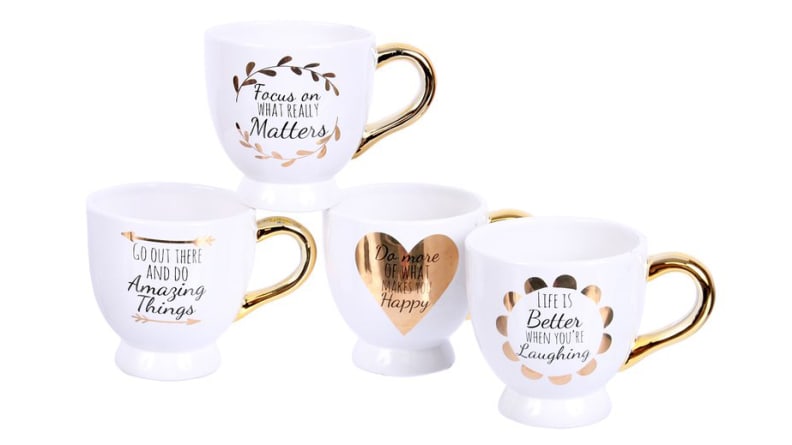 What's better than an inspirational message to start your day? Having four to choose from.
Get the DEI 4-Piece Mug Set from Wayfair for $21.25
9. For the nostalgic artist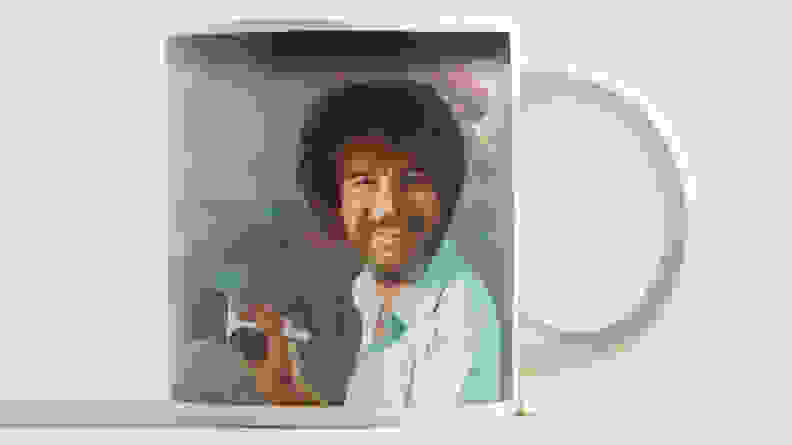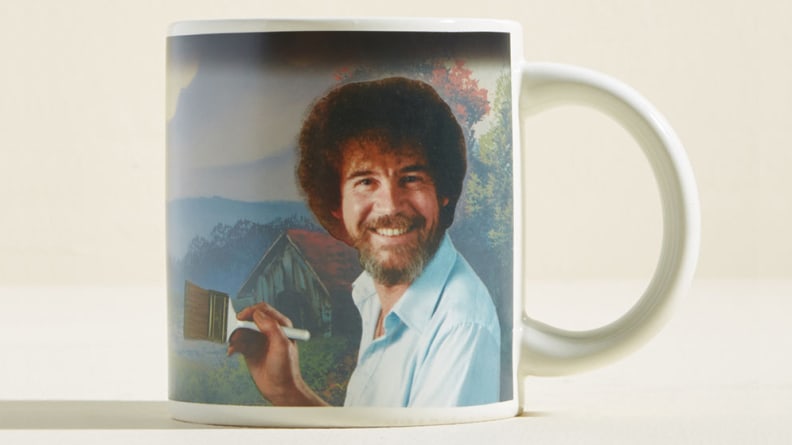 The magic of Bob Ross lives on in this mug. Watch the blank canvas come to life when it feels the warmth of your morning Joe.
Get the Bob Ross mug from ModCloth for $14.99
10. For those decadent dinner parties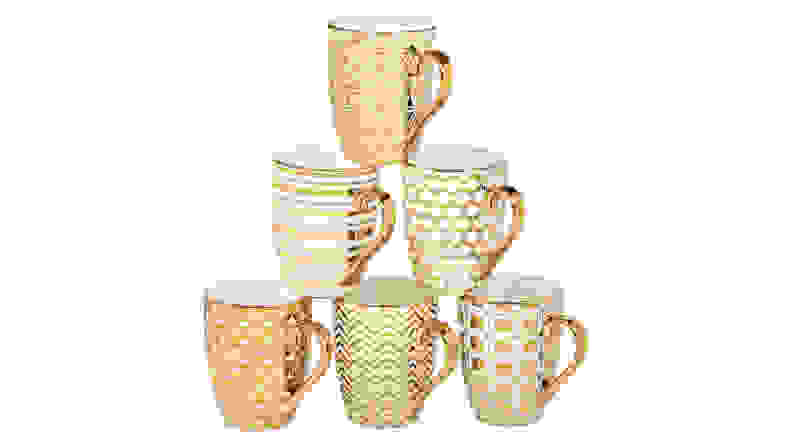 Coffee is better when shared with loved ones and with the holidays approaching, here's a set that will carry you through the New Year.
Get the Certified International Gold Plated Mug Set at Target for $40
11. For a confidence boost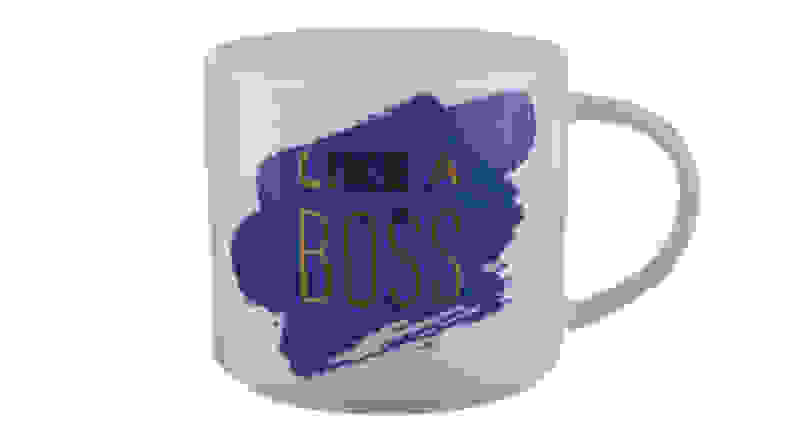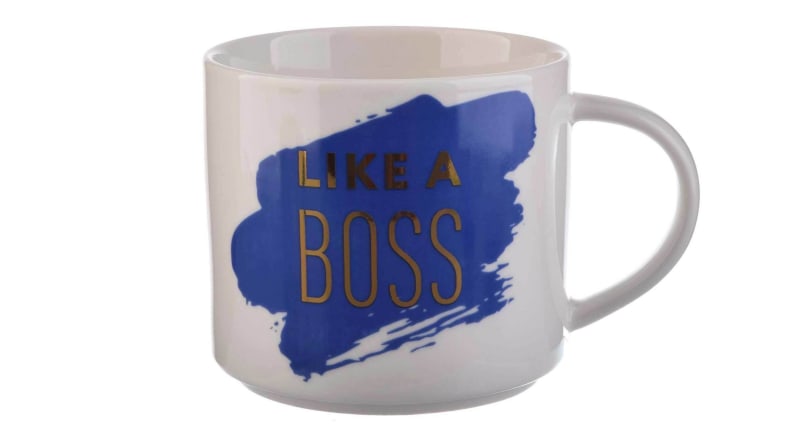 Sometimes you have days when you need a reminder that you got this. Grab this mug and you'll remember how awesome you are.
Get the Clay Art Like a Boss Mug at Target for $5.99
12. For the Mighty klutz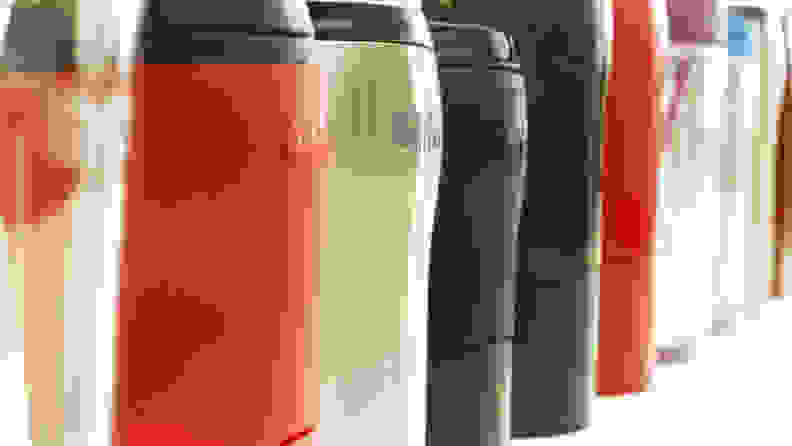 This travel mug that took off from Kickstarter takes "spill-free" to another level. Not only can it survive bumpy rides without leaking, but it's also tip-resistant. As in, your wobbly toddler can bump into it and it'll stay put! (Read more about why we love it.)
Get the Mighty Mug on Amazon for $18
13. For the bargain shopper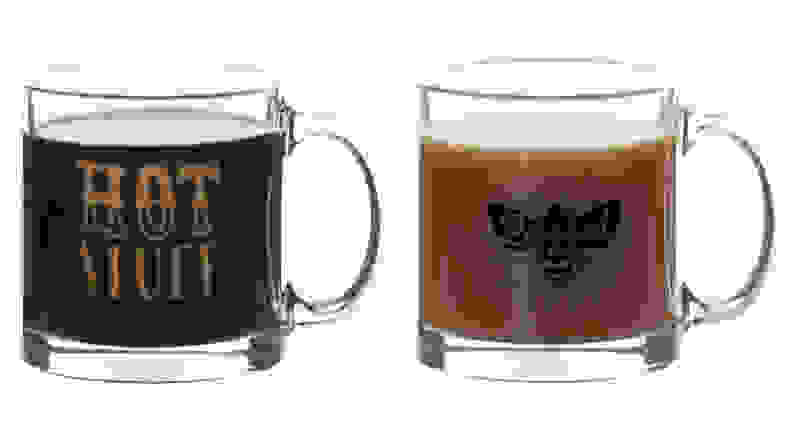 With different designs to choose, these clear cups really hit the mark on price and style.
Get a Threshold Drinkware Clear Mug at Target for $2.99
14. For the caffeine fanatic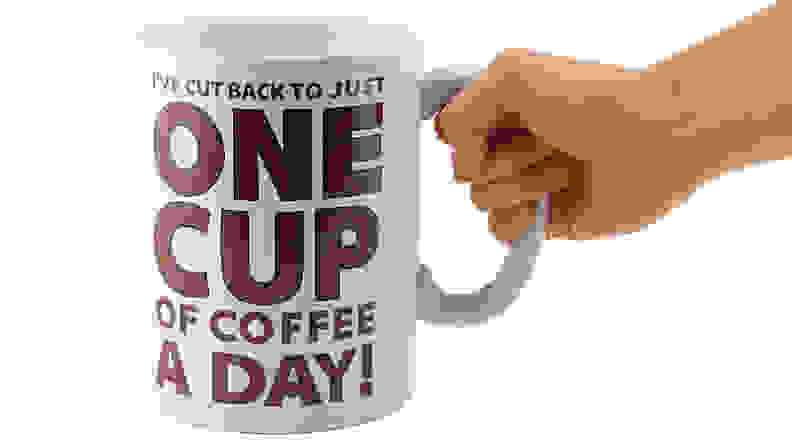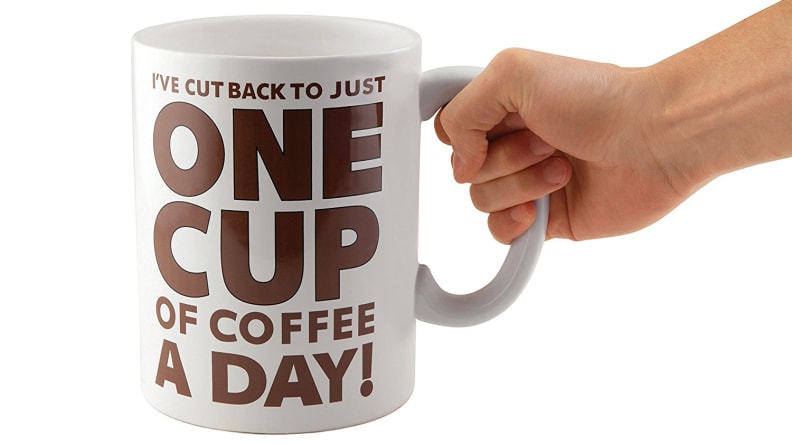 Do you ever feel like your child has one of these hiding in their room somewhere? How is it kids can appear to have consumed 64 oz of coffee as soon as their feet hit the floor?
Get the Gigantic Mug from BigMouth on Amazon for $19.78
15. For the couple who has time to sit down together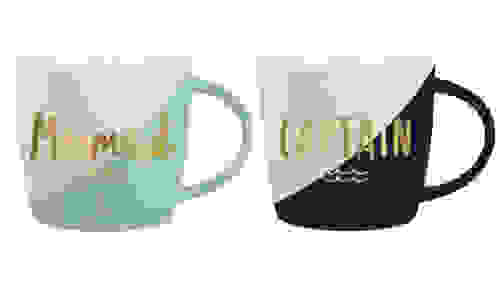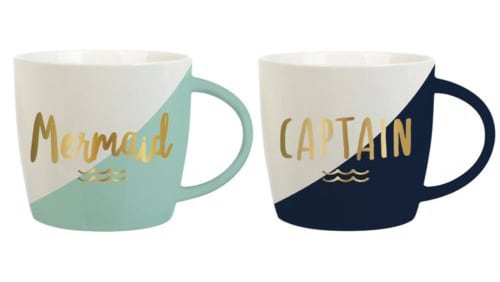 For the man who has always wanted to command and the lady who has always wanted to be Ariel. Problem solved.
Get the Slant Mermaid and Captain Set on Amazon for $34.00
16. For the literary guru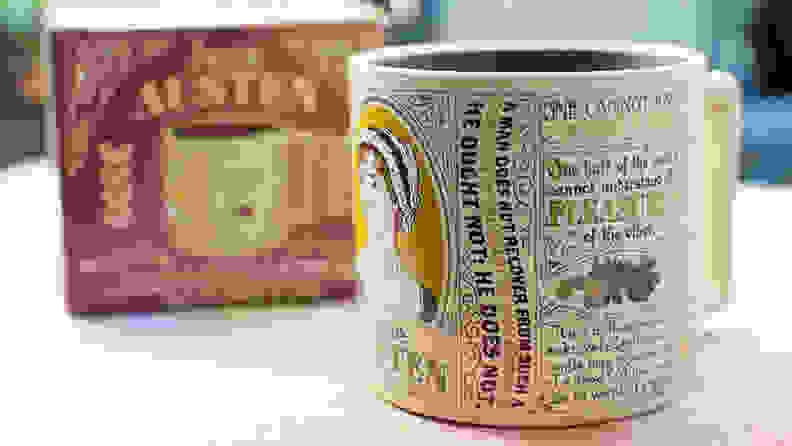 Love reading? Sip a mug covered in quotes from your favorite author. Choose from Jane Austen (pictured), Kurt Vonnegut, Lewis Carroll, and more.
Get The Unemployed Philosopher's Guild Literary Mug on Amazon for $14.95
17. For when you feel a little crappy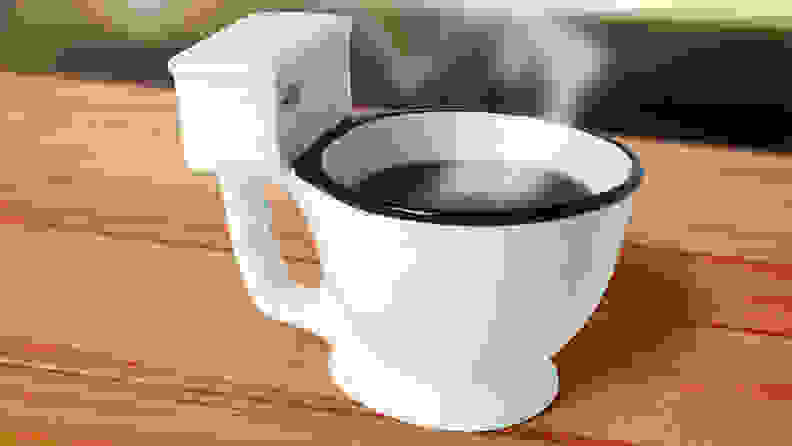 Spice up your office gift swap with this novelty mug everyone will be clamoring to trade away.
Get the Ideas in Life Toilet Bowl Mug on Amazon for $14.88
18. For the times you want to feel like royalty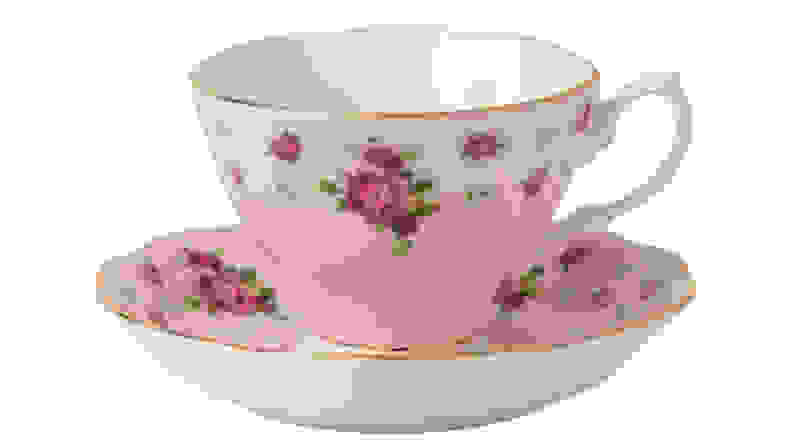 Just because you're still in your pajames and you haven't even brushed your hair, doesn't mean you can't feel like the queen (or king) you are.
Get the Royal Albert Vintage Teacup from Wayfair for $22.99
19. For the master of hashtags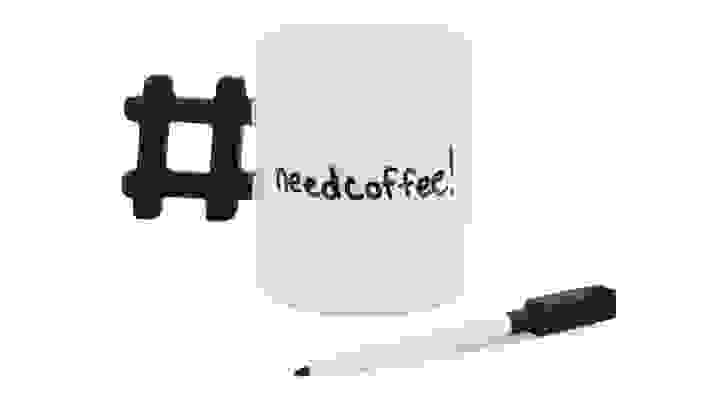 Sure you can write a hashtag or if you need constant reminders like I do, write yourself a note and you have a portable to-do list keeping you in check.
Get the Kikkerland Hashtag Mug from Target for $9.99
20. For the visual drinker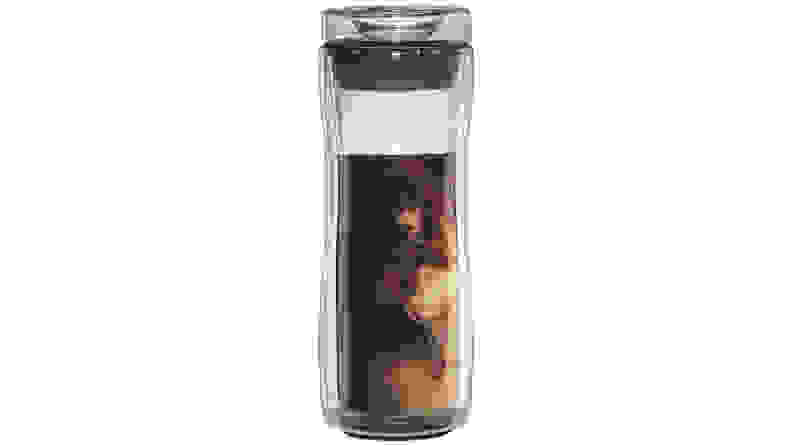 Sometimes with travel mugs you don't realize it's almost time for a refill. This clear mug makes it easier to know when to make another pot so the coffee never stops flowing.
Get the Luigi BormioliThermic Double-Wall travel Mug on Wayfair for $31.99
Prices are accurate at the time of publication, but may change over time.