Buying a major appliance can be a major decision, which is why most people buy appliances in person.
But that's changing. Now, you don't have to trek to Sears to get Kenmore appliances, since they're for sale on Amazon. You can buy a GE fridge along with a new sofa at Wayfair. And a number of major online retailers like AJ Madison and Appliances Connection offer brands you might not be able to find locally.
Is it worth it to make such a major purchase sight unseen? Well, the experts at Reviewed test hundreds of appliances every year, many of which we order online.
We've learned that there's some pre-work to do before you buy. By paying attention to the details, you can get the right deal on the right appliance, and the right services to go along with it.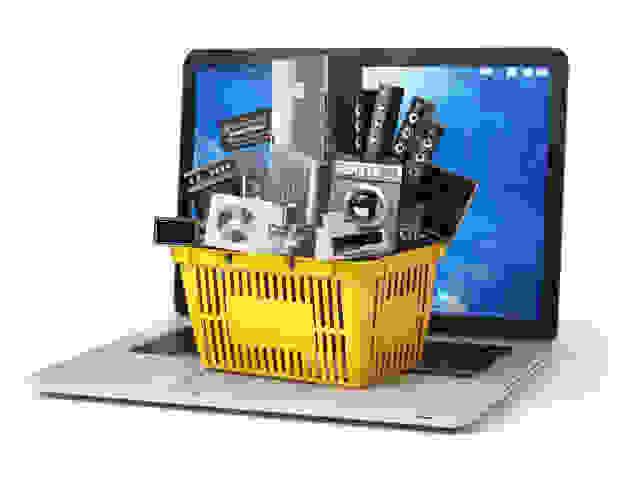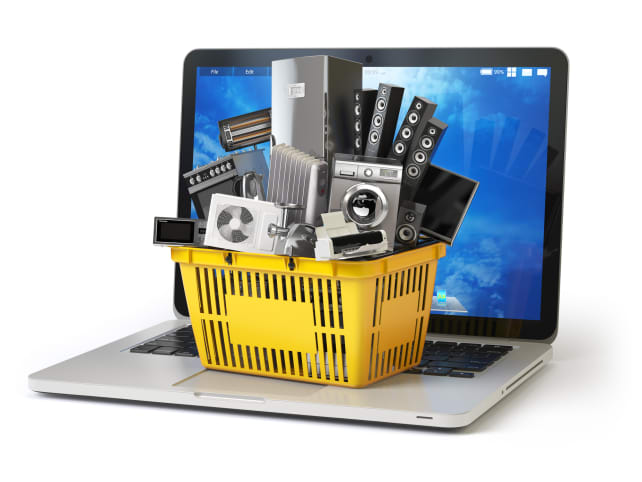 What to do when you're buying an appliance online
Don't be afraid to buy an appliance online. Just realize that the more you know, the better your experience can be. Before you order an appliance from an online vendor, take the time to do these things:
Read reviews on our site and others. Get the experts' opinions, then compare features, quality, and reliability of models. Find out what real people have to say about the appliance you want to buy on the brand and retailer sites.

Make sure the price you find online is a better deal than buying from a local store. Calculate based on the cost of the appliance, plus shipping, taxes, and installation charges.

Visit the appliance in person if you can. Once you get eyes on it, you might find that it isn't what you expected. It can also be difficult to envision the scale of an appliance from online images, even if the site lists the measurements. If you pay a visit to the appliance in a store, it's easier to decide whether it will fit your space, and just as important, whether it will fit through your halls, doors, and stairways. And if you tell the salesperson you found it for less online, you might just get a lower price.


You may have to make your own arrangements to have your old appliance hauled away, if that service is not included in your online purchase.

Plan ahead for the old appliance. When you buy a new model online, you will likely have to pay extra to have the old one hauled away, or you may be completely on your own getting rid of it.

Research delivery and install options. Sometimes delivery is included. For example, if you buy a Kenmore appliance on Amazon, Sears will provide delivery and installation. Some other online stores will make you pay for even the most minimal drop-off at the curb.


Credit: Getty Images

Find out if delivery is included and what delivery entails when you're thinking of buying an appliance online.

Check the retailer's warranty policy. Don't buy the appliance at a retailer if the warranty is not as good as what you could get elsewhere.

Review the return and exchange policy on the online retailer's site. Be aware that you may have a tough time refusing a delivery or sending an appliance back, even if it's visibly damaged or doesn't work as expected. If you end up in that situation and you paid with a credit card, the card company may be able to help you wrangle with the retailer.

Check your cart before you buy. Some retailers will try to sneak in extras—like a broiling pan, or heavy-duty hoses—that you didn't request, don't need, or can get cheaper elsewhere.
Read more about shopping for major home appliances:
12 things you need to know before your next appliance delivery
5 ways to make sure you are getting a good deal on a major purchase
What to expect when you're expecting an appliance delivery
Our editors review and recommend products to help you buy the stuff you need. If you make a purchase by clicking one of our links, we may earn a small share of the revenue. Our picks and opinions are independent from any business incentives.