Home & Garden
You can hack your ice maker to dispense pizza rolls—but does it work?
Pepperoni, combination, or triple cheese? Choose wisely.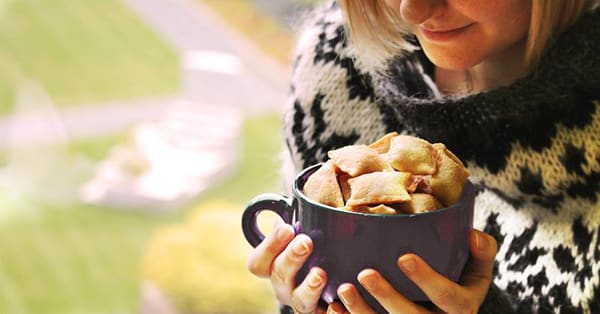 Credit: Totino's
Imgur user reanimatedus has truly discovered the greatest thing since sliced bread.
It turns out, if you take all the ice out of your ice dispenser, you can then put frozen pizza rolls in there instead.
Then your ice maker can dispense friggin' pizza rolls. Marvel as a succinct serving size of tiny, frozen, pillow-shaped dough nuggets containing a treasure trove of perfectly preserved pepperoni, cheese, and/or sausage tumbles gracefully onto your favorite Winnie the Pooh plate.
pizza pizza
This is a bonafide perfect solution if you love pizza rolls as much as I do. And I love pizza rolls at least as much as the Totino's Pizza Rolls Loud Kid.
Just note that this methodology hasn't been tested with Totino's pizza sticks yet, so dispense at your own risk.
UPDATE - 12/20/16
We tried this hack out for ourselves with the ice dispenser on an LG French Door Refrigerator we had in our test lab. The results were rather different than what we saw from Imgur user reanimatedus, but you can see for yourself in the video below.