Home & Garden
There is now a Keurig for wine—and it's a game-changer
It's time to stop fussing with corkscrews and bulky boxed vino.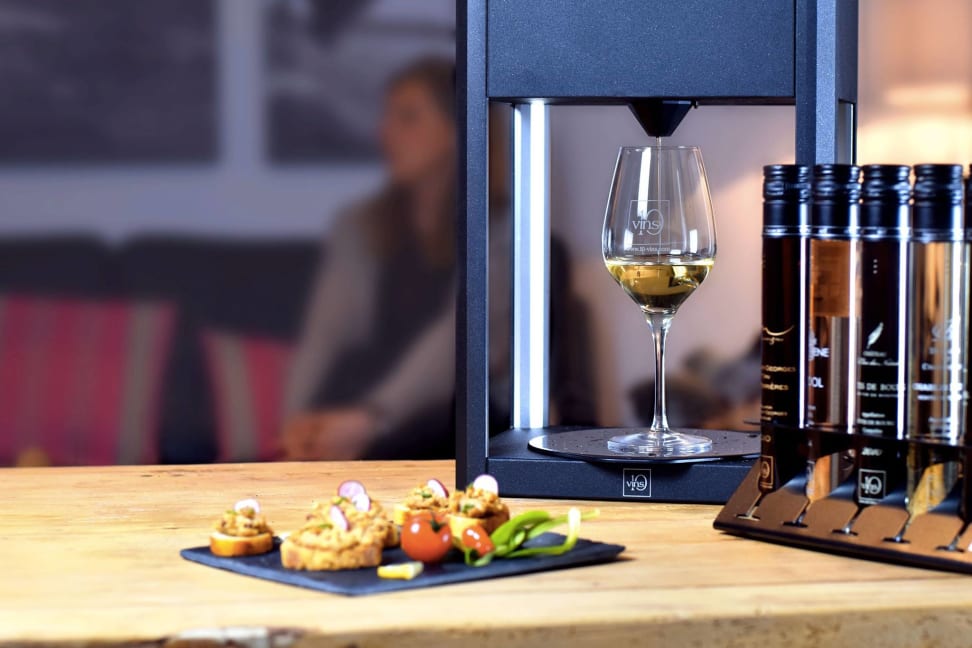 Credit: 10-Vins
Coffee fans have the Keurig. Summer drink lovers have the Margaritaville. But what of the poor, forgotten fermented grape?
Well, just when we thought it wasn't possible for 2016—the year that already graciously gifted us with the hot glue gun for cheese—to get any better, along comes the D-Vine wine machine.
The D-Vine, basically a Keurig machine for little flasks of wine, is the perfect companion to the red-nosed "connoisseur" in your life. Looks like somebody's guiding the sleigh tonight.
Pioneered by French wine maestros 10-Vins, the D-Vine serves and aerates wine at temperatures pre-determined to be perfect for the grade of grape. After four years of work, 10-Vins claims that the $1,257 machine serves up the perfect glass of wine every single time—and after a half-dozen sample servings, everyone else jovially agrees!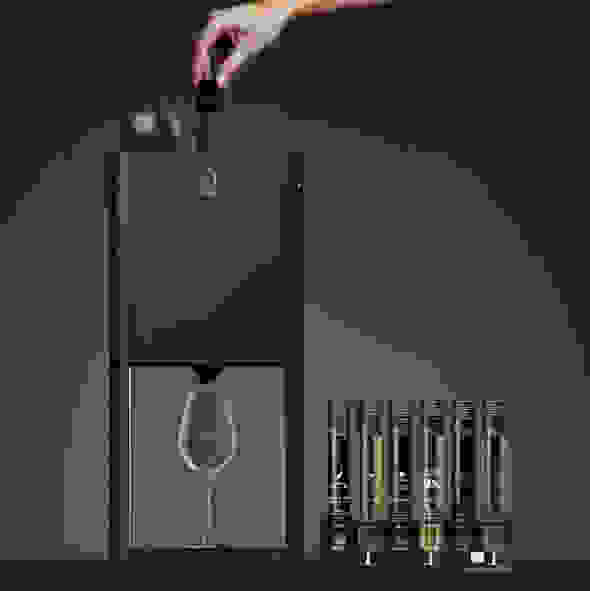 While the $1,200 price is—ironically—hard cheese to swallow, with flacons (the machine's version of Keurig K-cups) starting as low as $6, it might just pay for itself in a quality-of-glass to quantity-per-flacon ratio. But you'd better drink a lot of wine just to be sure.
Sadly the D-Vine is not available stateside yet, but it recently launched in Singapore, which is also a rough description of what everyone is doing there right now. But we shiraz heck hope it launches in the US soon. Dionysus, have mercy!