Home & Garden
40 can't-miss gifts under $10
These gifts will bring a smile to whoever gets them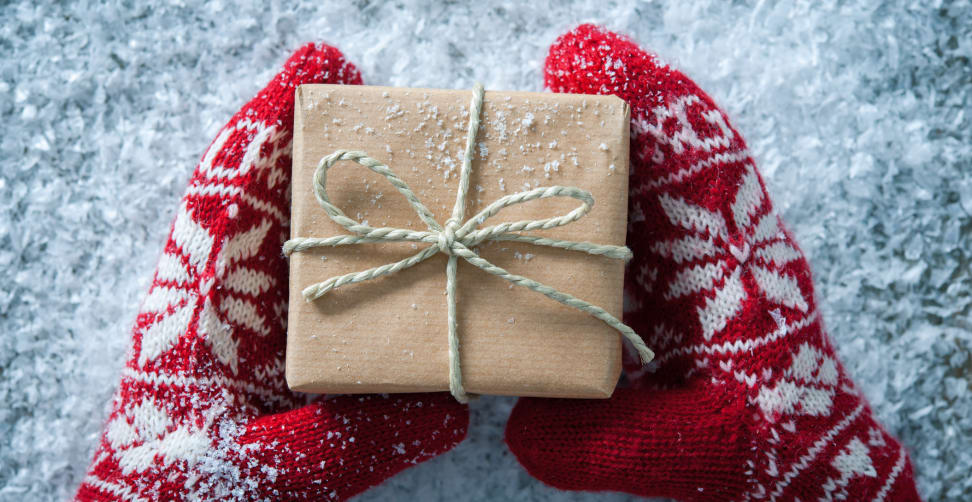 Credit: Getty Images
Whether it's for an acquaintance, a teacher, or a coworker who always goes the extra mile, an affordable gift can go a long way when recognizing someone special.
But inexpensive gifts don't have to be tacky. In fact, many of them carry far more value than how much they cost.
We found some thoughtful, useful gifts under $10 that won't break the bank, but will make the recipient feel special.
Funko POP Figurines
We started noticing these big-headed vinyl dolls appearing on coworkers' desks about a year ago, with tie-ins to everything from movies to comics to video games. What were they?
A little sleuthing turned up the brand: Funko. The company makes affordable collectibles for fans of every major franchise—and they're pretty much all around $10.
The right figurine makes a great gift for a coworker—whether he or she likes Harry Potter, classic cartoons, Disney, or Star Wars. Heck, there's even a Holly Golightly doll, complete with a miniature cigarette holder.
Hand Cream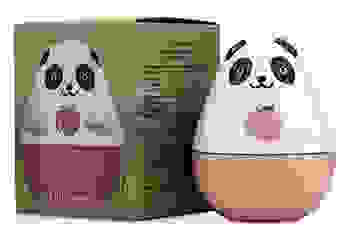 Wintertime means dry skin, but the right moisturizer can keep hands soft. There are a bunch of unique scents and styles out there—from Korean lotions that come in adorable packaging, to British creams that smell like an English garden.
Magazine Subscriptions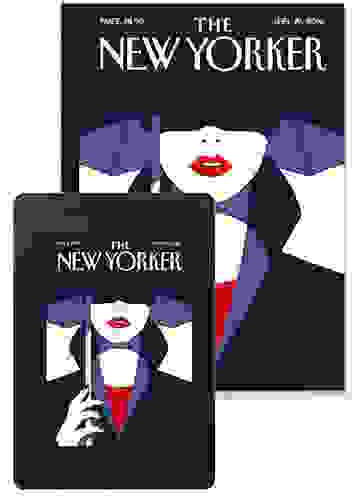 No matter age or interests, a magazine subscription is a great way to keep someone informed. It's also a surprisingly affordable gift: Amazon is offering a year's worth of some well-known magazines for just $5.
We especially like this gift idea for someone who lives in a small space, or who already has enough stuff—because it's a gift that can be recycled after it gets used.
Gourmet Candy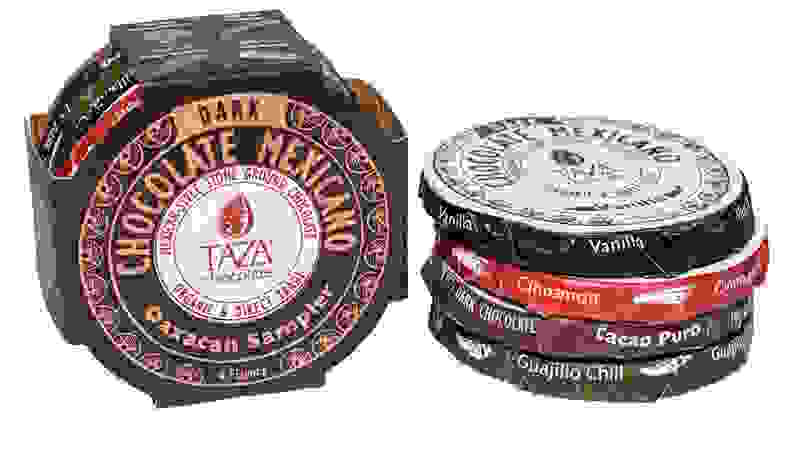 Sure, you could buy a box of fancy truffles on sale at the grocery store. But why not spend the same amount of money for a more unique gift?
Amazon has a world full of choices—from exotic specialties to artisan chocolates. Instead of just giving a gift, give a little bite of a luxurious vacation with any of these candies:
Gift Cards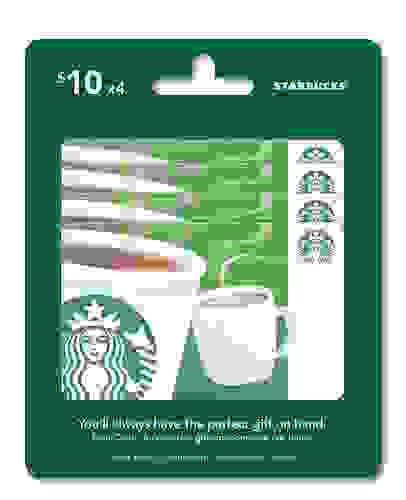 Yes, they may seem a bit impersonal—but if you've got a lot of little gifts to buy, gift cards make a great fit.
They're also good to have on hand for a last-minute treat or thank you. Did your dry cleaner rush through an order for you? Gift card! Want to buy your letter carrier a coffee? Gift card! Got roped into a holiday grab at work? Gift card!
Amazon conveniently sells multi-packs of cards. Here are some that are available: