Home & Garden
Is Amazon Prime worth the money now that it's more expensive?
Should you pay more for Prime?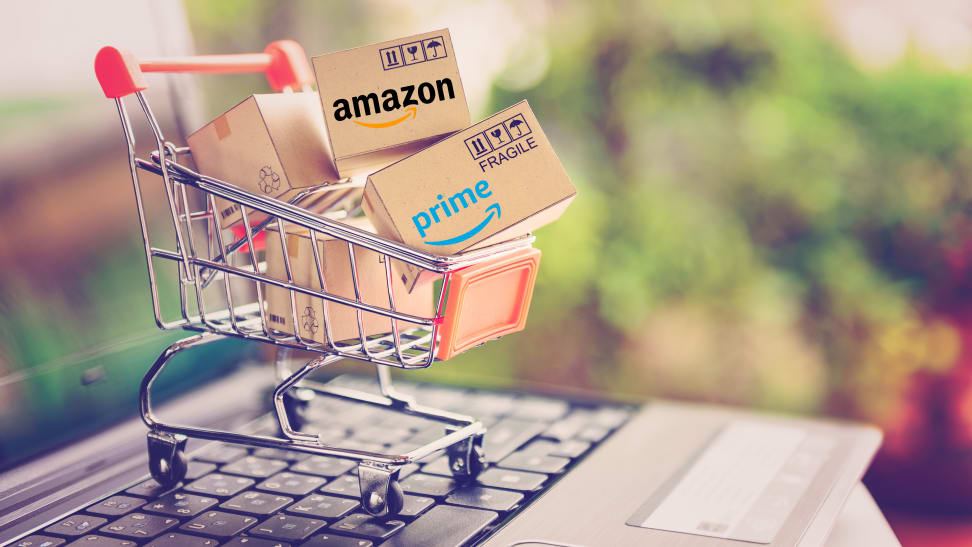 Credit: William_Potter/ Getty Images / Amazon
Back in April, Amazon announced it would be increasing the cost of its Prime service from $99 to $119 annually (or $10.99 to $12.99 for monthly plans).
People freaked out.
As an avid Amazon Prime fan (I do nearly all my shopping online and may or may not have a shopping addiction), I don't understand why a 20% fee hike caused such an uproar. Even at the new price, a Prime membership is still totally worth the investment if you do a lot of online shopping.
The increase is really not that big of a deal in the grand scheme of things, especially when you consider all the benefits that come with Prime, a list which has only grown in recent years. Maybe it seemed sudden considering they raised the price of Prime in 2014? But it's only the second price increase since the program first launched in 2005.
If you're still not sure whether to keep Prime or do away with it, let's take a closer look at why a Prime membership is still totally worth it following the price increase and how to make the most of it.
How much more are you really spending?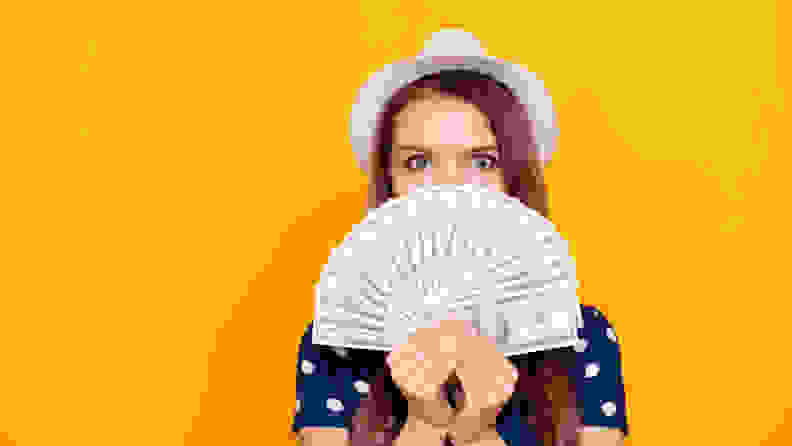 No one likes when prices go up. Obviously. Last year, a survey of Amazon Prime members found that nearly 72% found Prime worth it at the $99 price point. But when asked if they'd renew at a hypothetical $150/year, two-thirds said no. That sticker shock makes sense given the 50% price jump.
But the 20% increase Amazon instituted really doesn't amount to much if you break it down by daily or monthly cost. That extra $20, spread out over the year, is actually only $1.67 a month, less than the average cup of coffee these days. And I'm guessing you buy those multiple times a week without blinking.
If you're paying monthly, you're looking at an extra $24 annually. We're talking less than $0.50 daily regardless of which payment plan you use. And once you factor in all the included services—like free 2-day shipping, streaming movies and music, and more—the extra spend is more than worth it.
6 ways to 'game' the system
When Amazon first announced the price increase, everyone started searching for ways to save money on Prime memberships. I read articles suggesting you cancel your membership, buy a bunch of Prime membership gifts for yourself, and just use one every time your membership was about to expire. But that required a lot of capital that really wasn't plausible for the average user. And don't even get me started on the legwork of managing that compared to the modest savings.
Now, however, the prices have been changed and that option is off the table anyway. But there are still a few ways to save with a Prime membership.
1. Get a month free before you start paying for it
If you've already got a Prime membership, this won't be an option for you. But if it is your first time using Prime, you'll get the first month completely free. You can sample all the different perks of the membership, which you can read more about here.
And if you decide at the end of your trial that Prime's just not right for you, just cancel the trial before it ends and they won't charge you a dime. I recommend setting up an alarm or reminder for a few days before your trial ends so can cancel in time if you want to go that route.
2. Take advantage of Household Sharing
With Household sharing, you can split your Prime membership costs with another person. This requires that you link your accounts and share payment methods, so it's key that you trust the person you're sharing with. However, I've scoured the fine print, and there is no mention of needing to share the same address, so you can create a household with a friend who lives across the country if you want to.
Once that's done, you still keep your personal account and can use your own payment methods. But you can share digital content with one another now too. If you're both avid readers, you only have to buy a book once and take turns reading it for even more savings. And if you have teens or children in the house, you can add them to the Household as well to share your digital content with the whole family.
3. Get exclusive and early access to sales
When you're a Prime member, you'll get perks that can save you money on the stuff you wanted to buy anyway. Lightning Deals, which offer bargain prices for short windows of time, often start early for Prime members, and there are Prime-only deals and sales all the time too.
These savings aren't quite as direct, but they do encompass a large swath of products across virtually every category. And you can increase the likelihood of catching sales on the things you want by adding them to your wishlist and enabling app notifications on your phone.
4. Use no-rush shipping to get a little money back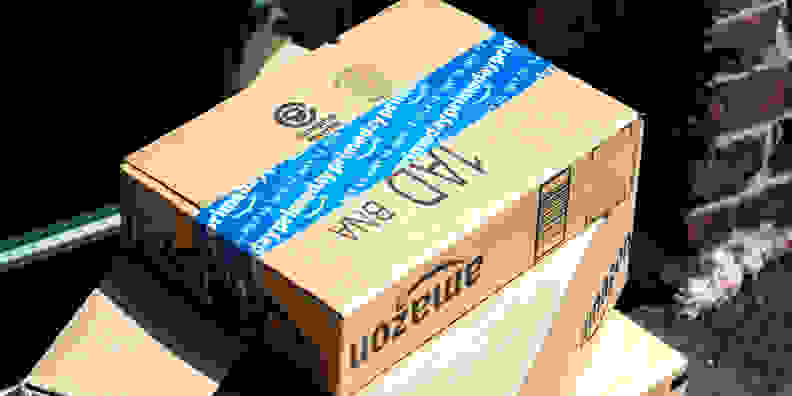 Obviously, free two-day shipping is the #1 perk Amazon Prime brings to the table. But if you don't need the bathing suit you got from a Lightning Deal right now because your vacation isn't until August, you can opt for no-rush shipping when it's available.
It's still free, but it will take a few days longer. Why do this? Amazon rewards people who aren't in a hurry because it makes their jobs easier too and it saves the company money on rush-delivery. It varies depending on the item, but can come in the form of a discount on your order or a promotional reward that can be applied to a later purchase.
5. Enjoy extra perks when you shop at Whole Foods
If you have Prime and also shop at Whole Foods, your membership gives you access to exclusive in-store savings. Think: coupon clipping meets the secret menu at Starbucks.
Not only do Prime members get an extra 10% off select sale items, but there are Prime-exclusive deals all the time too. You can find them in the Whole Foods app, which is also how you prove your membership status at the register.
And, with many Whole Foods locations now hosting Amazon lockers, you can have your online orders shipped to the store. So you can pick your packages up when you go food shopping, which is really great if you are ordering something expensive that you don't want sitting on your porch all day or if there's bad weather and your front door provides no cover from the elements.
6. Get free money by shopping with gift cards
You can buy yourself Amazon gift cards to save a little bit of cash. When you're a Prime member, you can load money into your gift card balance and Amazon will match 2% of however much you reload, adding it to your gift card balance. So, if you reload $100, Amazon will give you $2. It's not a huge amount of money, but if you're going to shop on Amazon anyway, it can add up over time. Besides, it's literally free money.