Home & Garden
Kim Kardashian's dermatologist says this is one skincare product you need
It's not a $1,500 jar of La Mer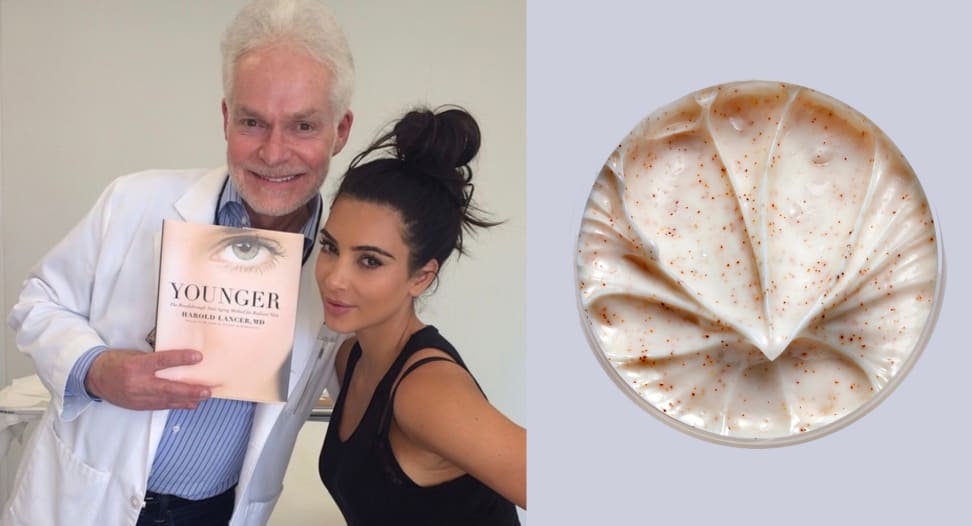 Credit: Instagram @kimkardashian/Getty Images
Skincare is hugely popular right now. It reached $5.6 billion in sales in the U.S. last year, up by 9% from 2016. The change is obvious both as a beauty editor and as a consumer: Where I used to wash my face with bar soap every now and then, now I go into Sephora and gravitate straight to the mini facial station instead of the cosmetics counter. I rationalize the price of the internet's most popular serum. I test out wildly popular facial cleansing devices to see if the hype around at-home skincare is real—and it most certainly is.
While skincare is certainly having a moment, it's always been important to Dr. Harold Lancer, board-certified dermatologist to the stars and founder of the eponymous skincare line. The Beverly Hills-based doctor has a famously glowy clientele, from Jenna Dewan Tatum, to Michelle Williams, to Kim Kardashian. To keep his clients' faces looking pristine, Lancer recommends one "critically important" item—and it might surprise you.
"Exfoliation done properly with high-quality products is a must-have." -Dr. Harold Lancer
"It's not a $1,500 jar of [cream]," he says. "A first-quality exfoliant is critically important. The biology of the complexion, from head to toe, is that it needs to be chronically exercised and stimulated. Exfoliation—done properly, with high-quality products—is a must-have."
Why exfoliation is so important
Exfoliation removes the dead skin cells that settle on top of skin and make your complexion look and feel rough, dry, and dull. Regular exfoliation also prevents dirt and dead skin from settling into pores and causing acne. The process encourages new cell production to keep skin looking fresh and healthy, and (lazy girls unite!) it only has to be done once or twice weekly.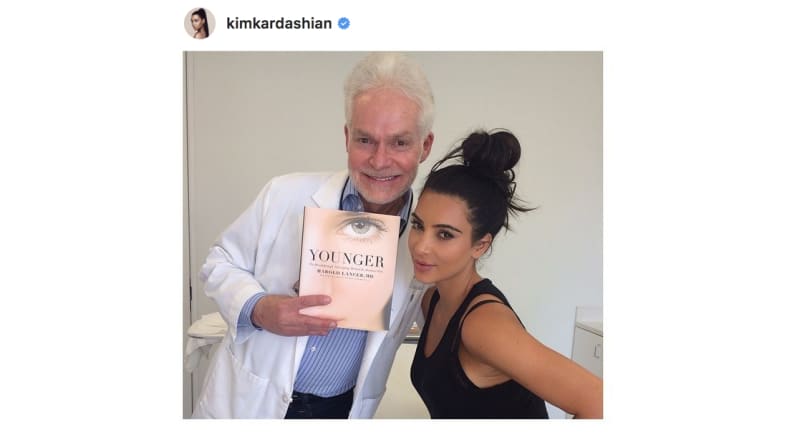 Don't worry, though: A "high-quality" exfoliant doesn't necessarily mean super-expensive. Lancer's recommendation is an exfoliant that is both chemically based and mechanically based. That means it should have some grittiness to physically slough off dead skin, but also contain an acid or enzyme reaction to break down and melt away dead skin cells on a molecular level.
"It has to be both. If it's not, you'll find that the chemistry of the protein enzyme exfoliant is extremely harsh and irritating, and the physical exfoliant is going to be a granular, rough material," says Lancer. "People who don't understand the value of proper high-quality exfoliation, they're missing the boat."
How to find the right exfoliant for your skin
Lancer swears there is a place for exfoliation in everyone's skincare regimen, no matter their skin type. Those with dry, sensitive skin tend to shy away from typically-abrasive exfoliants but today's expansive skincare market ensures there really is a near-perfect product for everyone.
An ideal exfoliant, as Lancer mentioned, is one with both enzymatic and granular properties. For normal skin, we love ExfoliKate Intensive Exfoliating Treatment ($24). The dual-action exfoliant is known as the Hollywood two-minute facial and smells like pumpkin pie in a tube. Made by facialist to the stars, this slightly grainy formula is loaded with lactic acid and fruit enzymes for smoother, brighter skin.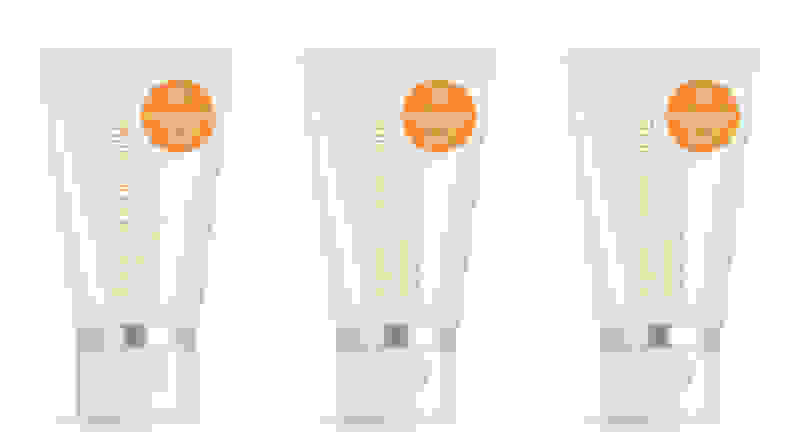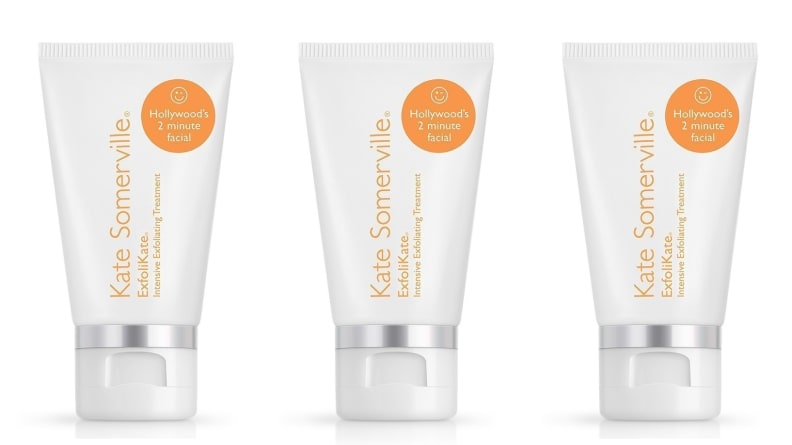 Those with more sensitive skin should try Tatcha Rice Enzyme Powder ($65). It's made with ultra-fine Japanese rice bran that transforms to a creamy foam when met with water. Rice and papaya enzymes gently release buildup on the face, and its purple hue comes from Japanese indigo to calm and soothe easily-irritated skin. It feels almost suspiciously gentle on application, but the results prove it works.
Last but not least, make sure you moisturize your freshly-exfoliated skin. Post-exfoliation, your face is a blank canvas ready to soak up all the good nutrients from your moisturizer without that barrier of dead skin blocking absorption. Take advantage while you can!
Related Video: The best liquid lipstick