Home & Garden
Pantone just named a shade of purple after Prince—and it's so perfect doves will cry
Love Symbol #2 is a tribute to the artist, who died in 2016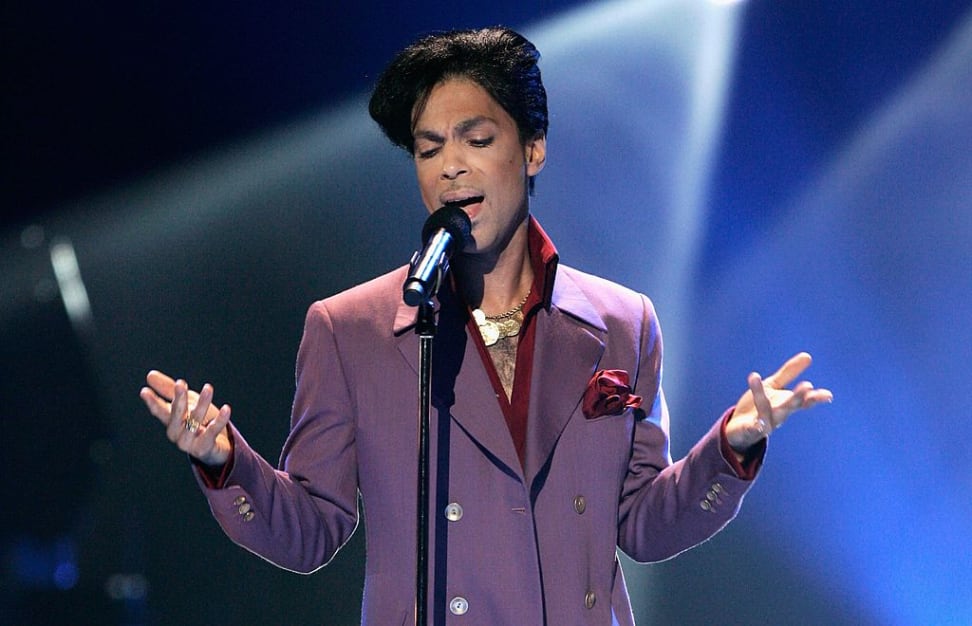 Credit: Getty Images
Purple just hasn't seemed the same ever since we lost Prince in 2016. But Prince's signature color is more vivid than ever now that color authority Pantone created a custom purple hue in his honor,
Called "Love Symbol #2" after the unpronounceable symbol Prince named himself following a dispute with his record company, the new color was inspired by The Purple One's custom Yamaha piano.
While the color has been associated with the revolutionary artist since his 1984 Purple Rain film and album, Prince always immersed himself in purple, wearing it when he performed, and using it to decorate his Paisley Park home outside Minneapolis.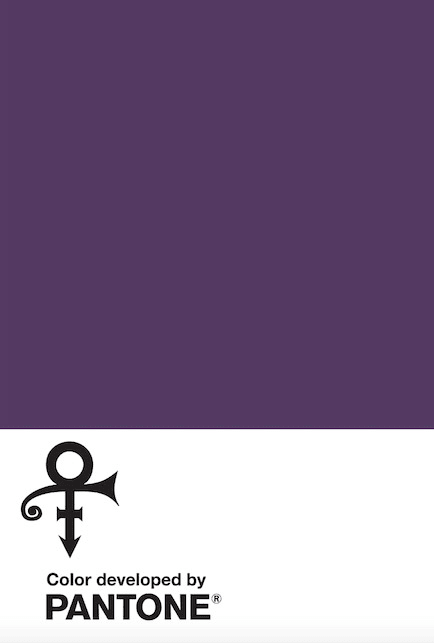 The announcement was made by The Prince Estate in conjunction with Pantone, and paid tribute to Prince's elegance and panache.
"Love Symbol #2 enables Prince's unique purple shade to be consistently replicated and maintain the same iconic status as the man himself," said Laurie Pressman, vice president at the Pantone Color Institute.
The new hue will be the official color of the late musician's brand, but this Prince fan would love to see it raining purple everywhere.
And it just might: The Prince Estate is planning to collaborate on products that use the new color. Imagine stashing your popsicles in a purple freezer, or making coffee in a purple percolator. It would pay colorful tribute to a true original.