Home & Garden
Backyard Camping Guide for the Kids
A simple, fun, and inexpensive staycation for the family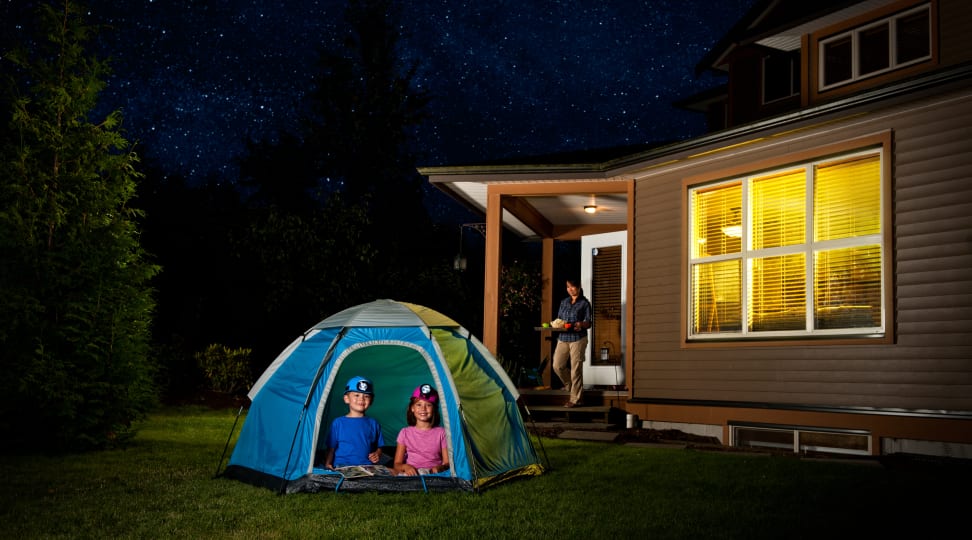 Credit:
---
This article is sponsored content and was written in collaboration with the sponsor.
---
If your kids are feeling cooped up in the house, but you don't have the time or money for a grand vacation, backyard camping may be just the solution. But how do you pull it off without wrecking your property or turning your linens into permanent throw blankets? Here are some tips to help pull off a backyard staycation without incident.
Camping is In-Tents!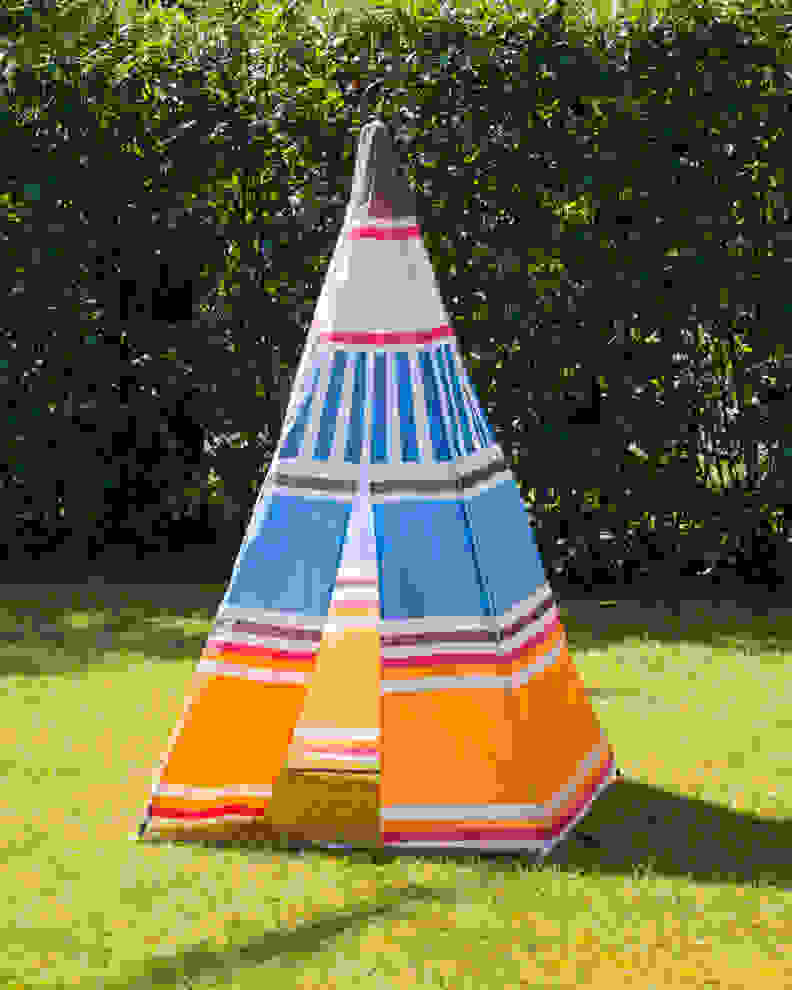 First, take a head count of your camping party and use an appropriately-sized tent. Traditional camping tents from Coleman, E.M.S. or L.L. Bean are great investment pieces, but capacity, materials, and ventilation can get costly if you're looking for a do-everything, go-anywhere solution. Consider your climate and how much use you actually plan to get out of a tent.
If the hassle of pitching a tent has you in knots, a simple tarp suspended from some trees or the house may be just as fun at a fraction of the cost. This is a great solution if the kids plan on coming into the house at the end of the night to sleep anyway.
If you want to go even more low-fi, old sheets make perfectly acceptable tarps. They won't keep the rain out, but they will block the sun and lend an esprit de camp to the yard for younger kids.
Who Invited the Mosquitoes?
If you don't want to set up citronella candles or hose the kids down with bug spray, the NuTone Haven Backyard Lighting & Mosquito Repellent System is the way to go. A series of fixtures can be installed with a timer for protection that lasts through the fun.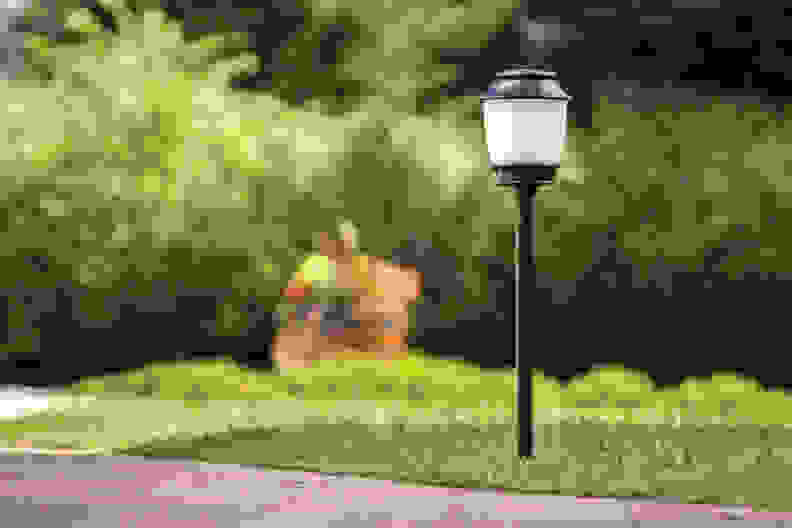 One fixture repels mosquitoes within a 110-square-foot area, with four fixtures protecting the average patio or deck area. Not only will Haven protect your backyard camping night, but it also offers season-long protection for many more fun times to come.
Food, Fire, and Fun
A campfire is always fun, but parents might feel some justifiable trepidation about safety as well as the sanctity of their lawns. If the kids demand roasting marshmallows, there's no need to ruin the grass—just fire up the grill and let them hold their roasting sticks over the propane flames for a few minutes. You can also try making a small fire in a container propped above the grass (to avoid scorch marks). For something more permanent consider investing in a real backyard fire pit, which the family can continue to enjoy long after the "camping trip" is over.
If you want to be able to leave the kids to themselves for a little while, several battery powered lanterns spread around the campsite will give you some piece of mind while helping to keep the monsters at bay for the kids.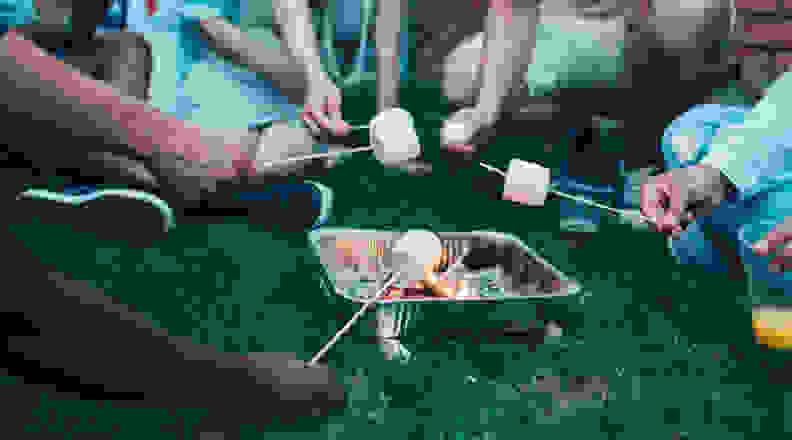 S'mores or no-s'mores, snacks are a must, but keeping them from turning your back yard into an ant buffet is no small task. Keep food off the ground. Bring out a picnic table or collapsible table and place all the snacks on that, along with small plates and napkins. And make sure to set out a trashcan.
Snacks will only go so far in keeping the kids occupied. That's when it's time to break out the yard games. There are dozens of free activities that they can enjoy—flashlight tag, ghost stories, card games, etc.— as well as store-bought games. If you're up for exercising a little DIY skill, you might also try making your own Giant Jenga? It's as simple as cutting and sanding down some 2x4 planks.
Your backyard is an adventure waiting to happen with just a little imagination. Skip the tourist traffic this year and enjoy a little family time in your own homemade theme park.
Related Video