Home & Garden
The 5 worst tech products that died in 2016
Pour one out for the gadgets that didn't make it through the year
The pace of technology is relentless, and some products just can't keep up. While the exploding Samsung Galaxy Note 7 might have grabbed headlines, plenty of tech met an untimely demise in 2016.
Some died peacefully at home, surrounded by a dwindling but loyal customer base. Others were slain in broad daylight by corporate greed. And there's at least one accidental death on the list, too.
As the year comes to a close, let's take a moment to remember the tech that won't be joining us in 2017.
Hoverboards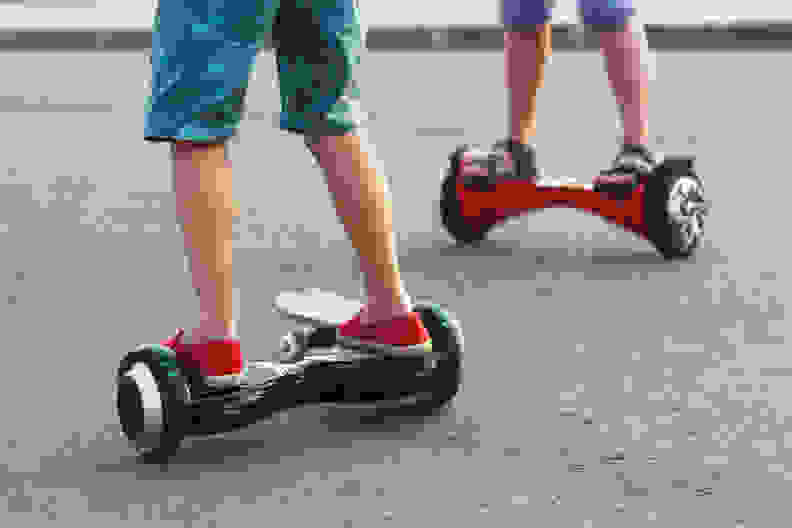 Remember 2015? Back then, the two-wheeled "hoverboard" was the go-to gift, its success spurred by celebrity endorsements and cheap manufacturing. Sure, they looked ridiculous—but nobody knew just how dangerous they could be.
And then, the explosions started. Just in time for 2016, what began as a few local news reports about hoverboard fires turned into a flurry of YouTube videos and gifs. Airlines banned the two-wheeled, battery-powered menaces, and the Consumer Product Safety Commission recalled more than half a million models.
The culprit? Factories eager to capitalize on the hoverboard trend rushed models to production before the holiday buying season. The cheap batteries they used overheated and started fires, which burned down houses and caused property damage all across the country. Panic ensued.
By the time things settled down, the fad was dead. While 2016 took a lot of great things from the world, these motorized skateboards will not be missed.
Diesel cars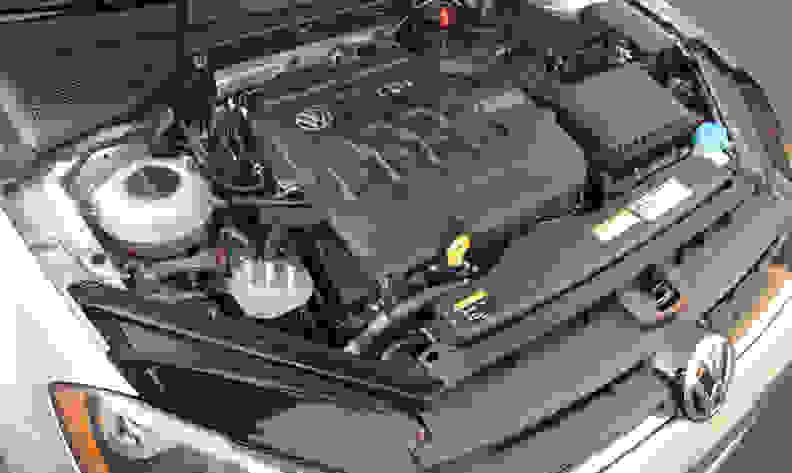 In 2015, Dieselgate—the revelation that Volkswagen installed "cheat" software to help its diesel vehicles pass environmental tests—became the biggest scandal to hit the auto industry in decades. While the fallout continues to hurt the Volkswagen brand, it also started a death spiral for the diesel engine.
With affordable electric cars like the Chevrolet Bolt promising ever-growing ranges, diesel's days were already numbered. Volkswagen's announcement that it would never sell another diesel car in the U.S. was the final curtain, leaving only a few niche offerings at dealerships.
Faced with the prospect that no diesel engine is as clean as manufacturers once promised, Paris, Mexico City, Madrid and Athens have even taken steps to ban diesel vehicles by 2025.
Wired headphones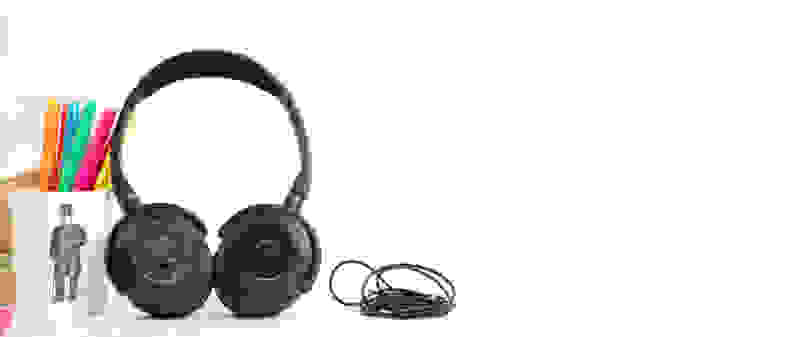 It's easy to put the blame for this death on Apple, who famously killed the iPhone's headphone jack. But we can't convict Apple for anything more than an attempt to forcing the future on unwitting customers. At best, that's attempted murder.
Instead, we blame Apple's loudest subsidiary, Beats. When the company introduced the Powerbeats 3 wireless headphones, it upped the ante for cord-free listening. Suddenly, it was possible to get great-sounding wireless headphones with a crazy long battery life and incredible range—up to 12 hours, even from 100 feet away.
At $199, the Powerbeats 3 are pretty expensive. But we expect prices to come down—especially as more and more Americans end up with phones that lack headphone jacks. When that happens, a headphone wire will look as dated as a phone antenna.
Tablets
We'd call this death a crime of passion. That's because consumers loved the functionality of both their laptops and tablets so much, manufacturers decided to combine them into one product.
Now that the aptly named 2-in-1 laptop-tablet hybrid has fallen in price, the case for buying a single-function product is fading.
There's also a third party in this love triangle, and that's the large-screen smartphone. When phones sport 6-inch displays, there's less need for a separate tablet for playing games or reading books—leading to slowing sales growth.
Smartwatches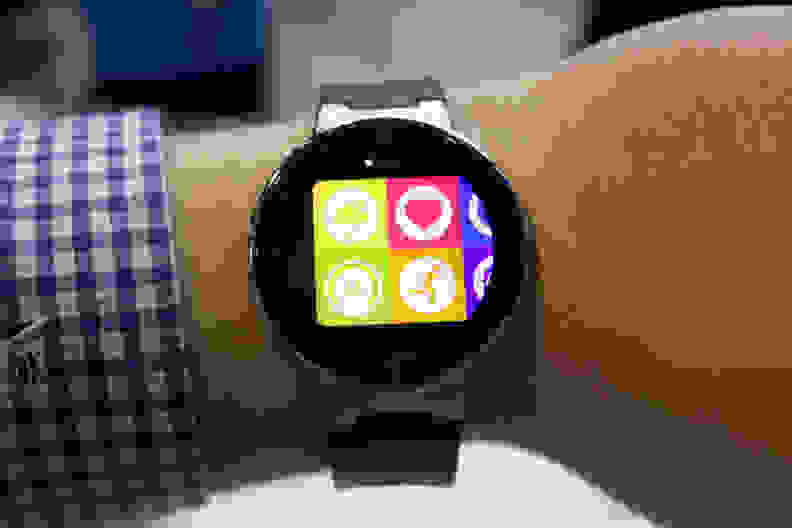 Remember how everyone wanted an Apple Watch when it first came out in 2015? Well, the love is fading: Sales dropped 71 percent between the third quarters of 2015 and 2016, and interest in smartwatches is fading overall.
Manufacturers are responding: Health-focused wearables manufacturer Fitbit bought e-ink smartwatch maker Pebble with the intent of acquiring some of Pebble's staff and technology while shutting down the brand, and Lenovo has no concrete plans to update its smartwatch lineup. Apparently, not enough customers were interested in bulky devices with tiny displays that required frequent charging.
CNBC, Business Insider, and—most famously—Gizmodo have all written "late 2016" as a time of death for the smartwatch.
Barring any amazing new product or innovation, we're inclined to agree: In its current form, the smartwatch is dead.