The Best 2-in-1 Laptops of 2019
By Reviewed Staff, Updated March 25, 2019
If the allure of a tablet/laptop hybrid is too much to resist, we can't blame you. The advent of hybrid devices running Windows 10 means there are a ton of new computers that double up on functionality. Our favorite right now is the Huawei Matebook X Pro (available at Microsoft for $1,499.99).
Instead of carrying two devices, these laptops give you the option to use a touchscreen to kick back and read your favorite websites, or watch Netflix. When you need to get work done, you're only a flip, a snap, or a dock away from opening up Microsoft Office or even heavy-duty apps like Photoshop.
To judge these 2-in-1 laptops, we put them through a battery of tests in our state-of-the-art labs to gauge performance, screen quality, and other factors like keyboard and trackpad feel. We've used every one of these models in real life and have full reviews for you to read, so you can best decide which one will be the pick for you.
Advertisement - Continue Reading Below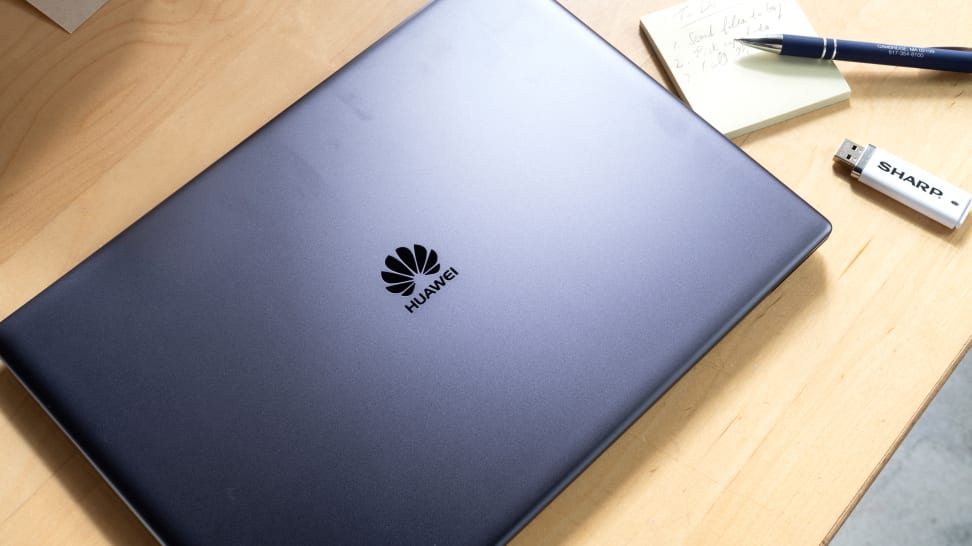 Advertisement - Continue Reading Below