Home & Garden
These DIY color light fixtures can brighten up any room
Colorful cords make building your own light fixture a bright idea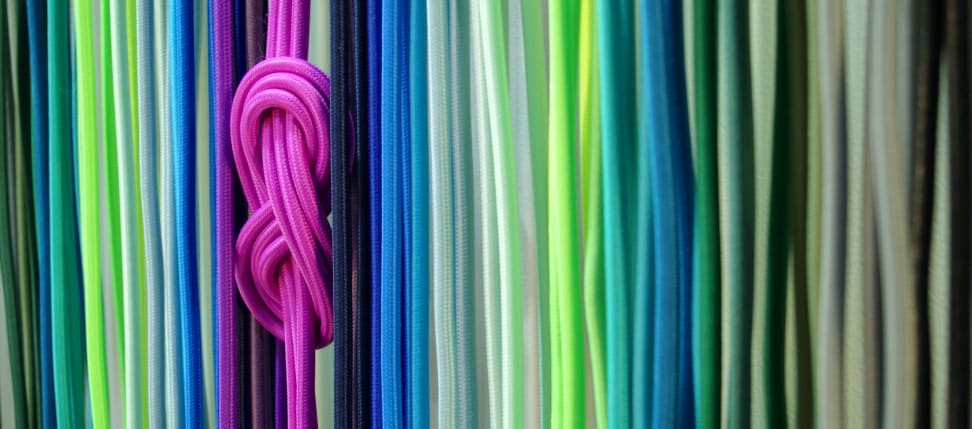 Credit:
Sometimes, the easiest way to update a room is by focusing on small details. A boutique lighting company lets you do just that, but building your own pendant lighting or swapping out ugly electrical cord, all without breaking the bank.
The Color Cord Company is based in Denver, and was founded by a couple who worked in the furniture industry but didn't like any of the existing electrical cords they found on lamps and light fixtures.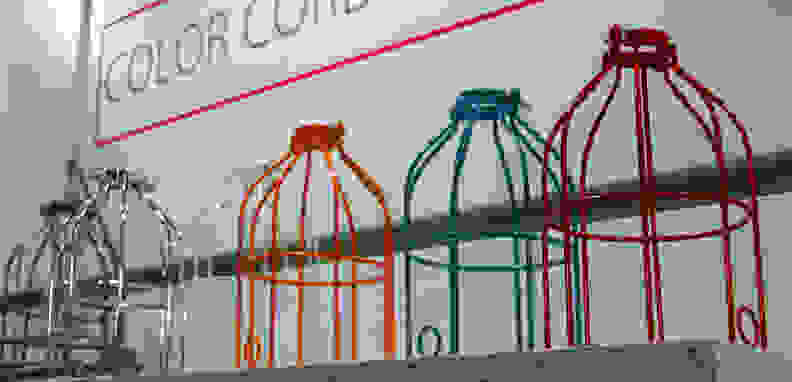 Today, Color Cord offers over 100 different colors of wiring, plus 20 different patterns. Customers can either buy wire by the foot for their own projects, or buy a pendant lamp that plugs into a standard outlet. The custom pendant kit comes in a variety of colors and finishes, too.
Once you've chosen the wire you want, you can also pick a shade — or one of Color Cord's custom vintage-look LED bulbs. A model with a milk glass exterior but energy-efficient LED lighting within is particularly popular. None of it is particularly expensive. In fact, you can build a custom pendant lamp for well under $100.
Customers can choose from just a single wire, or they can weave multiple wires together for a custom made chandelier.
In addition to consumer lighting, Color Cord works with professional lamp builders, and larger projects for businesses like Blue Moon Brewery and Microsoft. They can even match a custom color.
Color Cord's plug-in pendant kit is available on Amazon. If you want the full lineup, you can buy the lamp kits, shades, and bulbs on colorcord.com and at independent retailers.
Related Video