Home & Garden
These were the 15 deals everyone bought on Amazon Prime Day—and if they were worth it
Amazon Prime Day was huge. But were the deals worth it?
Credit: Reviewed/Amazon
Prime Day has become one of the biggest shopping days of the year, but most people are rightly curious about one thing: are the deals actually any good?
Here at Reviewed, we have an entire team working around the clock to analyze thousands of deals for you, examining the price history of every product to make sure we're only highlighting real discounts.
And because we spend the other 364 days of the year testing products to find the best, we pay particular attention to what is being discounted—because there's no such thing as a good deal on a bad product.
With that in mind, here are the 15 most popular products our readers bought over the course of Prime Day and whether the deals were worth it or not.
The Top 5
Though we are big fans of some other multi-cookers, the Instant Pot continues to be an extremely popular choice for home chefs. This 6-quart model typically retails for $90-100 so this was a steal—so much so that it sold out halfway through the day.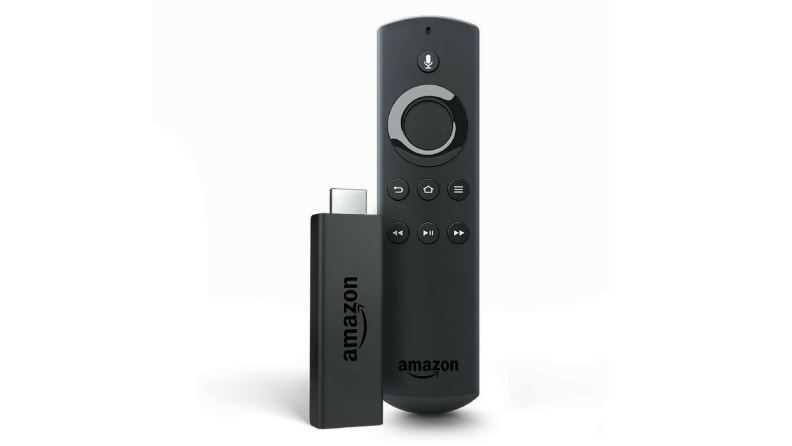 The Amazon Fire TV Stick is a phenomenal bargain at its usual price of $39.99, and this deal made it truly impossible to pass up. $20 got you a streaming device that can access all the most popular services, with a voice-enabled remote and Alexa built-in, making it arguably the best deal of the day.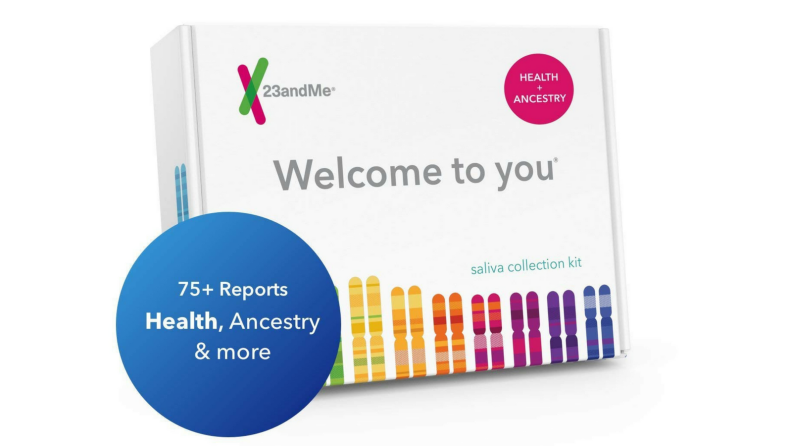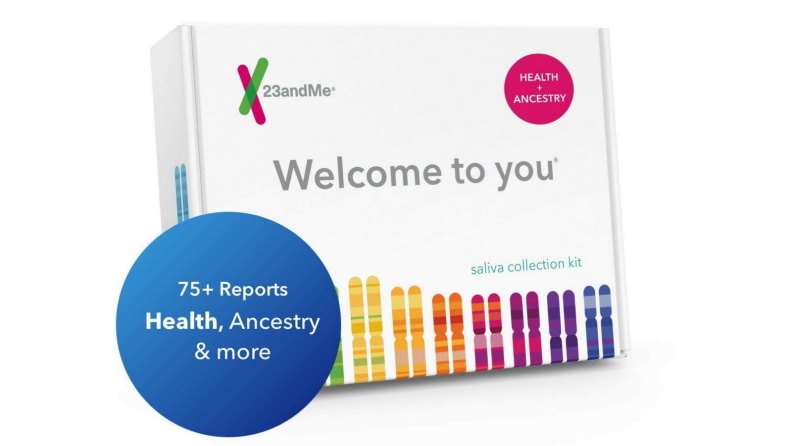 We've seen similar deals in the past on Amazon, but usually only during Black Friday. It typically sell for $149 and up with occasional dips to around $129 so it was a great deal for anyone interested in learning more about their genetic past.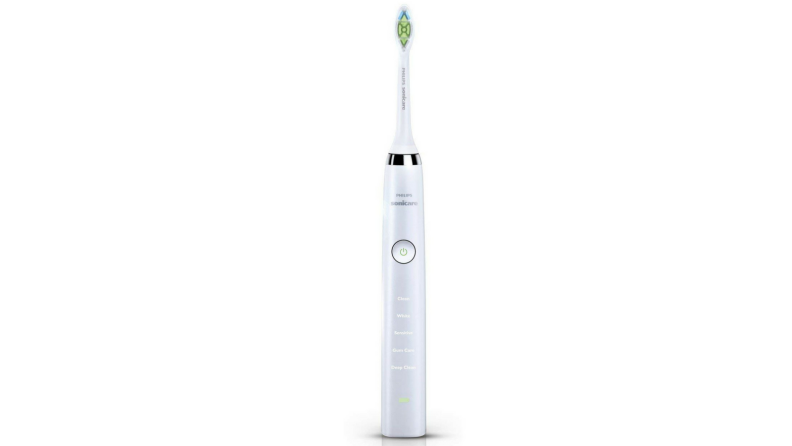 The Philips Sonicare Diamond Clean is an awesome electric toothbrush, and one of the top performers in our roundup. The main issue is it's too pricey, but with this deal it's easily the best toothbrush you can get for under $100.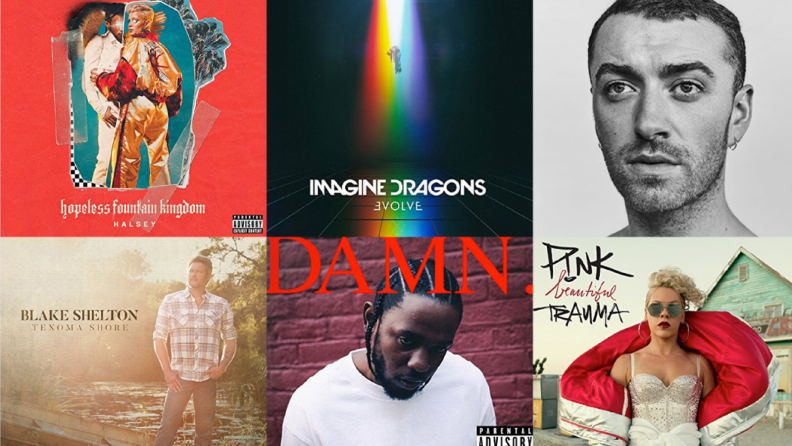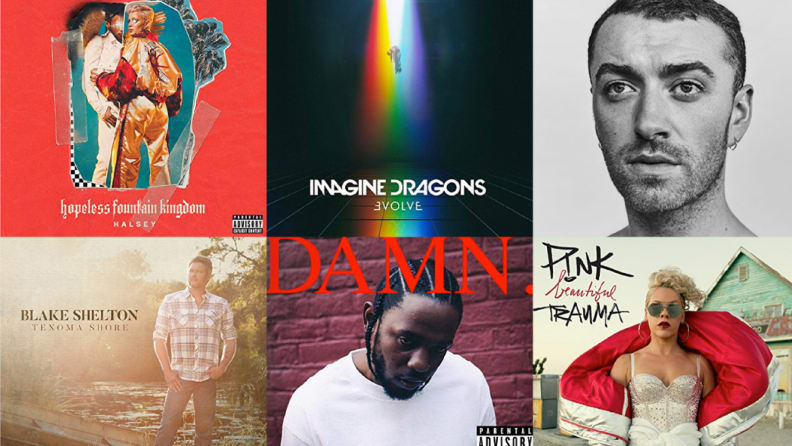 For new subscribers only, this deal made trying out Amazon's own music service a no-brainer. It's typically $7.99/mo for Prime members and $9.99 for everyone else, so this is a much easier way to see if it's a good fit for you compared to Spotify or Apple Music.
Other popular deals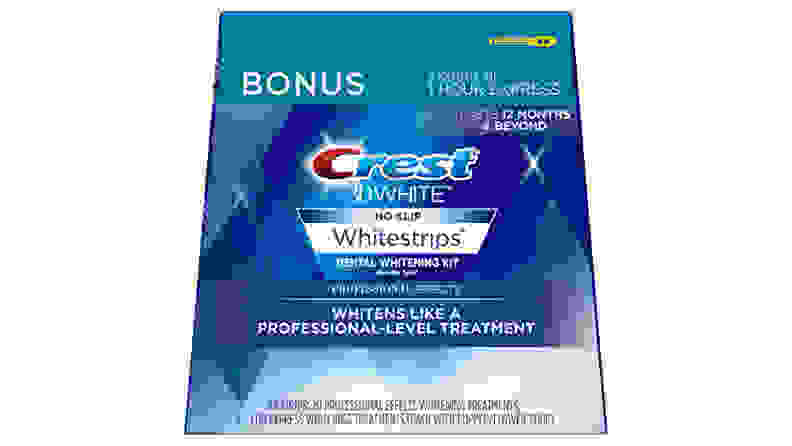 Typically retailing for over $40, Crest 3D Whitestrips are usually too pricey for most people to buy regularly. This discount made it a bit easier to stomach. Though we haven't tested the efficacy of whitening kits (yet), these strips have over 60% 5-star reviews on Amazon.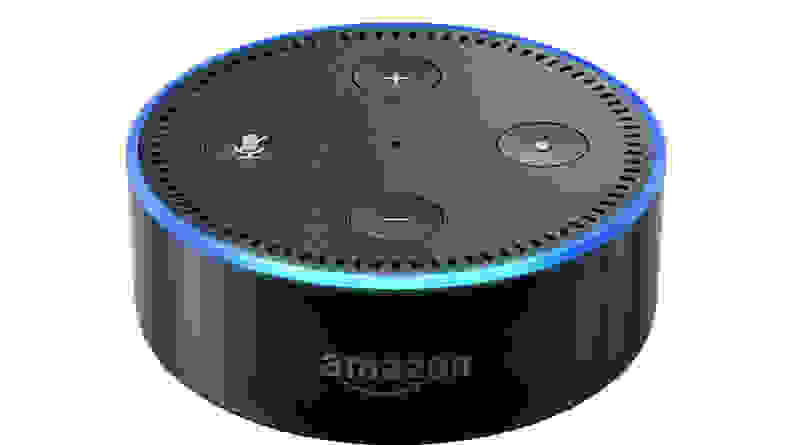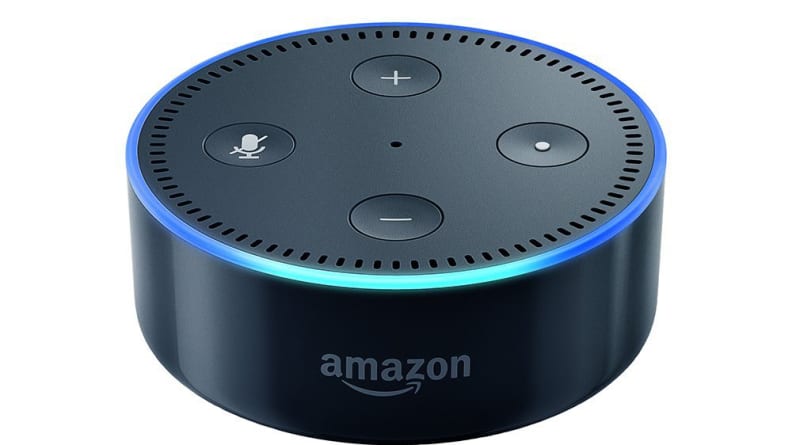 The Echo Dot is already stealthily the best bargain in the smart home world, and this deal knocks another $20 off the usual price. Though we've seen discounts on the Echo Dot before, this was the best price we'd ever seen and gets you a fully-fledged smart speaker with Alexa for less than $30.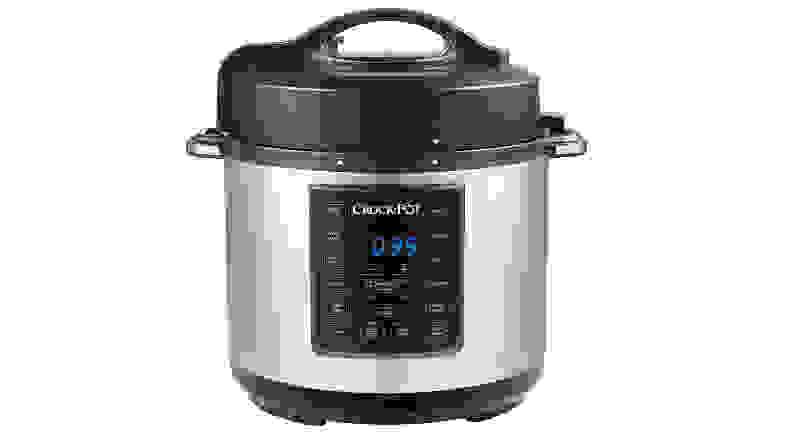 Though the Instant Pot deal was extremely popular everywhere, this Crock-Pot actually came out on top in our roundup of the best Multicookers. It's easier to use, easier to clean, and was cheaper than the 6-quart Instant Pot on Prime Day by a few dollars. Both were great deals, though this one may have been slightly better.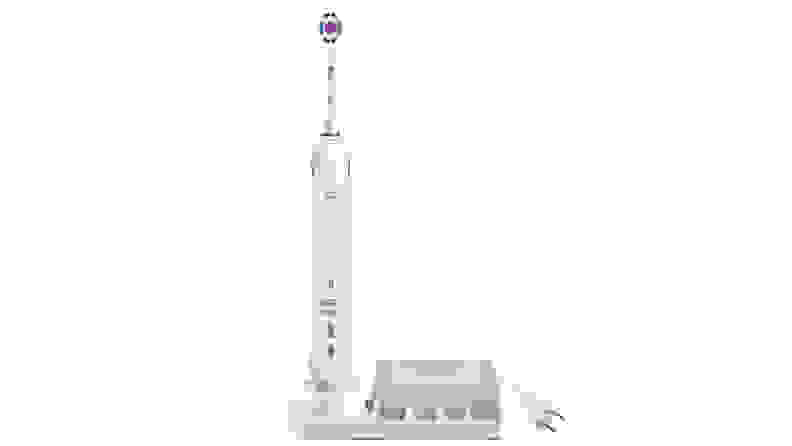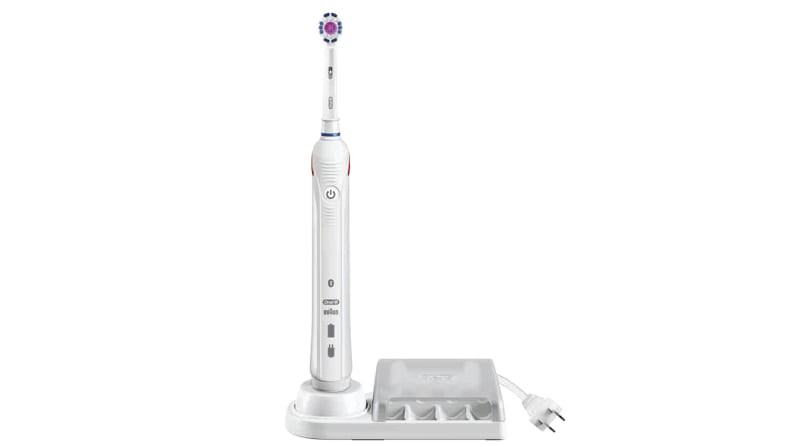 This is actually our favorite electric toothbrush and it was at the lowest price we'd ever seen on Prime Day. For anyone not quite ready to step up to the Diamond Clean, this was (and still is) an ideal option.
How many people actually need a straw that can be used to drink from any natural source cleanly and safely? Over 300 of you, apparently. At $9.99, it was $5 off the regular street price of $14.99 and the lowest price we'd ever seen.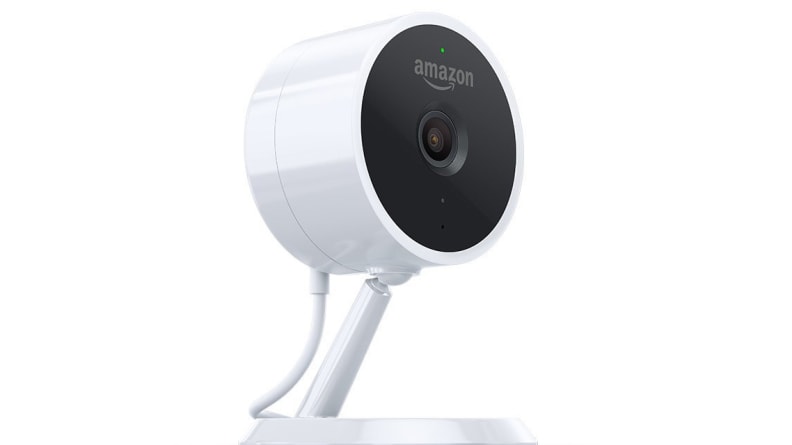 Though the Amazon Cloud Cam wasn't our favorite smart security camera, it's hard to pass up at 50% off. For that price it's a fantastic deal, with good video quality and free 24-hour storage and playback.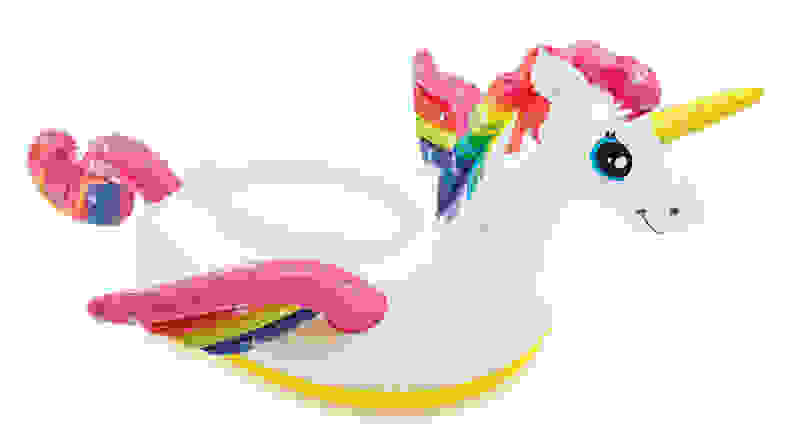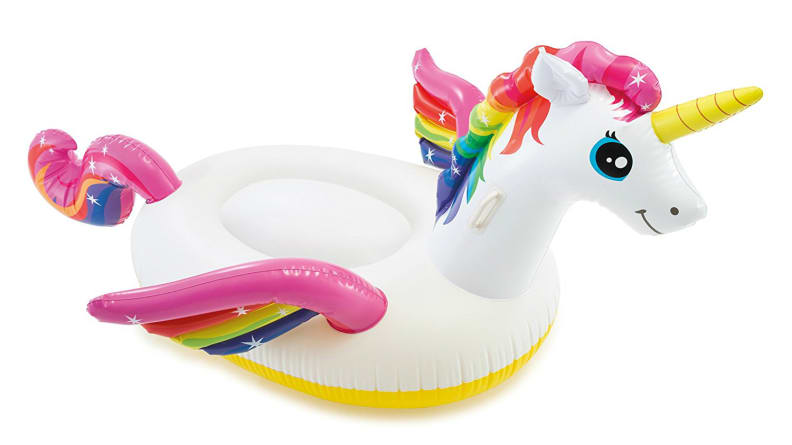 Look, some people want to save hundreds on TVs and smart speakers on Prime Day, some people just want to ride a giant inflatable unicorn into the sunset. Though this deal wasn't amazing, this product sure as hell is. You'll be shocked to learn we've never tested pool floats before, but with 275 of you buying one of these, we'll certainly be looking into it soon.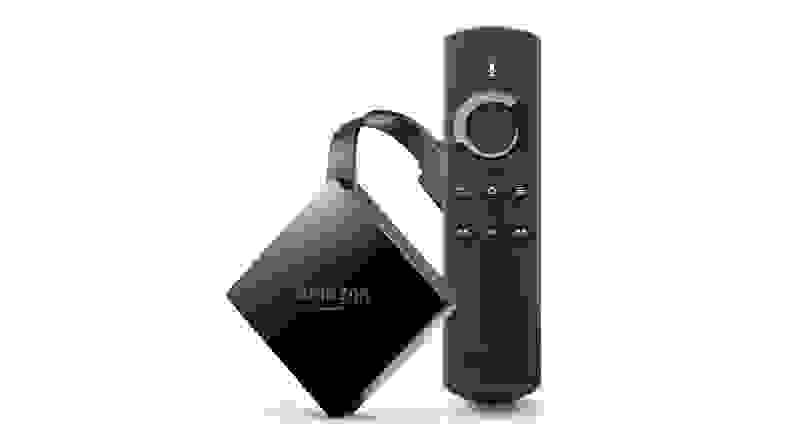 This was probably my favorite deal of the day when it comes to home entertainment. Typically selling for $70, this streaming device is easy to use, powerful, streams video in 4K, and comes with an Alexa-enabled remote.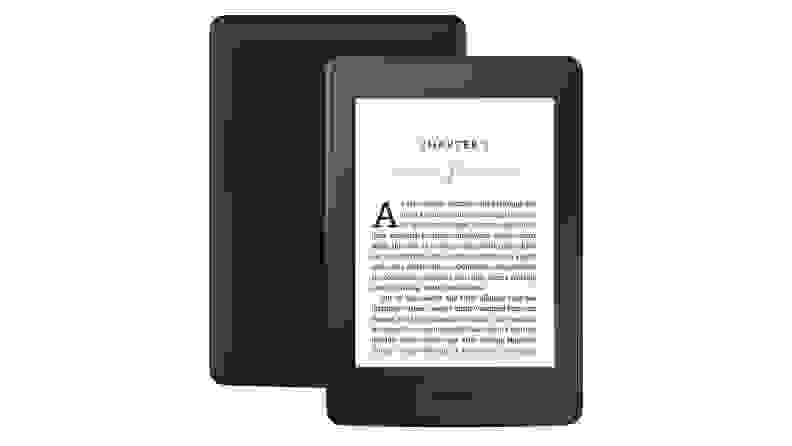 The Kindle Paperwhite is easily our favorite e-reader, thanks to its excellent design, backlight, and sharp e-ink screen. It's our top choice at its usual selling price, and this was the lowest price we'd ever seen by $20.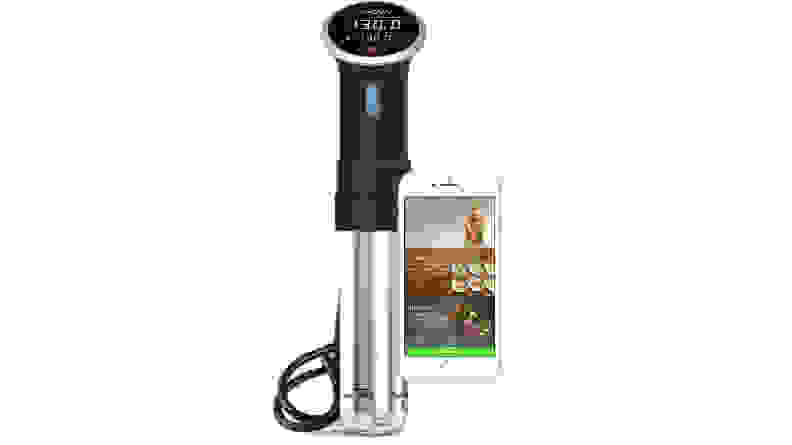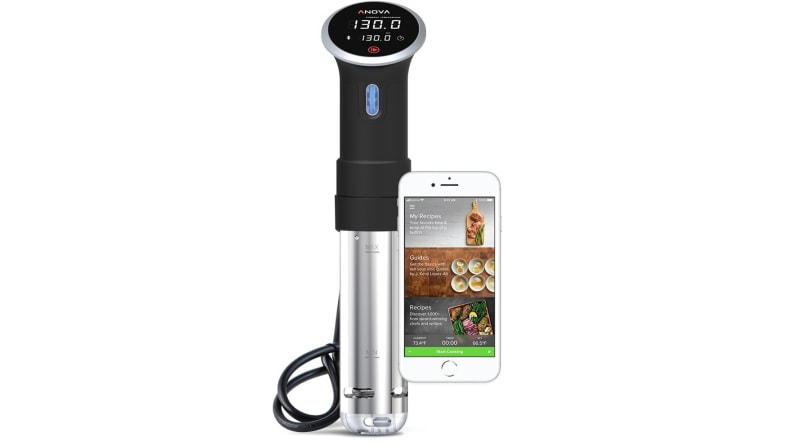 We're big fans of sous vide immersion circulators, and this Anova Bluetooth cooker is the best we've tested at the best price we've ever seen. If you're looking to give sous vide a try, this Prime Day deal was a great way to get in without a huge investment.
So, were the deals any good?
There are thousands of discounted products on Prime Day, and we spend hundreds of hours combined researching every one of them. In total, we winnowed it down to just 170 deals that we think were worth your money. If you trusted us, you got a great deal—or you got an inflatable unicorn float (still a win).
Though that's a relatively small percentage, it's comparable to what we see on other major days such as Black Friday. The best deals were certainly on Amazon's own devices—as expected—but a lot of our favorite products were at the lowest prices we'd ever seen.
If you snapped up one of these deals, congrats! If you missed out, you'll probably be able to get similar prices on Black Friday. Either way, Reviewed and our team of product and shopping experts will have you covered every step of the way.