Home & Garden
Can this $400 cooking gadget really refrigerate and cook your food?
We had to see what all the hype was about.
Credit: Mellow
Three years ago, if you'd told me I'd be cooking steak in a machine that looked like a fish tank but had the ability to both refrigerate and heat my food, you'd have gotten a raised eyebrow. If you'd told me the cooking would happen at my place of work, and that I'd be home in bed when it happened, you would have trembled in the harsh glare of my extreme skepticism.
And yet, here we are. After a three-year wait for a crowdfunded cooking gadget, I'm as surprised as anyone that this thing actually exists. But does it work?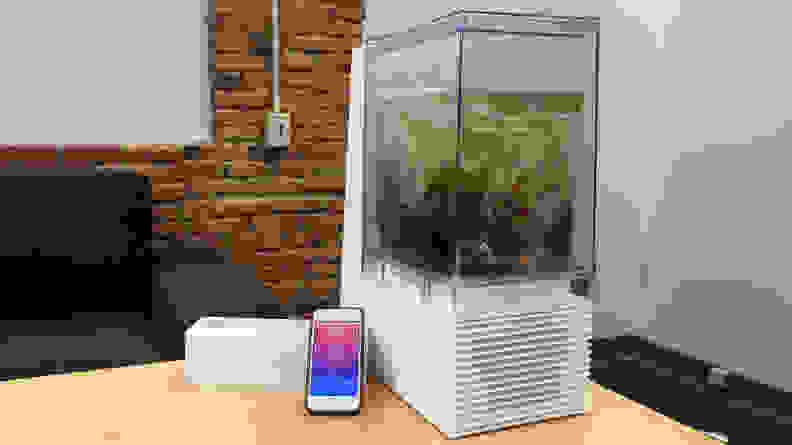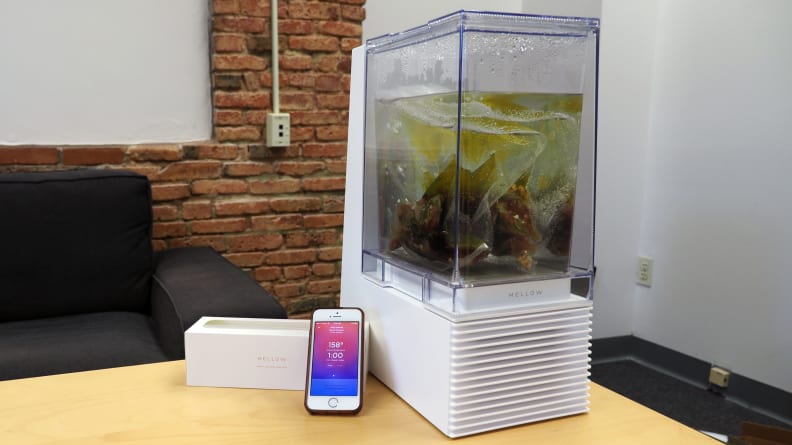 If you're into sous vide, cooking, or smart home tech, you've probably heard the buzz surrounding Mellow ($399), the aforementioned meatquarium that can refrigerate your food until it's ready to cook, then heat it up sous vide-style.
Once Mellow delivered its initial batch to backers and started shipping machines to the public, we knew we had to give it a try. Because I am surly about any cooking gadget that doesn't make my kitchen smell good, I enlisted my sous vide-enthused colleague Andrew to help out. Together, we gave Mellow a proper workout.
Cooking with Mellow
I'm going to come clean right away and tell you that our first steak turned out dry and overcooked—but that it wasn't entirely Mellow's fault. Mellow certainly didn't force us to walk to the nearest grocery store and purchase some mystery cut of meat called "heel steak" that turned out to not exist as a preset in the Mellow app.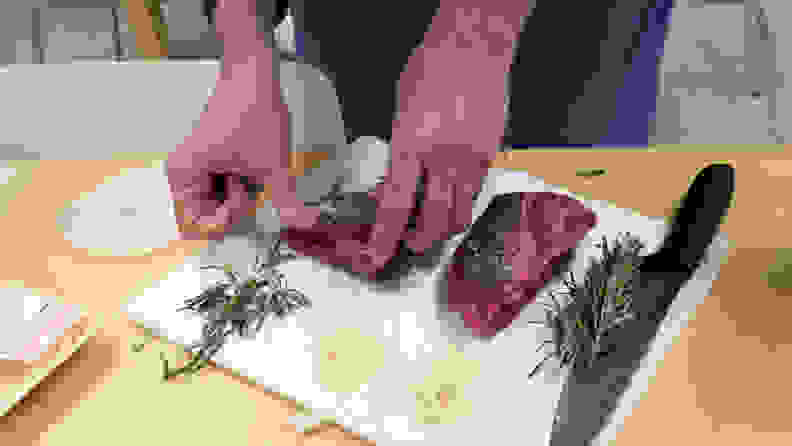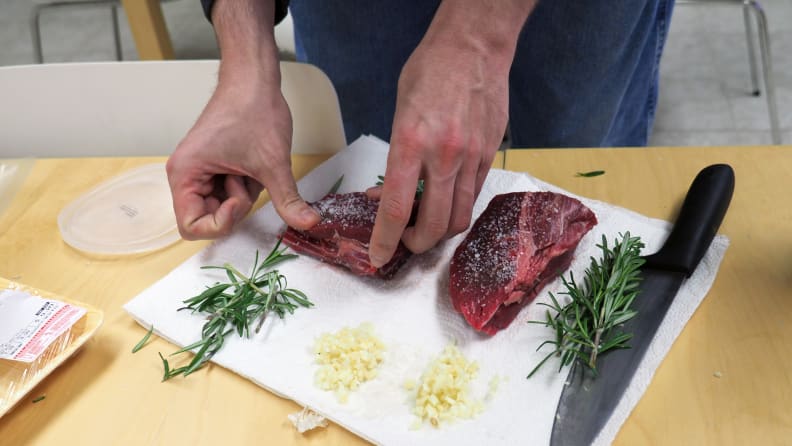 And listen, it's really not an oversight that Mellow doesn't have a "heel steak" preset, because a Google search I conducted with a sinking feeling in my stomach didn't yield many heel steak recipes. But it is Mellow's fault that you can't take advantage of its refrigeration feature if you don't use a preset. We were planning on letting the steak chill overnight and cook up in time for lunch, so we really needed that refrigeration feature—which meant manually setting time and temp was out of the question.
It was our fault for choosing the wrong steak and selecting the wrong preset. But it was also kind of Mellow's fault that we were put in that position.
"Which preset mode do you think will work for heel steak?" I asked Andrew, feeling like a screw-up.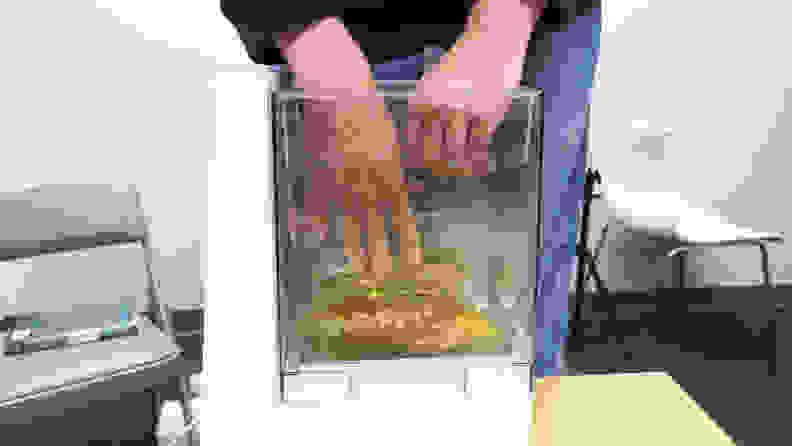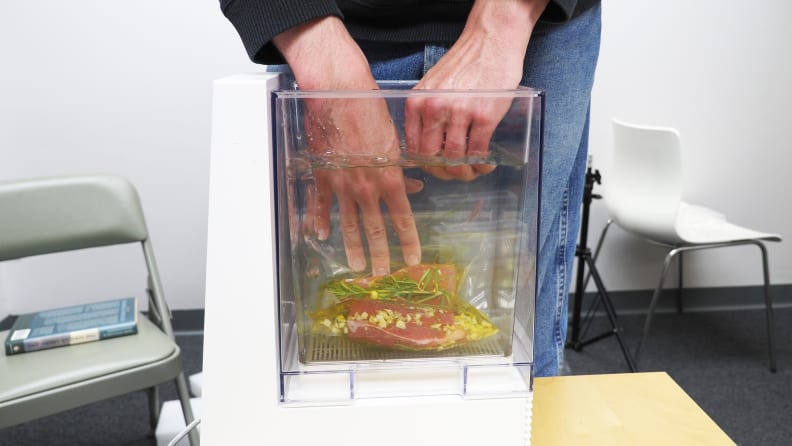 The heel steak was thick and marbled with fat. "It should probably cook for a long time," said Andrew, choosing the 12-hour beef cheeks "medium" preset that eventually overcooked our steak. It was our fault for choosing the wrong steak and selecting the wrong preset. But it was also kind of Mellow's fault that we were put in that position.
The refrigeration feature is literally the only thing that sets Mellow apart from the slew of easy sous vide machines that hit the market since its crowdfunding campaign began in 2014, so it should be able to work with the manual mode. Sure, we might still have overcooked the steak if we'd had more control, but one of the benefits of sous vide is supposed to be precise control over temperature, and we weren't able to take advantage of that.
The app
It's ironic that a missing preset led us astray, because Mellow's companion app is actually pretty good. No app is perfect, but I especially liked the fact that it let Andrew connect his phone to Mellow (which took maybe a minute) and then invite me to join too. All I had to do to connect was open a link on my email and create an account. Suddenly I was able to see the cook settings Andrew was selecting, or select them myself. Over the course of the evening and through the next morning, both of us were able to check in on the device with our phones.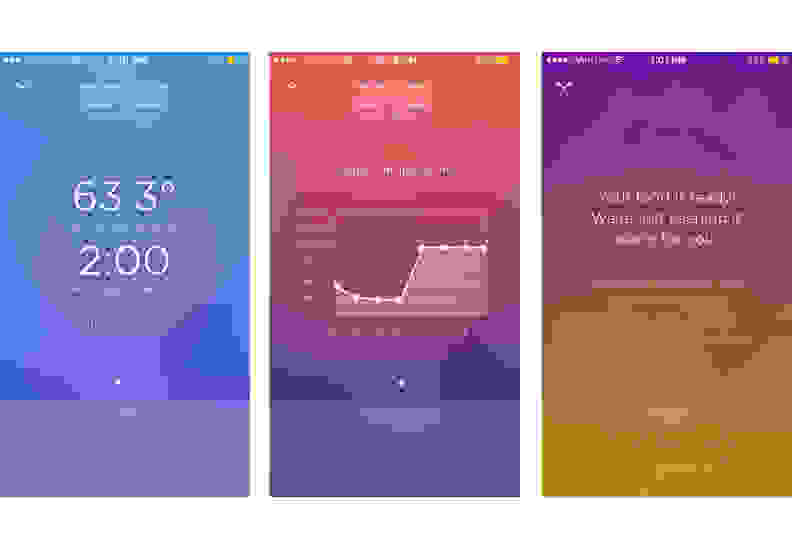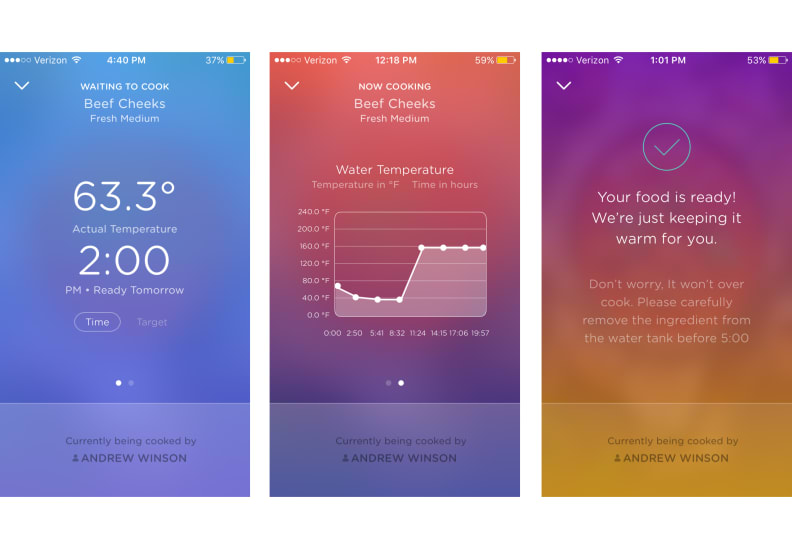 The app displayed temperature, the time the food would be ready, and even tracked temp over time and displayed this data in a chart. It made me feel confident that we weren't playing fast and loose with food safety, even though the steak chilled, then cooked, for hours in my absence.
Design
Our favorite immersion circulators might be able to fit in a kitchen drawer. Mellow is bulkier. It's not massive, but it absolutely takes up real space. You'll have to keep this guy on your counter, or perhaps in a large cabinet, and if you ask me, that's a significant argument in favor of skipping Mellow and using an immersion circulator for your sous vide needs.
If you have a big, fancy kitchen—or if there's plenty of room in your cabinets next to the Soylent and take-out menus—you might feel differently, but the rest of us may prefer to save counter space.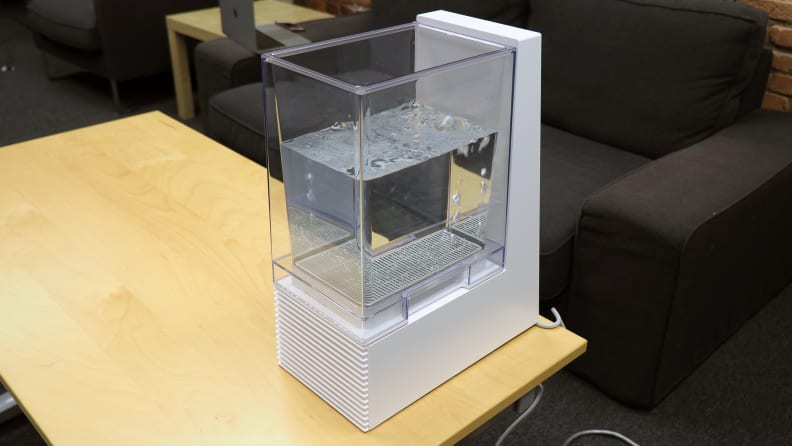 There is, however, something to be said for the way Mellow encases your entire cooking project in a closed tank. Once the lid is shut, you're not going to have to worry about splashing or keeping your phone away from the open vat of water.
Should you buy Mellow?
No. Or rather, probably not.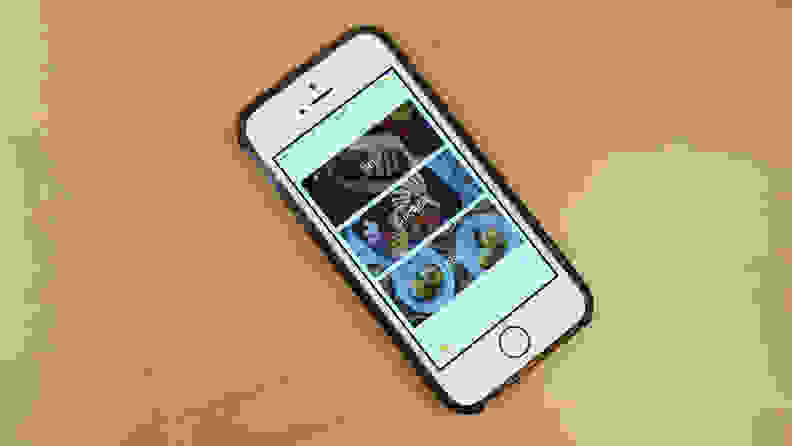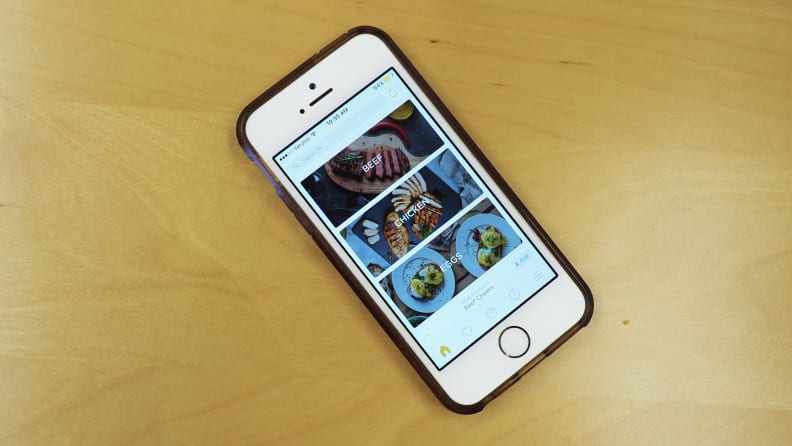 It will set you back $399 (or $299 during a limited Black Friday sale), whereas our top-scoring immersion circulator can cook sous vide for about $150.
Sure, that refrigeration feature might be kind of convenient every now and then, but sous vide gives you a pretty long window during which your food is ready but not overcooked or unsafe to eat. If you can't reach your food in that window, then maybe just cook on a day when you have a moment of free time.
And be advised that Mellow does NOT refrigerate your food after cooking, a feature I see as infinitely more convenient. If Mellow's designers can work a bit on the versatility of its app or refrigeration function, or if the price stays at $299 all the time, I might be more inclined to recommend it. Until then, you can find me refrigerating my food the good, old-fashioned way—in a regular refrigerator.