Home & Garden
We tested popular fast food french fries—and these are the best ones
Get some napkins for the grease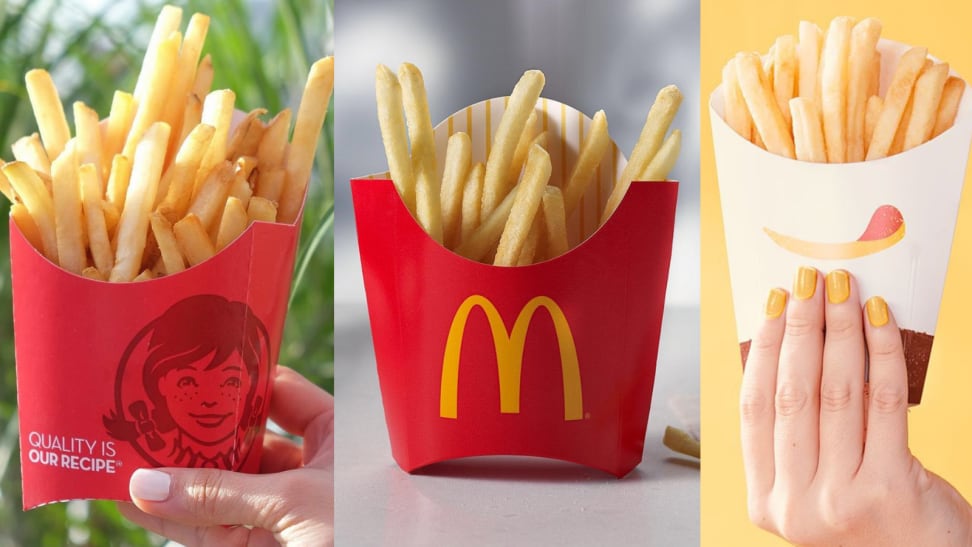 Credit: Wendy's/McDonald's/Burger King
It's not going out on a limb to say french fries are the most popular side in the United States, if not the entire world. And when you think of fries, one of the first places that comes to mind is a fast food joint.
There are many different drive-ups, drive-throughs and probably drive-away-from's all over the country, but none have the recognition or the hotly debated french fries like the big three: McDonald's, Wendy's and Burger King. So we decided to test them.
We review a lot of things here at Reviewed (makes sense, right?) and we have a scientific method to do it. That was no different with this test. Of course, there's always a matter of personal preference, but at the end of the day, the numbers did the talking.
McDonalds was the clear-cut (shoestring-cut) winner, with Burger King and Wendy's literally neck-and-neck right behind. In this story, we'll break down the tests, but it should be made known that overall, even a bad french fry is still pretty good.
1. McDonald's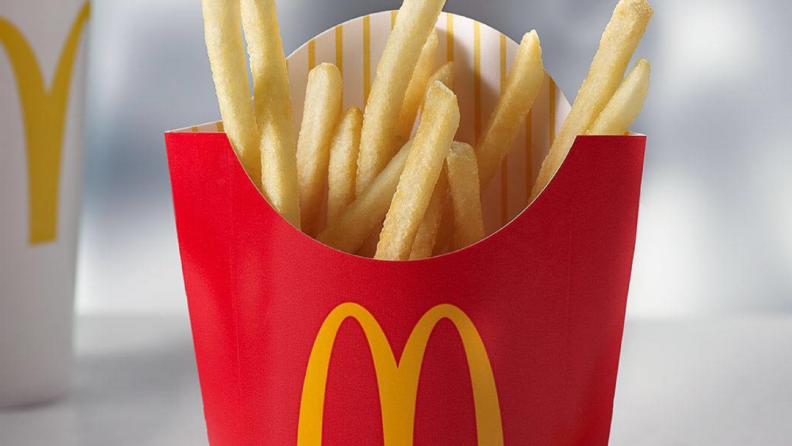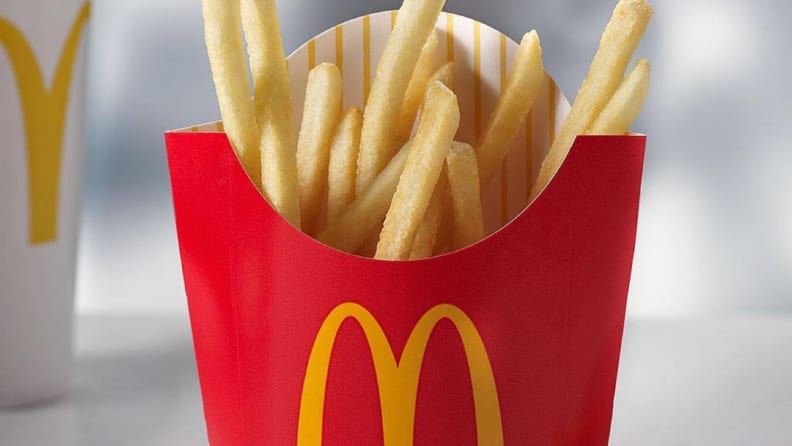 What really gave McDonald's the top mark was its consistency in its saltiness and crunch. The golden-brown shoestring fries came crispy and tasty every time, holding some of that crisp even after an hour of sitting out.
Plus, the large size of the fries was always overflowing, leaving little handfuls at the bottom of the bag even when you thought they were done, because of course we ate the whole serving.
This could be why the golden arches sell one-third of the french fries in the United States, accounting for seven percent of the potatoes grown in the country.
If there was one detractor, it was that the fries were not as hot out of the bag as the other two. That being said, they were still warm and it did not detract much from the overall score or experience.
2. Burger King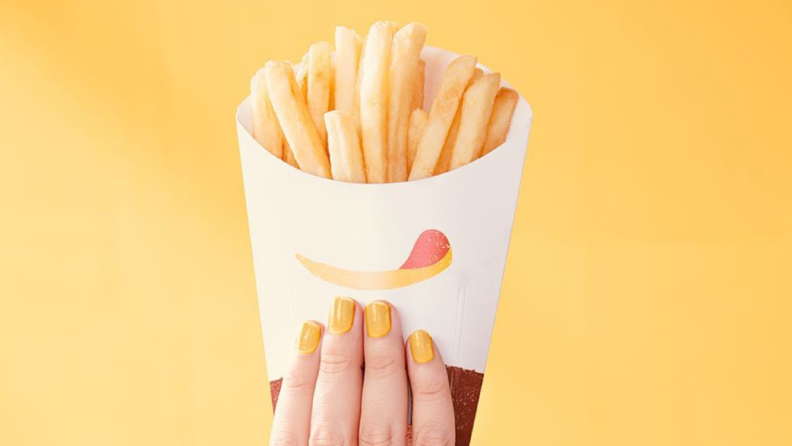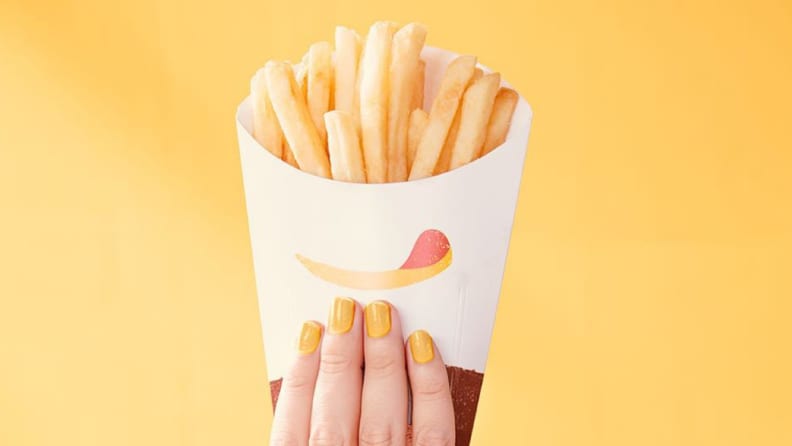 This may come as a surprise to some people, but the king barely edged out Wendy's for the second spot.
What set it above Wendy's was its crunchiness and also its temperature coming out of the bag. The fries were hot, but not piping hot and had a good crunch as well.
As more steak-than-shoestring fries, they were more tan than golden-brown, but had a solid crunch with a fluffy and warm inside.
What held it back from McDonald's was its lack of consistency in the fact that the fries were undersalted in one of our tests (our methods are explained below).
3. Wendy's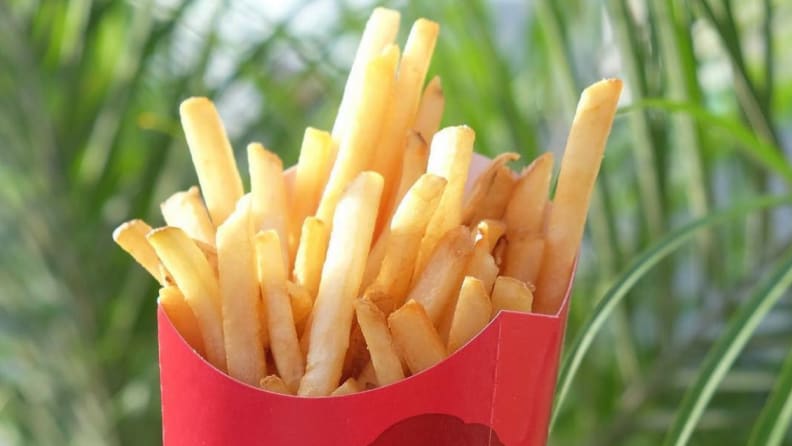 While Wendy's comes in as the red-headed-stepchild here because of our testing, that does not by any means indicate that it was a bad french fry.
The reason that it did come in third was because its consistency was not on par with the others, as one of our tests saw the fries as under-salted and not very crispy.
But looking at the overall fry, when hot, salted and crispy, the natural-cut fry reminiscent of Five Guys (which is on another level of its own) was excellent and competing with McDonald's for the top spot.
Unfortunately, though, its consistency was what dragged it down. But at its best, it's an addictive fry. It's been said that it's even better dipped in a Wendy's Frosty.
How we tested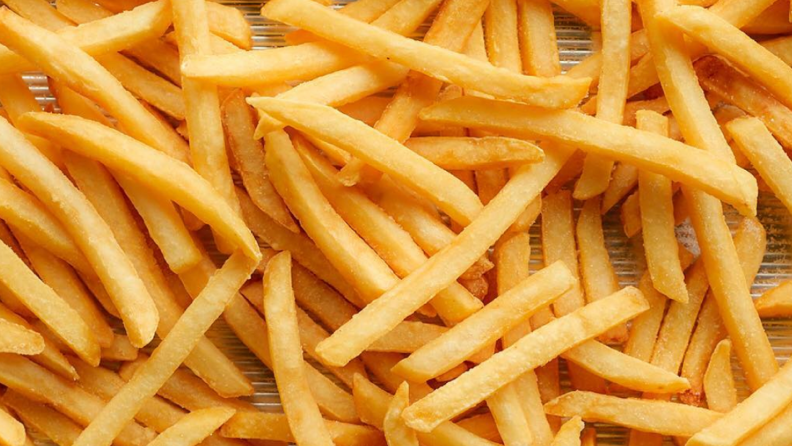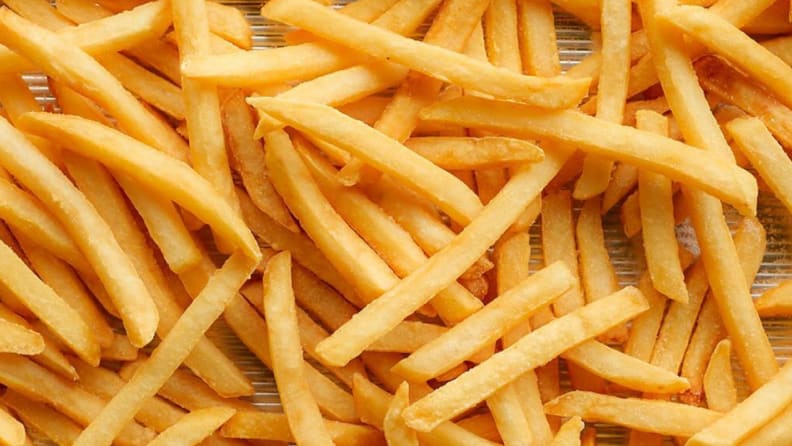 We tested these french fries like we would test a dishwasher: very stringently and exactly. We conducted multiple tests highlighting certain key factors of each french fry including warmth, crispiness, saltiness, grease, size and overall experience.
We bought two large french fries from each establishment, ate them almost right away, and scored them on those points above, before waiting an hour and repeating the scoring on the second batch. We did this twice for each establishment to ensure consistency.
We also weighted the factors, with saltiness, crispiness, and overall experience having highest importance, while grease and strength with the lowest importance.
Tester's notes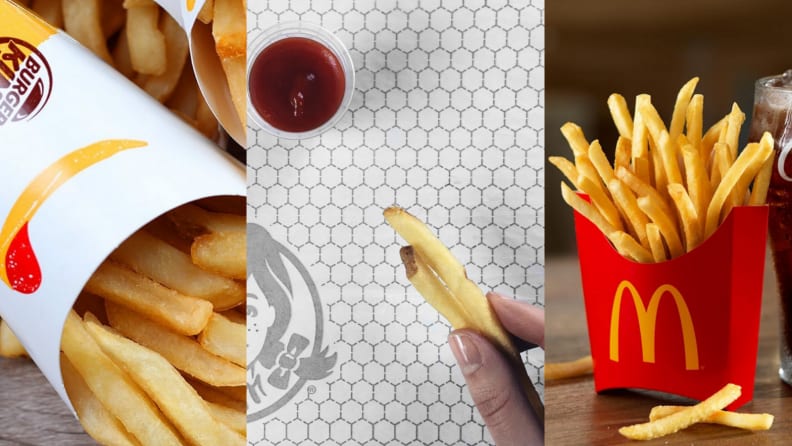 All of these fries were good, to be completely honest, and I'd eat any of them anytime.
In terms of re-testing after an hour, every fry was just a cold, soggier version of the first test, so that did not factor into the final scoring very highly. With that being said, I'd also eat any of them cold anytime, as they were still fairly enjoyable.
Surprisingly, the amount of grease was the same on just about every batch I got and none was too greasy.
All of the cashiers I interacted with were very nice and it was tough not to order 10 burgers at each place, which would've been a whole other competition in itself.
If you're going to do this on your own, get ketchup or some other dipping sauce and make sure you're also exercising regularly.